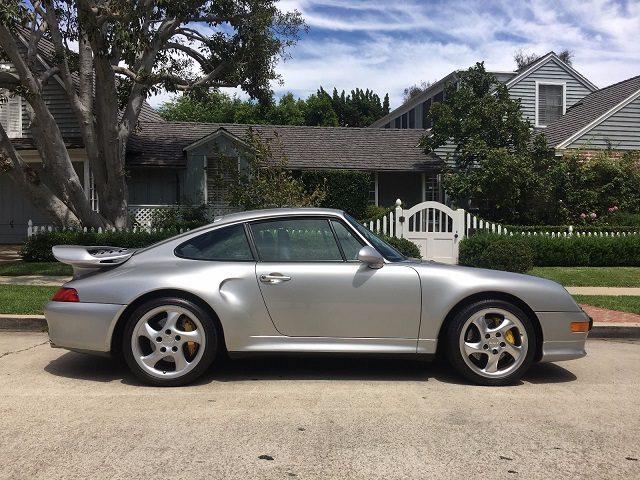 Because I primarily write about Porsche 911s I tend to feature a lot of cars with very low mileage. As enthusiasts this understandably frustrates us and many readers. Machines are made to be used, especially such highly capable machines as the 911. The more rare the model the more likely we are to find one with few miles as owners tuck them away preserving them for years in pristine condition. Just look at the 911 Speedster.
I don't mind seeing these cars; it's always great to pore over the details of a like-new car that's more than 30 years old as a way to experience something that I was too young to experience first hand at its inception. Still, cars that have been driven have stories. They have brought joy to their owners, sometimes mixed with frustration, but ultimately they have enlivened the senses and been utilized as their engineers intended. That in itself is interesting and worthwhile.
There are a lot of ways for a car to be rare, and sometimes higher mileage can itself be a rarity. Here we have something pretty rare: an Arctic Silver Metallic 1997 Porsche 911 Turbo S, located in Los Angeles, with 67,044 miles on it. Granted, even this Turbo S is technically quite low in miles if we think about how many miles per year this figure represents. These things are relative. Nonetheless, this is quite a few more miles than just about every other Turbo S I've seen and, as the seller notes, that means you could (should!) actually drive the darn thing. Imagine that!
…