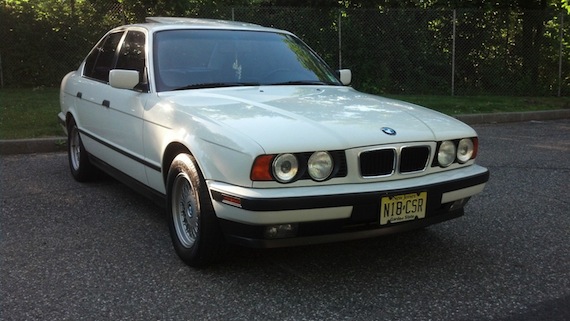 The BMW E34 5 series is classic BMW. I think few models, barring the E30, embody everything this brand is about more so than this particular range. From the 525i Touring to the M5, there was a broad array of models that were on offer here in the US market to suit varying tastes. One interesting variant was the 530i, especially when equipped with the 5-speed manual gearbox. Nowadays we think of 3.0 designated the use of a six cylinder engine, but in the case of this E34, a small, 3.0 liter V8 was under the hood. This was the dawn of the modern V8 era for BMW and rarely could you find a V8 of such small capacity in a motorcar. Often looked over for it's bigger brother, the 540i, this lesser variant is worth a second glance, especially when you come across a nice one like this which is for sale in New Jersey.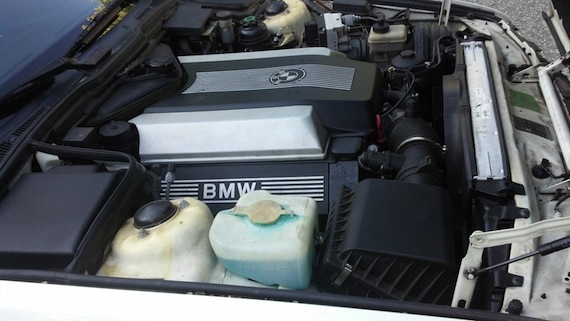 Year: 1994
Model: 530i
Engine: 3.0 liter V8
Transmission: 5-speed manual
Mileage: 153,000 mi
Price: $3,977 Buy It Now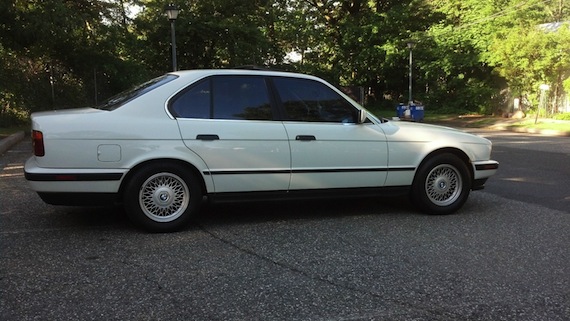 One of the best cars I have had the pleasure of owning. Truly a STOCK, UNMOLESTED example of a near perfect E34 5-Speed V8. I will give a very detailed and honest description so read on!

Before I go further, I would like to share a bit of my opinion about serviced and maintained high mileage cars. If you are looking at this ad, then you are in the market for a E34. When weighing your options about a low mileage higher priced car and one such as mine that has higher, cared for mileage, please consider this. This car has had EVERY required service, almost everything has been replaced/serviced and is all DOCUMENTED.
…