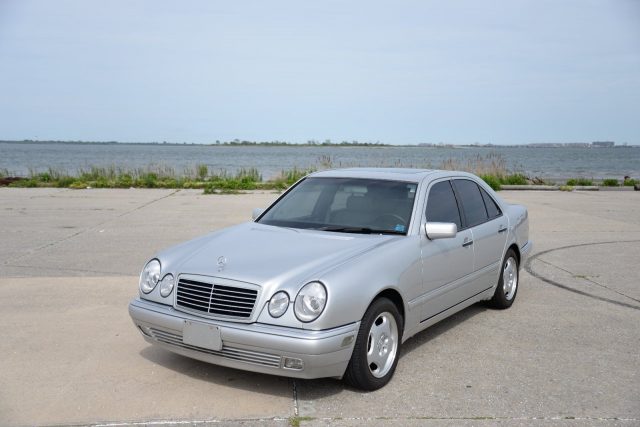 I'm probably in the minority here, but there is something satisfying about seeing a really nice car for sale at a really reasonable price. I can't tell you how many times I run across cars that for whatever reason are priced entirely too high for the condition they are in (I'm looking at you R107 owners). This is far too common with the German marquees because naturally their owners have an affection towards their vehicles because they sought out these specific brands in the first place to purchase. So when it comes time sell, they usually see more value than it is actually worth in reality, thus pricing the car too high. Or maybe they can't stomach the massive depreciation and are trying to recoup some of their loses. Either way, it's usually a struggle to find of king of common ground between buyers and sellers and everyone wastes time. But today, we have none of that. This 1998 Mercedes-Benz E430 for sale in Brooklyn is not only in outstanding condition, but I think it's actually way under priced.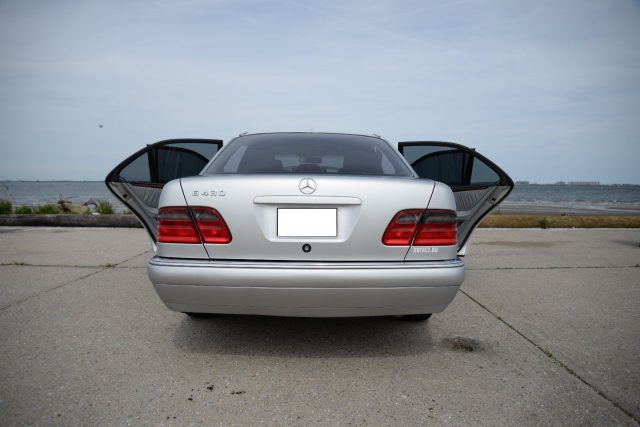 Year: 1998
Model: E430
Engine: 4.2 liter V8
Transmission: 5-speed automatic
Mileage: 102,334 mi
Price: Buy It Now $3,900
Up for sale a classic Mercedes E430 V8 in excellent condition in and out. No mechanical issues, no oil leaks, no warning lights. Runs and drives like new.
I'm the 3rd owner since March 2013. I bought it with 76000 miles on it in VA state, where it was driven since new.
Oil change every 3000 miles with full synthetic Mobil 5W-30. Last oil change reported 5/28/17/. Garage kept only.
Extras:
-New leather on steering wheel and shift knob. This job was professionally done by best local upholstery shop.
…