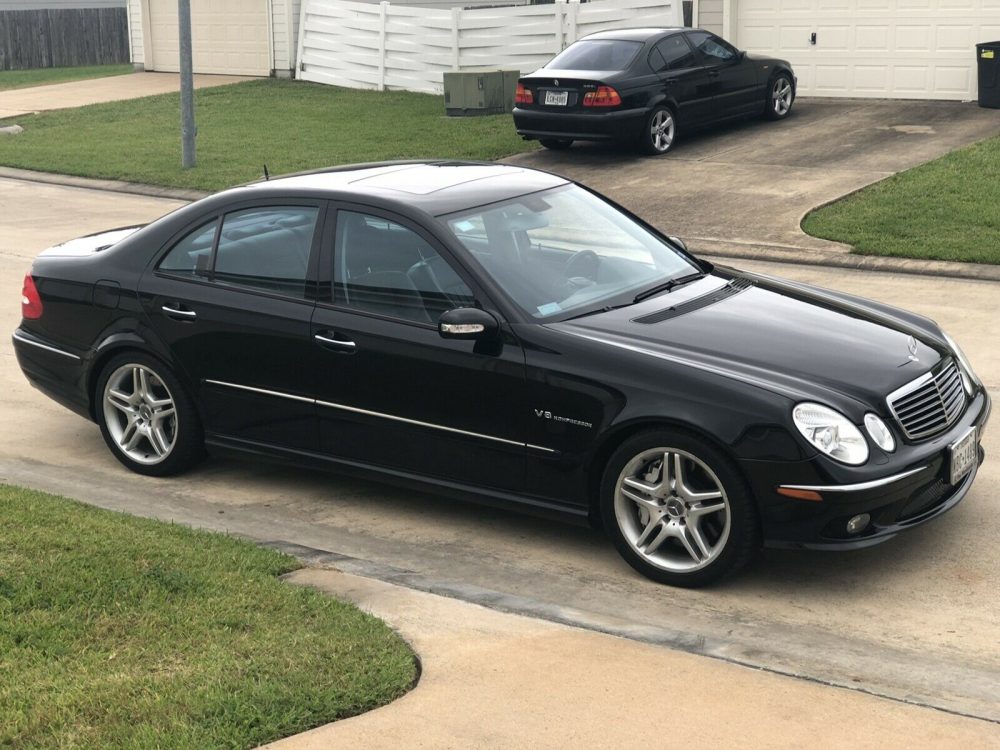 It feels like the W211 Mercedes-Benz E55 AMG is flying under the radar a little. Well, at least for now. Maybe it's their subtle looks or lack of screaming exhaust note, but then again, that was the entire point when this car was new. Keep in mind, this was right when the horsepower wars started between Mercedes-Benz, BMW, and Audi, which ultimately prompted V10s in both the E60 M5 and C6 S6. Looking back now, the E60 M5 is basically considered radioactive in terms of reliability, and people seem not to want to sign up for an aging Lamborghini-esque V10 that requires carbon cleaning and new intake flaps every so often. That leaves the E55, the car with a big supercharger on it, as the most reasonable example to own out of the three. I think we set the bar pretty low here.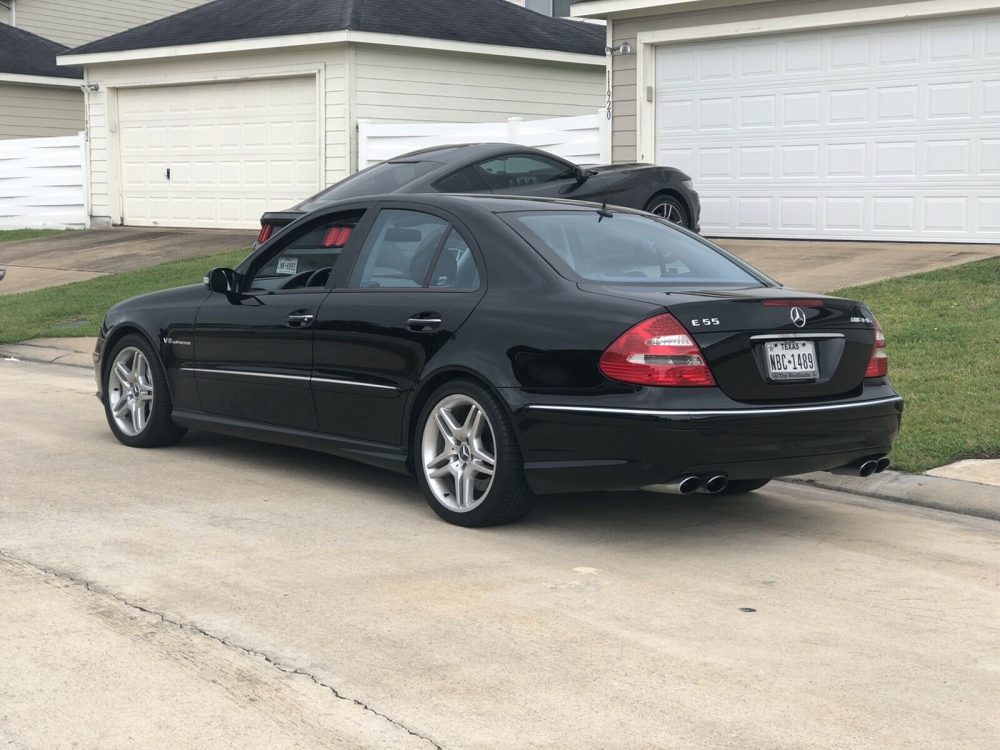 Year: 2004
Model: E55 AMG
VIN: WDBUF76JX4A394601
Engine: Supercharged 5.4 liter V8
Transmission: 5-speed automatic
Mileage: 77,699 mi
Location: Houston, Texas
Price: Buy It Now $19,500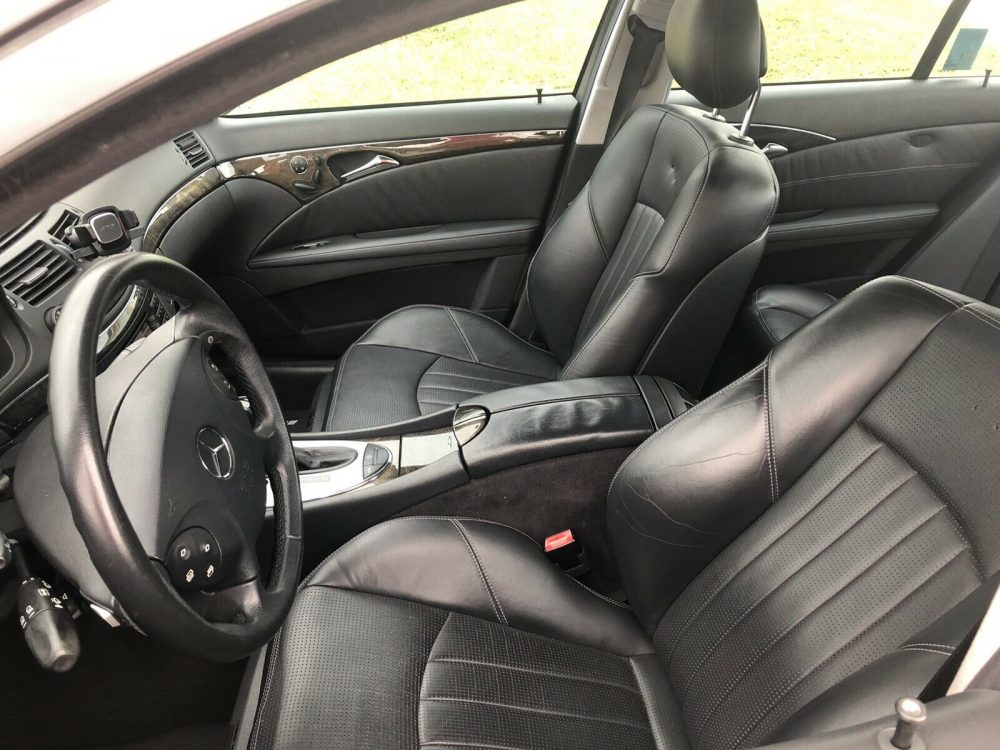 About this vehicle
This 2004 Mercedes-Benz E55 AMG is an original. The owner has had it for 1 year. The vehicle runs great and is mainly used for weekend drives.
Seller's Notes
Unmodified 2004 Mercedes-Benz E55 AMG with 77,700 miles. Have put about 5500 miles. Service records dating back to date of purchase. Have CARFAX available upon request. In the last 5000 miles the following has been serviced: -Intercooler pump with Bosch unit -Transmission socket and o-ring -Oil pump o-ring and filter -Resealed upper and lower oil pans -Valve cover gaskets + breather covers -Crankshaft position sensor -Thermostat, water pump -Timing case resealed with all new gaskets -Rear main seal replaced with new case+ seal -New timing chain guides and tensioner -Supercharger gaskets -All fluids changed, including supercharger fluid -Brake fluid flush performed at dealer -New alarm/siren The vehicle has had its fuel pump replaced per extended warranty, as well as the SBC brake unit.
This 2004 up for sale in Texas sure looks like a well-looked after example. Really clean inside and out, and the seller rattles off a nice list of repairs already taken care of as well as some recalls. It comes in at 78,000 miles, which honestly isn't that high given what these cars can take. It is missing a few big options like the ventilated seats and Distronic, but those are really luxuries when trying to hunt down a used one of these. There is no doubt in my mind that the E55 is the smart buy in terms of your wallet vs the M5 and S6, and I think values in the future will reflect that.
This one is priced at a reasonable $19,500, which I think is totally fair. Are there cheaper ones out there? Sure. But I don't think they are (seemingly) turn-key examples like this one. If you were in the market for a $20,000 car that will probably stay near that and also do 0-60mph in 4.5 seconds, tough to go wrong here.
– Andrew