One of our Featured Listings from last week, the 1986 Porsche 944 Turbo, has been advertised on eBay by its owner with an opening bid of $10,000. This is a car in need of a good home and hopefully will find its way to one this holiday season.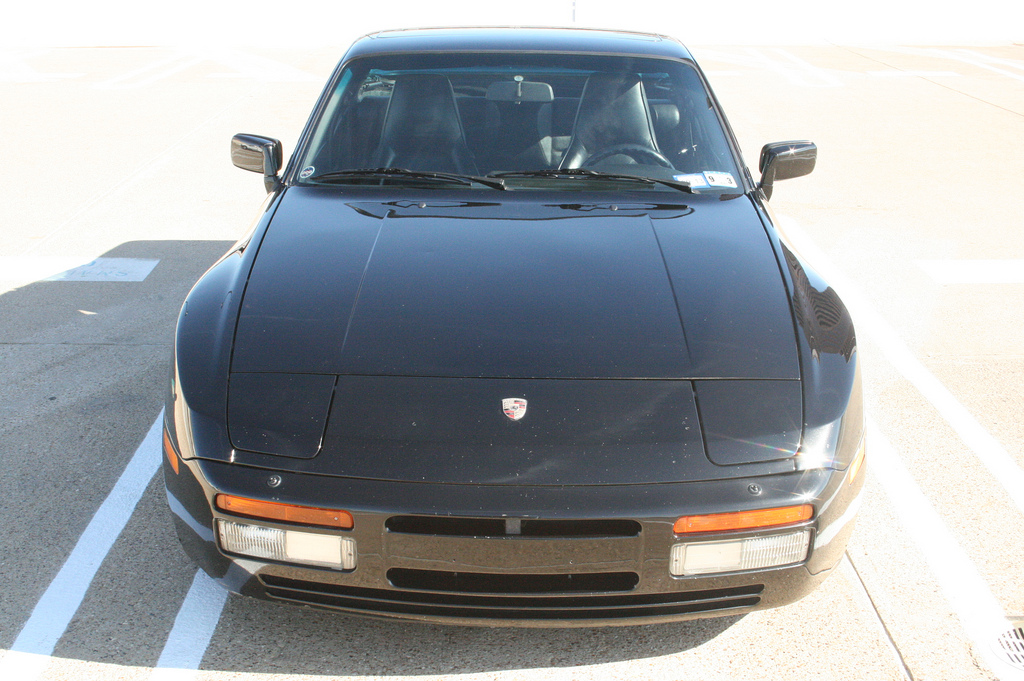 The below post originally appeared on our site December 8, 2012:
The Porsche 944 is a modern classic that has been coming into its own as of late. Not only have 911 purists begun to accept this car more so than in the past, but more and more enthusiasts are waking up to the fact that this was one of the best handling cars of recent memory. An evolution of the 924, the 944 was introduced in 1982 bringing upgrades and refinement to this four cylinder, rear-wheel drive coupe. At first, these cars offered a 2.5 liter, 150 hp engine, but in 1986, Porsche decided to bring out the big guns. The 944 Turbo arrived in 1986, known internally as the 951. Included was a turbocharged, intercooled version of the standard engine, producing 220 hp in stock form. This was the first turbo fitted to a car that made use of a ceramic port liner to retain exhaust gas temperature. Other features exclusive to the Turbo included a stronger gearbox with a 3.375 final drive ratio. A tauter suspension was also included with progressive springs.
This first year 944 Turbo for sale in Texas comes to us from our reader Chris who happens to be a Porsche Club of America member and one fastidious owner when it comes to maintenance.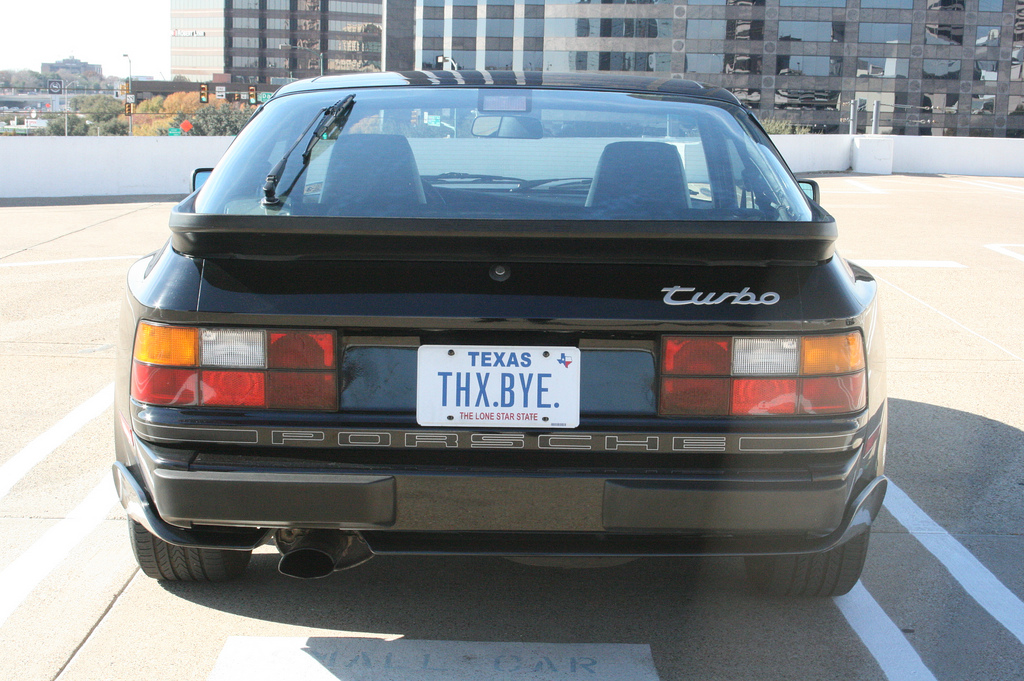 Year: 1986
Make: Porsche
Porsche Model: 944 Turbo
Mileage: 137,000
Options: Air Conditioning, Alarm System, Cruise Control, Foglamps, Intermittent Wipers, Leather Seats, Power Brakes, Power Steering, Power Windows, Sunroof
Color: Black
VIN: WP0AA095XGN156480
Price: $10,500
Location: Texas
Transmission Type: Manual – 5 speed
Engine Type: Turbo
Stereo System: AM-FM CD

On offer is my black/black 1986 Porsche 944 Turbo (Type 951, built 6/86, VIN: WP0AA095XGN156480) with 137k miles in fantastic shape.
…