The Mercedes-Benz S class has long been the bar by which many executive sedans have been judged. Perhaps the most revered S class generation of all is the W126 which premiered in 1979 and was produced until 1991. While the world was busy celebrating Glasnost and listening to Duran Duran, Mercedes-Benz was hard at work doing what it did best: producing some of the best cars on the planet. At the top of the Mercedes-Benz sedan food chain was this car, the V8 engined S class.
When it was revised for the 1986 model year, the new top dog of the range was the 560SEL. Chock full of standard features and powered by a 5.6 liter V8, this long-wheelbase version had self-leveling rear suspension on North American bound cars, heated seats for front and rear passengers, burl walnut interior trim and a two way, power rear bench seat. When the W140 S class arrived in 1992, many lamented the loss of the W126 S class, as the new model was bigger, heavier and more complex.
The following 560SEL comes from our reader John in Florida and is a stunning example of a W126. It serves as an example how well these older Mercedes-Benzes can hold up over time if given the proper care.
Year: 1987
Model: 560SEL
Engine: 5.6 liter V8
Transmission: 4-speed automatic
Mileage: 83,000 mi
Price: $10,000
1987 Mercedes-Benz 560SEL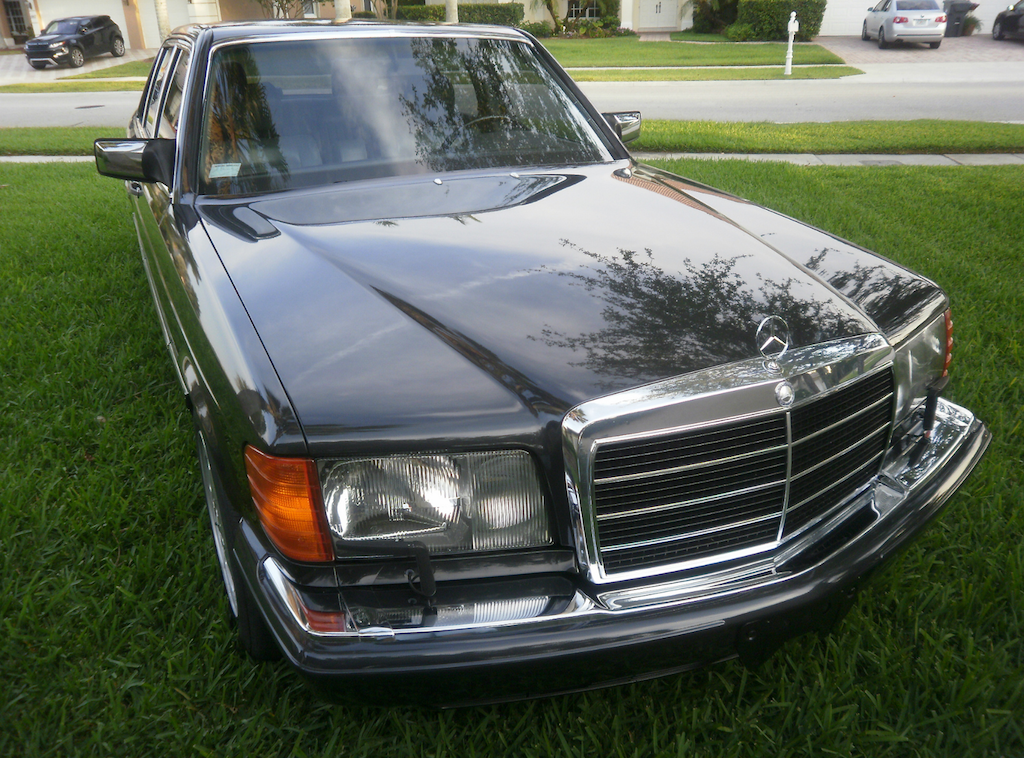 If circa 1985 you had asked Porsche to conceive and build a Rolls-Royce, the Mercedes-Benz 560SEL would have been Zuffenhausen's answer. Power without temperament. Imperial but measured. Over-engineered and nothing wasted. Germanic to a fault but also elegant in ways that neither its predecessor 6.9 nor successor S600 could manage. The 560SEL represents the best of a platinum era in Stuttgart. Virtually every car since 1981 has been influenced in some way by this model which is why it doesn't look 25 years old.
…