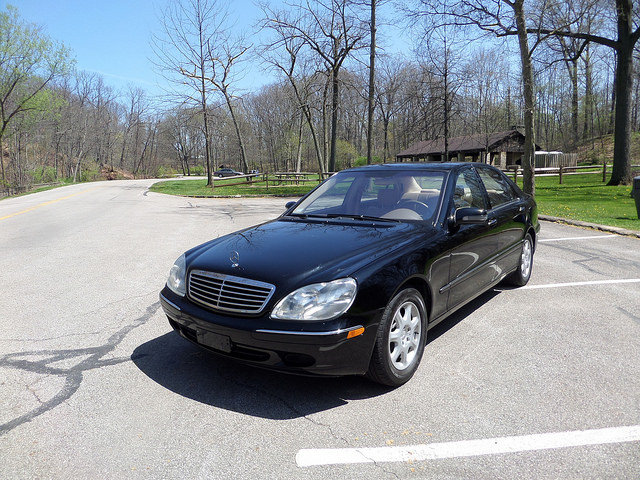 Right now, the least expensive car you can buy in the United States brand new is the Nissan Versa Sedan, which rings in at a very budget friendly $11,900. For that you get such amenities as wheels, seats, mostly translucent glass and an engine. Sounding a bit like a sewing machine with a hangover, the Versa's 1.6 liter inline-4 struggles to produce 109 horsepower. Inside are cheap plastics, cheaper fabrics, and plenty of toxic new car smell. Okay, I'll admit it does come with a warranty which, judging by the used Nissan products I see covered in soot and broken down around me, you'll probably need at some point. You know those commercials for the toy (Flashing Lights! Realistic Siren Sounds!) you always wanted when you were a kid that they made seem so cool, but if you were lucky enough to get one you found out it was pretty much complete crap and broken immediately? Claiming that you've achieved something in buying the Versa as a new car is pretty much the same thing. I'd say it was a toaster on wheels, but I wouldn't want to insult toast.
On the other end of the spectrum is the luxury executive market. Cars in this realm are crafted to be silent but perform like Swiss watches; powerful, smooth and seamless. They are expected to bathe you in luxuries; supple leather, the tactile feel of real wood – an airy feel of a ski chalet in Saint Moritz, but with the computing power of NASA and the convenience features of a Brookstone catalogue. They are made to have presence but not in a showy, pay attention to me way; more often, a regal, stately suit to brush the pedestrian cares of life away as you isolate yourself from traffic. They're transportation cocoons spun by silk worms, and as such if you're budget says "Versa", they're thoroughly out of your price range. Or, are they?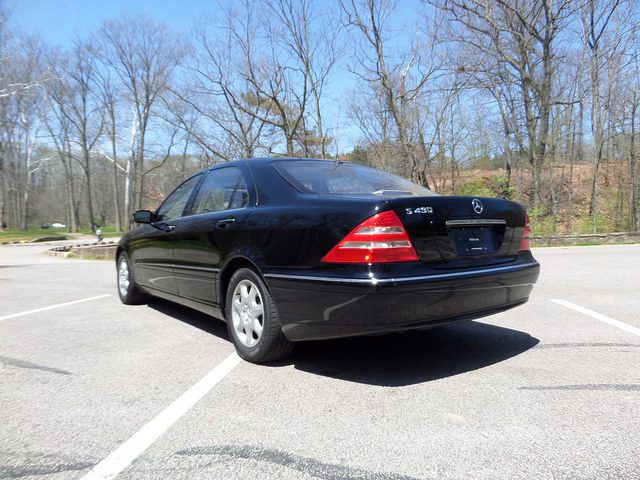 Year: 2001
Model: S430
Engine: 4.3 liter V8
Transmission: 5-speed automatic
Mileage: 92,000 mi
Price: $6,500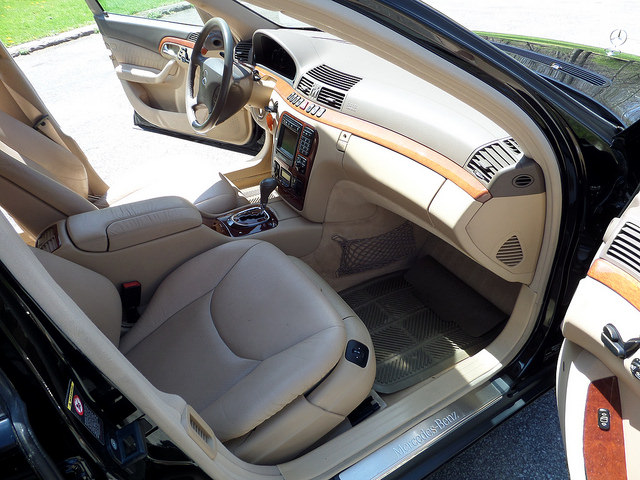 2001 Mercedes S430
92,000 miles
Price: $6500
The car really feels solid. It runs and drives like it should, it is torquey and incredibly smooth.
Tan Leather Interior
Serviced in 2015 including oil change, air filter, new brakes, and new Dunlop tires.
Driver's seat is slightly worn but the interior is factory original otherwise. There is some slight curbing on a couple wheels as well.

The car is located in Valley City, Ohio

Contact: Mark 330-483-3100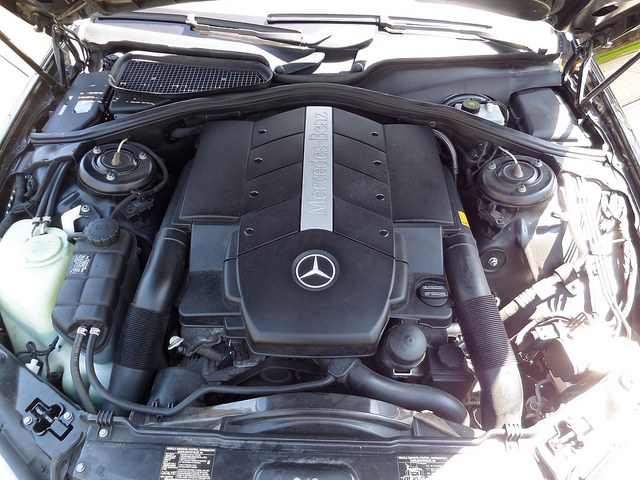 Okay, truth told if you're looking at the used executive market on a Versa budget, you're not going to get something new or even a car with a warranty. But what you do get is an amazing amount of car for your money. While not the most powerful W220, the S430 produced a substantial 280 horsepower in a package that was lighter than its predecessor. It was even capable of breaking into the 20 mpg range; nothing to scare the Versa, mind you, but respectable for a very large and luxurious V8 powered sedan. Condition of this example is very good to excellent with below average mileage and recent maintenance, and it's presented in classic black and tan giving a sophisticated and classy feel. The W220 has a much more modern feel than the W140 it replaced and once again set the tone for a generation of cars who mimicked its aerodynamic, swooping body lines. When presented in the condition of this car, they still look quite good and crisp. You also get the luxury found in the higher end V12 models but without the bills associated with the more complicated motors. The seller has also included a photo gallery offering many pictures of the car that helps to document the very good condition. All of this luxury, power and presence is available for only half the entry price of the least expensive car on the market today. While jumping into one of these complicated used luxury jets can be daunting if you pick the wrong one, a previous owner who showed care in their stay can result in a stunning deal for a discerning motorist.
-Carter