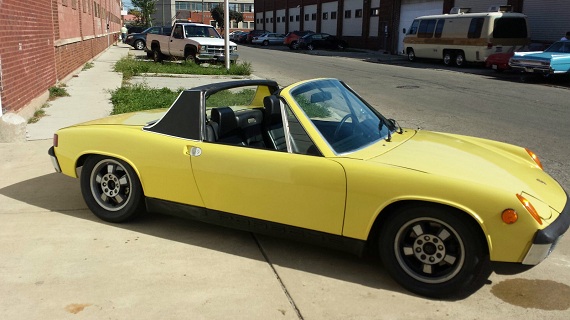 While I've spent a lot of time on 10K Fridays looking for the most car for your money, today we're going to take a different path and look at the least Porsche for your money. Sound a bit strange? Well, while other Porsche models have taken off in value or are on the verge of being completely unaffordable, it's refreshing to know you can still get a nice quality Porsche on a budget. Could you get into a beaten 944 Turbo for this money? Yes, and perhaps if you're looking for a performance car that would be a better choice. But in the true spirit of the creation of both the 914 and 924, I want to look at the most simple versions of both of these cars. Which would be the one for you? Let's start with the 914: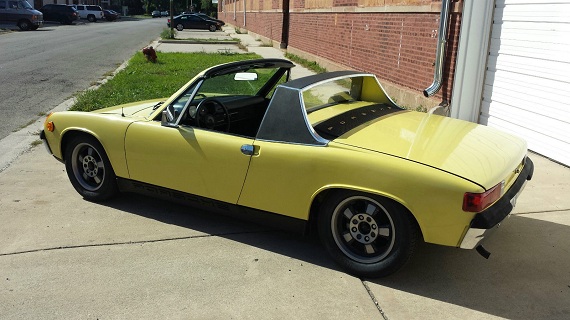 Year: 1972
Model: 914
Engine: 1.7 liter flat-4
Transmission: 4-speed manual
Mileage: 100,000 mi
Price: $7,500 Buy It Now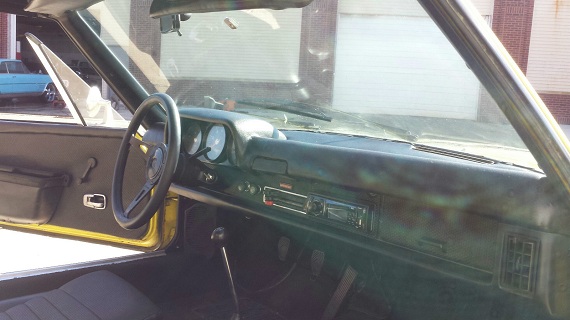 1972 914 porsche from california new tires fuel injected very rust free for more info call dennis 847 521 9442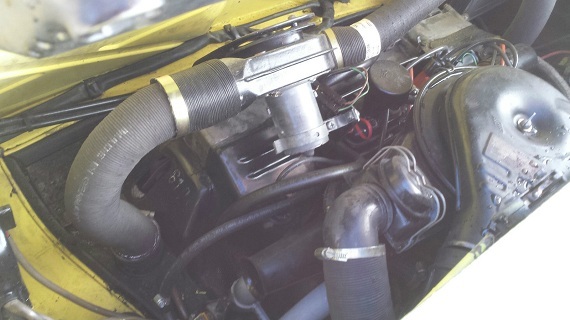 I have to admit, I'm a more recent convert to thinking clean 914s are pretty cool. They're not the most attractive by any measure, but they have a Lotus-like simple design. Think of this car as the Porsche Europa and it makes a little more sense. Pop the top and you've got a fun, simple targa design. This model has some upgraded alloys and looks reasonably clean. Miles are lower and the price – $7,500 – wouldn't get you into much of any other Porsche; that is, except the underdog 924: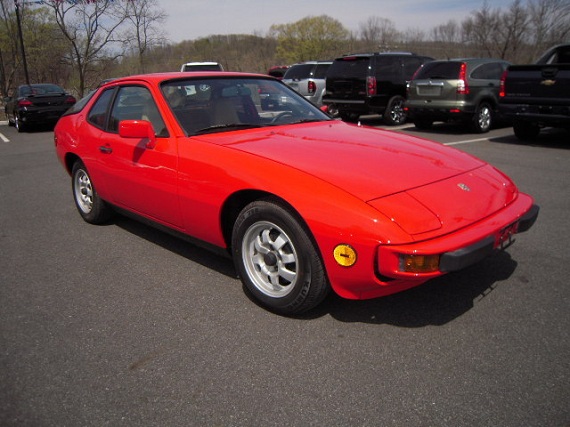 The 924 is such a clean and elegant design, it's nice to see them in their original spec. Sure, they sprouted flares, spoilers and big wheels and became more aggressive but the original design is still impressive. With that engine running well, you'll be in the mid-30 mpg range cruising in what is still a very aerodynamic design today. In Guards Red over tan, this is a great looker: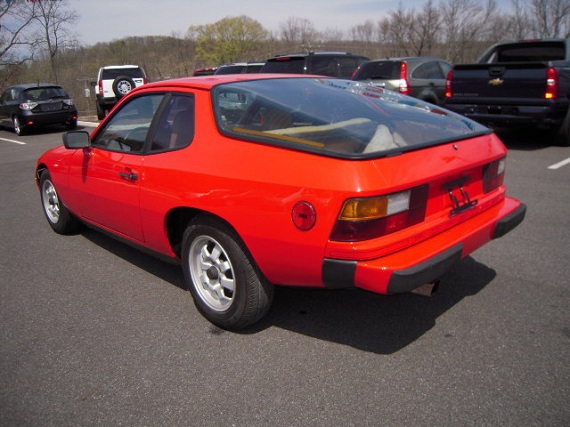 Year: 1981
Model: 924
Engine: 2.0 liter inline-4
Transmission: 5-speed manual
Mileage: 29,574 mi
Price: $5,995 Buy It Now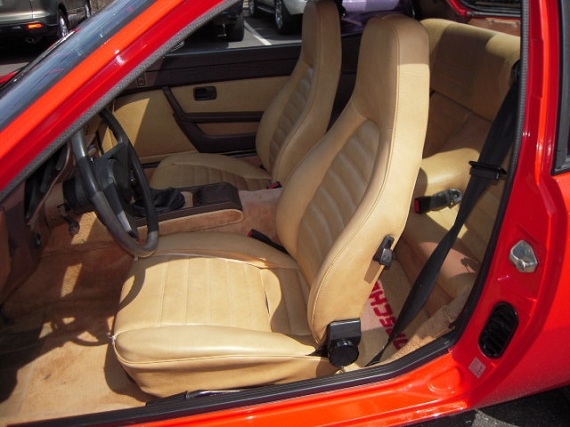 Runs and drives very well. The body and paint are in very good condition. The interior is in good shape, but the seats have rips and the dash is cracked. Has a clear title.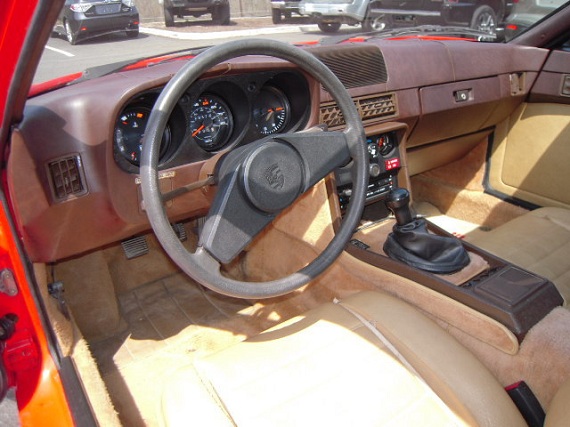 Yes, the engine is anemic, and like many of the early 924/944 variants the dash is now cracked. But for a full $1500 less than the 914, this package is really quite neat. Like the Targa roof on the 914? Well, most of the top of the 924 is removable and ultimately the experience isn't that different. This particular 924 was well equipped and with very low miles seems in great shape! The price is high for a non-2.5 924, but considering the condition it would be a better deal than buying a worse-condition one and trying to restore it. Not many love the 924, but it is pretty amazing that nearly two decades after it's launch the 968 was still looking fresh with effectively this same design.
Which would I choose? For me, it's a no-brainer – I'd choose the 924 over the 914 any day. As an affordable classic and entry level car in the Porsche world, it's still unappreciated and values reflect that, but it's a clean and neat design that can be owned on a strict budget – not something that can be said of many Porsches!
-Carter