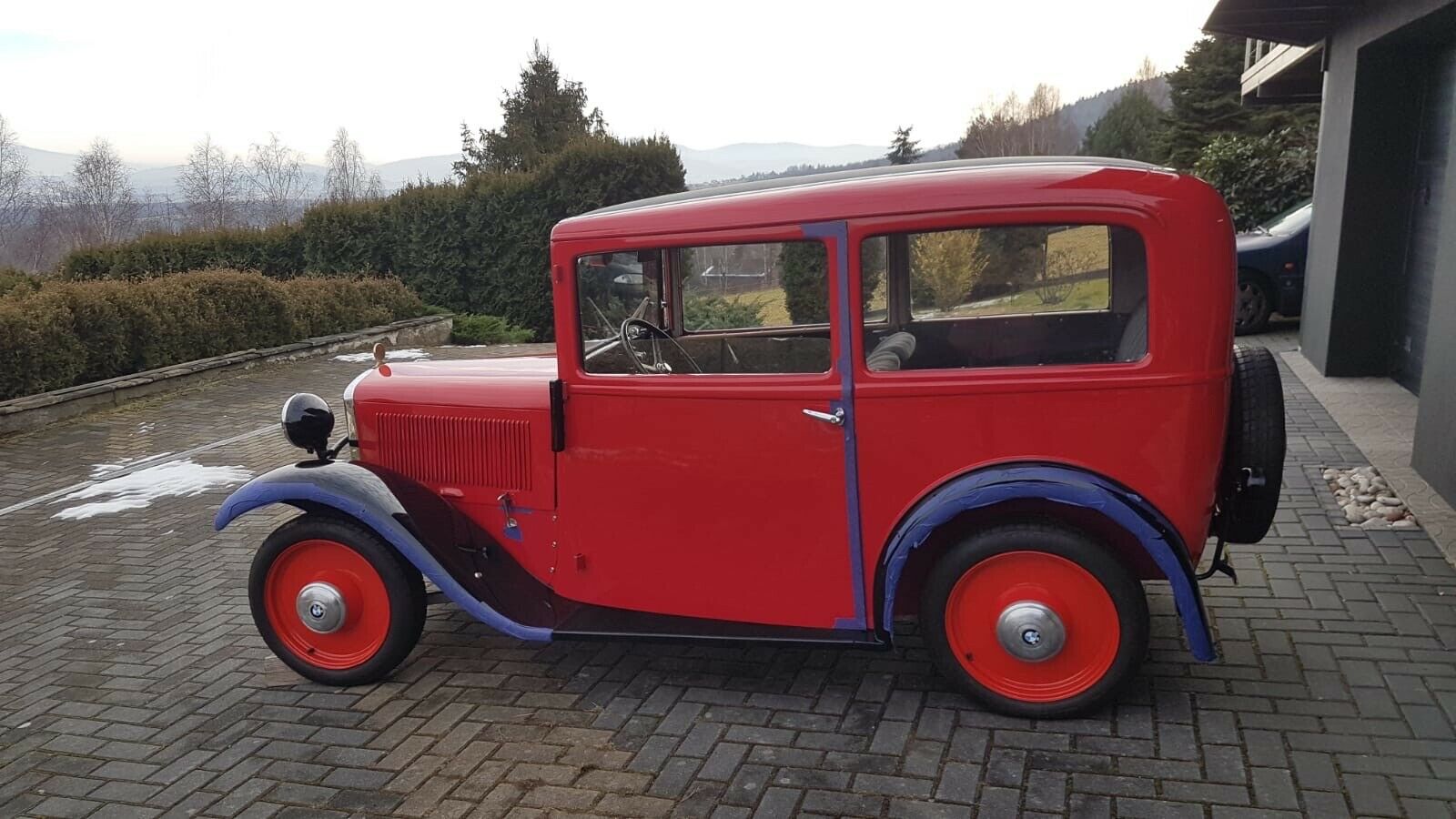 Okay, it might look odd, and not like much…but, this is genesis if you are a BMW fan.
BMW's first car was actually not of their making; it was the 3/15 it inherited with the acquisition of Dixi, itself a reorganization of Fahrzeugfabrik Eisenach, in 1928. The Dixi 3/15 was, in fact, a licensed copy of the Austin 7 – and while BMW renamed the car the 3/15 DA-2 in 1929, that is pretty much all they did. However, in 1932 BMW launched its first full-fledged car design. While it looked quite similar to the outgoing 3/15, the exterior of the 3/20 belied many changes under the skin.
The new 3/20 had a different chassis underneath, and though the body looked very similar to the 3/15 it was now assembled by Daimler-Benz in Sindelfingen. The front suspension was carried over from the 3/15 (meaning it was in large part Austin parts), as was the engine – though it was upgraded to generate 20 horsepower, with a net taxable horsepower of 3 (hence the name 3/20). BMW fiddled with the rear suspension, and added a transverse leaf-spring swing axle. Like the 3/15, these were built in Eisenach – which would go on later to built the 'EMW's I talked about back in June. Production of the 3/20 lasted only three years until 1934, when it was replaced by the heavily revised 309, the first car to sport BMW's famous kidney grille design.
These are quite rare cars to find at all, but one popped up for sale so let's take a look!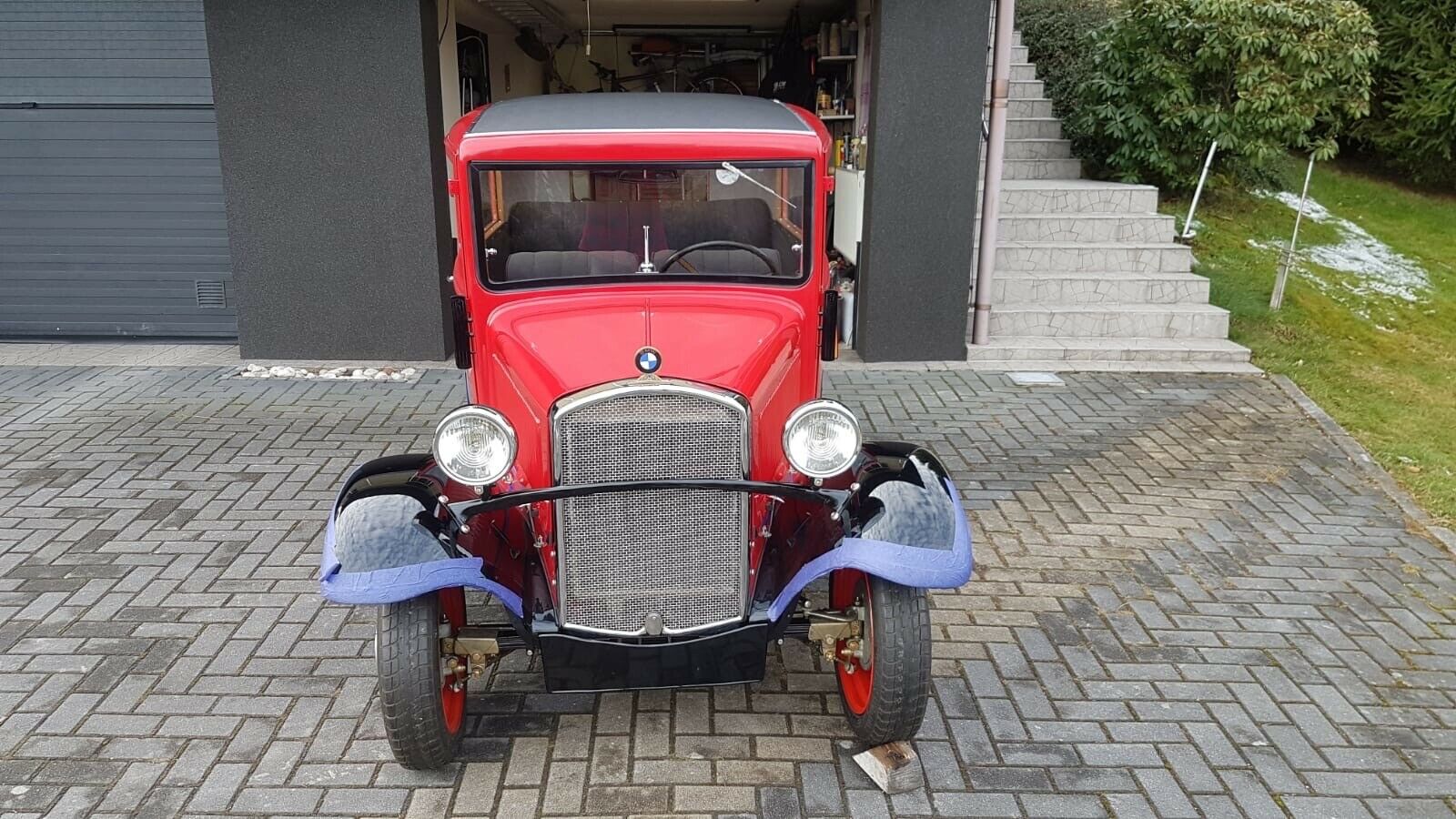 Year: 1932
Model: BMW 3/20 AM-4
VIN: 33403
Engine: .8 liter inline-4
Transmission: 3-speed manual
Mileage: TMU
Location: Poland
Price: $48,000 Buy It Now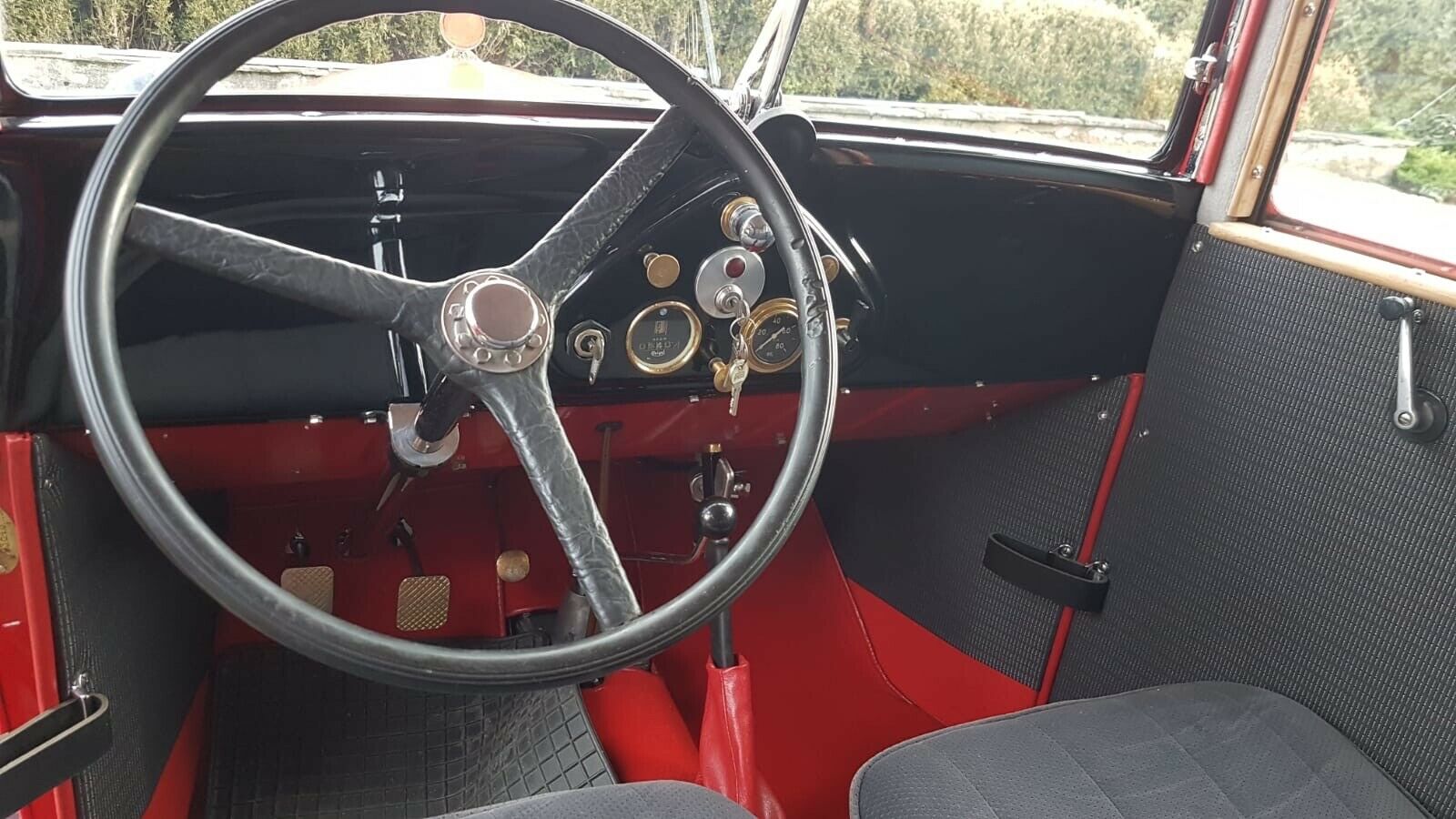 About this vehicle
This 1932 BMW AM 4 is a restored vehicle. The owner has had it for 5+ years. The vehicle runs great and is mainly used for car shows.
Seller's Notes
Hi, me, my wife and my brother purchased car in summer of 1969 and started rebuilding to the point car was drivable. Our first trip was from south off Poland to Baltic Sea and back. For many years car was in storage. In 2005 my brother move car from storage to his garage and started restoration, for several years I was traveling to Poland and helped for 2 months at the time, finally in 2019 restoration was completed. Please contact me at +1 330-606-8902. Thank you for interest.
Vehicle Details

1932 BMW AM4 is 4 cyl gas engine with 3 speed manual gearbox, mechanical drum brakes, 6V electrical system and street legal.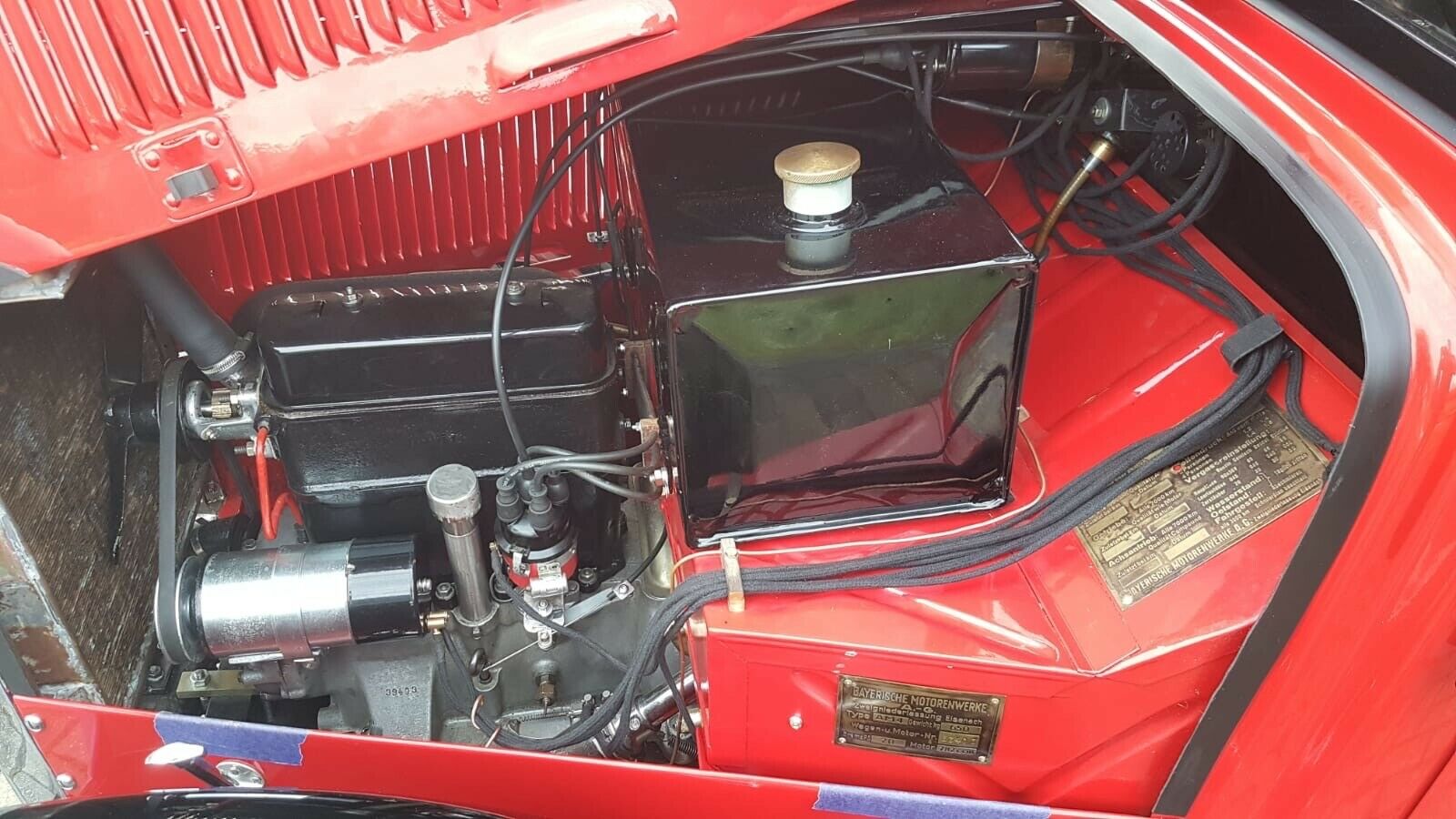 The '33-up 3/20s had a four-speed manual, and the car was offered in several different configurations; convertible touring, cabriolet, and two-seat roadster versions, but what we see here is the less desirable saloon model. Condition appears to be fairly nice; the seller claims that the car was restored over the past 15 years, which really must have been a labor of love. The $48k entry price is the tip of the iceberg, as you'll still need to get it here from Poland. But odds are that if you turned up to any classic BMW show, you'd have a tremendous amount of interest in just what it was that you arrived in.
-Carter