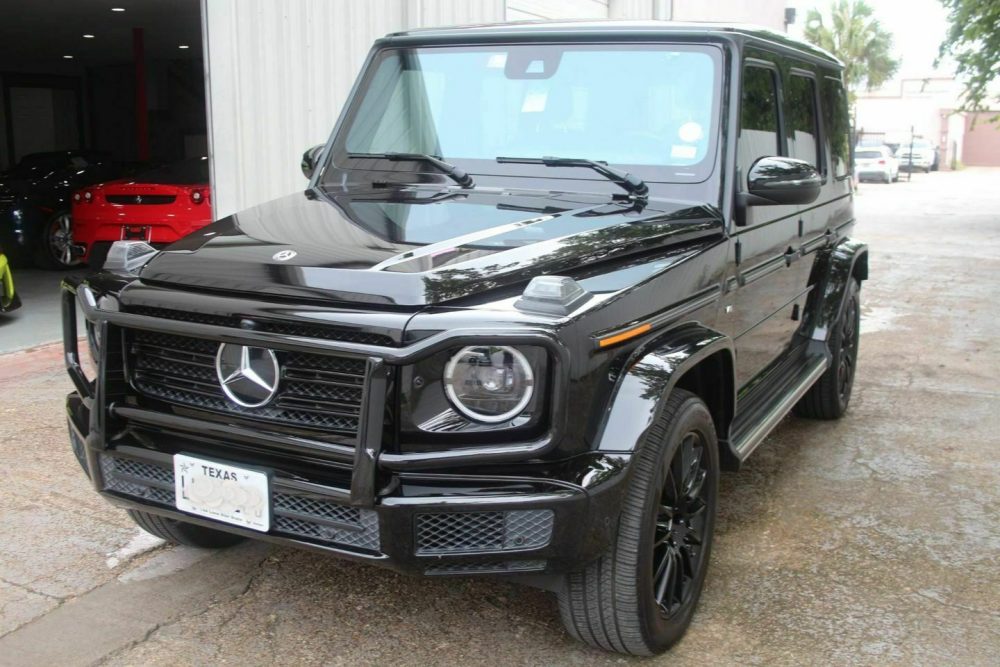 In a shocking but understandable news leak a few weeks ago, word is that Mercedes-Benz is putting a pause on all nearly all their V8-powered vehicles for the 2022 model year. This isn't for fuel regulations, but rather for extreme supply chain issues that the world continues to struggle with. For the almost the entire line-up, this isn't a big deal as they can utilize the inline-fours and V6s, but for the king of the hill G-Wagen? Well, there it is a problem. Since both the G550 and G63 AMG use the twin-turbocharged V8, that means there will be no 2022 model year G-Class. This piggybacks on the fact that dealers are already selling them before they even hit the lot. What will that mean? Supply goes down, price goes up. Thankfully for this 2019 up for sale in Texas, this price isn't insane just yet.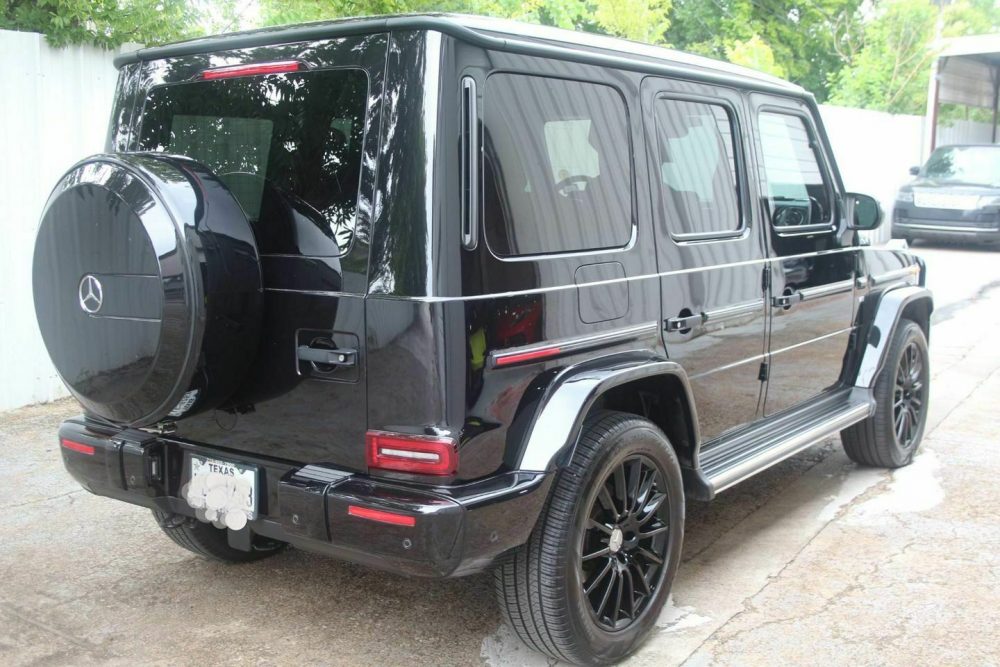 Year: 2019
VIN: WDCYC6BJ9KX300952
Model: G550
Engine: 4.0 liter twin-turbocharged V8
Transmission: 9-speed automatic
Mileage: 15,645 mi
Location: Houston, Texas
Price: $157,899 Buy It Now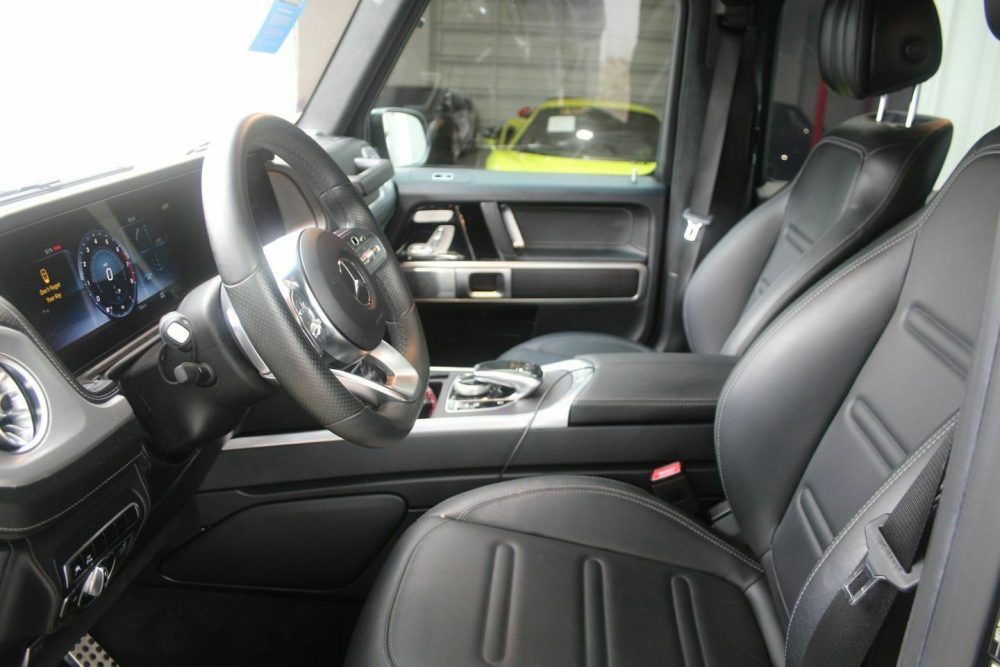 Thank you for your interest in purchasing your vehicle from Autodynamics, Inc. We are eager to provide you with exceptional customer service while helping you find the car of your dreams. We are located at 5722 Southwest Freeway, Houston. Please call us at 713-952-7907 with any questions.
As far as this one goes, it is a pretty basic spec. Black with black wheels over a plain black interior. There are no special options or really anything to highlight. One thing I did notice is that after just 15,000 miles, the engine start button was already worn away. That is totally unacceptable to me, even if it is a part straight from the bin. Goodness know what it will look like in another two years, and it probably isn't a fun DIY job either.
This one is priced right at around MSRP, so honestly it isn't a bad deal at all. I assume it will get snatched up rather quickly, if it has not already been. As hot as these are in the US, the Middle East and Europe are also begging for these trucks, so good luck if you are looking for one. I think I'll hold off for now on an upgrade.
– Andrew