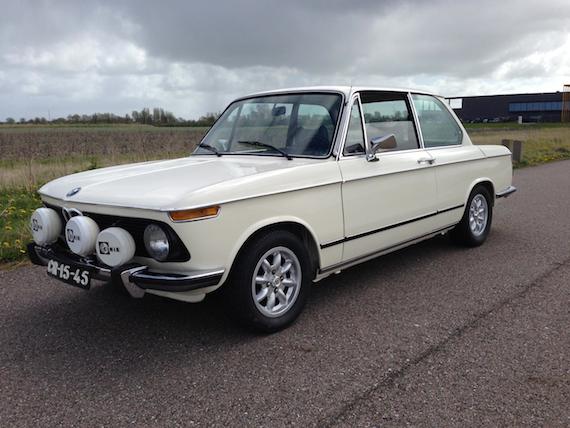 The Netherlands, for some reason, seems to be a breeding ground when it comes to great examples of classics that we love. Case in point this low-mileage BMW 2002tii that was sourced from Portugal. This one is a later model with the square taillights and has a few tasty add ons such as the Minilite style wheels and rally lamps. The vintage white on black Portuguese license plates finish off the decidedly period look. give it a decidedly period look.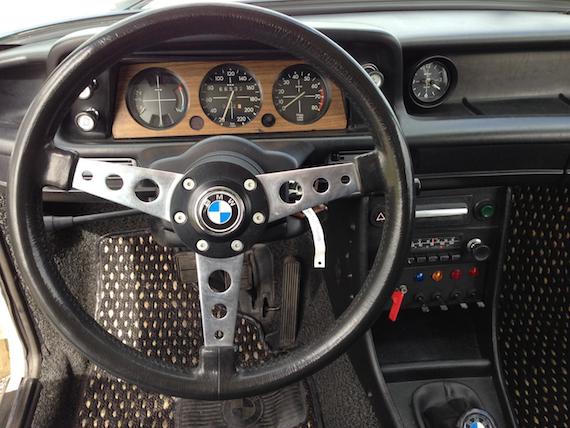 Year: 1974
Model: 2002tii
Engine: 2.0 liter inline-4
Transmission: 5-speed manual
Mileage: 66,000 km (41,010 mi)
Price: 32,500 ($42,121 USD)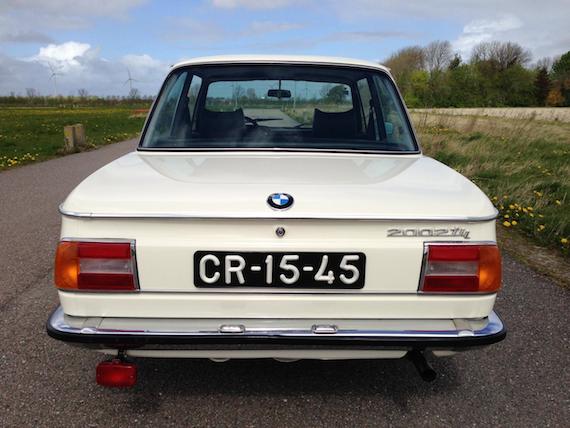 This 2002 Tii is in top condition. The last owner, from Portugal, had the car for eleven years. Everything shows that he was very committed to this car. The car owes its current condition to the big investments made in the last few years. All repair and maintenance was documented. Not only is the car a feast for the eye, but it is especially a feast for the driver.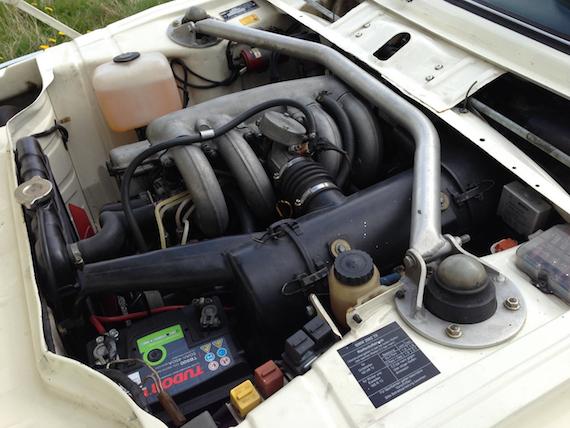 If it wasn't for the wild success of the 2002, we may not have seen that popular BMW that most of us know and love, the E30 M3. With exception of the Turbo, the tii is the most sought after 2002 with prices to match the desirability. Hagerty's Price Guide lists a Condition 1 2002tii at around $35,000. Some of the very best I have seen out there have been pushing $40,000. At over $40,000 USD equivalent and being on the other side of the Atlantic, you would have to be a hardcore 2002 enthusiast to want to bring this car over. But it's nice looking at a car like this to give one ideas of where they might take their next restoration project.
-Paul