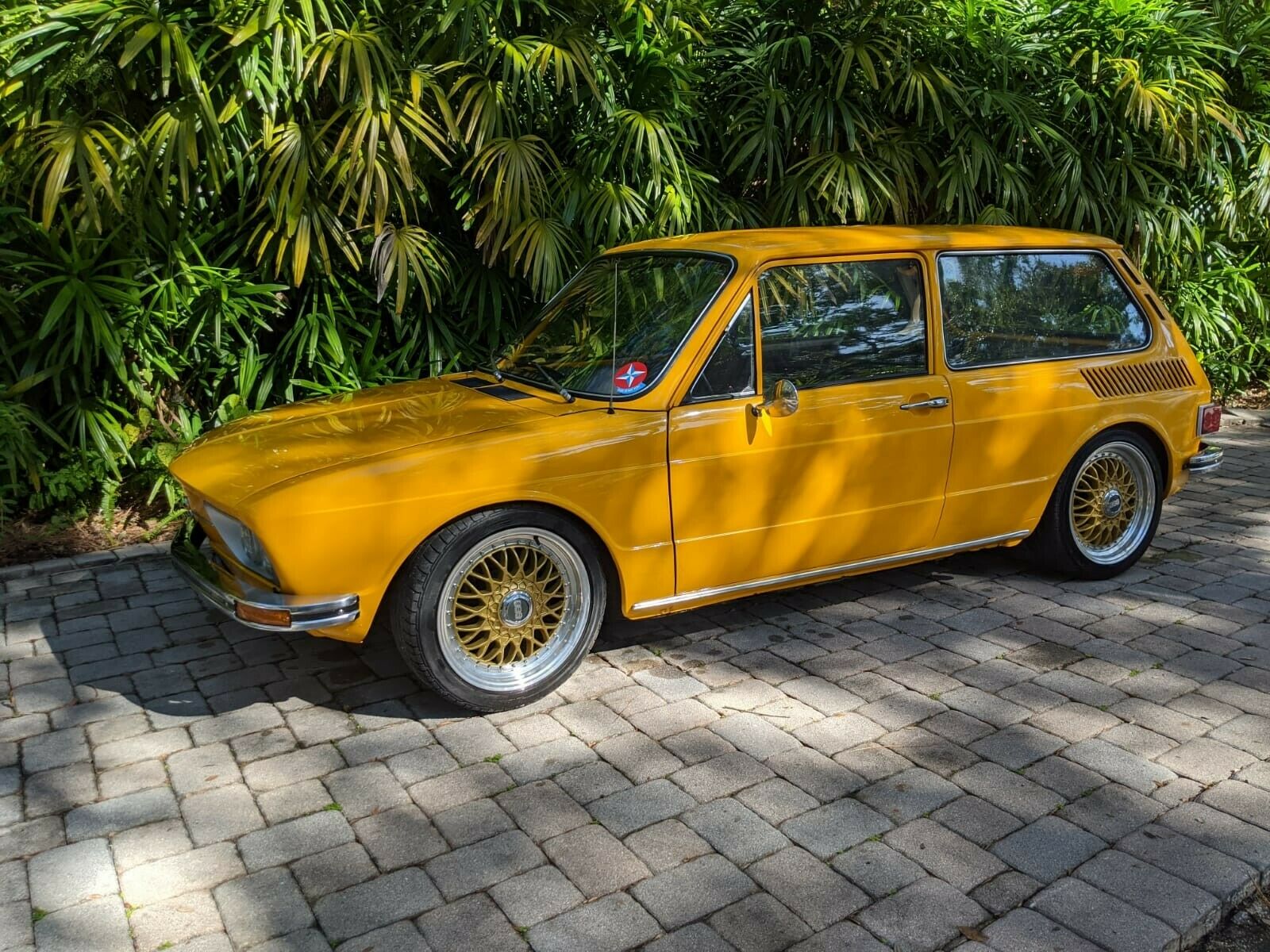 I'll start out by saying that the Brasilia is not the most beautiful Volkswagen product. It is not the most beautiful air-cooled product, either. In fact, we can go a few steps further and argue that it's not even the most beautiful product from Volkswagen do Brazil, but a factor of at least two – since the SP2 and Karmann Ghia TC have that market pretty firmly cornered. But all three of these Brazilian creations share one thing in common, besides being air-cooled and produced in South America – they're über rare in the states. Today a clean Brasilia has popped up on eBay in Florida, and it was worth a look: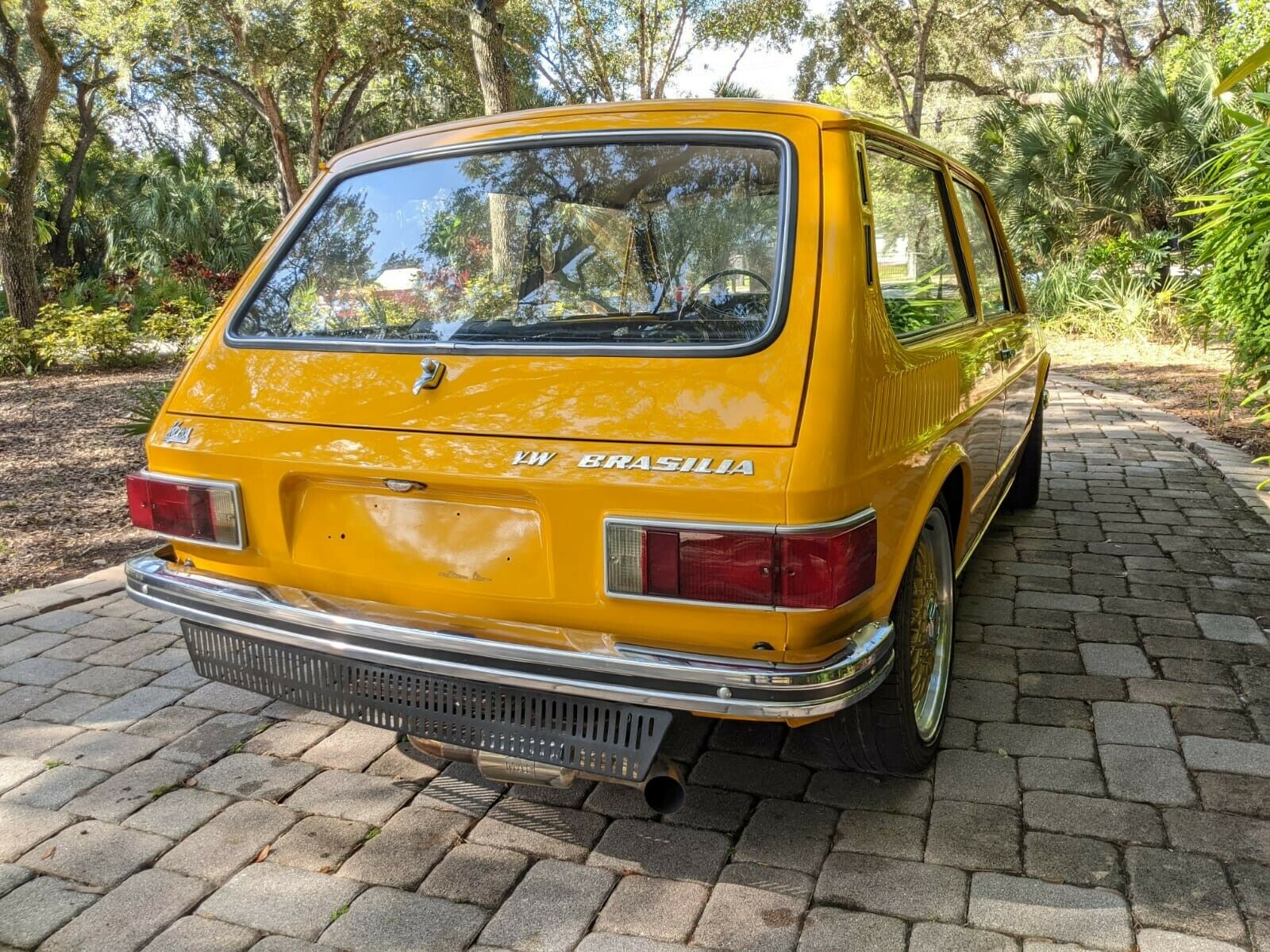 Year: 1974
Model: Brasilia
VIN: BA081875
Engine: 1.6 liter flat-4
Transmission: 4-speed manual
Mileage: Some mi
Location: Sarasota, Florida
Price: $18,000 Buy It Now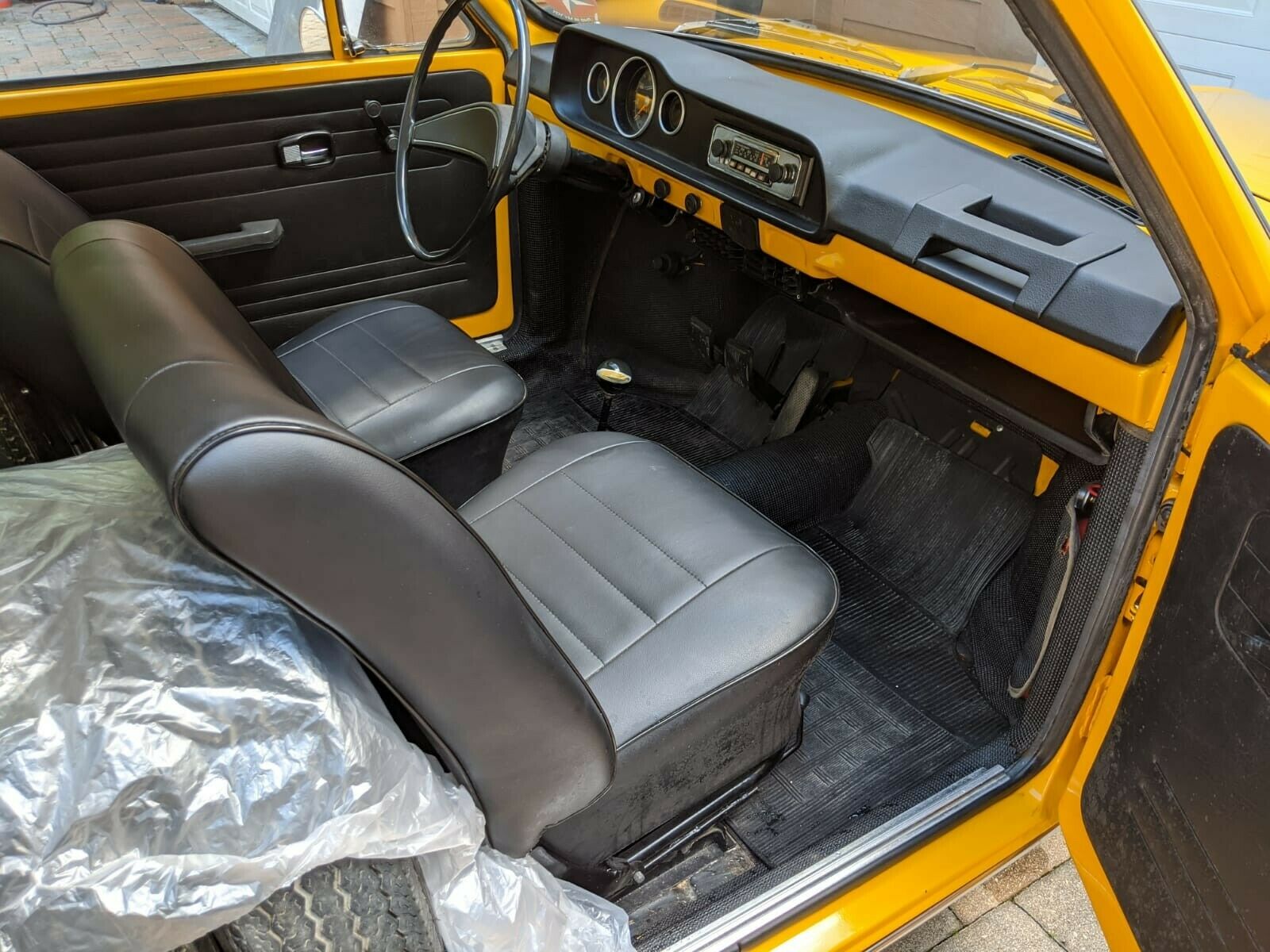 Super Rare in the US 1974 VW Brasilia 2-doors (type 102). These VW's were made by VW Brazil between 1973-1982
little lowered, strong 1,600 cc single port engine with MAF stainless steel exhaust, sounds great!
Paint is beautiful, clean car with BBS replica wheels and comes with the original set of wheels and tires as well
Passenger door window crank arm broken
has electronic ignition system. Everything works. Light and zippy VW
Original AM/FM Radio
Manual 4-speed
Starts, runs, shifts, brakes very good.
More pics and videos available upon request.
Car can be viewed in Sarasota , FL
Clean FL title in hands.
Can ship Worldwide and assist with international shipping.
A NON-REFUNDABLE DEPOSIT OF $500 IS REQUIRED TO END MY LISTING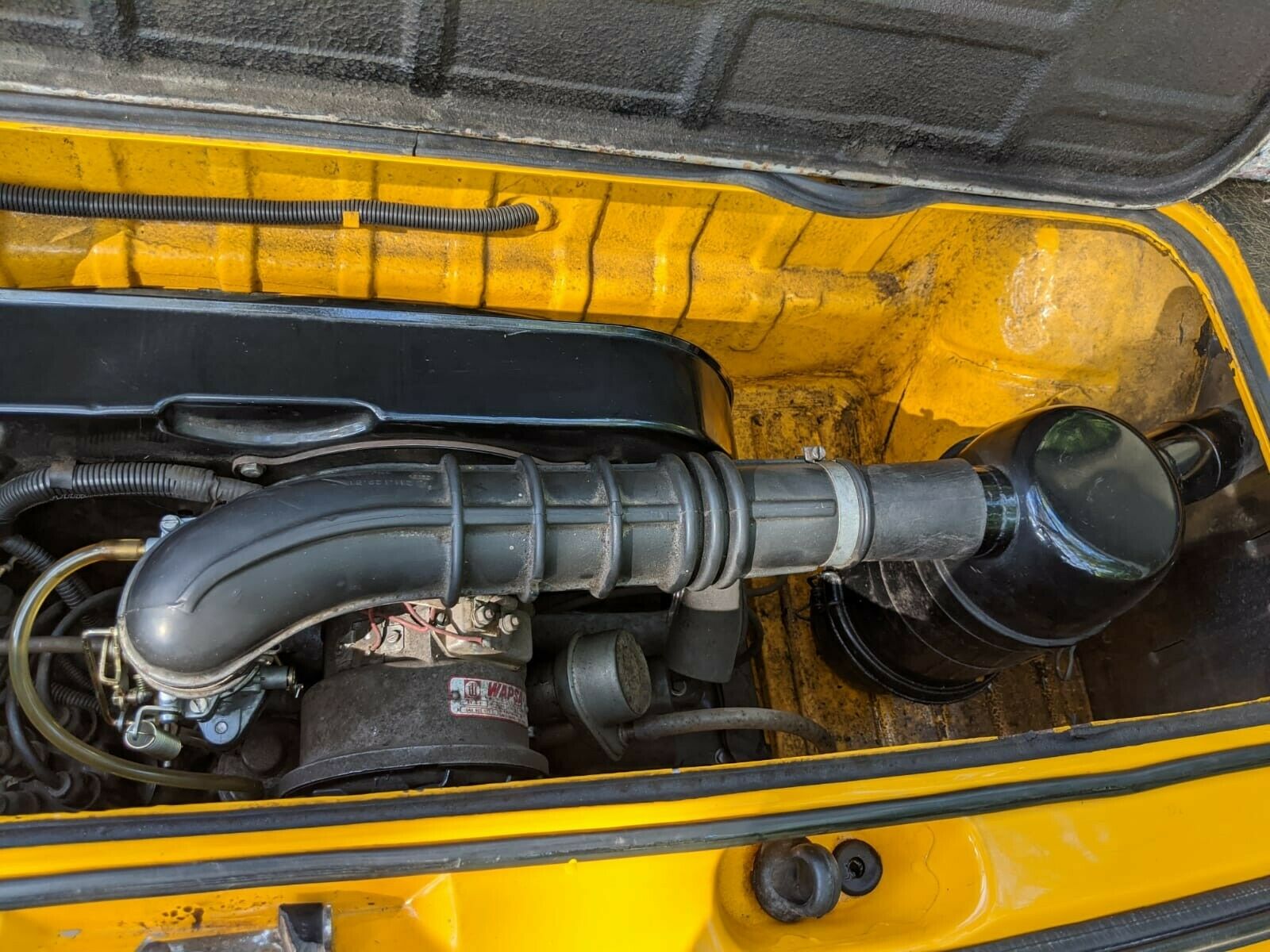 This one certainly has some neat details; though I've previously professed my hatred of replica BBSs, it's hard to argue that they don't add some flair to this example. The car is clean and well presented from what's shown, though a more complete set of photos with better staging would do wonders. Outside of that, there's really just the price. $18,000 seems steep, but it's also a lot cheaper than the last example of the Brasilia I looked at. It's also not unreasonable in the realm of clean air-cooled VWs. Granted, as mentioned I don't think this car is the prettiest classic VW, and it's not the one I'd go for if I was itching to spend. But they are quite neat to see!
-Carter