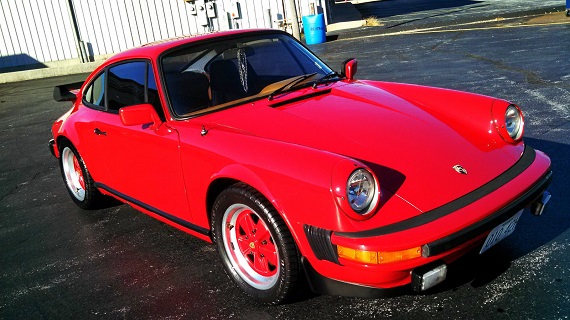 There is something about the design of the 911SC, and in a similar vein the later 3.2 Carrera, that always draws me in. Porsche's reworking of the 911's iconic shape beginning with the 964 has its own appeal, but I remain more drawn to the earlier model's lines and, I'll admit, I have always loved the whale tail. Where some find it discordant with the curve of the 911's rear, I find that it provides balance to the overall shape front to rear. The 911SC was also the model that insured Porsche would continue to refine and evolve this quirky sports car to be enjoyed by enthusiasts for decades to come; in sum, it cemented the legacy. Today's car takes us back to the inception of the model: a 1978 Porsche 911SC located in Missouri, which has seen around 119,000 miles. At introduction these cars utilized a 3.0 liter flat-6 mated to the 5-speed 915 transmission to drive 180 hp to the rear wheels. Acceleration would be considered modest by today's standards, but when propelling less than 2600lbs it's certainly sufficient to provide a good deal of motoring enjoyment.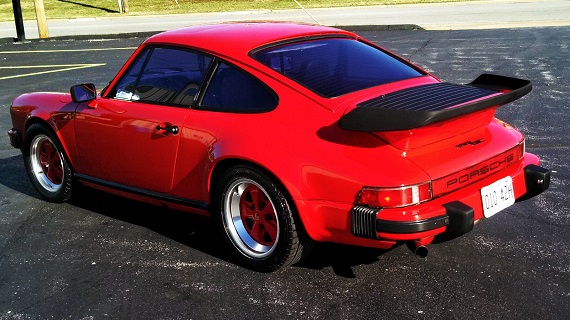 Year: 1978
Model: 911SC
Engine: 3.0 liter flat-6
Transmission: 5-speed manual
Mileage: 118,757 mi
Price: No reserve auction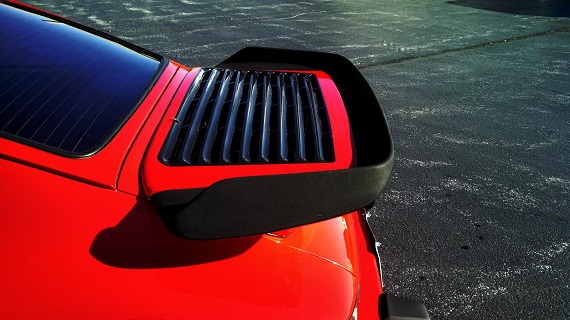 1978 PORSCHE 911SC 2 DOOR COUPE CLASSIC WITH 119XXX MILES 0-62 in 7 seconds This car is in my opinion is about 85% perfect, it needs new seal's on the doors, trunk, hood, and sunroof. It is in need of a little paint work, needs a new head liner, sunroof needs re alined. I have this car registered as a Historical Car, as you can see from the pictures this is an amazing car, starts, rides, and drives as good as it did when it was brand new. This Porsche is well preserved and of collectible quality. Mostly all original.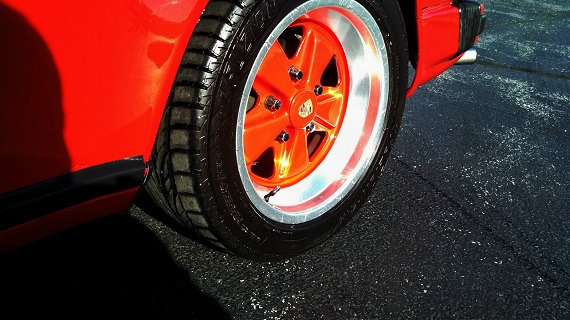 The lack of any interior shots is slightly disconcerting, but the brightness and apparent quality of the exterior paint might provide us with some consolation that the interior has seen a similar level of care. My preference would be for a set of black Fuchs to enhance the contrast with the red paint but the red Fuchs we see here are certainly striking. As the seller notes, this car is far from perfect but overall it appears in relatively good condition. On auction with no reserve, bidding is currently at $12,100, a very reasonable price for an SC of this vintage. I'd expect bidding to take this up to around $15,000 and at that price I think any buyer will be getting an excellent classic 911.
-Rob