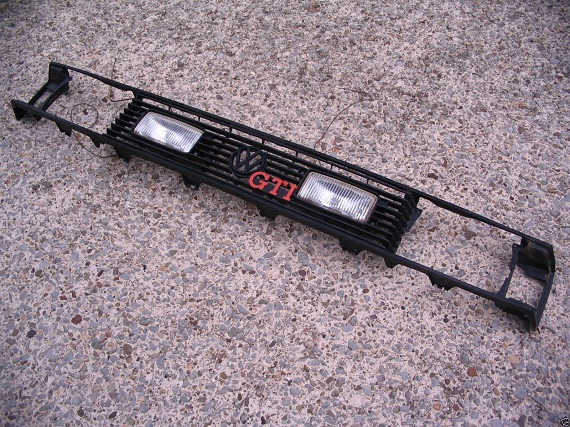 Who doesn't like a rare accessory for their rare ride? This ranks up there pretty high on the not-often-seen list; I believe in all of my VW days I've only seen this grill twice. If you're looking to make a rare period correct modified GTi, here you go!
Year: 1983-1984
Model: GTi
Condition: Used
Price: $594.95 Buy It Now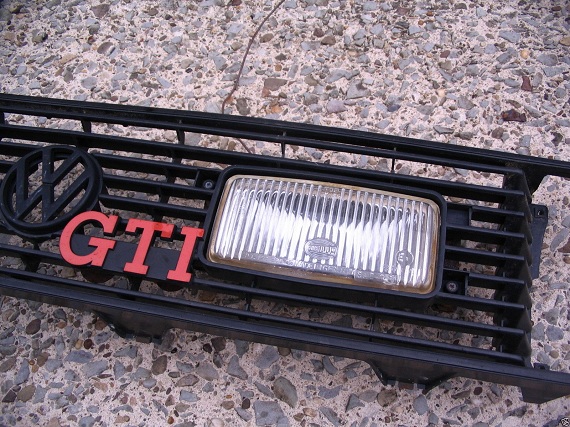 Vintage Volkswagen Rabbit GTI Grill with Driving Lights

For more information call Fred at 724.925.6456

Shipping by FedEx, UPS or Local Pickup

Payment: Paypal or COD-PU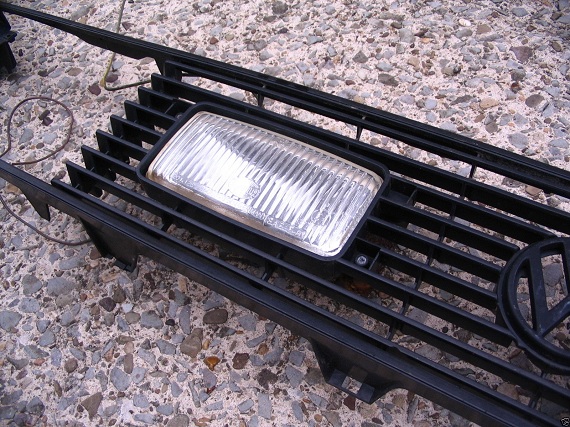 The seller obviously is aware of the rarity of the item, too – pricing it at the same going rate for most parts cars in their entirety. I wonder if going forward it will be easier to reproduce these NLA rare parts with 3D printing. While that may be not far off, if you want the real deal this is pretty much your only option today, and would really suit the Westmoreland grill setup well!
-Carter