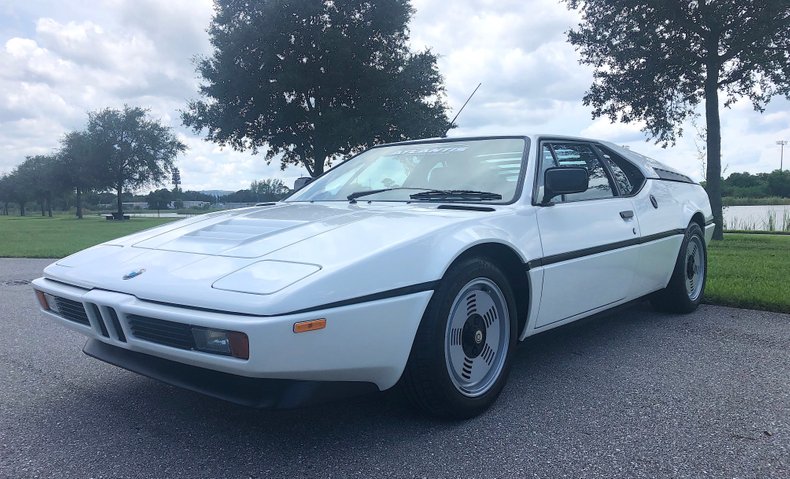 In an article I penned for The Truth About Cars back in 2016, I covered some of the development of the Wedge Era and how those spectacular show car designs channeled their design language down to more pedestrian models. One of the stars of that article were the cutting-edge looks from Giugiaroís ItalDesign Ė the firm, and man, responsible for some of your favorites such as the basic shape for the Audi Quattro. But while the Quattro launched its brand into the luxury realm and redefined the 80s, the undisputed German star of the wedgey wonders was the BMW M1.
Like the Quattro, the M1 redefined and refined BMWís core mission, helping to launch the Motorsport division along with the 3.0 CSL and 2002 Turbo. While Giugiaro had also had his hand in the M1ís design, the genesis of the shape lay in the much earlier Paul Bracq designed Turbo concept. Bracq, in turn, had undoubtedly been influenced by the late 1960s creations of both Giorgetto Giugiaro (at Ghia and ItalDesign) and Marcello Gandini (Bertone), as well as the efforts and splash rival Mercedes-Benz had made in 1969 with the C111 concept and record setter.
But while Daimler was hesitant to enter serial production with such a departure from their tried and true sedan designs, the M1 proved to be just the spark BMW was looking for to ignite the fire in driving enthusiastís minds. It was, at the time, the Ultimate Driving Machine: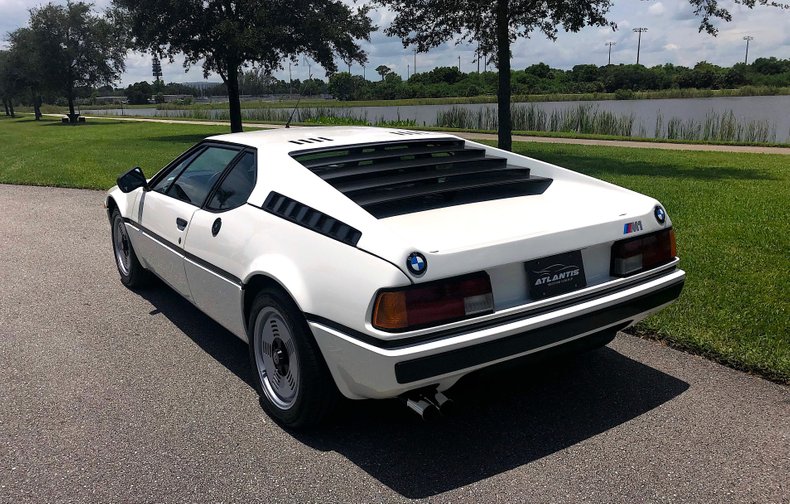 Year: 1979
Model: M1
VIN: WBS00000094301052
Engine: 3.5 liter inline-6
Transmission: 5-speed manual
Mileage: 46,000 mi
Location: West Palm Beach, Florida
Price: $495,000 Buy It Now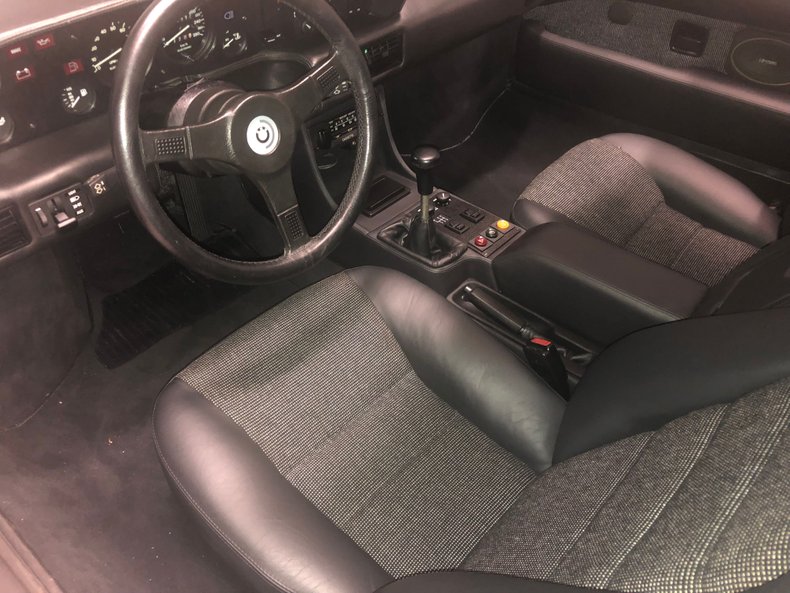 We are proud to offer this 1979 BMW M1 with 46,000 miles (indicated)

VIN 4301052 is a unique M1 as it is equipped with components from an M1 Procar (Block, Heads and Suspension). This M1 was restored by the Werk Shop for its current owner to a high standard. The interior has been completely redone, with a change from its original full leather interior to the standard M1 'Äúhounds tooth'ÄĚ fabric/leather interior.

Looks, runs, and drives great. BMW classic certified. Full documented history including a famous owner.
VIN 'Äď 4301052

Exterior 'Äď White 'Äď Glasurit color code 206

Interior 'Äď Black

Build Date 5/11/79 'Äď 20th Street Car Built

Delivered to 'Äď BMW NL Frankfurt, 60314 Frankfurt/Main (dealer)

Original Owner 'Äď BMW Motorsport as Street Test Car

For more information call or email 877-894-4420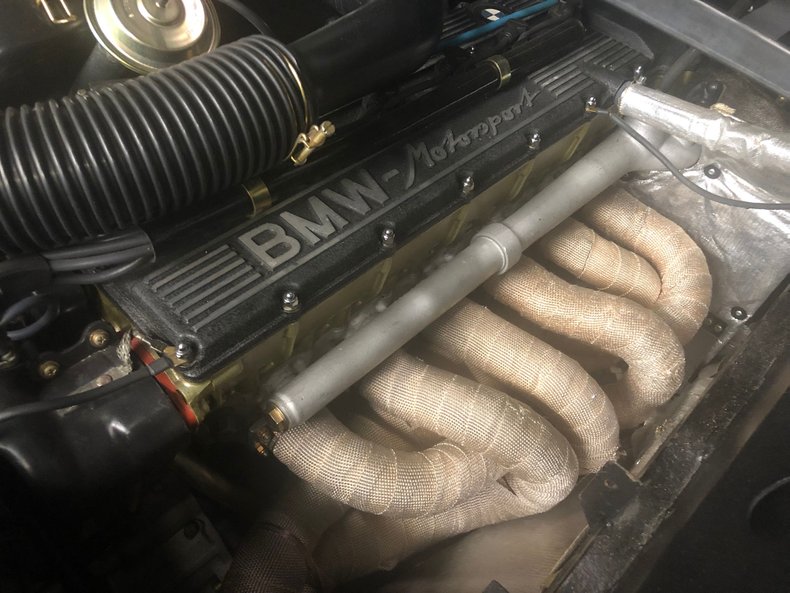 163 were produced in 206 White, but outside of a few exterior color choices there were basically no options on the M1. BMW'Äôs 'Äėtake it or leave it'Äô attitude is understandable given the difficulty they had getting it produced; so much so, that the race series it was originally intended for had a rules change which effectively ended the promising career of the car. Some 453 were produced, but 54 of those were then slotted into either Jochen Neerpasch'Äôs Procar series, Le Mans or other various endurance and GT races. While revolutionary in spirit and design, and indeed the blueprint for BMW Motorsport GmbH'Äôs future endeavors, in many ways the M1 was relatively forgotten as an interesting footnote of the 1980s.
Today, appreciation for that history is back and Hagerty values the M1 at $635,000 top value. Today'Äôs example probably has too many miles to be a market breaker, but it'Äôs also priced lower than the top of the market often dictates. In fact, this one is priced below Condition 2 value for Hagerty. But the M1 market has been soft over the past two years. A similar, well-documented one-owner example bid to $405,000 in June 2018, while an unrestored example just broke the $450,000 estimate at $467,000 at Gooding and Co'Äôs Pebble Beach auction in 2018. Bonham'Äôs has a more rare Dark Blue 207 example hitting auction tomorrow, with an estimate at $450,000 'Äď $500,000. To me the pricing doesn'Äôt seem all that out-of-line with the market, but you still need to be a millionaire to even consider this car.
-Carter