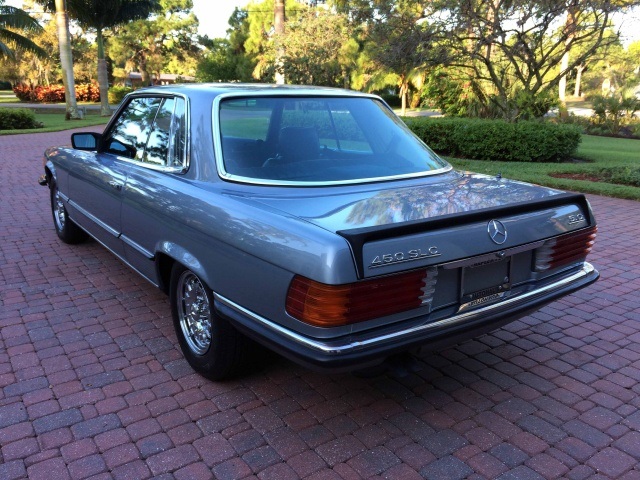 When I think of homologation specials, there are all sorts of models that instantly pop into my head. Of course, being an Audi fan, the Sport Quattro is a great example, but plenty more images pass through my mind, too. Of course, Group C spawned a whole series of special cars, from the RS200 and Lancia 037 to the Porsche 959. There's the special 924 Carrera GTS, for example – a car few remember outside of Porsche circles, and one that's often forgotten even by them. Then there's the great period of DTM specials – the "Evolutions" of the M3, 190E and V8 quattro that proved Darwin was right. Of course, you can go back even further and look at one of the most special cars ever created – the original Ferrari GTO – to see a very special homologation of a race car. But outside of the big headlines, there are plenty of small production run cars that were created to jump through loopholes, and returning to my original Group B example, we can see one neat car that was created in order to run in World Rally. It's not a car you'd expect though – it's the quite heavy and long Mercedes-Benz C107. Mercedes took steps to make it rally worthy, including lightweight aluminum panels in front and back, and of course upped the power with a new all aluminum 5.0 V8: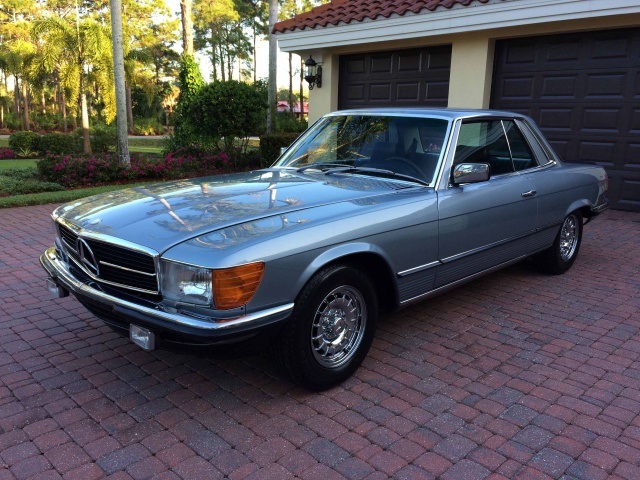 Year: 1980
Model: 450SLC
Engine: 5.0 liter V8
Transmission: 3-speed automatic
Mileage: 60,855 mi
Price: Reserve Auction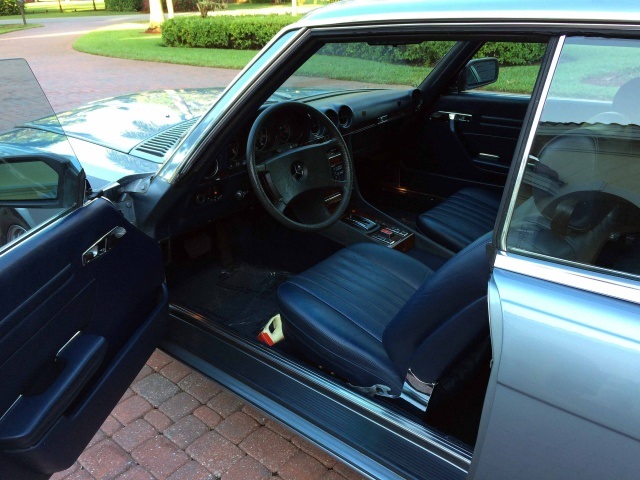 Offered for sale is this stunning, rare, and very collectible C107 SLC Coupe from Mercedes-Benz, a 1980 (Produced November of 1979) 450SLC 5.0 (European Model). While the SLC Coupe was already an expensive and limited production car from Mercedes-Benz, these 5.0 coupes were made in very small numbers to allow the model to compete in the World Rally Championship, giving this car a very interesting homologation history that adds to its collectability.

This European model was legally imported in to the United States in the 1980s, and retained the very desirable European bumpers and headlamps. It has had one loving owner since 1989, and full documentation comes with the vehicle, from service history to import documents. It has a period-correct ultra high-end Blaupunkt radio installed, and these 5.0 models were specially produced with an aluminum trunk and hood. This is a remarkable, well documented, low mileage collectible, and is sure to appreciate as the years go by – do not miss your chance to own an important part of Mercedes-Benz history! Phone us at (239) 273-1150 or (239) 263-8500 for sales information.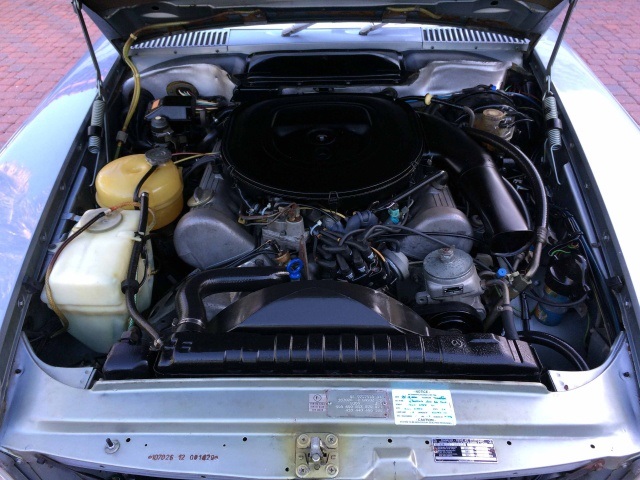 That V8 was good for a reported 240 horsepower; pretty amazingly low considering what the turbocharged motors with only half the displacement would be putting out in a few years. But in 1980 it was a quite powerful car. A reported 1470 examples of the 5.0 were produced in order to qualify for FIA homologation, making this the rarest of the SLC range. Out of that amount, a reported 100 were grey-market imports to the U.S.. While the C107 doesn't enjoy particular star power befitting the heritage in comparison to other specials, that means it's genuinely a stellar opportunity for an enthusiast to have a special car. This one is in excellent overall condition; at least partial original records seem to be available in the photos and the seller claims it's fully documented. Bidding has been appropriately much stronger than a typical C107 and is already in the high teens; however, in comparison to all the other 1980s homologation specials, this car is downright cheap. Lose the chrome wheels, and to me this is a perfect opportunity to own a real classic in the making – as with all Mercedes-Benz models, it may take some time, but this is certainly a collectable that will be worth more in the future!
-Carter