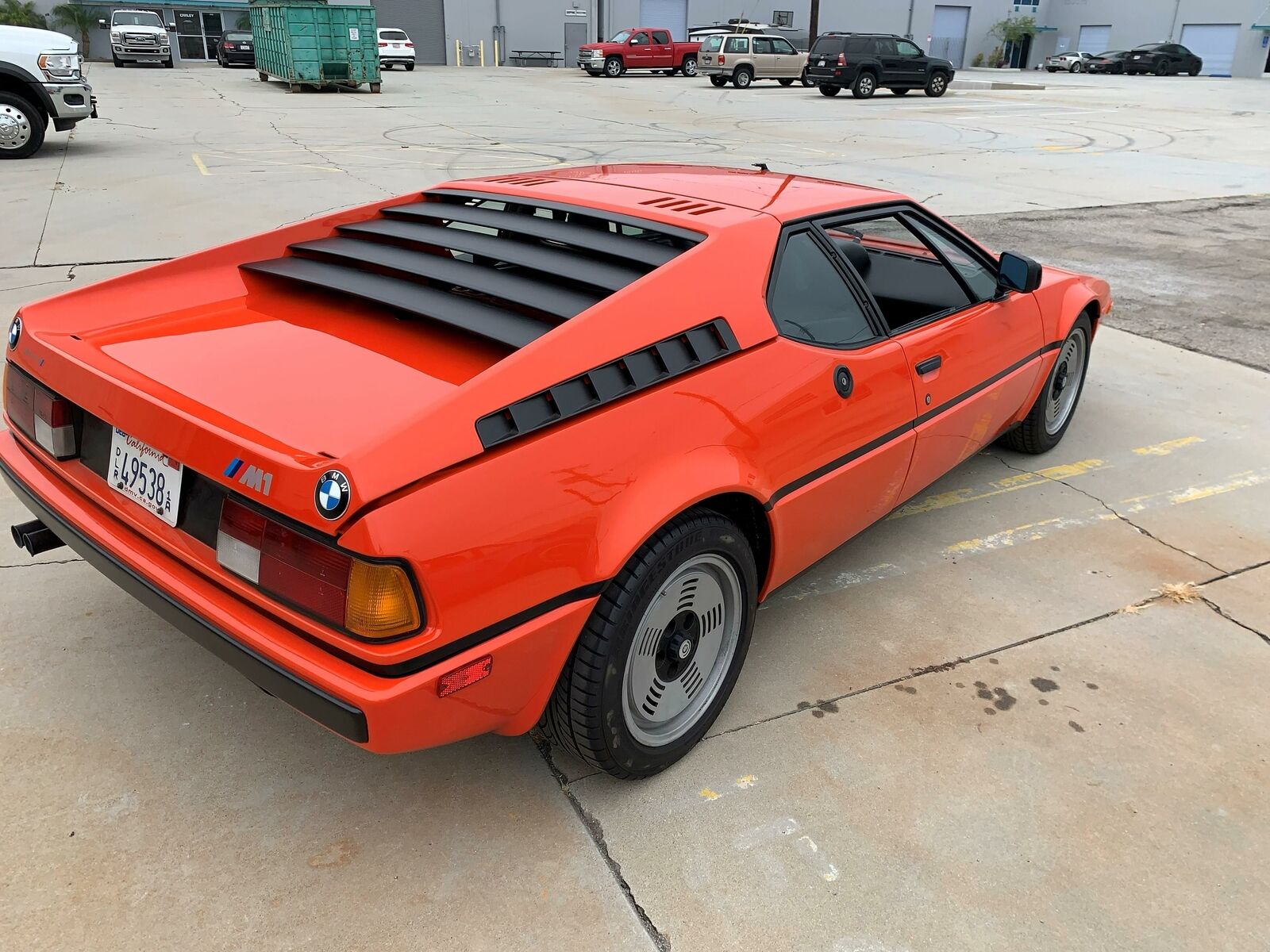 I give Audi a lot of credit for bringing the R8 to market. It took a fair amount of gall for a company best known for mid-range all-wheel drive luxury sedans to up and produce a supercar-beating mid-engine road car capable of being used year-round and every day. It's a feat nearly without precedent. Of course, I said "nearly".
That's because BMW pulled off a similar trick the best part of thirty years before Audi did it. And arguably the development of what would become BMW's fledgling Motorsports division was even more impressive than what Ingolstadt pulled off. The M1 burst onto the scene at a time of economic austerity, global oil crises and came from a company who not only didn't have a history of producing such cars, but didn't have connections to others who did (unlike Audi's corporate Lamborghini partnership).
Speaking of Lamborghini, because of BMW's lack of expertise in supercar design it was the Sant'Agata firm that was employed to produce the M1. But because of Lamborghini's lack of expertise at being…well, a company capable of producing something on a schedule, BMW engineers had to first liberate the early molds from Italy and then find someone who could produce the car. Ultimately, it was a combination of ItalDesign in Turin, Marchesi metal working in Modena to build the frames and Karosserie Baur in Stuttgart that stuck the M1 together. Though it doesn't exactly sound like a match made in heaven, and indeed the M1 was a relative sales flop, it has nonetheless grown to cult status as one of the most user-friendly supercars of the late 1970s: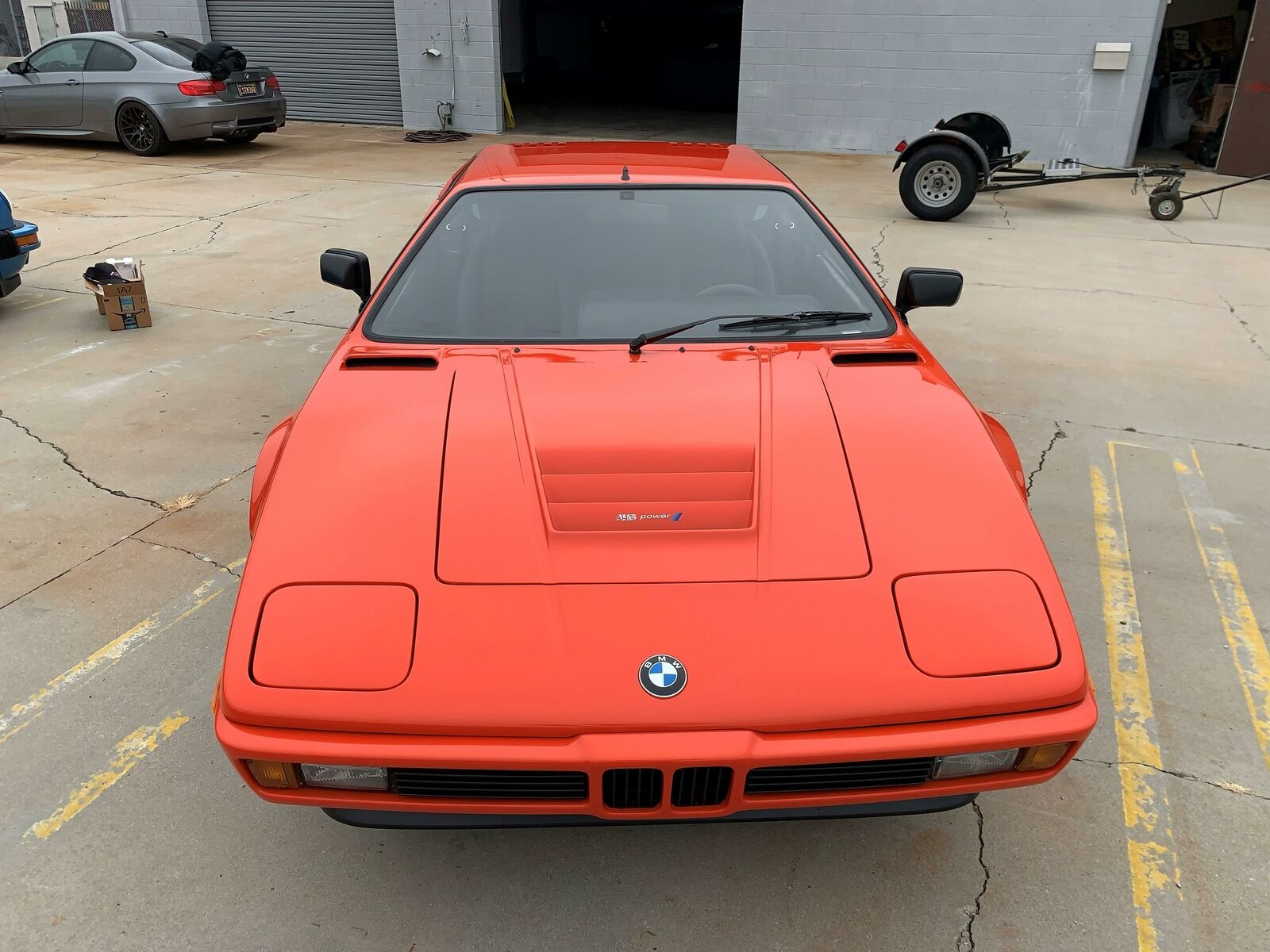 Year: 1981
Model: M1
VIN: N/A (191)
Engine: 3.5 liter inline-6
Transmission: 5-speed manual
Mileage: 49,000 mi
Location: Torrance, California
Price: $475,000 Buy It Now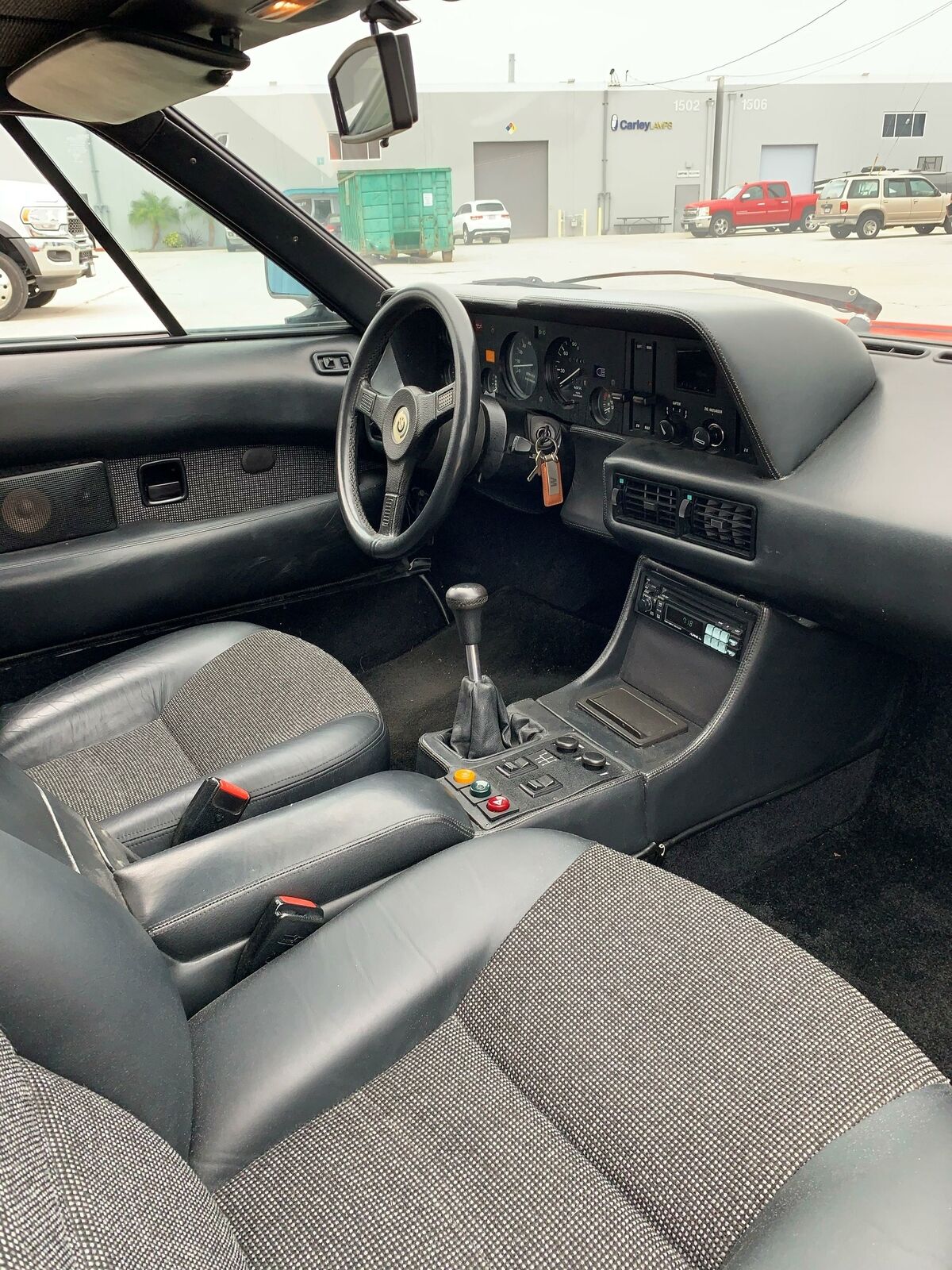 Vehicle Description
THIS CAR IS CURRENTLY BEING AUCTIONED AT GARAGE DREAM AUCTIONS. To view detailed photos and videos of this and other cool cars please visit our site.

This M1 vin #191 was originally sold by Autohaus Weissenfel BMW in Montabaur Germany to a local gentleman who drove the car and had it serviced at BMW Munich for his ownership from 4/81-1/84. It was then sold by Kurt Tweesmann BMW in Horn-Bad Meinberg Germany to a US enthusiast that imported it to Grand Rapids Michigan in July of 1984. During the conversion the speedometer was replaced to US spec and the new journey started.

The doctor who bought the car was also a collector of other BMW's and definitely enjoyed and drove this car for most of its life. We have each and every record of repairs and maintenance from Prestige Exotics also in Grand Rapids. During his 30 year ownership the doctor did cosmetic and engine improvements including a complete exterior and interior restoration, a rebuilt Korman motor, rebuilt transmission, new clutch and many, many other enhancements for drivability. He put on approximately 19,000 miles during his ownership of the car which totals approximately 49,000 miles (note that most of the M1's only report the US miles and since none were originally imported to the US the miles are typically not accurate).

The Selling dealer is a true BMW enthusiast acquired the car to 100% restore but has decided to pass it along to the next owner. It is a car that is easy to drive, fast for the age, and sounds amazing. The sale will include extra parts collected over the past 5 years of ownership and includes a extra set of wheels, airbox, stereo, tool kit, spare tire, first aid kit, owners manual, and lots of documentation going back to the original ownership. Truly a rare find and a unique piece of history.

This is unique offering can be driven and enjoyed and at some point in the future restored to its original condition with not a lot of work. This is a very honest M1 that has been driven and enjoyed over its lifetime.

The following link provides additional information on the history of the M1 and details on the limited numbers built including only 98 of the original 399 built in the Orange color like this example.

It should be noted that at this time the car will not pass CA smog and as such must be purchased by another dealer/collector or out of state buyer.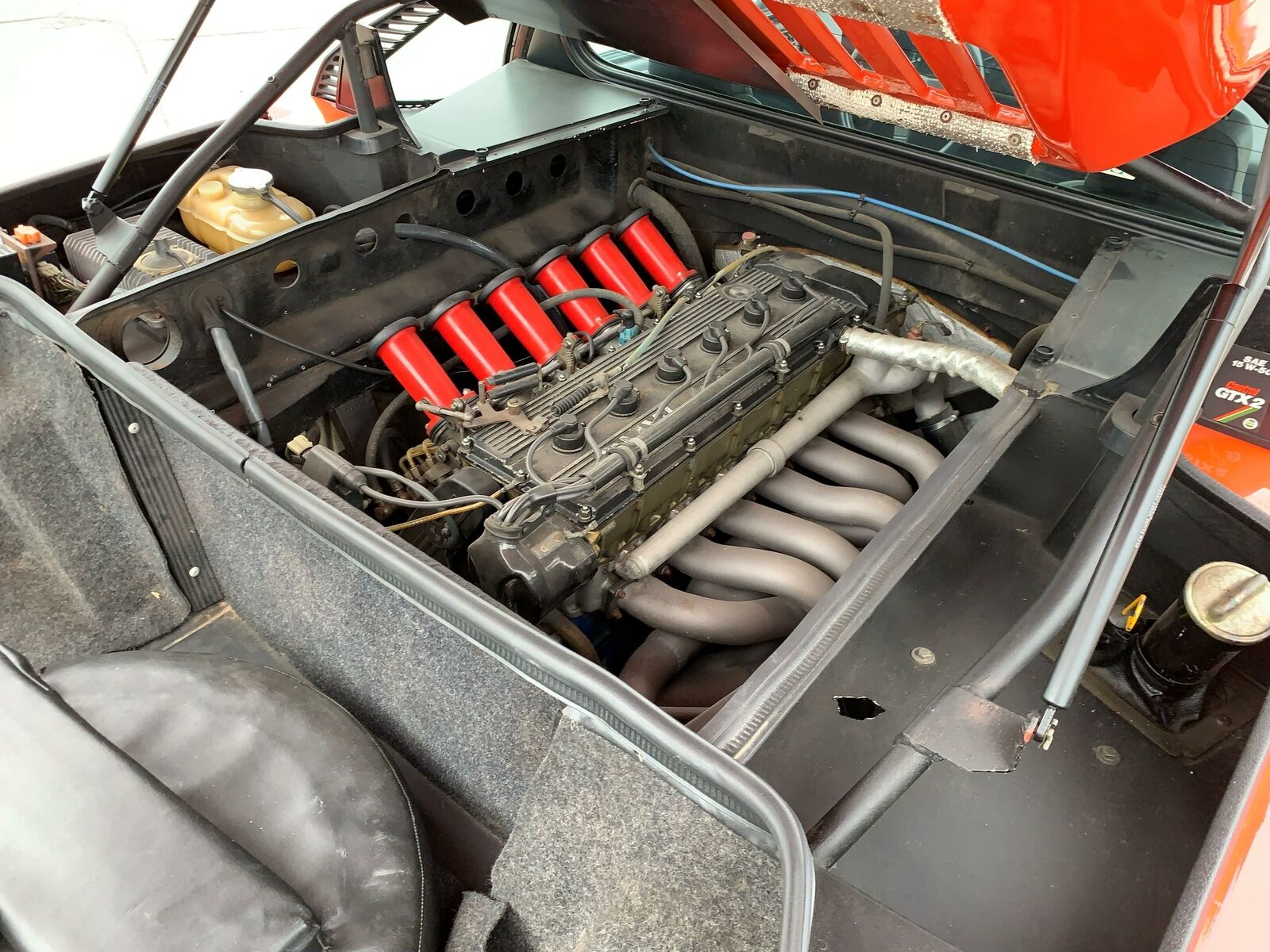 Very little information is given about the actual mechanical condition of this example, but there are a few things to cause some eyebrow raises. First off are the missing and damage trim bits; the dented exhaust finisher and missing antenna mast. Fine on a $475 Craigslist special, no doubt, but on a $475,000 car? I'd expect they'd be correct. Next is the AHG Power decals coupled with the painted intake trumpets. It makes me wonder what's been done to the car in the past, as AHG modded a few M1s in period…we have actually looked at a few in 2015 and 2014. It does make me wonder a bit what's what. Then there's general poor photography for a half million dollar car. So will it bring that amount, or is it even worth it? Well, there are a lot of asking prices out there, but not a lot of M1 sales to base it upon. It looks like the visible flaws could be relatively easily corrected, but I do wonder if there's a history of bodywork that was done with the AHG mods, if any. I'd certainly want to know before buying, personally. But this is also just about the cheapest I think I've seen an M1 come to market in some time….so, there's that? For most these will continue to reside firmly in Dreamland.
-Carter