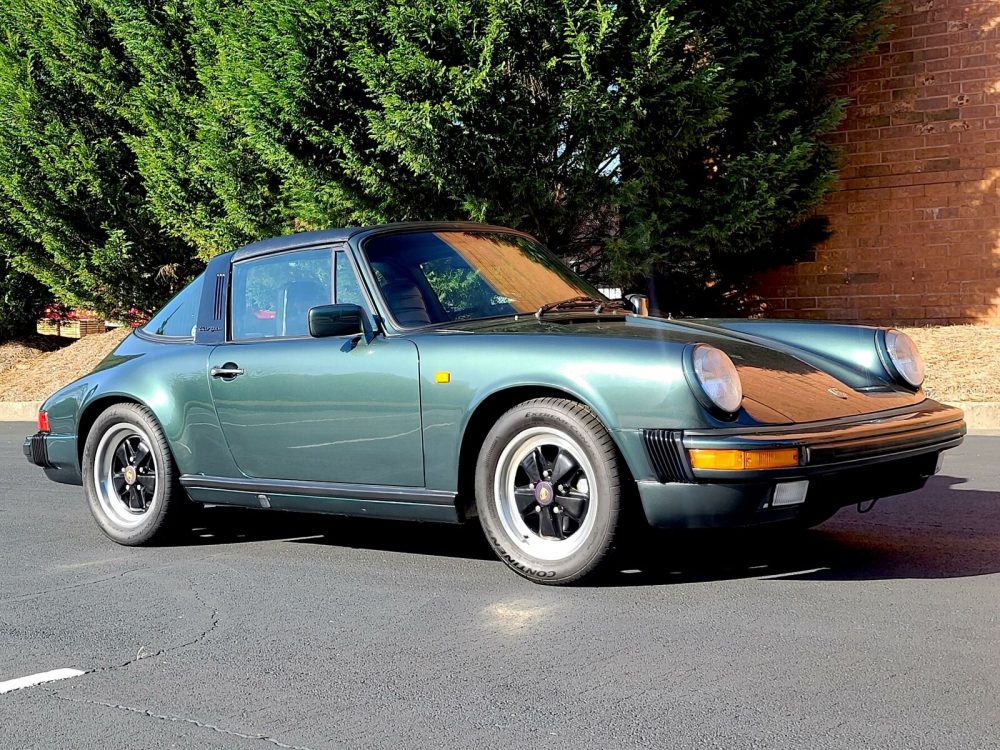 After the aircooled Porsche price spike about seven or eight years ago, prices have been pretty stable. This has been true for the G Body market given the crazy number of them out there in every single variant you could want. From the early 2.7-liter cars all the way up to the 3.2-liters with the G50 gearbox, you can pretty much guess they'll all be in the ballpark of the same price. What really made one car worth more was the condition, mileage, and of course the color combo. If you brought somewhere between $35,000 to $50,000 to the table, you could walk around with a car that way probably close to what you wanted. Then 2020 happened.
What I've seen over the past eight months are so is strong rise for the best G Body example and it seems to be raising all boats. The very best cars are into six-figures now, and even somewhere average cars have bumped up in price. I think this has to do with forces outside the Porsche world in general, but I'm sure a lot of people are trying to get in while you still can. Or rather if you can. Today's car, European-market 1981 911SC Targa, is still priced somewhat competitively given what is going on. Plus, I love Moss Green Metallic. Speak now or forever hold your peace.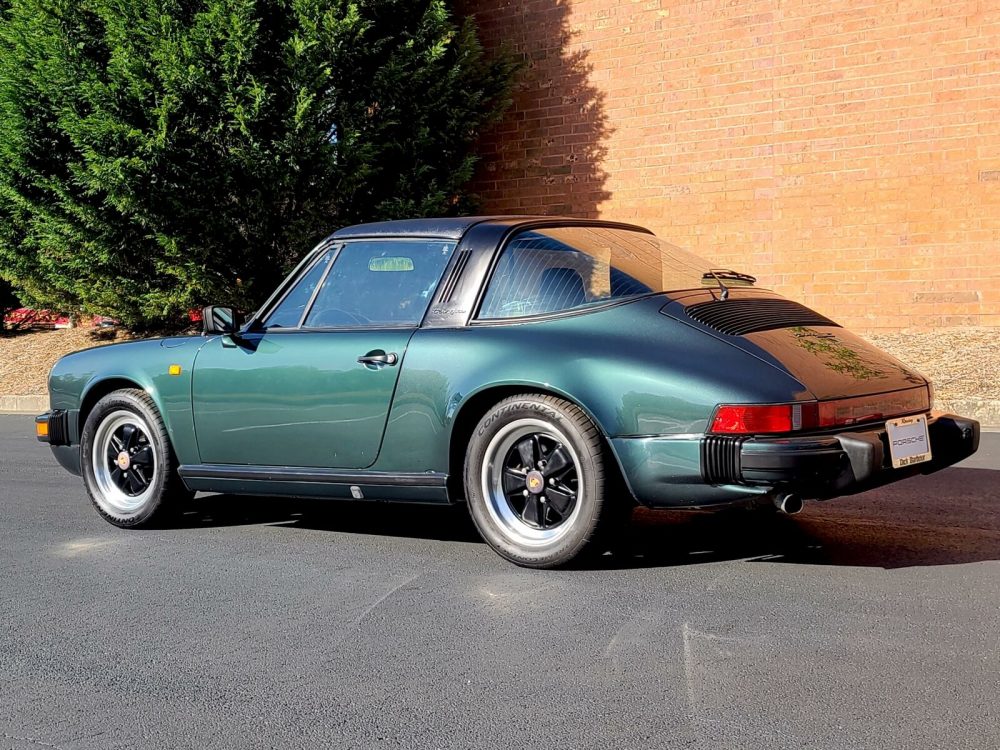 Year: 1981
Model: 911SC Targa
VIN: WP0ZZZ91Z85140867
Engine: 3.0 liter flat-6
Transmission: 5-speed manual
Mileage: 50,871 mi
Location: Oakwood, Georgia
Price: $49,900 Buy It Now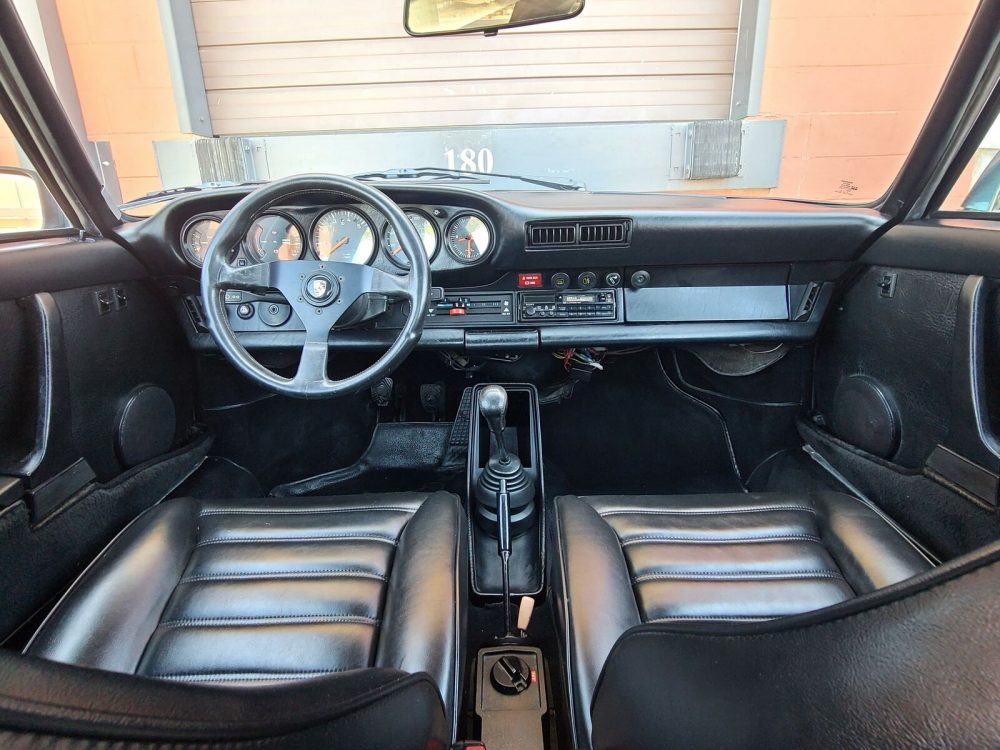 1981 Porsche 911SC Targa. European Spec Car. Vin WP0ZZZ91Z85140867. 50,871 Miles. 5-Speed Manual Transmission. Moss Green Metallic Exterior. Black Leather Interior. Clean Titles. Manuals, 1-Key, Tools, Spare and a Jack. The car has been completely repainted in the matching Moss Green Metallic color, and the condition of the paint is extremely nice! The interior is in top shape as well. The seats have been recently reupholster with real leather. Everything is fully functional, including the period correct Sony radio unit. The performance is spot on! The car cranks right up and the motor has a nice and steady idle, with plenty of power on acceleration. The 915 transmission feels pretty tight, and the clutch release point is at the correct spot. The car had an engine out reseal, along with the chain tensioner and pop off valve upgrade. The factory Fuchs are fitted with Continental Extreme Contact tires, which are about 5 years old, and still have a good amount of tread left on them. The car was previously owned by a car collector from Bedford Corner, NY, who purchased it many years ago at an auction. Overall, this is a great looking and solid running European spec 911 in a rare Moss Green Metallic color. Collector car financing available at competitive rates. Vehicle Disclaimer: We make every effort to provide you the most accurate, up-to-the-minute information on all of our vehicles in our inventory. However, please do verify with us before purchasing that all the information is correct and up to date. For Ebay users: All questions and negotiations need to take place before the purchase. If you wish to purchase the vehicle via clicking the "Buy Now" button, make sure that you are ready to pay for the car the same day for the price advertised. If that is not the case, the car will be reposted right away. It is the buyer's responsibility to examine all the photos and ask questions in regards to the condition of the car. Due to the age of the vehicle, the car is sold as is, without warranty.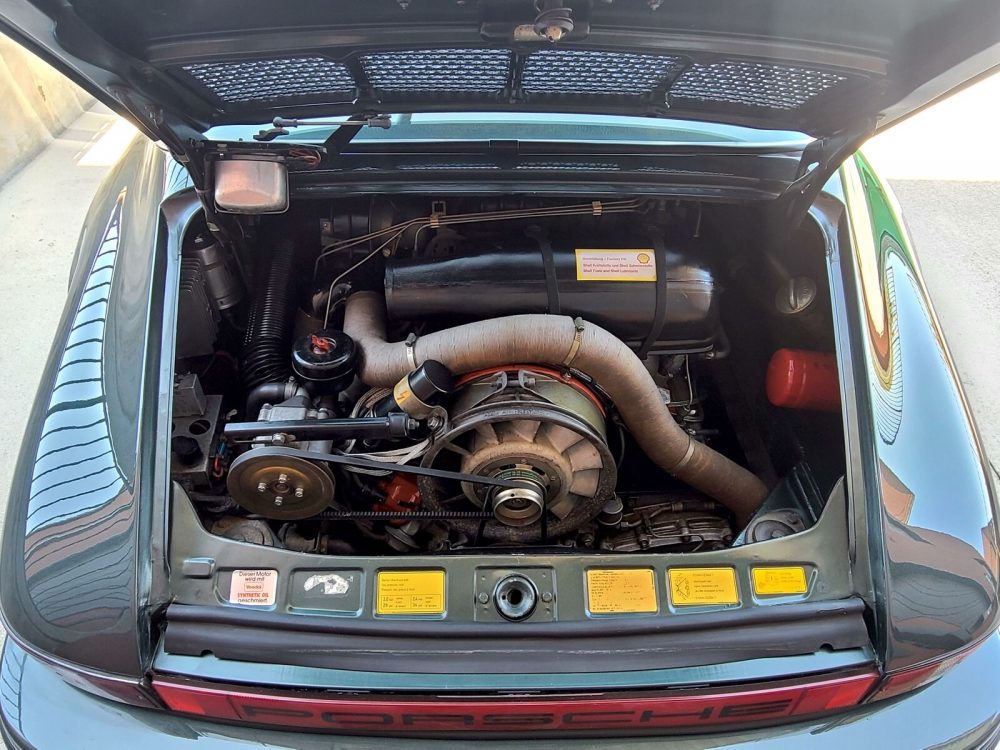 Green is good and I love this shade. For as many greens as Porsche has in their playbook, every one seems to offer you something different. Despite a claimed 51,000 miles on this car, it is surely a repaint given how thick it looks and the overspray on the hardware they didn't bother taping off. Inside is much of the same, tidy, but I'm not seeing 58,000 miles here. There is a minor plus for it being a European-market car, but condition tops all, and this one is right smack in the average category.
This one has an asking price of $50,000, which is probably a big high. Maybe if it was a couple, but these Targa always sell somewhere between the cabriolets and coupes, but not $50,000 for a B- example. So while I think we are heading for $50,000, I'm not seeing it quite yet with this one.
– Andrew