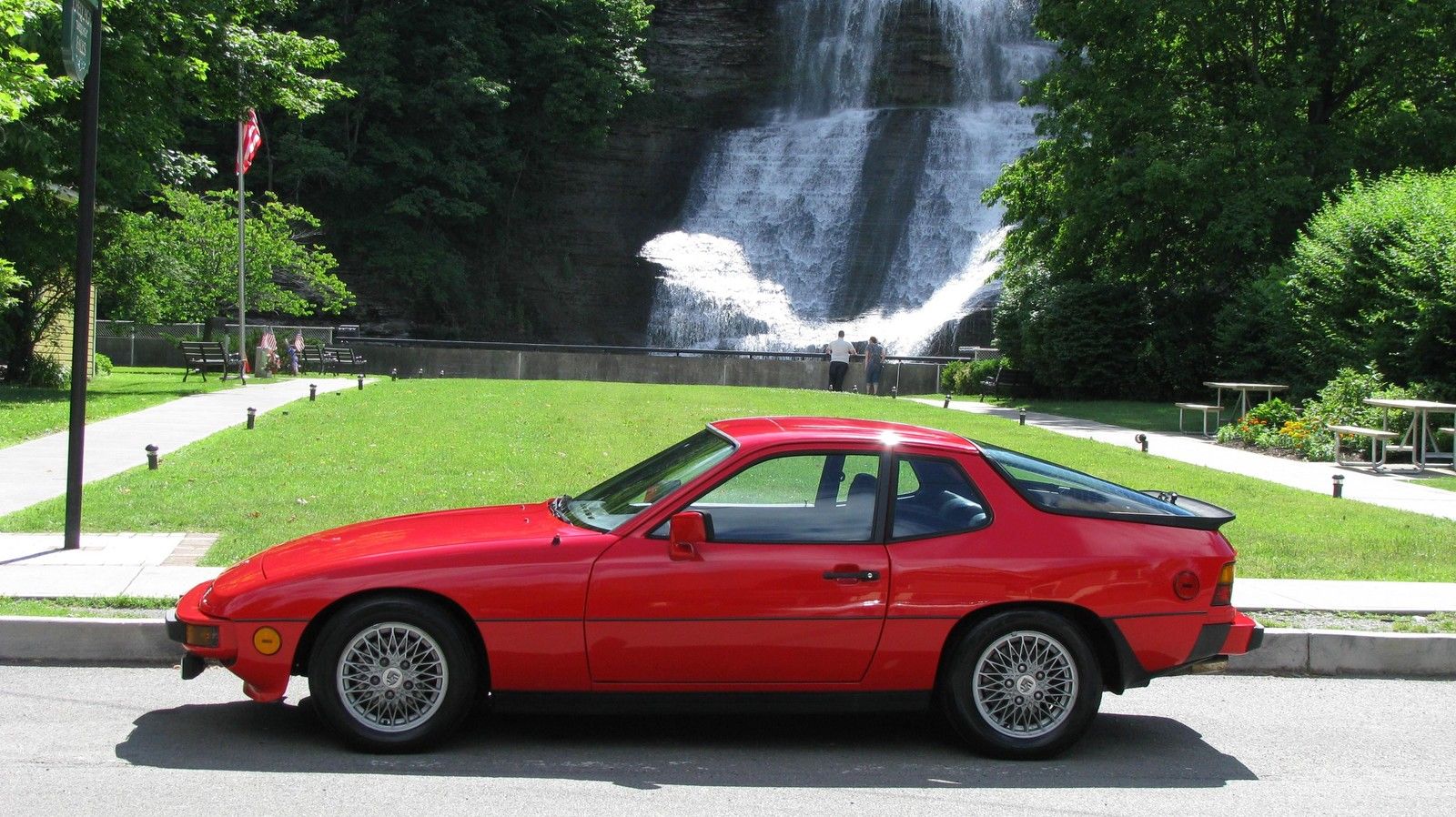 Edit 9/30/2017 – The asking price has dropped to $11,995.
Back in June and into early July, I spent some time covering the various iterations of the 924. In each case, there was something unique or interesting about each variation of the model generally overlooked in Porsche history, but nonetheless important to the survival and success of Porsche as a company. Paving the way for the 944 model, the 924 was an efficient, reliable and (reasonably) affordable premium sports car that lived through an economic and resource crisis period. Without it and the subsequent 944/968, Porsche may well have been forced to close its doors a few times.
I looked at a 924 Turbo a little over a month ago. 931s are broken into two periods – Series 1 (launch in '79 -late '80) and Series 2 ('81-'82). Series 2 cars all had the 5-lug, 4-wheel disc upgrade that only some of the Series 1 were equipped with. Additionally, they had a revised ignition system, improved intake, higher compression pistons but a smaller turbocharger. The transmission was shared with the B2 Audi inline-5s. They were mostly loaded examples, so like this one they have power windows, locks, mirrors, air conditioning, rear wiper and sunroof. Outside of the wheels, these changes were mostly invisible to the eye, and generally speaking don't make a difference in the value of the vehicle. What does is condition, and when you're looking at a 924 Turbo you want to buy the best one that you can afford. Is this the one?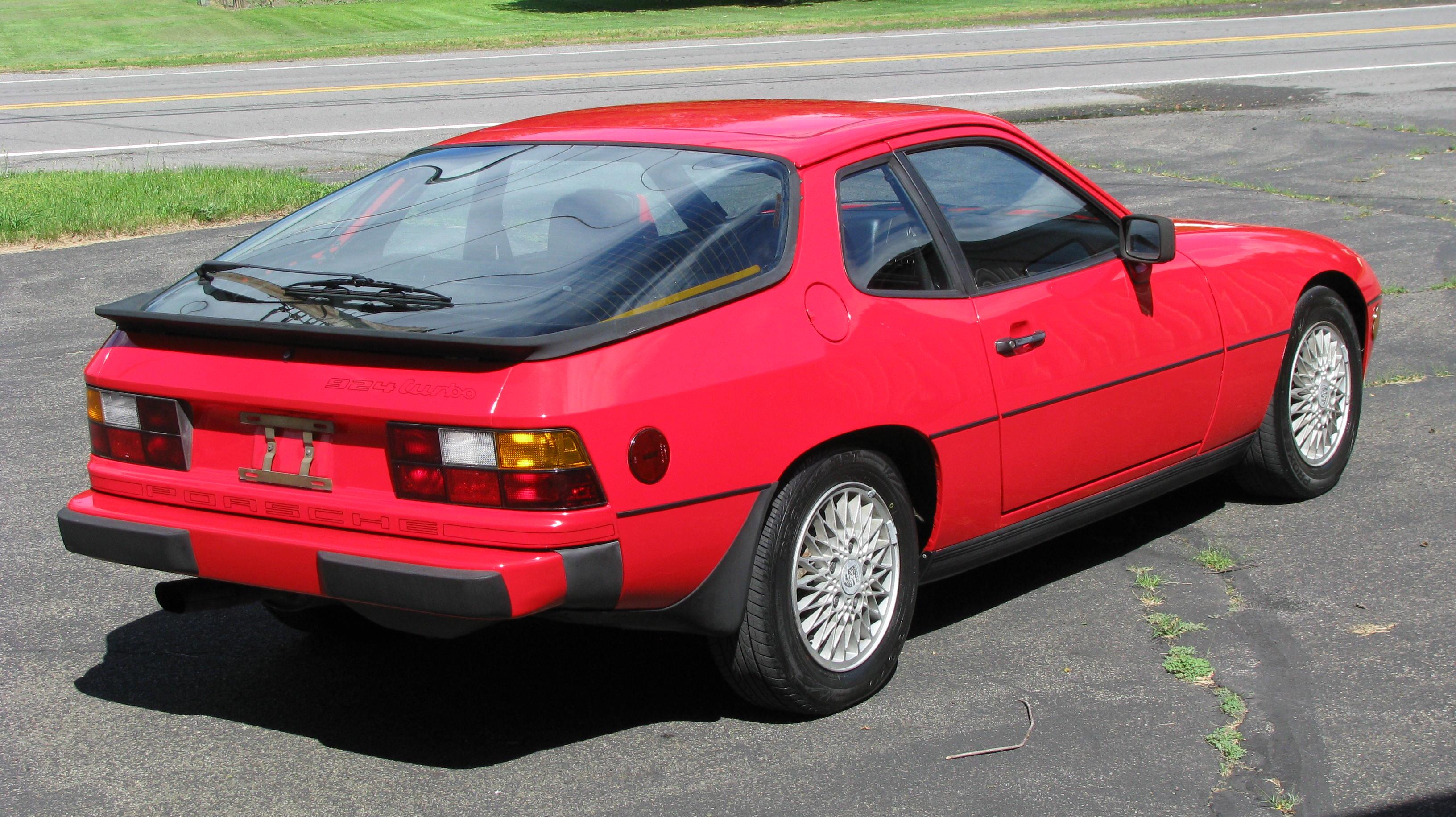 Year: 1982
Model: 924 Turbo
Engine: 2.0 liter turbocharged inline-4
Transmission: 5-speed manual
Mileage: 77,900 mi
Price: $11,995 Buy It Now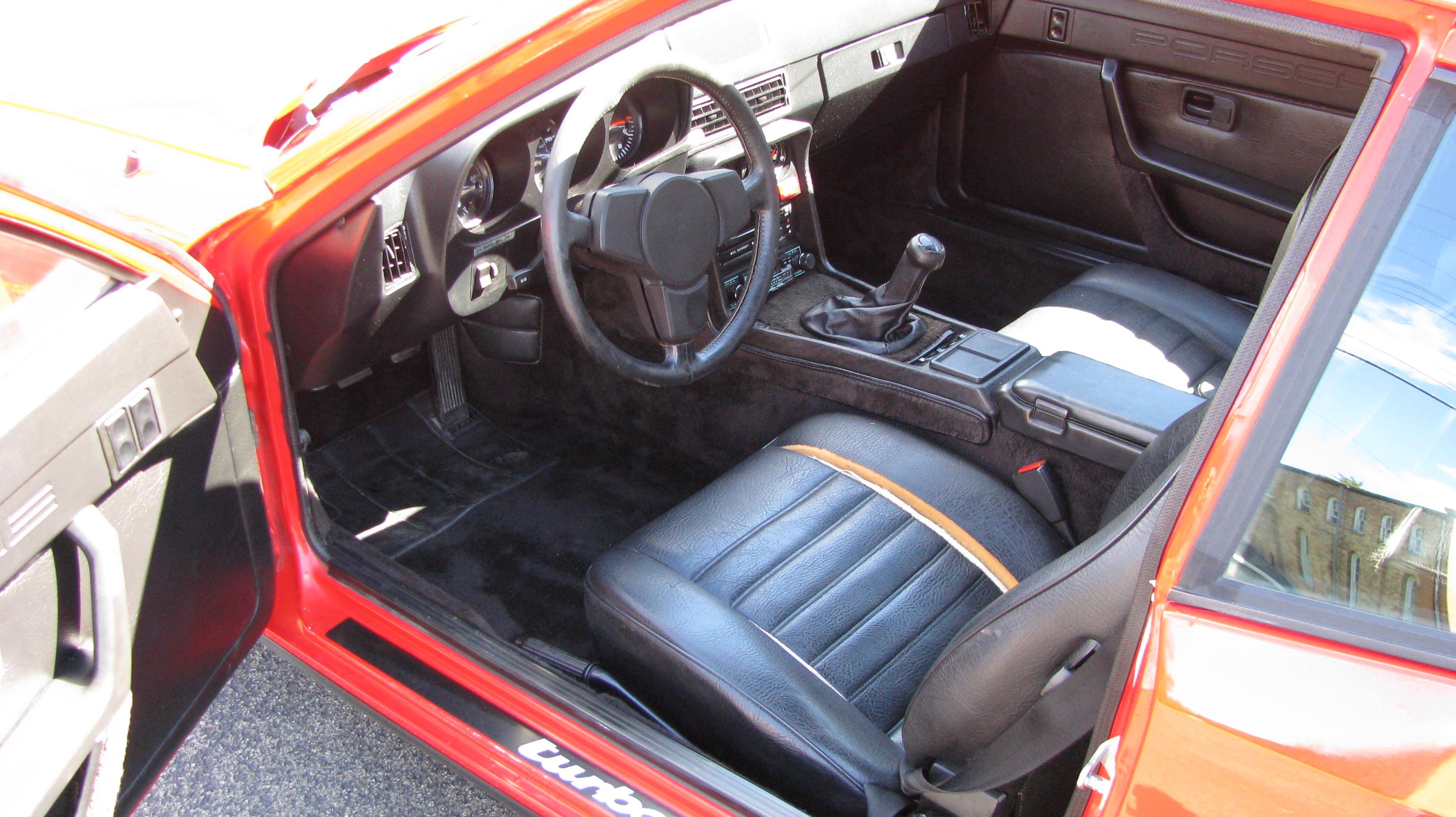 Up for sale is a beautiful 1982 Porsche 924 Turbo that is equipped with the following options: > 2.0 Liter Turbo Charged 4 Cylinder Engine > 5-Speed Manual Transmission > Rear Wheel Drive > Power Windows > Power Locks/Mirrors > Sunroof > Aluminum Wheels > A/C > Fog Lights > And More! This 924 runs and drives excellent! It has been extremely well preserved throughout and it shows. Many recent maintenance repairs and paint is in excellent condition. It's a true collector grade car. These 924's are ever appreciating in value and finding a turbo with low miles in this kind of shape is nearly impossible. Total production of just 876 of these '82 924 produced, how many are left today? Feel free to e-mail or call for further information. 607-260-0010 or 607-260-0010 >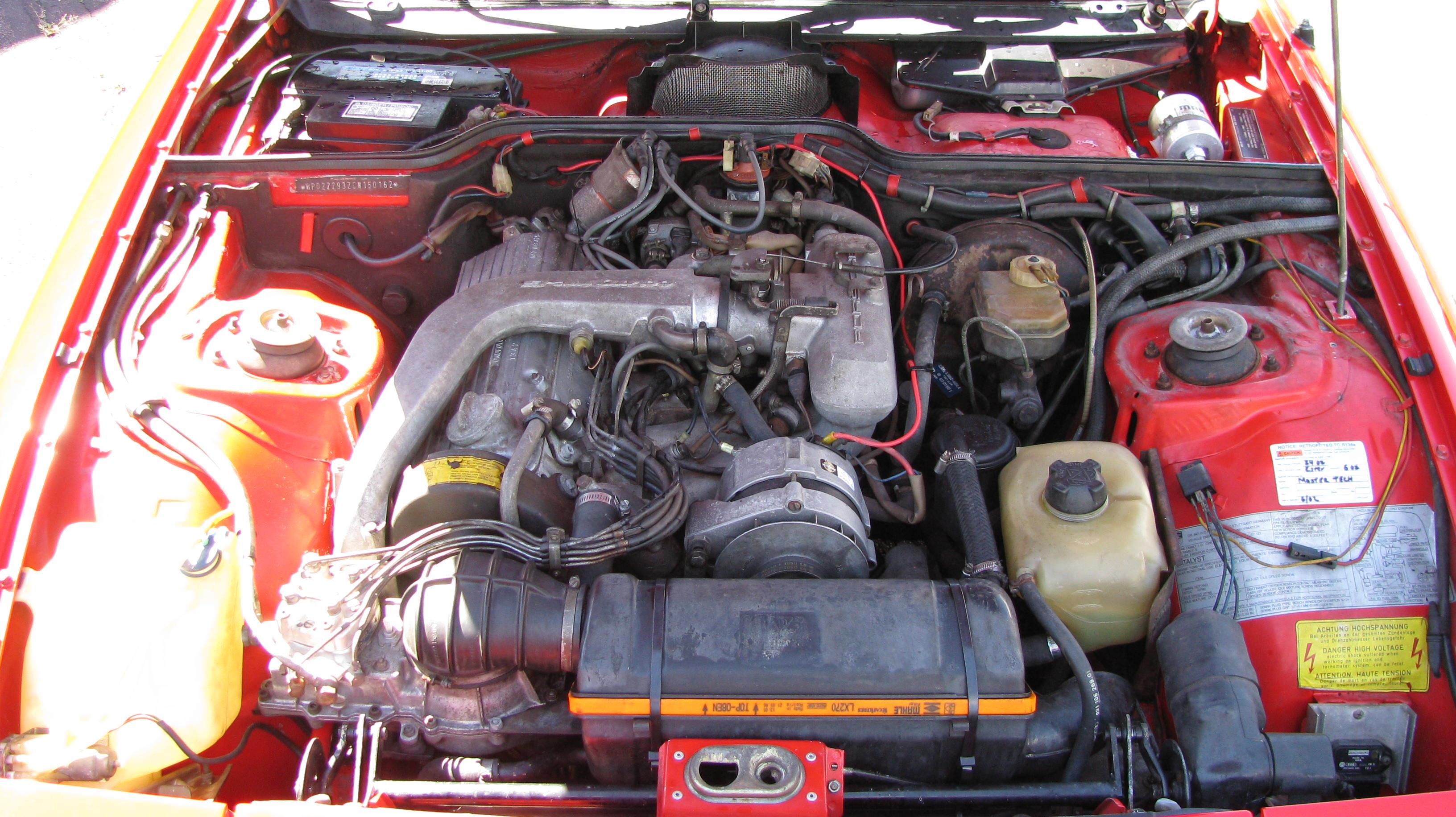 Rather than the forged 'Guillideckel' wheels on the S-package 1980 I looked at in June, this car wears the 5-bolt ATS mesh wheels which look at home on the 924. The color appears to be Guards Red and, as is typical for these 924 Turbos, was outfitted with Bosch foglights and mudflaps. One of the more special features on the 924 Turbos versus the later 944s is stepping inside, though – I love the relief 'Porsche' on the door panels, and the 'turbo' script on the door threshold is fantastic. This car looks to have leatherette which has separated with age; thankfully, replacement and period correct interior materials are still available from 924 Werke. Personally, I'd go Pascha while I was there, but Martini seats would look pretty cool too. Oddly, I noticed the rear wiper is in the wrong park position – something I don't remember seeing before. It's also hard to tell from the photos if the paintwork is original. It looks very good and the miles are lower, and the seller claims many maintenance items are done but doesn't disclose which. Better documentation and pictures would help to support stronger value, as the asking price for this example is right at the top of the 924 market. To me, the 1980 looked a bit better even with less mileage and the asking price was $3,000 less. That this car has been lingering over the past few months on eBay indicates that it's likely overpriced.
-Carter