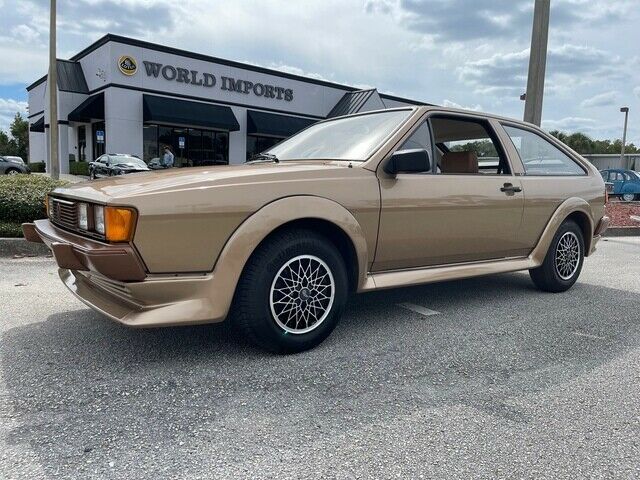 No, you're not reading that incorrectly.
While US Volkswagen Sciroccos were sold as base or slightly upscale Wolfsburg Edition trim, in Europe there were up to five trim levels – the base CL, the slightly nicer GL and GT models (which got you fog lights, nicer upholstery, alloy wheels, and a five-speed manual gearbox), or the top-tier GLi and GTi models. Like the original GTi, this got you special trim, a higher-compression 1.6-liter engine with fuel injection, a close-ratio five-speed transmission, vented disc brakes, and front and rear anti-sway bars. We didn't get a full-on performance model of the Scirocco until the 16V, so it's neat to see one of these imported: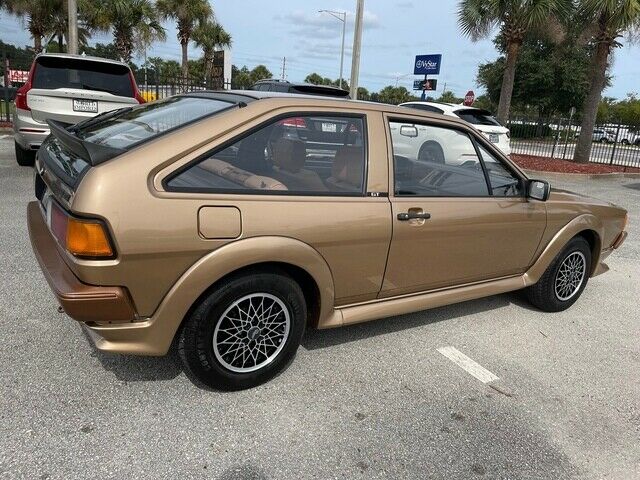 Year: 1982
Model: Scirocco GTI
VIN: WVWZZZ53ZCK017199
Engine: 1.6 liter inline-4
Transmission: 5-speed manual
Mileage: 4,600 km (~2,850 mi)
Location: Jacksonville, Florida
Price: $44,900 Buy It Now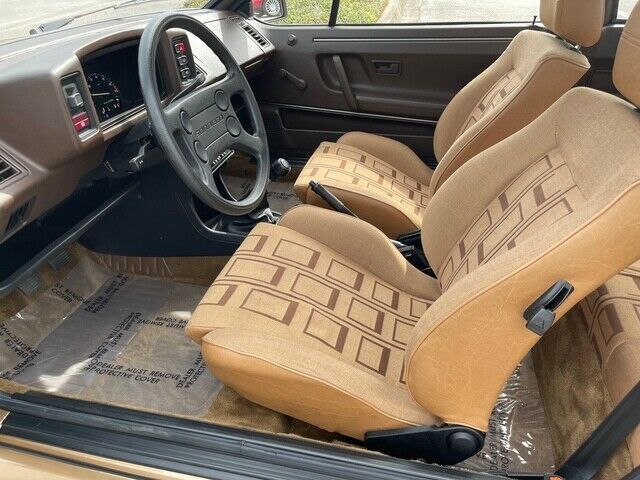 Vehicle Original VIN : WVWZZZ53ZCK017199
DISCOVER THE WORLD IMPORTS DIFFERENCE…..REDISCOVER YOUR PASSION FOR DRIVING! We are Jacksonville's largest GOLD CHECK CERTIFIED dealer since 1986. We invite you to come visit our dealership at 11650 Beach Blvd at the 295 Overpass in Jacksonville, FL. Our friendly sales staff offers a no pressure sales approach that you will surely appreciate. We have a full service center. Our experienced ASE certified technicians will assist you with preventative maintenance for any future service needs. We also offer extended warranties at competitive prices. If you would prefer to fly in and purchase a vehicle, one of our friendly sales staff will pick you up at Jacksonville International Airport. Contact Product Specialist at 855-203-4348 or email for more information. We are a family owned and operated dealership located in Jacksonville, Florida. We specialize in low mileage automobiles since 1986! Please call us at 855-203-4348 or visit our web site at . Our goal is to provide an alternative to big dealer prices and hype.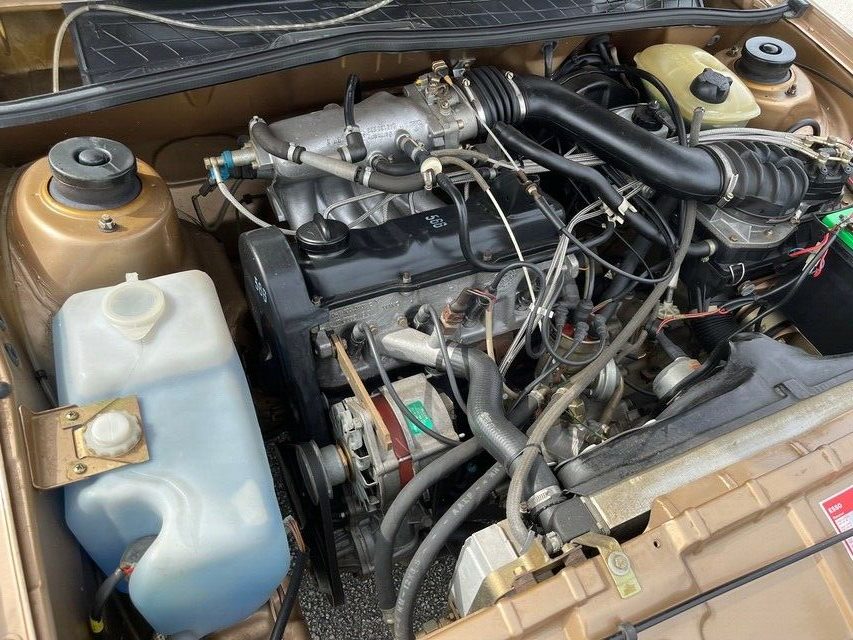 Well, I'll hopefully break this one down well since there's next to nothing provided by the dealer. The color appears to be Sand Metallic (Z8), and the interior looks to perhaps be the Gazelle (KH) fabric coloring with saddle brown accents – which was an original color combination for these. It looks close to being straight out of the brochure, so perhaps the mileage is correct. Not original, almost certainly, is the body kit. It's possible that was added when new, because while it looks a lot like the 16V kit I'm pretty sure it's actually a Zender kit. The non-matching bumpers are interesting and also not the original scheme, but they're period. Period, too, are what appear to be perhaps MSW wheels that look like they've not seen much use – nor have the vintage Continental tires. What is the story behind this one? Unfortunately, it's hard to say – but it looks like it could have been a high-spec show/dealer car that was just never used. It's very cool to see, very period-correct, and probably the best of its kind out there. What's it worth today? $45,000 sounds amazingly stupid, but hey – an '88 16V with 88k miles just sold for over $33,000 after fees, so perhaps it's not that outrageous. I just wish we knew the story about why it's in this condition and here in the US.
-Carter