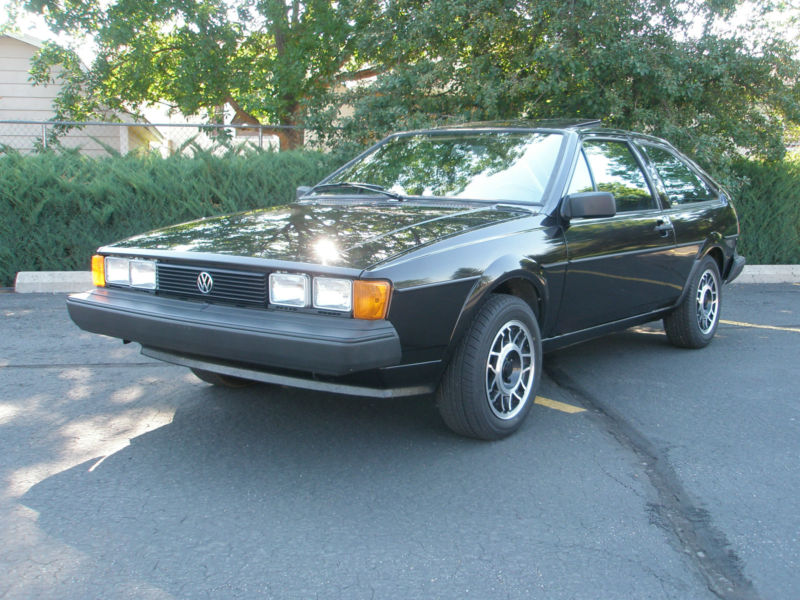 The water cooled Volkswagen crowd was, for many years, a fickle bunch. If it didn't say "GTi", "GLi" or "16V" somewhere on it, it just wasn't really considered to be very cool. In the past few years, though, things have changed and appreciation for the broader range of models has increased. While at one time if you didn't have a GTi you weren't part of the "in" crowd, the VW shows have increasingly filled with more obscure models as owners try to find more unique survivors to stand out. This 1983 Scirocco Wolfsburg Edition is the perfect opportunity to show up your friends at the next Volkswagen meet: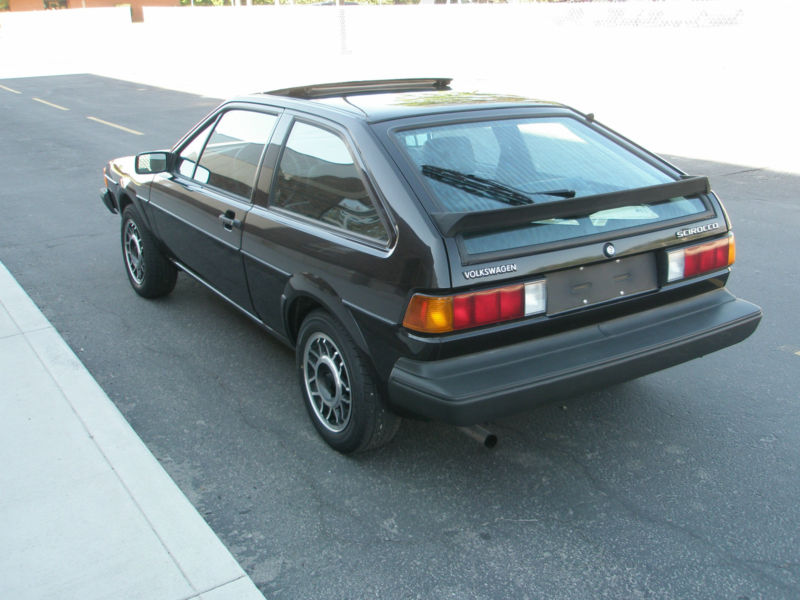 Year: 1983
Model: Scirocco Wolfsburg Edition
Engine: 1.8 liter inline-4
Transmission: 5-speed manual
Mileage: 6,484 miles
Price: No reserve auction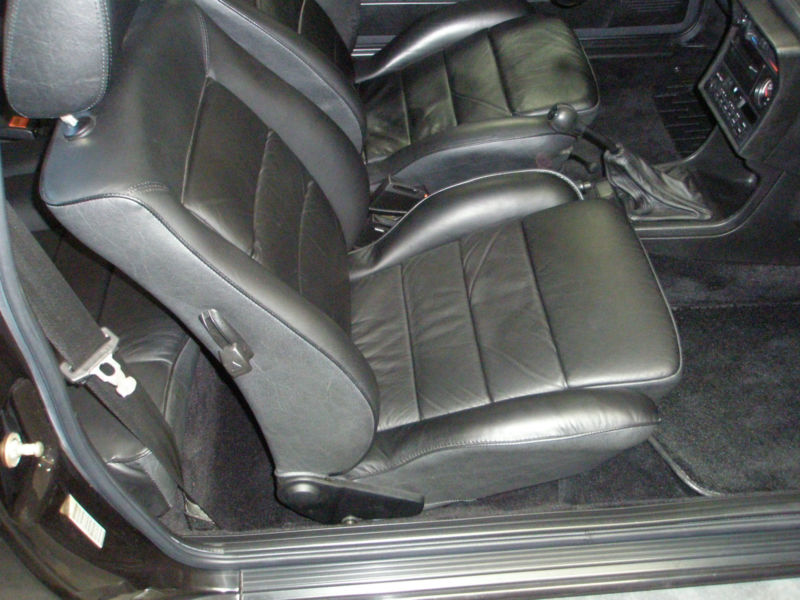 This is quite possibly the finest original, unmolested 1983 scirocco left in existence. This rust free car has 6,484 actual miles! The car runs, drives and smells like the day it was new.

The car was purchased new 30 years ago in July of 1983, driven very little, then stored for 26 years. I purchased the car from a collector in Los Angeles 4 years ago with 4,700 miles on it. The original factory window sticker and owners manuals are with the car as well as the original spare tire and tool kit which has never been used or out of the car. The cigarette lighter and ashtray are in unused condition as well. A new set of P185/R60-14 Toyo Eclipse tires and a new battery were installed in the last year as well as a fresh oil change this month. The car needs nothing. The car has never been detailed and does not need it, It has never been dirty.

The interior is impeccable! It shows no sign of cracks, wear or fading. The only flaw is on the right side of the hood near the windshield where something hit it and left less than a one inch crack in the paint. All the rubber moldings are soft and pliable with no cracking. Both AutoCheck and Carfax are clean, the car has never been hit or in a accident of any kind. It still retains all of it's original paint and look great! The car starts and runs great with NO oil or other fluids leaking from car. It came from the factory with A/C and it blows ice cold. If you Google "1983 Volkswagen Scirocco Wolfsburg GT" on the internet it will pull up more information and pictures on THIS CAR. If I can answer any questions or to set up an appointment to see this incredible car, please call Mike @ (406)-360-1288.

Remember a car like this is only original once, and you could not restore one this nice!

I have been collecting nice, honest cars for the past 25 years and will be selling off about a dozen of them the next few months so check back. Thank you.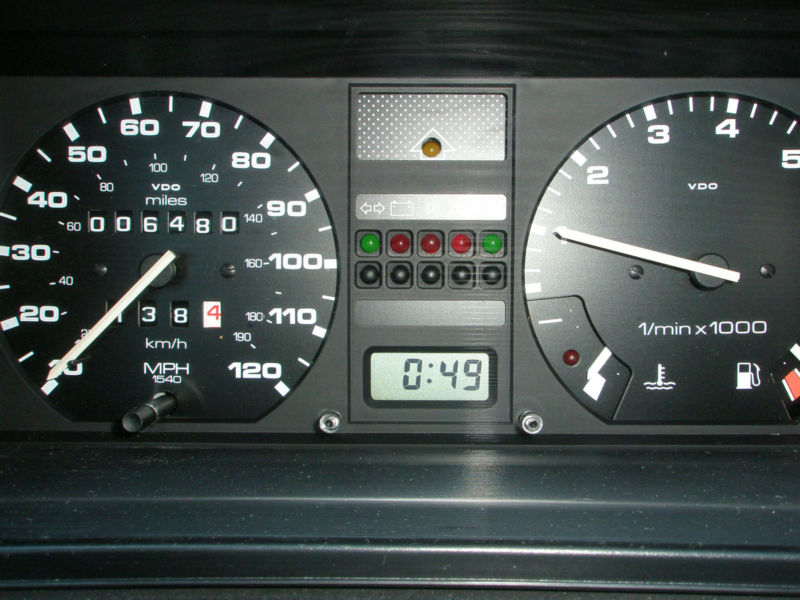 Much like the 924S I covered recently, the "Buy it Now" price – $13,500 – is at the highest point for this particular model. Also like the 924S, this isn't in general the most desirable Scirocco, which is usually reserved for the first generation and 16V models. However, it's simply impossible to replicate the condition that this vehicle is in or low miles that are on the clock. As a survivor, it stands alone as a near museum-quality piece of Volkswagen history. Is it worth $13,500? That's a hard question to answer. Harder still will be to answer what you do with it – keep it in a climate controlled display area as one of the last of its kind, or drive and enjoy it? I think if you could get the asking price in the $8000-9,000 range you'd have a fantastic weekend warrior to enjoy both at the show and on the go!
-Carter