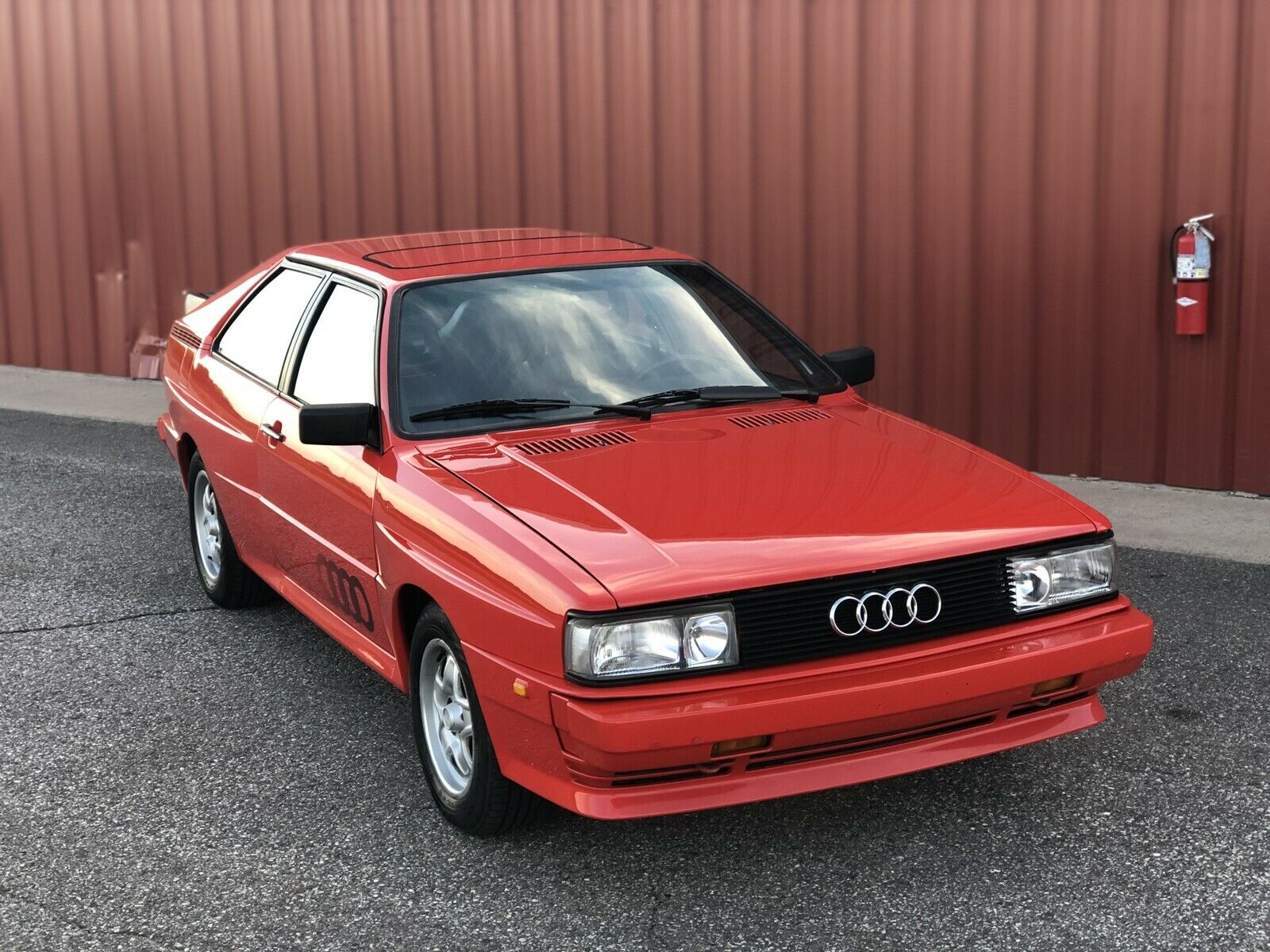 Predictably, as it did with Mercedes-Benz Pagodas, Porsche 930s, 80s BMW M products and the original GTI, the quick rising of selling prices for the Audi Quattro has continued to bring good examples to market. Where we used to wait seasons between seeing any at all, today you seem to be able to view at least one pretty good one on the market at any given time.
There are those that say you can't really compare the Quattro to the M3, or even the 911 – though the pricing was quite similar. But isn't that the point? In period, the other car you could have bought for the same money as a Quattro was a basic 911. And the market spoke: in 1983, Audi sold some 240 Quattros in the U.S.. Porsche, on the other hand, traded 5,707 911SCs between the Coupe, Targa and new Cabriolet models. There was basically no market overlap with the other two major contenders – the 944 Turbo and the M3. Both those cars, and the 911, were finished to a higher level of quality with better components, arguably, but the real difference was the type of owner who bought the Quattro versus the 911. These cars were built to be used and abused, and many were.
Today's example wears LA3A Mars Red that was shared with the A1 and early A2 chassis Volkswagen GTI and GLIs (along with a few others), but is less frequent to see on the Quattro than the color that replaced it in 1984 – LY3D Tornado Red. It appears to defy the odds and be a survivor worthy of a closer look: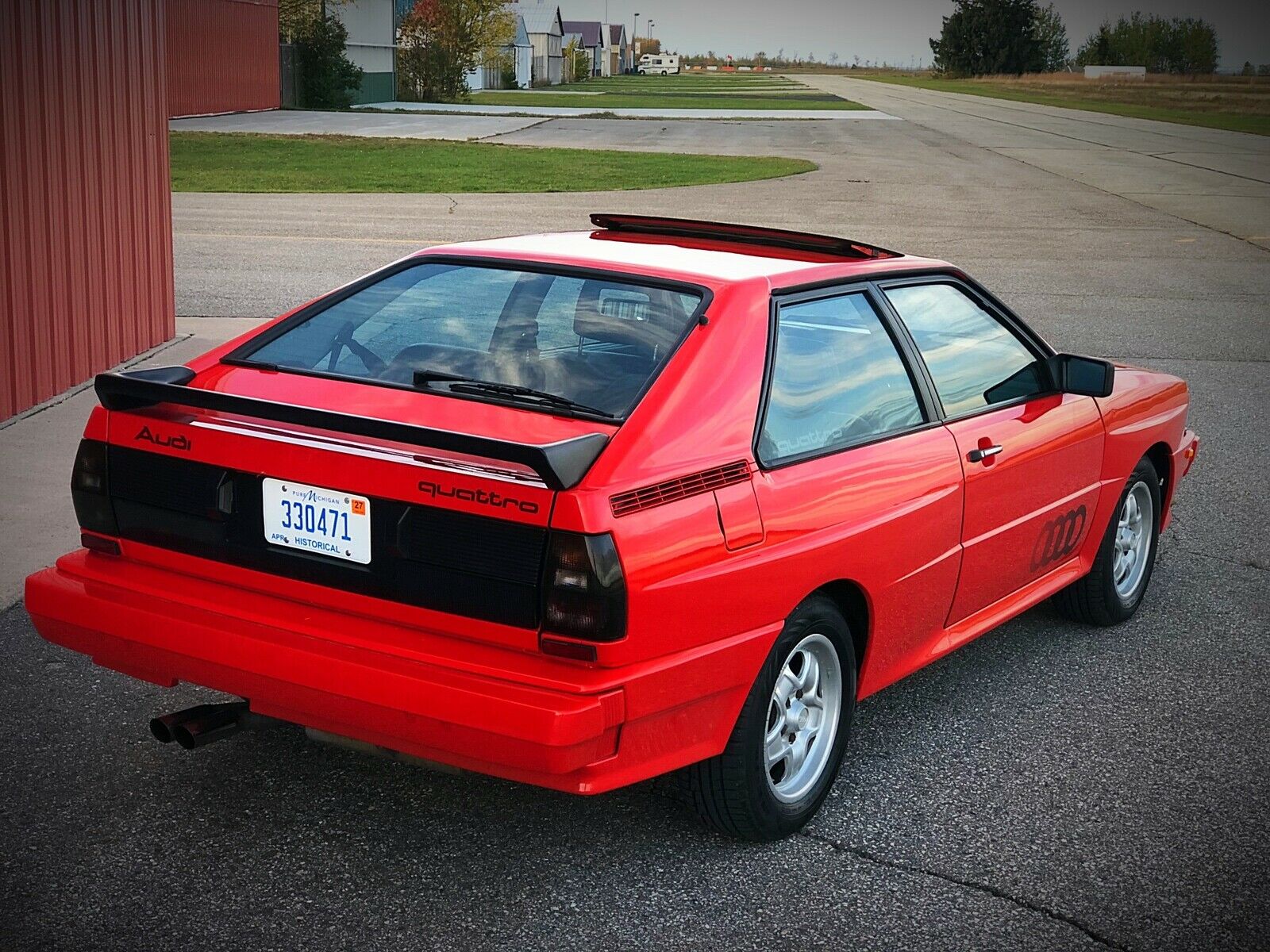 Year: 1983
Model: Quattro
VIN: WAUDC085XDA900412
Engine: 2.1 liter turbocharged inline-5
Transmission: 5-speed manual
Mileage: 125,000 mi
Location: Newberry, Michigan
Price: Reserve Auction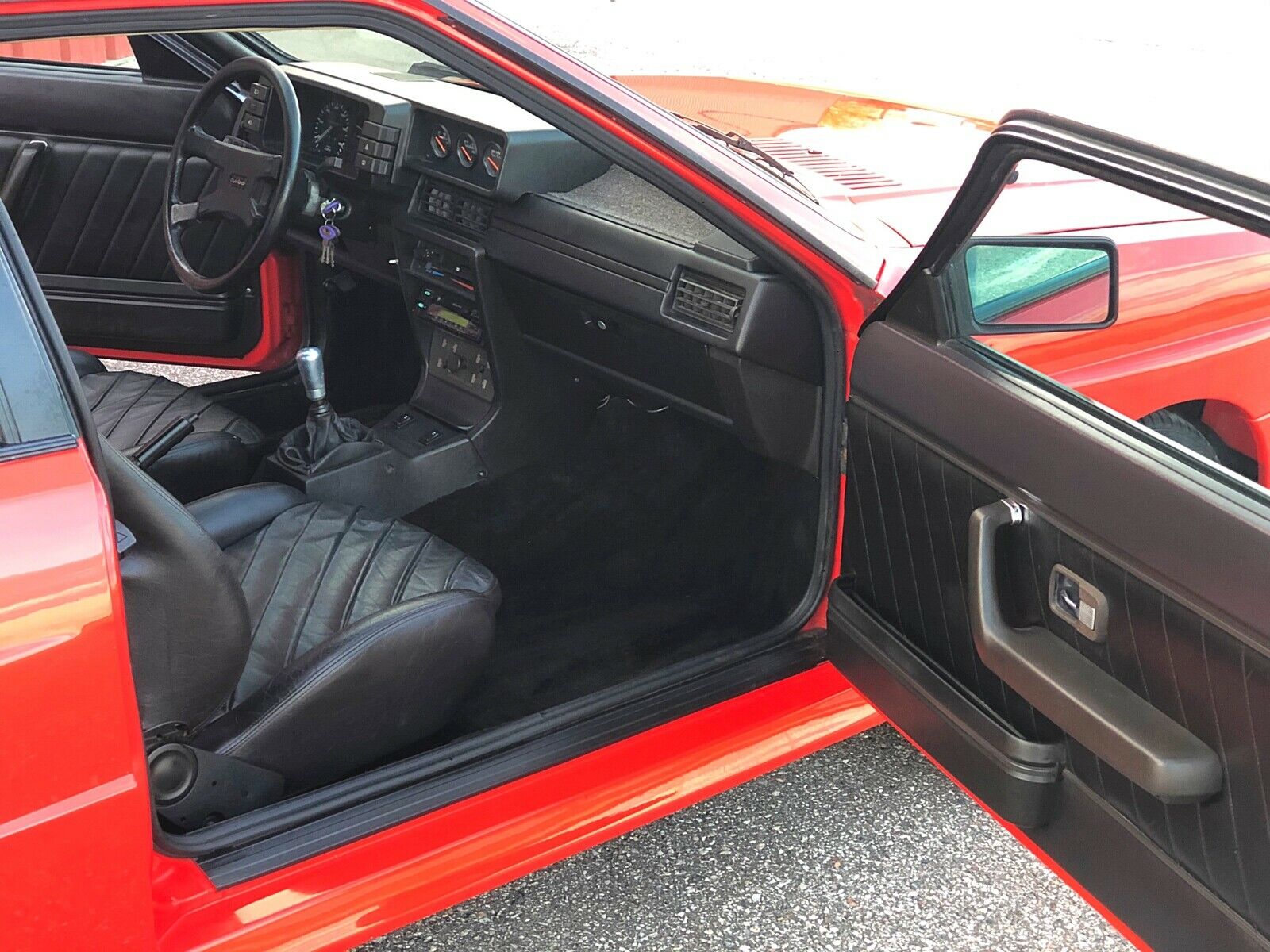 About this vehicle
This 1983 Audi Quattro is an original. The owner has had it for 3 years. The vehicle runs great and is mainly used for car shows.
Seller's Notes
https://youtu.be/7DzA26g72rEI have owned this car for 3 years. i purchased from a friend who owned it since 1995. he has done an extensive amount of work on the car. i will try and find a way to list everything somehow. The car is not perfect but is a really excellent driver. In prepping the car to sell I pulled the carpet and found several small rust holes. i repaired those. There are photos showing a few bubbles in the paint. It is a perfect car for a complete restoration. The audi had a fresh top end rebuild and has less than 1000 miles on it since completion. The winning buyer will need to have the valves adjusted after driving it awhile per previous owner. the car runs strong and is fun to drive. Due to age its being sold as is without warranty. come inspect before bidding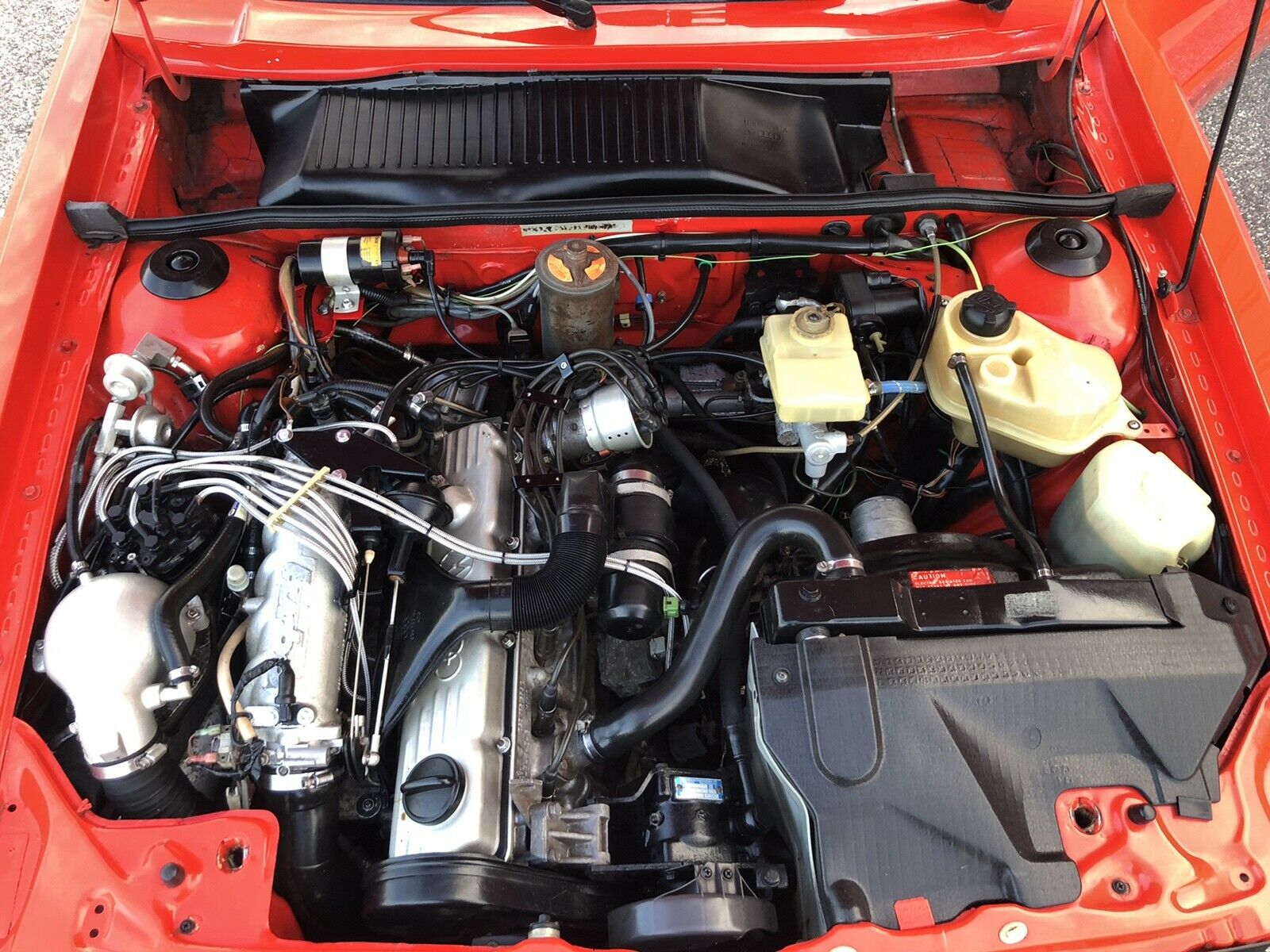 Quattro pricing is anything but cheap today, and sellers tend to know it. Even examples with obvious needs sell for $20,000 or more. Really nice examples will trade for double or triple that amount, and quite a few have been shipped back to Europe. This one seems like a nice overall car; not without needs, but it appears to be intact and not a basket case. It's sporting later H1/H4 slopped lights, smoked taillights, Fuchs alloys, an aftermarket exhaust, and the bumpers aren't tucked in. The shock towers look solid, though there is rust creeping through the rockers. Reproduction panels are available, but given that the car's in Michigan, you probably want a specialist to do a thorough PPI on the underside. The rest looks generally good, and certainly nice enough to pop in to a local show with an impress. This car should trade between $25,000 and $30,000 in today's market, but my guess is that the seller is probably looking for a bit more.
-Carter