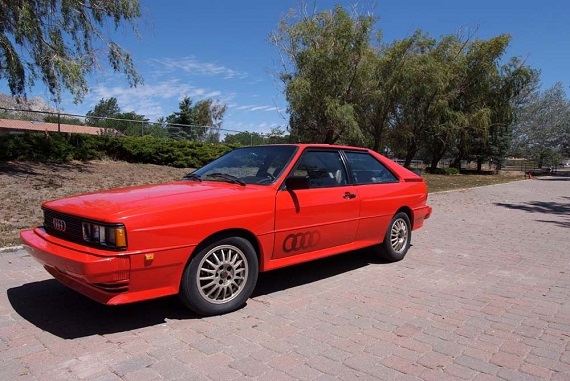 Trying to convince people that the Quattro was the most influential and important car developed in the 1980s is akin to attempting to argue that Scottie Pippin was the all-around best player on the Chicago Bulls in the 1990s. Sure, you could back up your premise with plenty of facts, testimonials and opinion pieces that "Pip" was a better all-arounder than some other more famous players. But in the mind of nearly all enthusiasts and most non-enthusiasts alike, the image of Michael Jordan winning everything trump any argument a Pippin fan can generate. It's therefore up to the small group of enthusiasts who understand the significance of the Quattro to support the dwindling supply of road-worthy examples – not an easy thing to do these days, given the even more scarce amount of spare parts: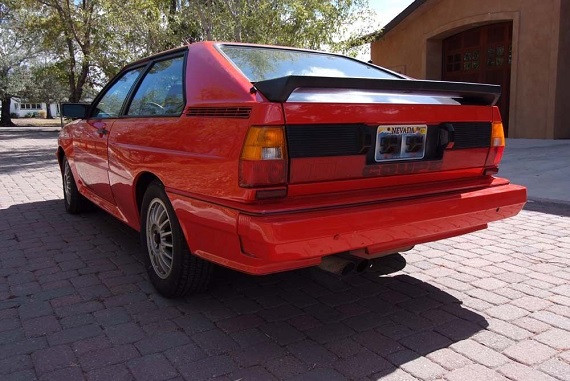 Year: 1983
Model: Quattro
Engine: 2.1 liter turbocharged inline-5
Transmission: 5-speed manual
Mileage: 82,596 mi
Price: Reserve Auction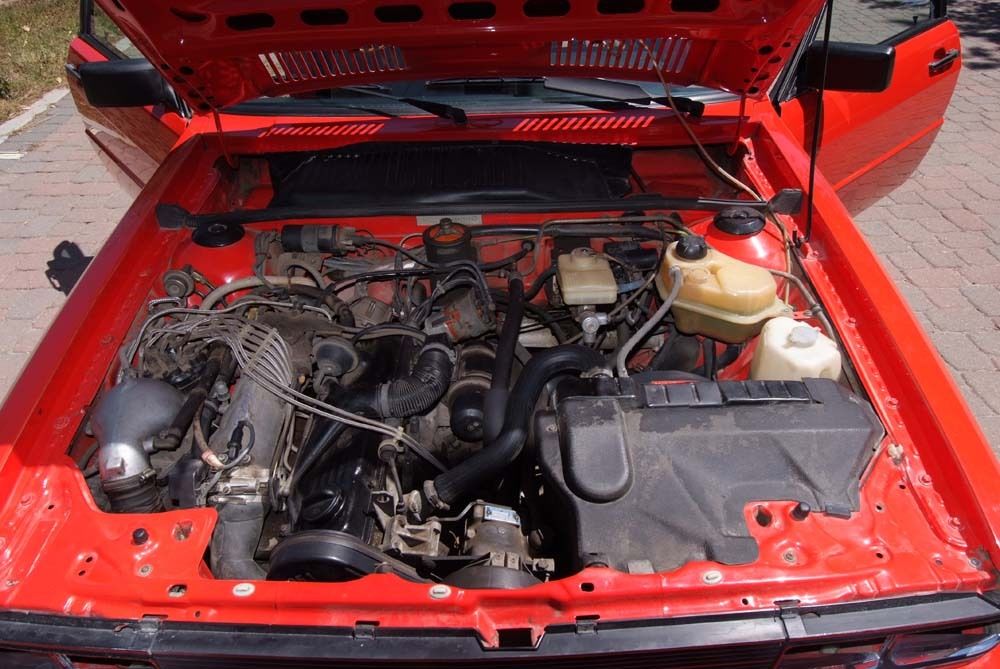 One owner from new. Purchased in Santa Clara CA in April 1983. Must be one of the first Quattro's on West Coast. Original condition.
Has been stored in heated garage in NV for 20 years. Engine runs OK. Additional set of winter tires on steel rims are included.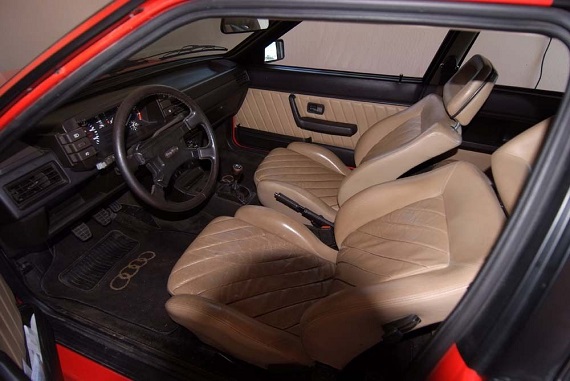 It's pretty rare to spot what appears to be an all-original Quattro these days in the U.S.. Make it a good condition one, and you're down nearly to single-digit numbers. But an original owner car? It's been some time since I remember seeing an all original, low mile Quattro at the hands of the person who purchased it originally – and that was nearly 20 years ago. The condition of this Mars Red turbocharged wonder isn't perfect, but it's amazingly good. It does appear that there may have been paintwork at some point, as it looks like the antenna is missing and the rear deck should have an "audi" and "quattro" sticker on it. Given that the side rings are still in place, it's conceivable that the rear badges were removed because of degradation and the upper portion is still the correct matte black. Otherwise, there appear to be few nits to pick here – some cracking on the leather and the '83s don't feature the more iconic 8″ wheels often associated with the model, but the 6″ R8s are correct. The declaration that the engine runs "OK" might be worrisome as no mechanical history is disclosed, and it's a bit strange that a set of snows is included given the heated garage/storage claim. But the opening price of $20,000 – a staggering amount for a Quattro only two years ago – has quickly been pushed upwards with the reserve still on. Meet the "new normal" for these cars, as figures of $50,000 plus have been recorded already this year. If you love these cars and always wanted one but your bank account isn't quite ready for a comfortable retirement, you may have missed your chance.
-Carter