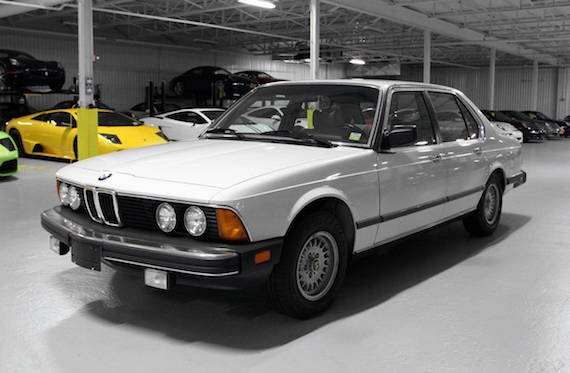 Following on from the final E24 we featured on Tuesday, here's another big BMW from the 1980s. Here and there we've seen a few nice E23s, including the uncommon Alpina B10 3.5 Carter featured last week. This 733i with its 3-speed automatic is more of a relaxed cruiser than that Alpina special, but this has to be one of the lowest mileage E23s left in existence, showing just over 12,000 miles on its odometer. While it's not the ultimate iteration of the E23, it's certainly a flashback to the beginning of a golden era at BMW.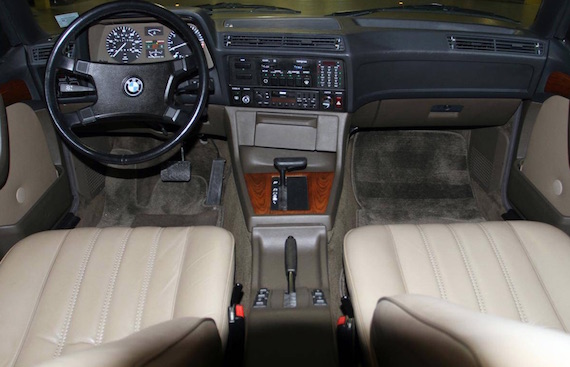 Year: 1983
Model: 733i
Engine: 3.3 liter inline-6
Transmission: 3-speed automatic
Mileage: 12,199 mi
Price: $38,850
Coming soon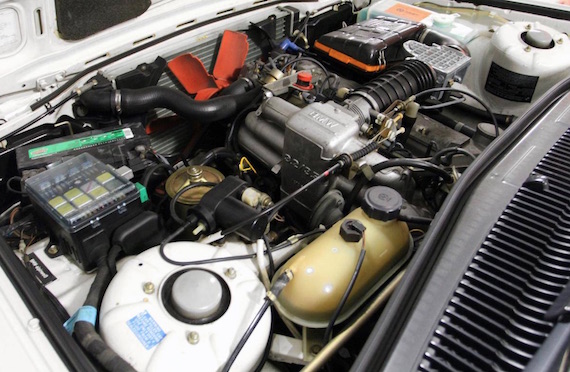 There's no telling whether this vehicle is with the dealer yet or not, but from the looks of their website, the car is at the facility. There's no description from the seller as to the history of this car, number of owners or what kind of records are available. This is very frustrating consider the kind of car we are dealing with here and what could potentially be one of the best preserved examples of its kind. We saw a clean 1984 733i last March, but with much higher mileage, sell for a paltry $2,903. At a little bit shy of $40,000, this is beyond heady territory for an E23. Unless there's some person out there that must have the best 1983 733i in existence, I'd suspect we'll see this car for sale for quite some time.
-Paul