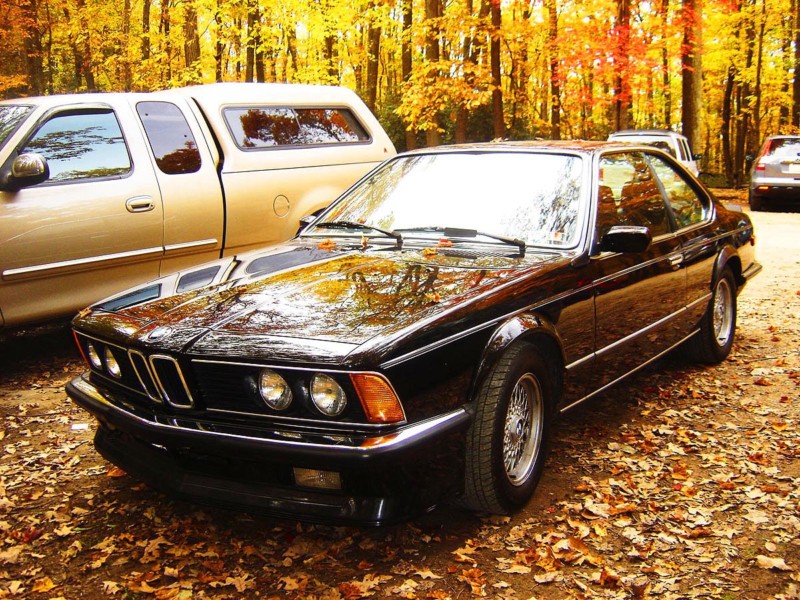 It seems that sharks are everywhere these days!  We've shown a couple M6s in recent weeks, this one differing slightly from the others in that it's a little older, it's not red, and it's the European model. A friend of mine in Atlanta owned one of these in black. It was a stunning car and perhaps that's what immediately drew me to this particular listing. This 635CSi, located in Pittsburgh, remains almost completely original, and while it isn't a low mileage example, it should still be capable of providing plenty of motoring enjoyment. As this is a relisting, anyone who might have missed out on this car during its first auction now has another shot.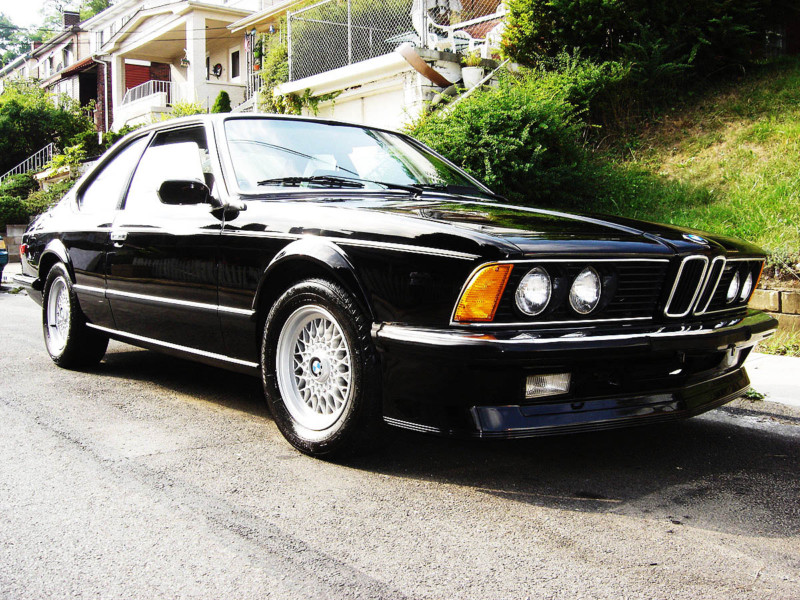 Year: 1985
Model: M635CSi
Engine: 3.5 liter inline-6
Transmission: 5-speed manual
Mileage: 134,300 mi
Price: Auction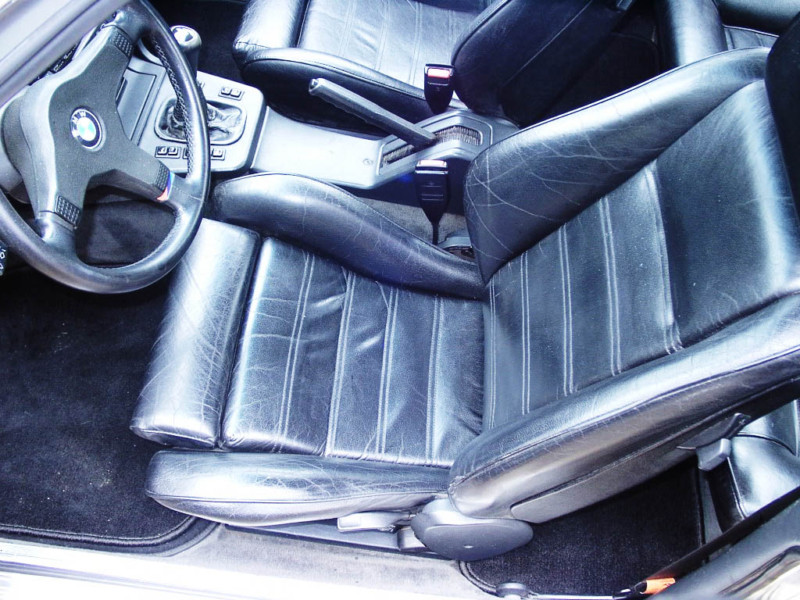 Car is being re listed due to non-payment by winner of first auction. Please do not bid on the car if you do not plan on buying it, thanks.

For sale by owner, very rare 1985 BMW M635csi. European Model car. 130,000 mi. Black on black. Very good condition. Has been in storage for several months. Completely original car except for upgraded stereo. I still have original BMW radio. Original black paint and black original leather interior. Manual transmission. Brakes (rotars) need to be replaced can be driven short distance to check mechanicals. No rust , previously a Southern car garaged all winters while here in Pittsburgh, has never seen snow. Car has no dents or dings. Original paint is almost perfect. Under carriage is clean and rust free. I am the third owner, and have had the car almost nine years. The second owner had it for just a few months.
Here is a quick video walk-around of the car I did last week:
http://www.youtube.com/watch?v=xPvAEpc4bHw&feature=youtu.be
For a car with more than 130,000 miles on the clock, the interior and exterior look to be in very good condition and to have been maintained quite well. If the mechanicals have received care that is equally meticulous then this car should have plenty of life left in it.  Given the seller's note that the car is in need of some brake work, I'd think a price a little below $15,000 would be pretty agreeable and present an opportunity to own a fantastic car!
-Rob