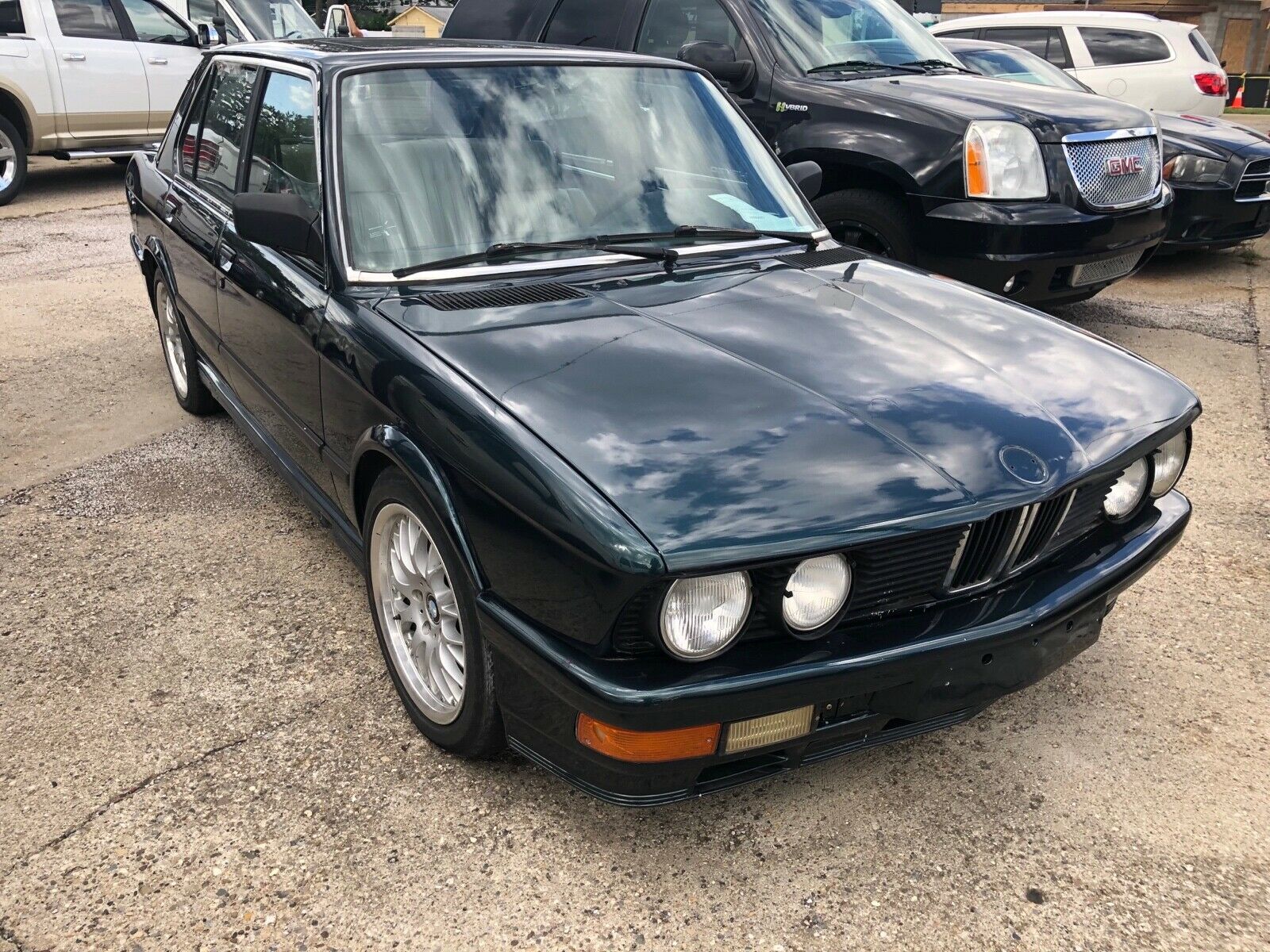 This M535i sold on October 3, 2021 for $9,100.
Following up on the M760i, it seems relevant to look at an M535i. There's a huge disparity in the "M" branded models between the E24 and E28. While the M6 and M5 co-existed in the United States market, they did not in Europe. This left the M635CSi to be the equivalent of the M6, as the latter was only marketed in North America and Japan. But the same was not true of the M535i. This model was sold as a more affordable alternative to the M5 in Europe: most of the look of the Motorsports model but without the bigger bills associated with the more exotic double overhead cam 24 valve M88/3. Instead, you got a 3.4 liter M30 under the hood just like the rest of the .35 models. The recipe was a success, selling around 10,000 examples in several different markets – but never in the U.S..
Instead, the U.S. market received the 535iS model. The iS model was specific to the North American market and gave you the look of the U.S.-bound M5, with deeper front and rear spoilers, M-crafted sport suspension and sport seats. It, too, was quite popular – between 1987 and 1988, just over 6,000 examples sold in the United States alone, and of those, a little more than half were the preferred manual variant. One of the nice aspects of the 535iS was that if you enjoyed colors other than black you were able to order the lesser model in any shade you wanted, unlike the North American M5.
Today I found an M535i that popped up in…well, shall we say an unusual setting. Let's take a look: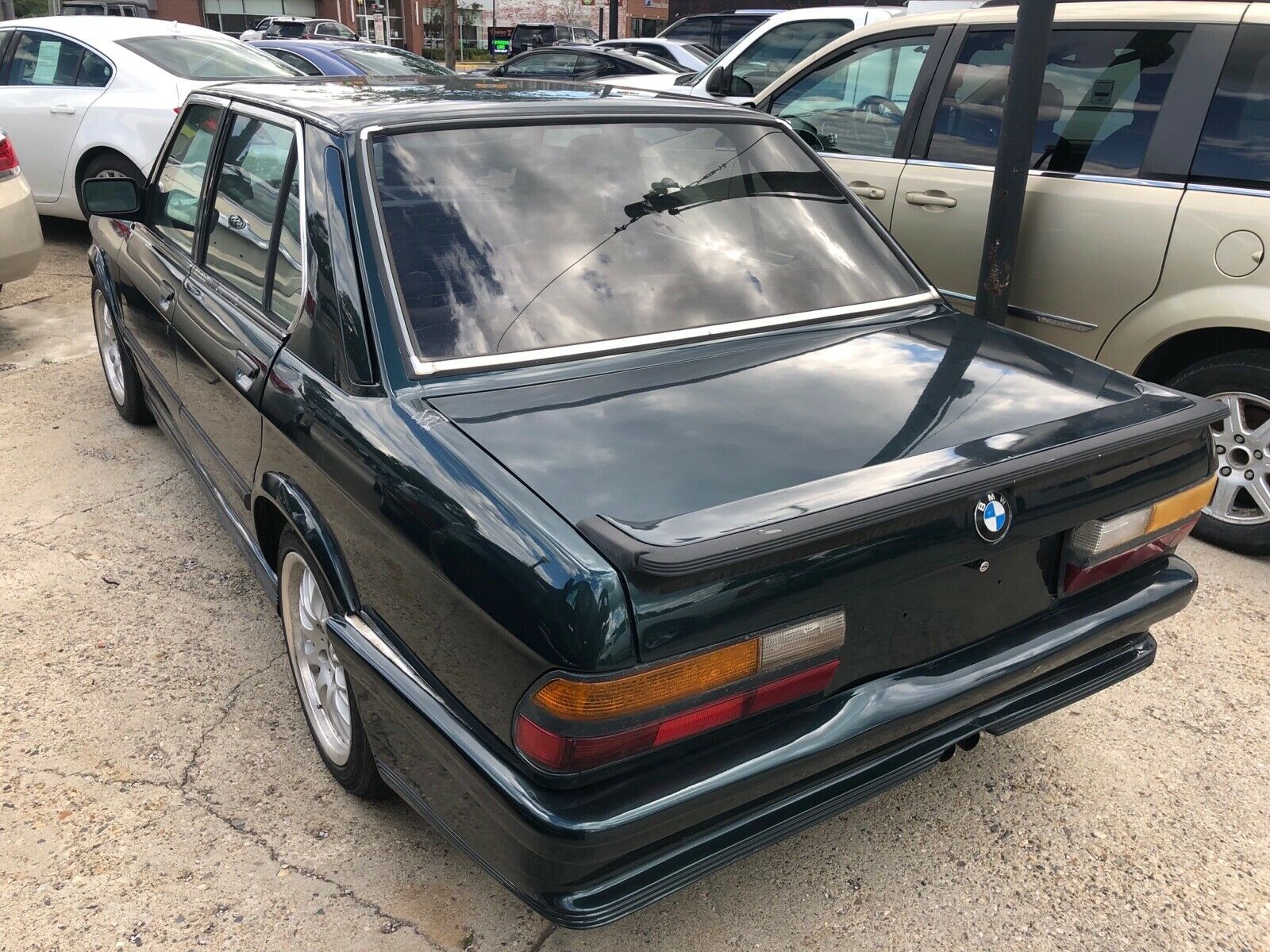 Year: 1986
Model: M535i
VIN: Not listed
Engine: 3.4 liter inline-6
Transmission: 5-speed manual
Mileage: 150,000 mi
Location:
Price: $ Buy It Now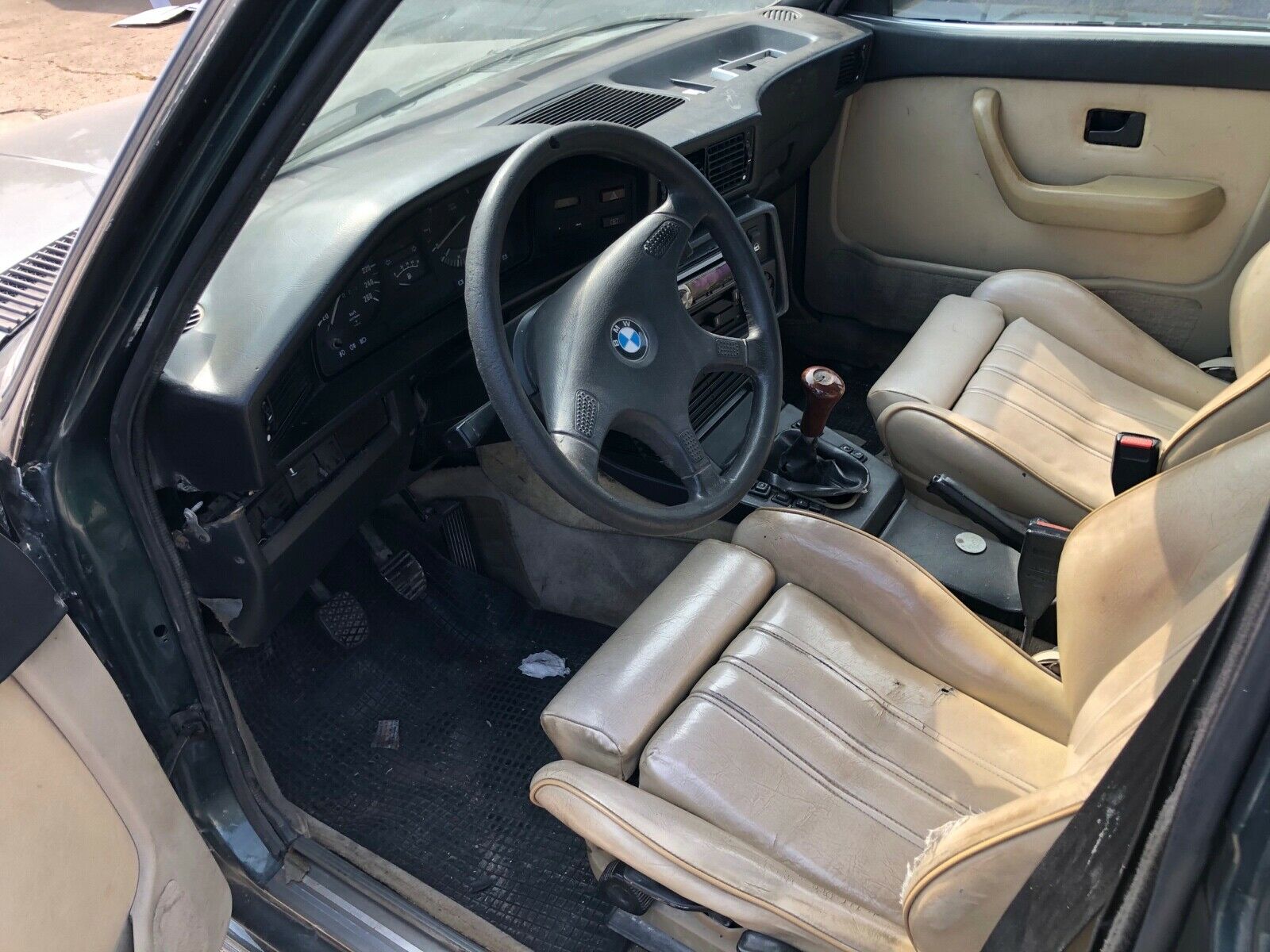 This 1986 BMW M535i is an original. The owner has had it for 1 year. The vehicle is drivable.
Seller's Notes
Rare Bmw M535i 1986. Car runs and drives no issues. Starts right away. Need cosmetic work from age. Bid if you are serious. Please ask if you Need more photos. $210 fee will be added. $500 deposit. Full payment in 3 days.
Vehicle Details

1986 M535i all stock original except the wheels are from Later model BMW. 150k miles showing. Engine has 218 hp and 10:1 ratio. manual transmission is shifting normal. Needs cosmetic restoration. The car has great potential. Complete Mtech. Second M badged BMW. Limited production just over 10k vehicles produced in right and left hand drive.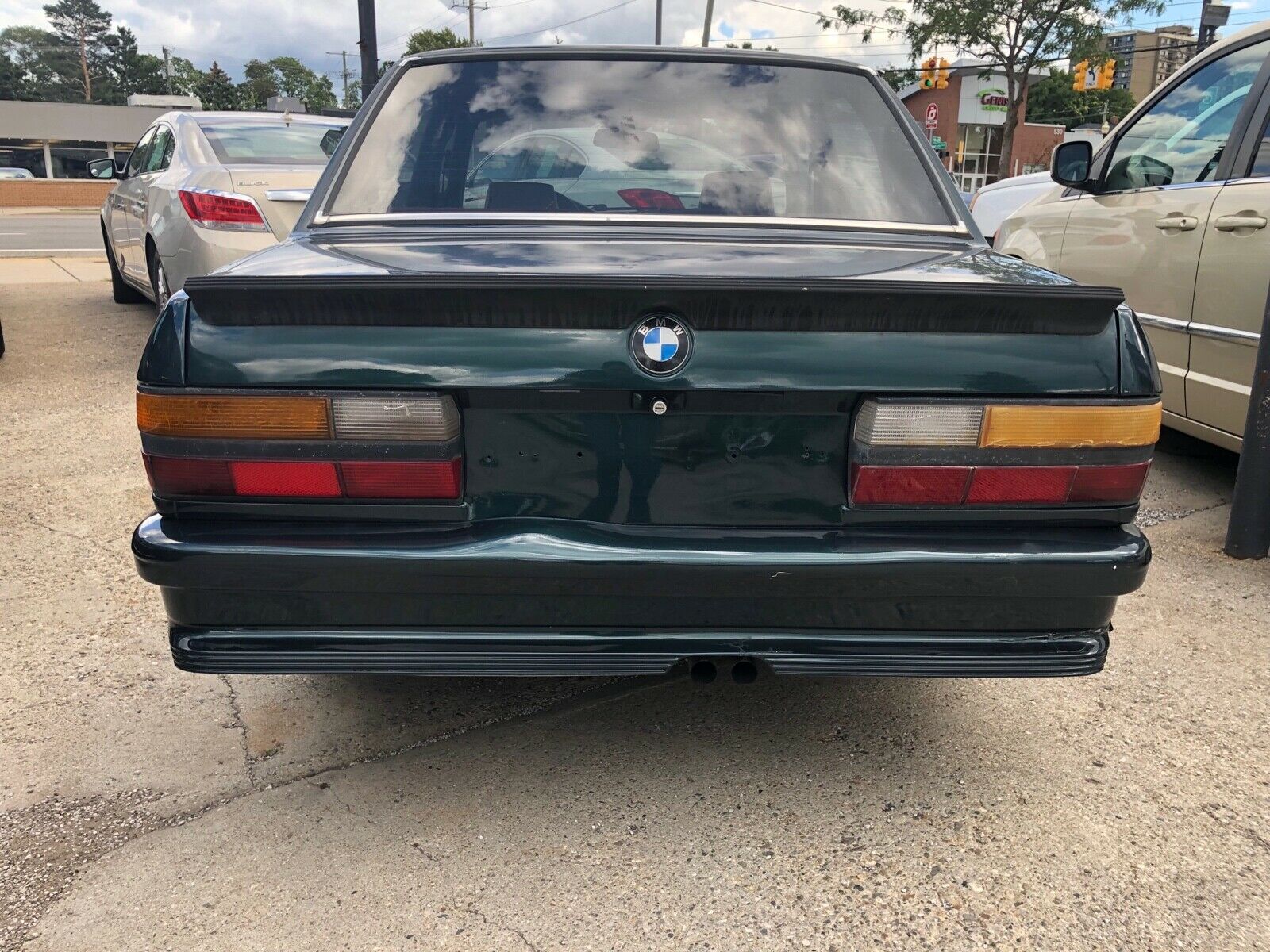 So is it the real deal? It appears to be. Rather than a converted car, this one not only has all the M-Tech body kit, but also European headlights and a Euro cluster. The color appears to maybe be Agate Green Metallic, but without the VIN or good open-hood shots it is difficult to tell if that's accurate. Either way, a manual left-hand-drive M535i is a rare bit of kit in the US; which makes me wonder how it ended up in the Buy Here Pay Here lot sandwiched inbetween a Caravan and a "Hybrid" Yukon. But here we are, and boy…does this one need a lot of work. It appears to be mostly there, but there's little that's not best described as 'rough'. Still, it's a rare opportunity which apparently has not been missed by the internet; as of writing, bidding is nearly $10,000 with two days to go. The E28 market has been pretty hot over the last few years, so it'll be interesting to see where this one ends.
-Carter