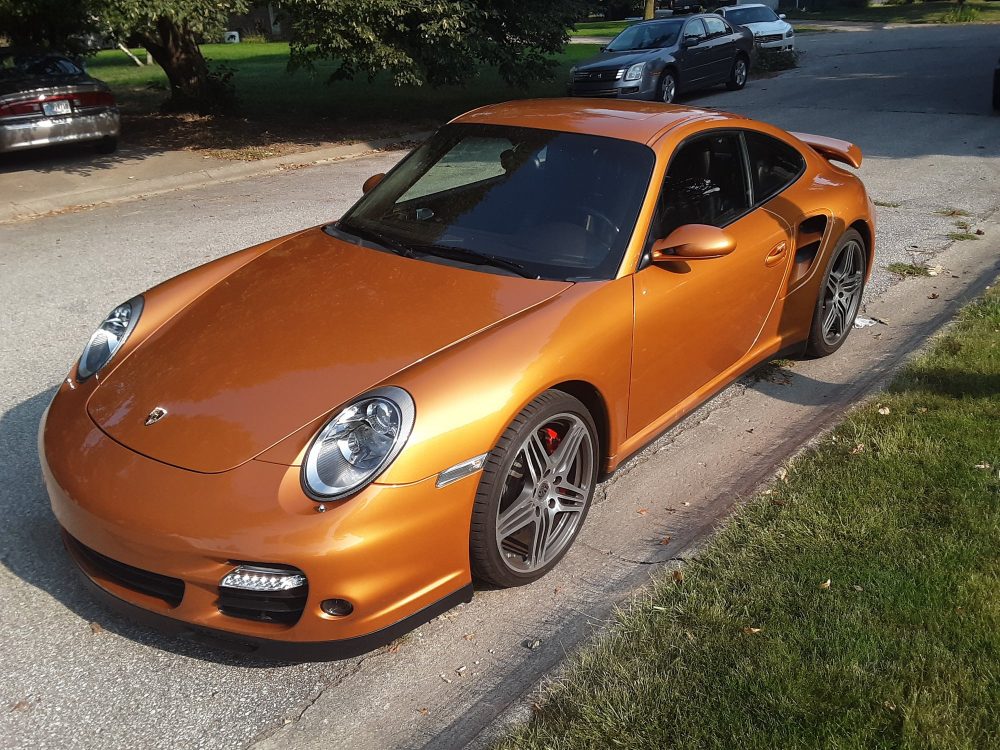 The 997 Porsche 911 Turbo is quickly becoming a car to buy and hold, and recent prices are reflecting that. I think it might be a little bit of "rising tide lifts all boats" now that GT3 prices are shooting up along with basically every other 911, but there is an argument to be had for these pre-facelift models being total bargains compared to the GT cars. I don't think I am alone here, and prices for the 997 are never going to be any cheaper.
Today's car, a 2007 up for sale in Indiana, is a paint-to-sample example finished in Nordic Gold Metallic with a Special Cocoa leather interior. Not exactly a silver-over-black model we are all used to, but surely something you can live with given this will likely be a reactional car. The catch is, I hope you won't miss the clutch pedal.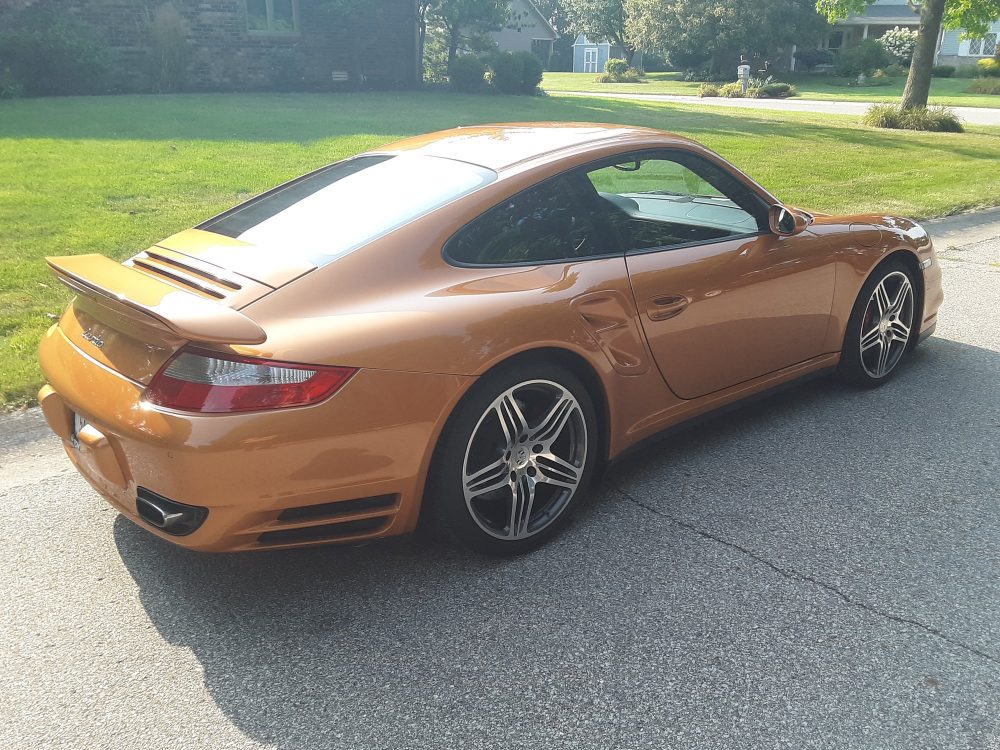 Year: 2007
Model: 911 Turbo
VIN: WP0AD29907S786340
Engine: 3.6 liter twin-turbocharged flat-6
Transmission: 5-speed automatic
Mileage: 36,268 mi
Location: Kokomo, Indiana
Price: $69,500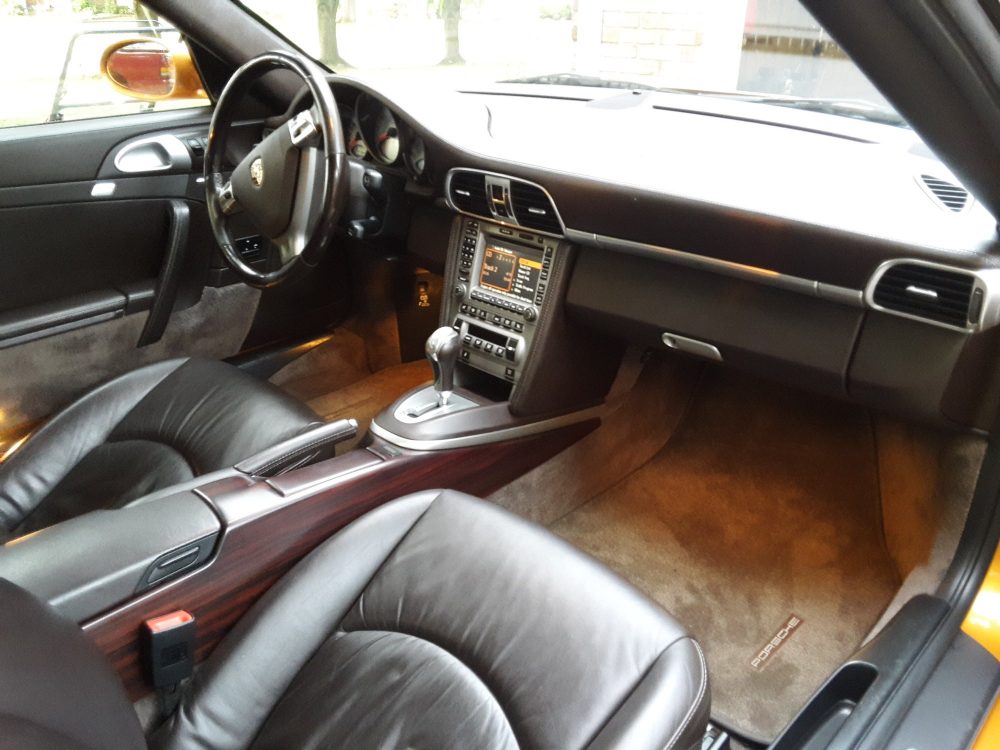 A very clean and seldom driven Porsche! Added slightly more than 4600 miles since November 2017. All new tires about 31K miles. Carfax reported the car was involved in a collision February 2016. All maintenance records available. Oil and filter, 35,230 miles. Replaced engine air filter 35,082 miles. Standard options: heated seats, cd player, sports mode, leather interior, Mezger engine 3.6 L. Tiptronic S 5 speed transmission. I am the 5th owner of this fine automobile. No modifications what so ever.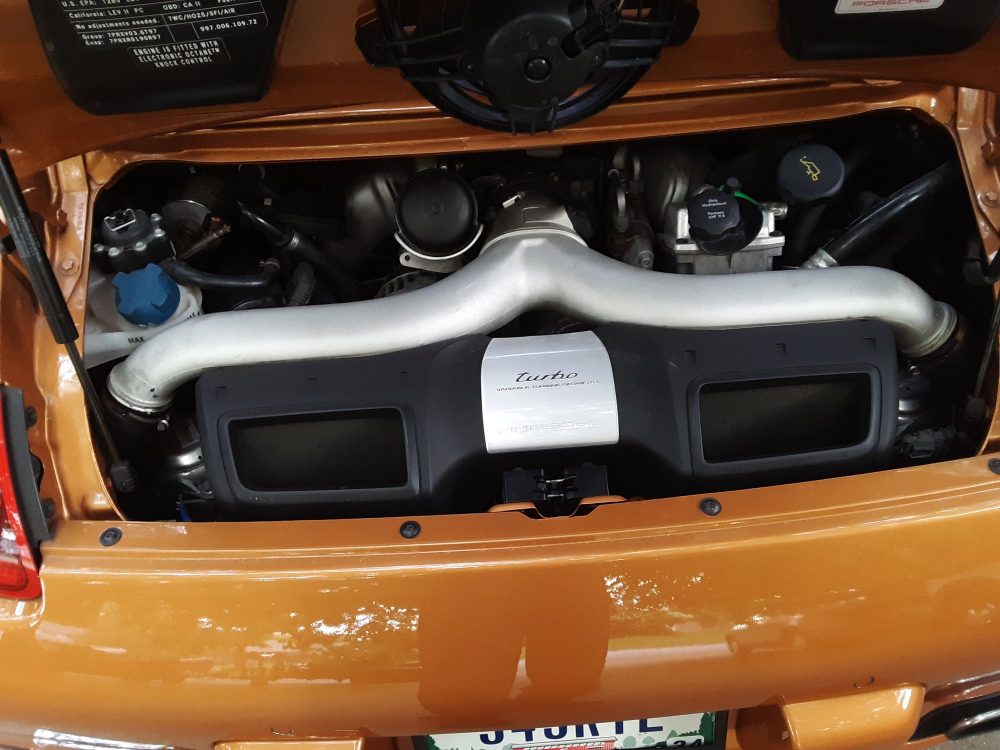 Yes, this is a Tiptronic car. I always try to put myself in the shoes of whoever orders cars like this and try to figure out how you go for the paint to sample, Cocoa leather, and then the Tiptronic box. My guess is that this wasn't built for dealer stock as I doubt this would be an easy sale on the lot, so someone really wanted the Nordic Gold. As it sits today, I would take it over a more common color for sure, but I can't say I'm actually in love with. As for the automatic gearbox, it is disappointing, but for a major discount over the 6-speed cars, I wouldn't remove it from the discussion automatically (pun intended).
The seller does mention this one did have any incident at one point, but really didn't expand on that. The asking price of $70,000 seems like it is in the ballpark, as if this was a 6-speed car it would probably closer to $90,000 judging by some comparables in the current market. If you really didn't care to shift your own gears and wanted a rare color, then this seems like a pretty solid deal that you probably won't loose money on. Although maybe swing for a PPI here; better safe than sorry.
– Andrew