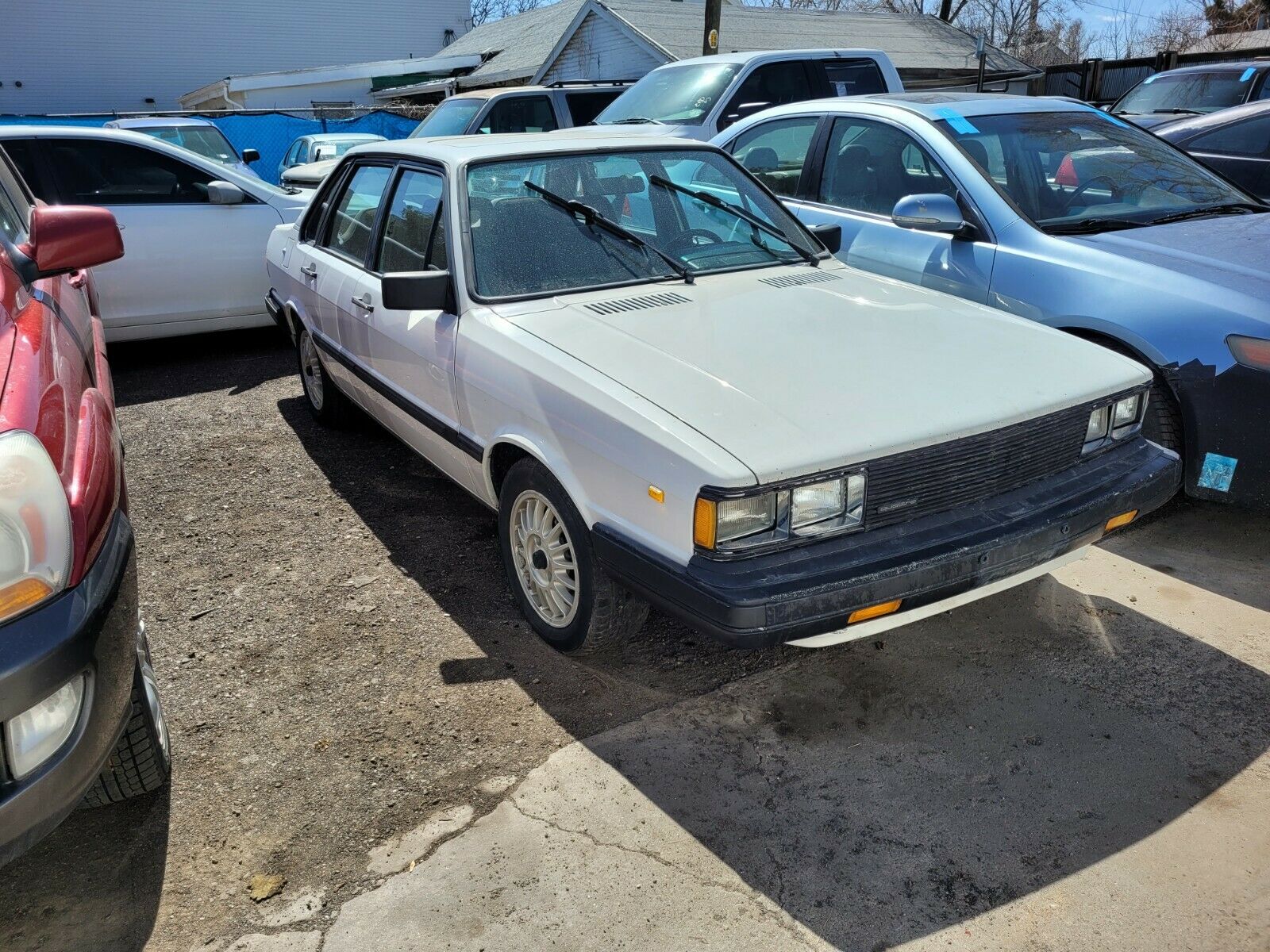 The 1984 Audi 4000S quattro is a bit of a unique beast. Though it appeared for all intents and purposes identical to the 4000S Limited Edition from the same year, underneath the two shared little in common. Indeed, when you lifted the covers much more of the quattro model was shared with its bigger brother, the exotic Quattro – the so-called 'Ur-Quattro' by fans. Herein lies part of where things get confusing in Audi history, since the actual development mules for the boxflared rally wonder utilized the 4000 (née 80). You could make a pretty convincing argument that the small sedan was the original, but that's neither here or there at this point and is generally semantics (though, it's occasionally nice to splash the waters of reality on enthusiast's ill-informed fires of unshakable belief). Whoever was technically first, there's no denying that the 4000/80 model brought the idea of permanent all-wheel drive to a much more affordable market of rally-bred enthusiasts who eagerly snapped up the roughly 4,500 examples of the first year model. Radical-looking changes came for the 1985 model year with a thorough refresh, and there are those who love both generations with equal aplomb. Admittedly, I'm a fan of the post-'85 models, sometimes referred to as the 'sloped grill' cars. But you don't have to go far to find fans of the more square '84 model. One reader of ours tasked me with the goal a few years back of keeping an eye out for a clean '84. Easy, right? Not so fast!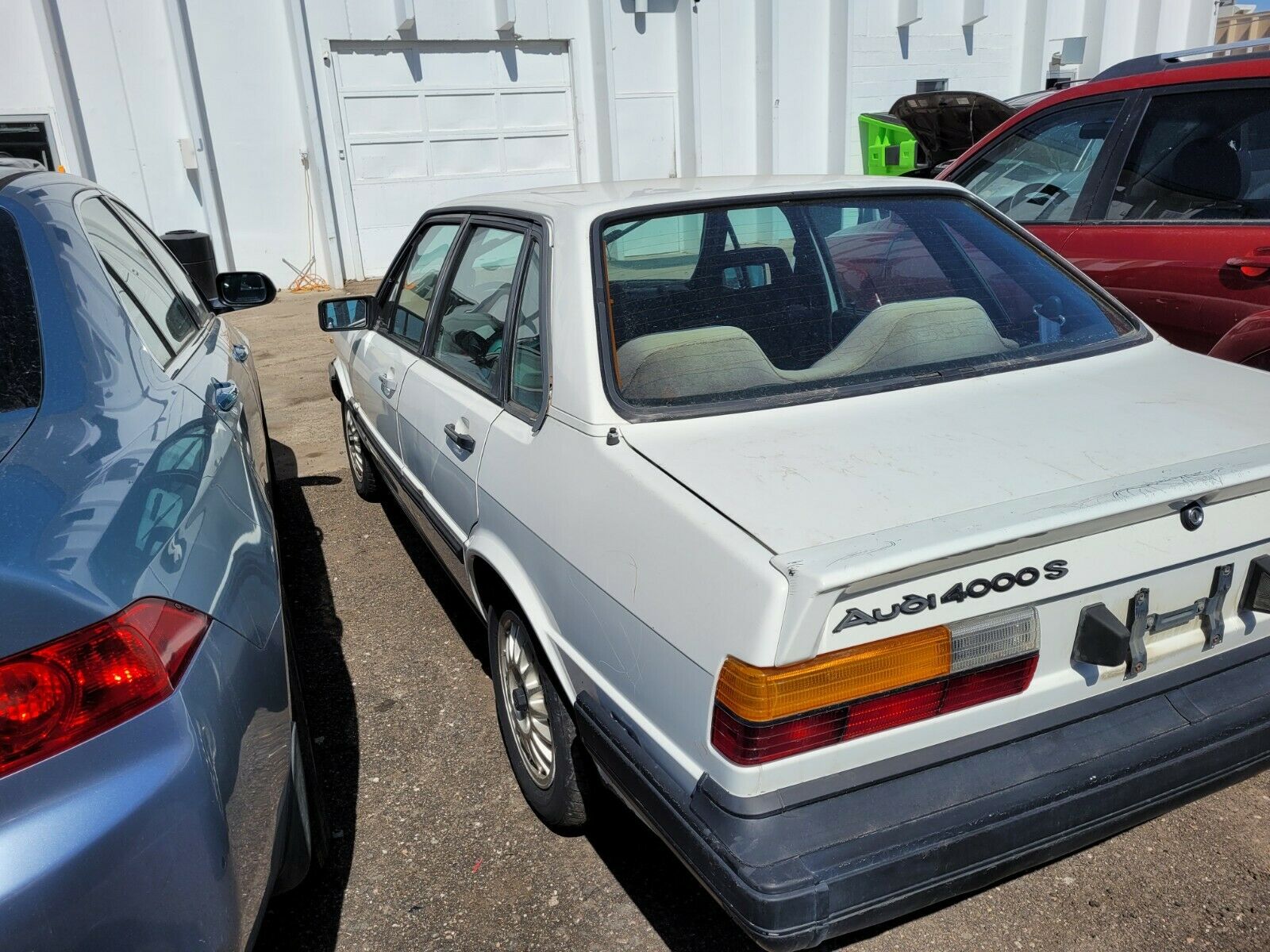 Year: 1984
Model: 4000S quattro
VIN: WAUFB0856EA063025
Engine: 2.2 liter inline-5
Transmission: 5-speed manual
Mileage: 237,000 mi (TMU)
Location: Denver, Colorado
Price: Reserve Auction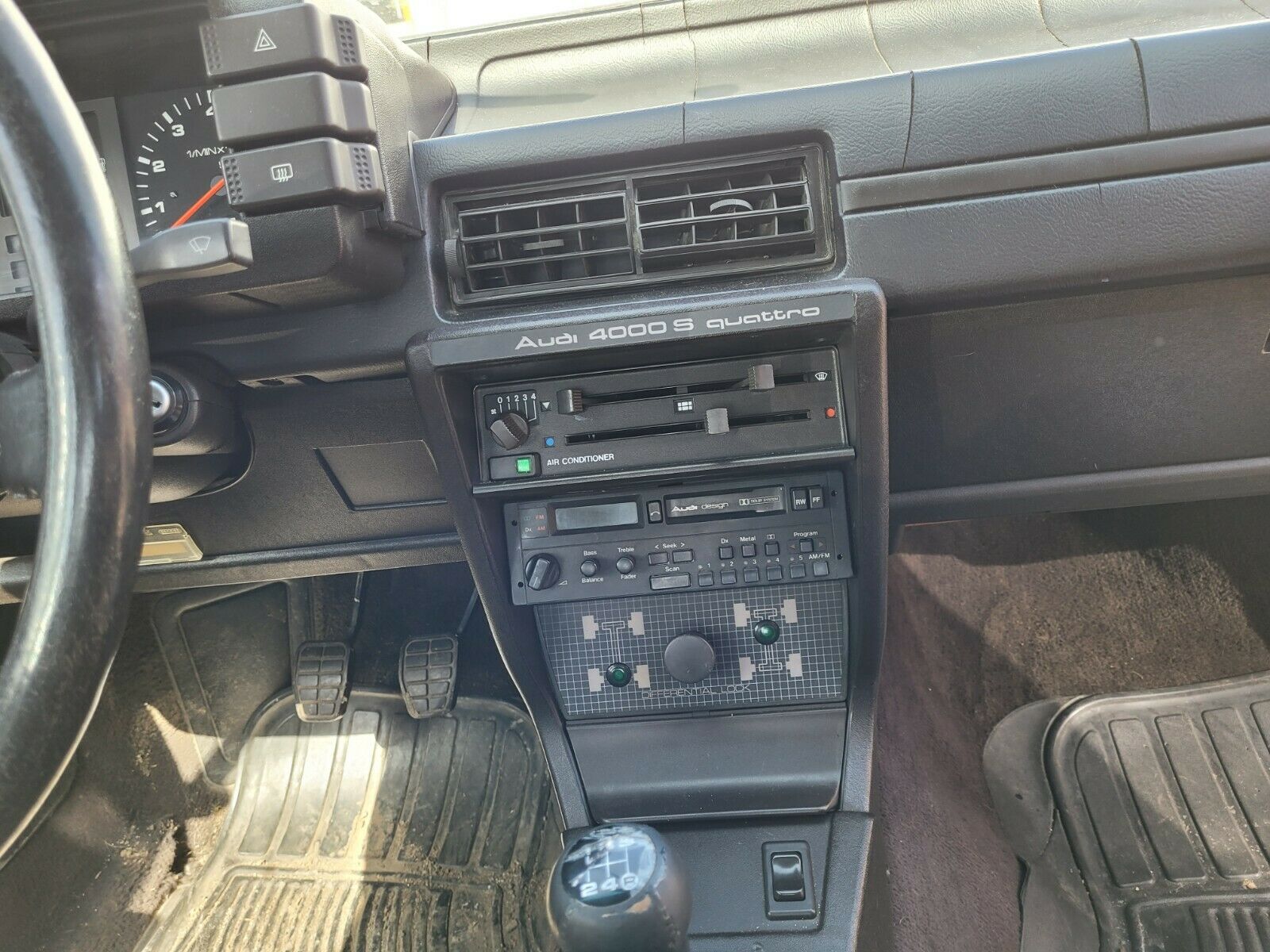 1984 Audi 4000 S Quattro
-Clean Title
-AWD
-236K Miles
-Manual
-Runs and drives fine suspension shows age
-Minor rust spots
-Clean Interior
-Good Paint
-Small Dings

AS IS

Shipping at Buyers expense
-100$ Parking Fee if left after a Week of Purchase! (WILL CONTINUE EVERY WEEK)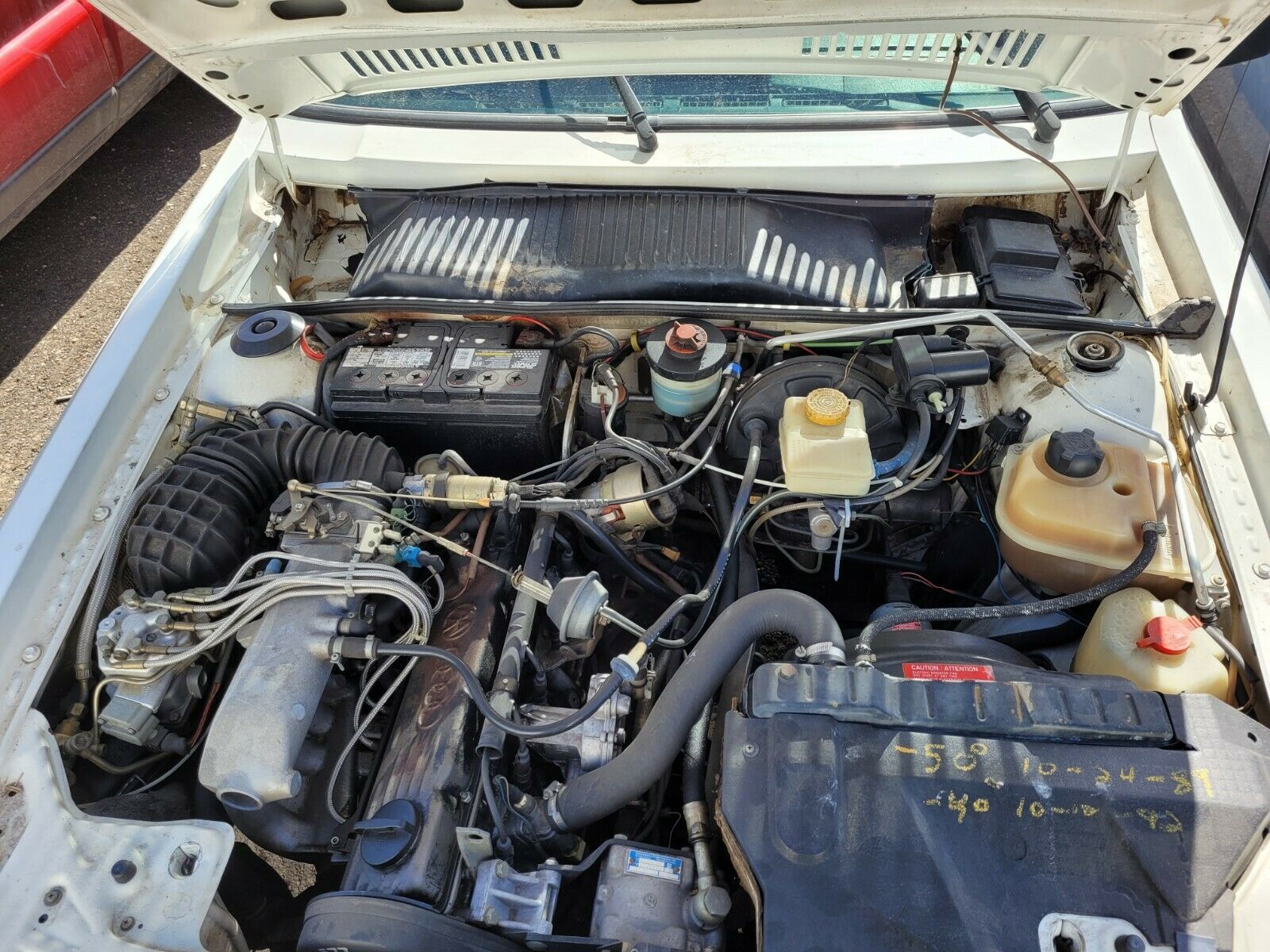 This '84 comes to us in Alpine White over Brazil Brown Kensington velour, and boy…it looks like it's seen better days. That's true of nearly all '84 models, though, which are not only nearly 40 years old but also were driven and often driven hard. Honestly, the condition could be a lot worse, but it looks like this one maybe best utilized as a fun ice racer or winter driving school car – though if you were really crazy, you could certainly attempt to restore it. Pricing so far is only $600, though the reserve is unmet. If you could grab this one for a few grand and didn't mind doing some wrenching work and scouring the internet for replacement parts, it could be a fun winter warrior.
-Carter