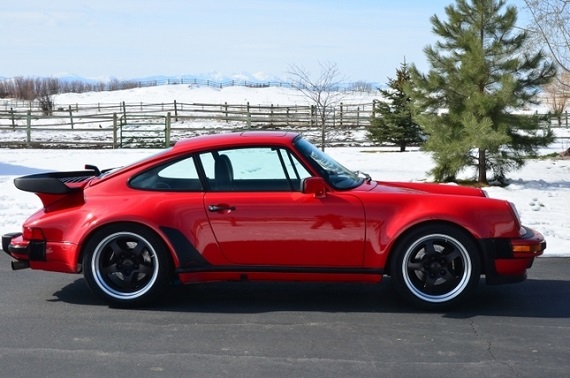 What a difference a few miles makes, right? That's a slight understatement regarding the mileage, but if we compare this Guards Red 1987 Porsche 930 Coupe with the Moss Green Metallic 930 Coupe featured last week we quickly notice the significant price difference between the two cars. Much of that difference comes down to their relative mileage, and some of it comes down to the much more unique color combination of the green one. Still, this 930 looks good enough in its own right and for essentially half the price it certainly appears to be a pretty nice value.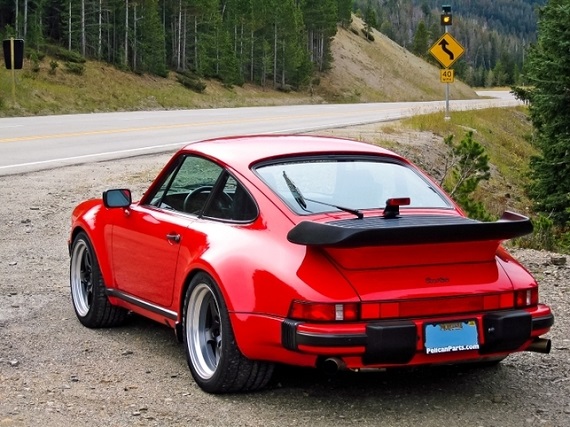 Year: 1987
Model: 911 Turbo
Engine: 3.3 liter turbocharged flat-6
Transmission: 4-speed manual
Mileage: 78,850 mi
Price: $85,000 OBO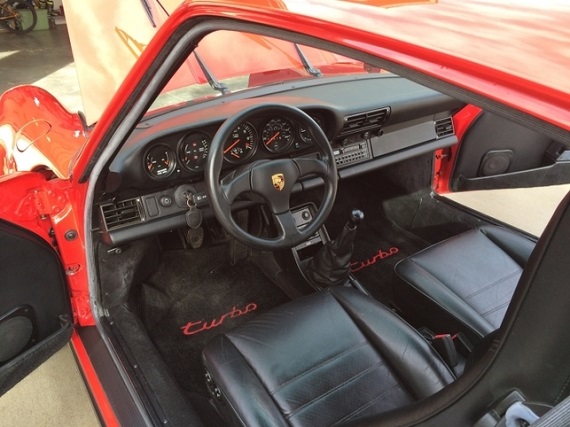 Guards Red / Black 78,850 Miles Enthusiast owned a stunning example of Porsche's flagship turbo, LSD, factory air clean straight and no stories, many professionally installed upgrades done for durability and drivability, original interior and paint. Spare no expense maintenance regime. High grade collector car, 4th owner. It is the best example of a 930 driver that I have seen, sale includes most all numbers matching original parts and extensive collection of extras tools, service manuals and spares as well as thorough documentation of the car's maintenance history and service and upgrade lists. Please contact me via email for link to pictures and extensive description and records.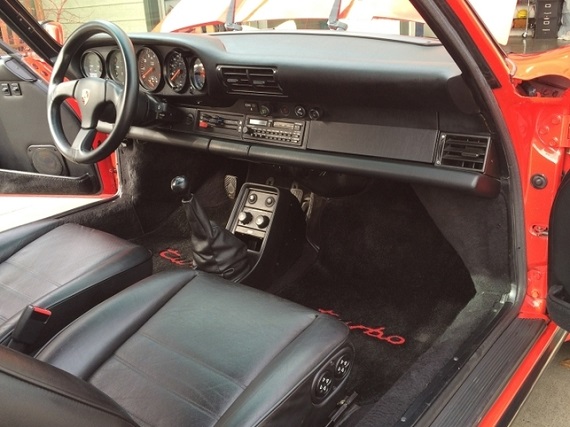 The ad text is promising for those who like to know that they're buying from an owner who has lovingly cared for and enjoyed this car. It isn't wholly original, though is said to come with most of the original parts, but I think for what will likely remain a 'driver' the lack of originality (at least as assembled) should be less of an issue. And with the original parts available a new owner has options. Both the exterior and interior present very well and are suggestive of a good deal of care. I don't know if it will sell for $85K but the price is negotiable. Among the original parts I would be curious if that includes the original wheels as those may be the priciest to find. Otherwise, even at this asking price it looks like you're getting a 930 with tons of life left in it. Buy it, drive it and enjoy it. Let others pay $150K for the one that will stay in the garage.
-Rob