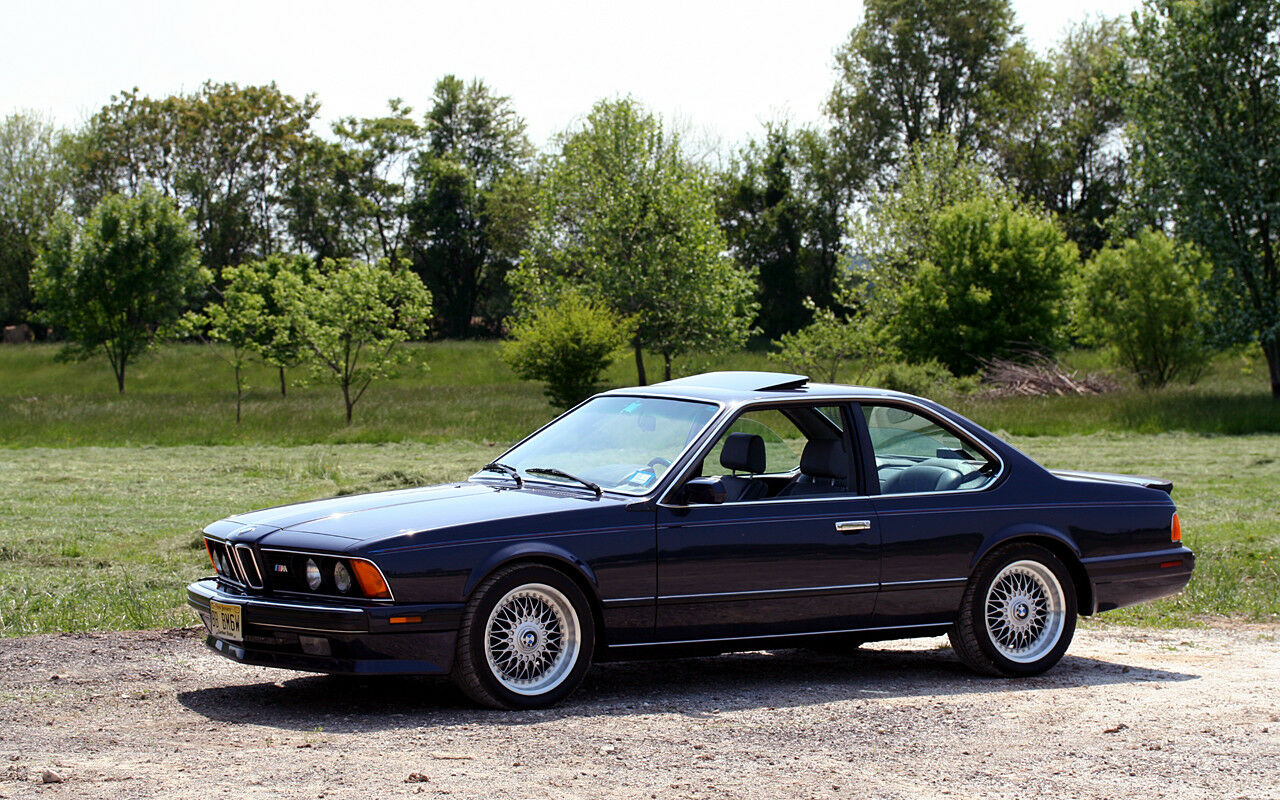 We sometimes get accused of bias in our coverage towards one marque or one model on these pages. Fair enough, I'd fully admit that I'd rather look at another Audi Coupe GT than a BMW 325e. But in the interest of being introspective, I occasionally check up on our coverage to see if we're doing a balanced job and I'd like to share the results with you. To date this year, we've written up 10 Audi related posts, 10 BMW related posts, 9 Volkswagen related posts, and 12 Porsche posts. If we've been out-of-balance, it's been our coverage of Mercedes-Benz models, which account for 26 posts this year so far.
Since our inception, we've written 907 Audi posts, 1,963 BMW posts, 1,598 Mercedes-Benz posts, 2,322 Porsche posts and 982 dedicated to Volkswagens. We're sometimes at the mercy of what's available at any given time. All things considered, it's not a bad balance overall.
But one thing did strike me as I put this information together – February has, so far, passed without a BMW gracing our coverage. That simply won't do, and so I thought I'd check out this M6. The classic E24 lines coupled with the stellar S38 engine and BBS wheels have always been a favorite of mine. Now, this particular M6 is probably not the best one out there I'll admit up front. But the combination of colors, stance, presentation and asking price all grabbed my attention and made it worth sitting up and taking a further look: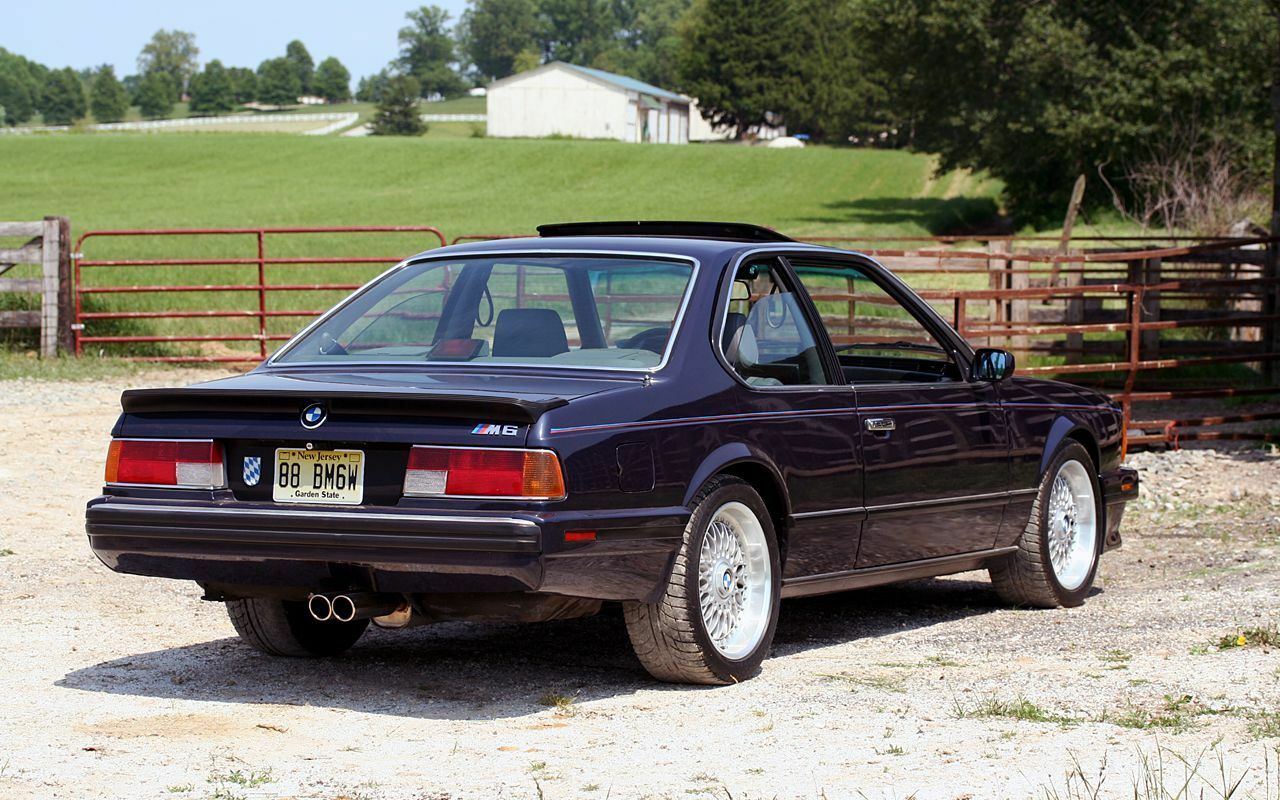 Year: 1988
Model: M6
VIN: WBAEE1416J2561712
Engine: 3.5 liter inline-6
Transmission: 5-speed manual
Mileage: 70,000 mi
Price: $70,000 Buy It Now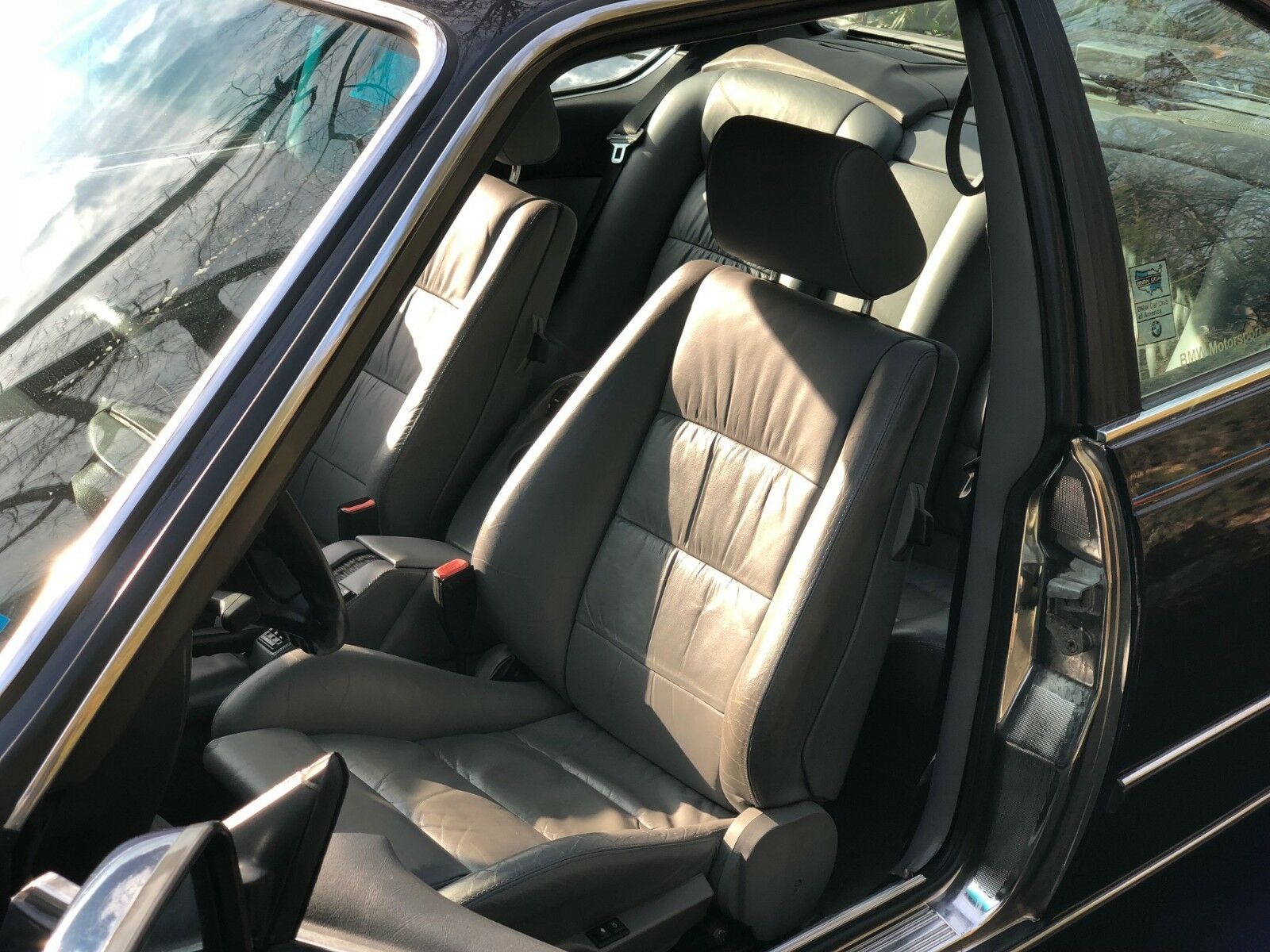 1988 BMW M6 with highly desirable color combo Royalblau-Mettalic & Grey interior. I am the third owner of the vehicle and purchased it 15 years ago with 55k miles. I personally know the original owner of the vehicle and also have the original window sticker from 1988. Three set of keys ( yes the light still works in the key ). The vehicle is mostly stock other than Style 5 wheels, billy boat exhaust & new suspension. I removed the SLS suspension and replaced with Bilstein sport shocks & HR Springs. Original radio & heated powered seats. All functions on power seats work other than the power head rest adjustment. You can hear the motor run however I believe its off the track. The air conditioning does not work; it did not work when I purchased the vehicle and I never looked into fixing it. The car has been stored inside for the last 15 years and starts the first time, every time…seriously!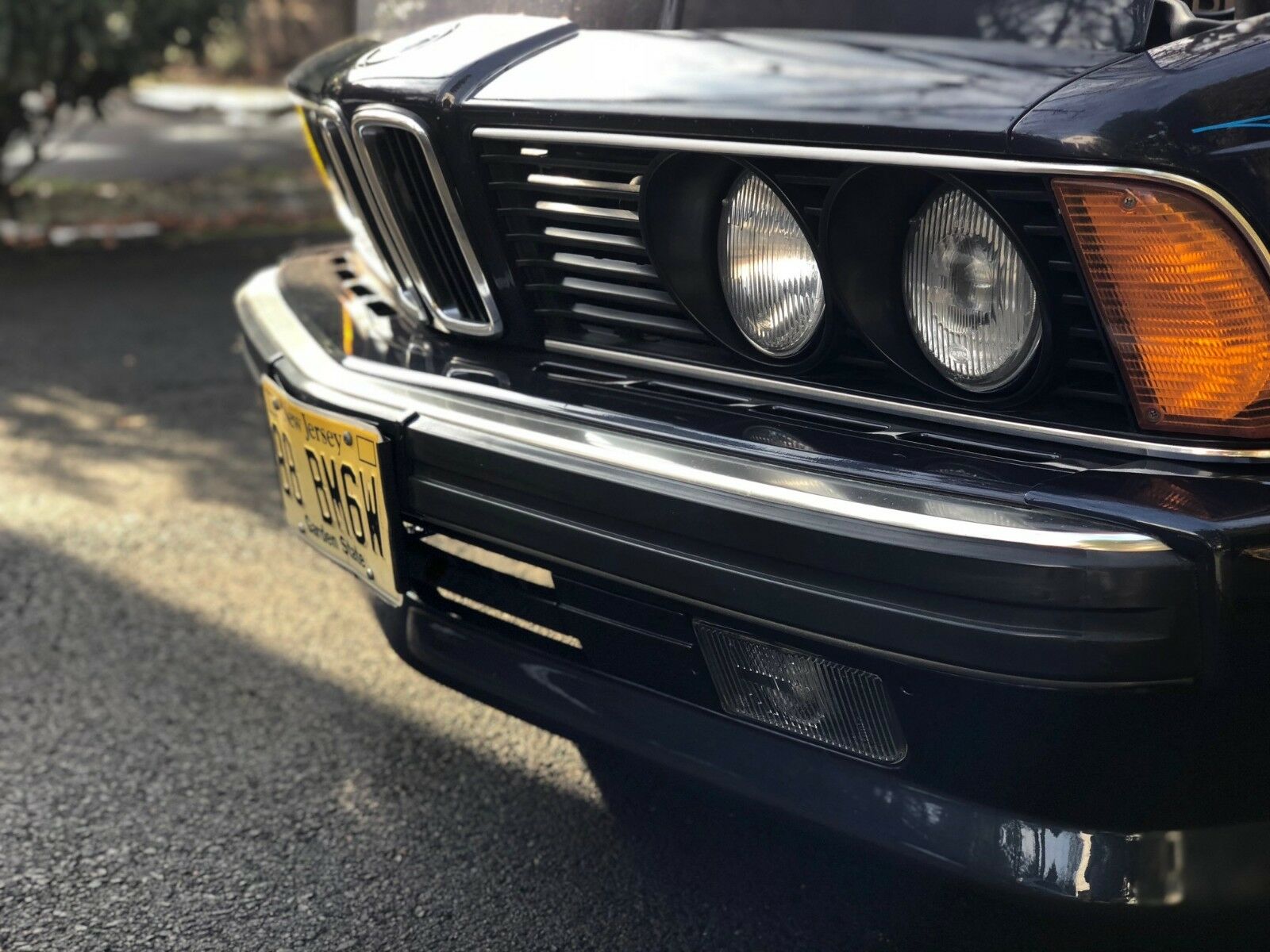 Since I first learned what the M6 was, 198 Royalblau Metallic over 0199 Lotus White has been my favorite color combination on them. This car has 0201 Silvergray Nappa, which still looks great. The lowered stance and enlarged Style 5 rolling stock give the E24 massive presence; normally these M6s sit a bit high in the nose (even more so when you hit the loud pedal). The deletion of the SLS system probably won't bother too many at this point as this car is no longer a daily driver. The B&B exhausts are pretty loud when tied to the S38 but sound glorious, and the look of the post-refresh 6s is much better than the early U.S. bound cars – the color matched bumper caps really slim the car down. Slick photography highlights all the right angles of this design. Of course, this example isn't without problems as mentioned above – non-functioning air conditioning is more problematic than the headrests, but the big one is the price. With 70,000 miles, is this a $70,000 example? Well, let's take a look at what else is out there, as there's no shortage of options on eBay right now.
Auto Exotica is selling this modified Black '88 with 160,000 miles for $38,995: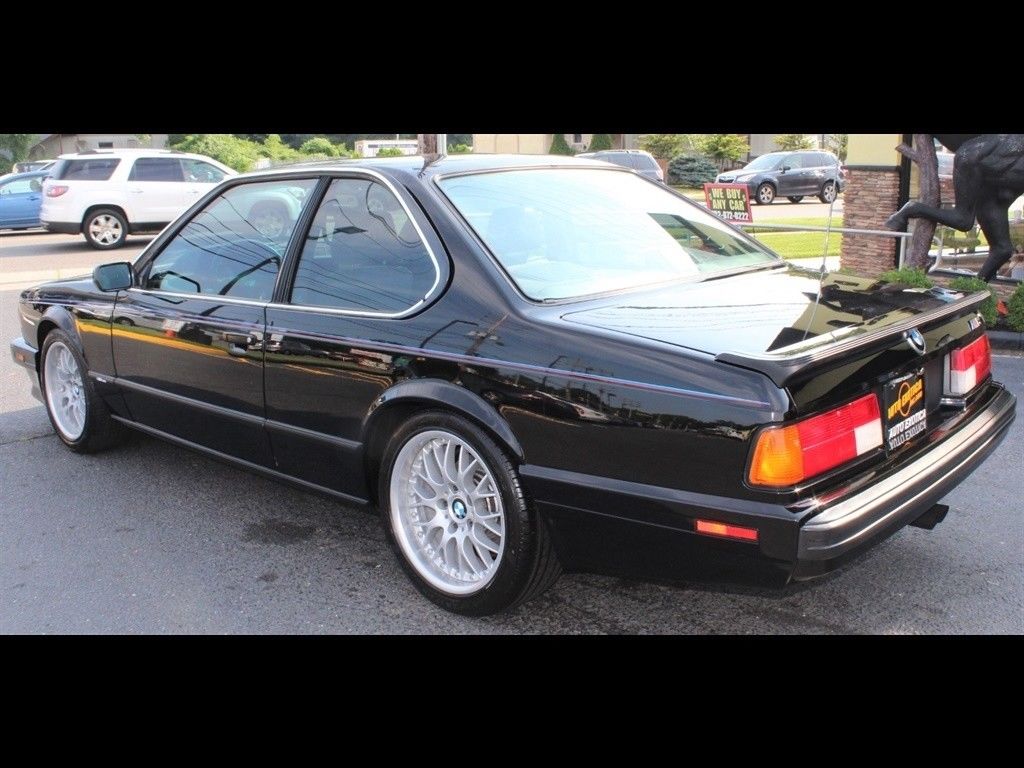 Hendrick Performance is selling a very similar '88 with 157,500 miles for $37,990: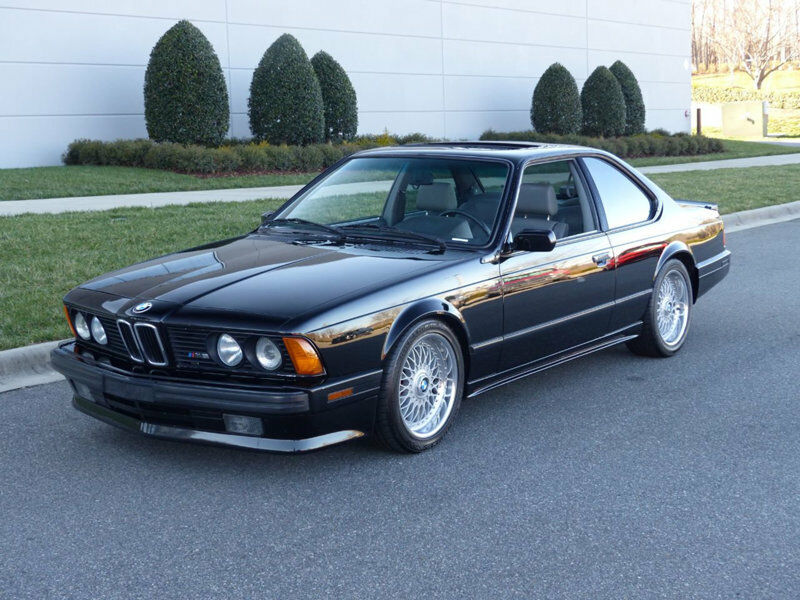 Gas Motors has a Cinnabar/Lotus '87 with 69,000 miles for $45,900: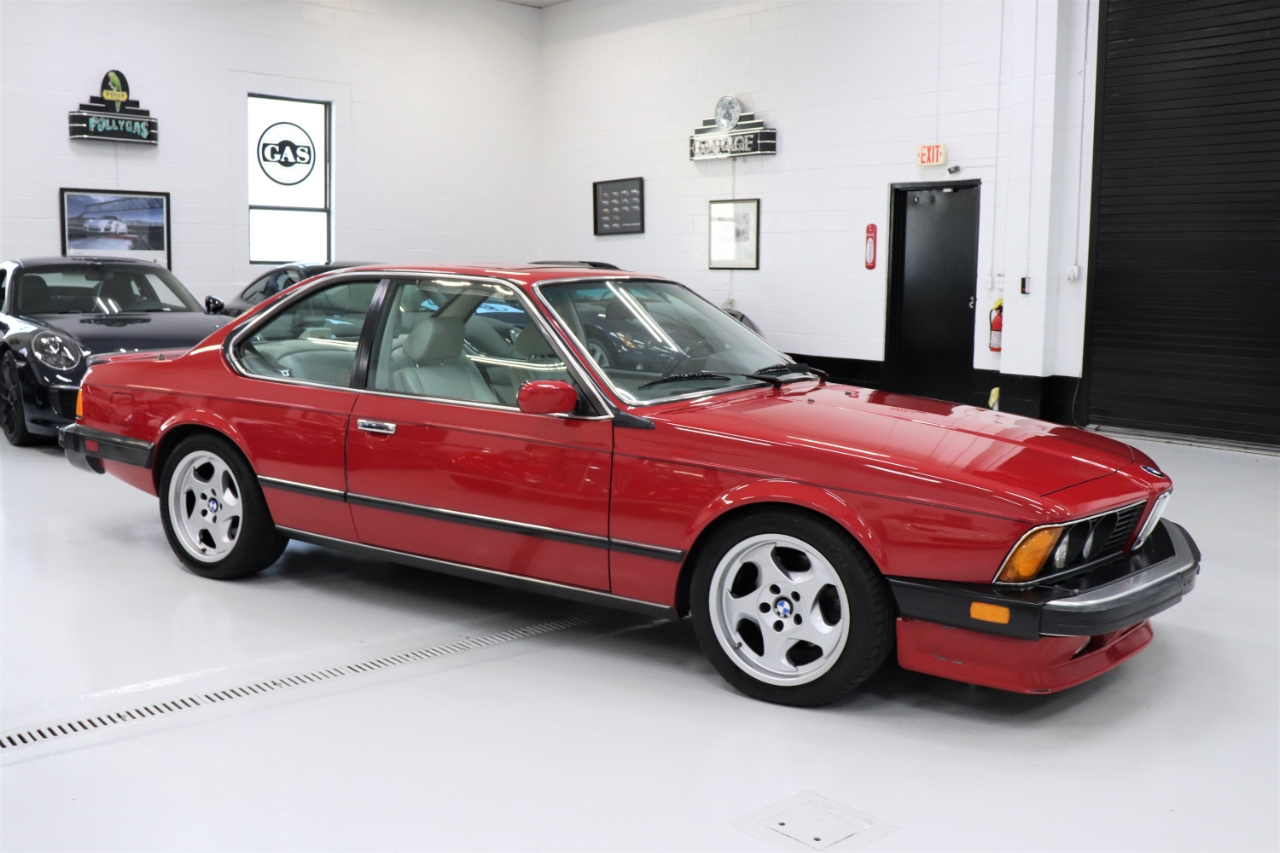 Motorcar Gallery has a matching '88 with 96,000 miles for $49,500:
Moving up in price, Streetside Classics is selling a similar '87 with only 42,000 miles for $65,995: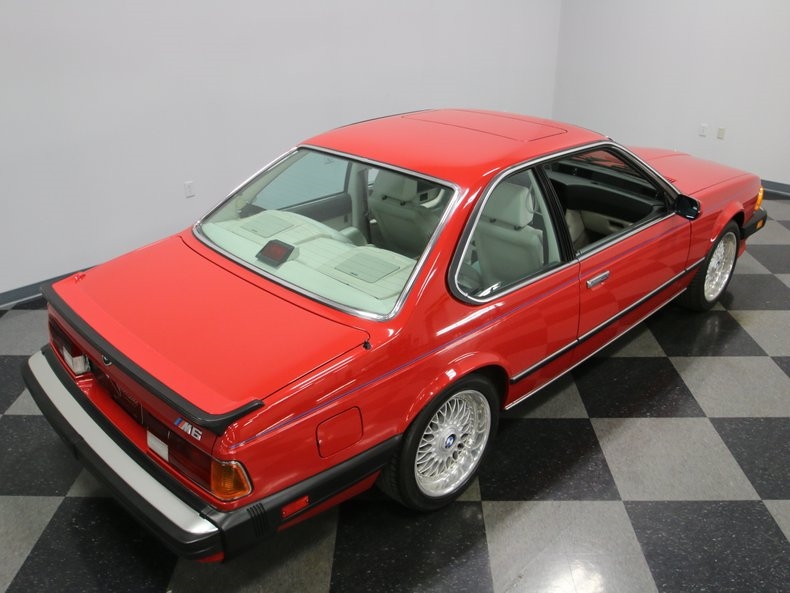 Grand Prix Cafe has been trying to sell their "nut and bolt" restored '87 Black/Silvergray with 87,000 miles for a few months at eye-watering prices, but the most recent reduction has it at $68,995. It does present nicely and looks much more original than the others: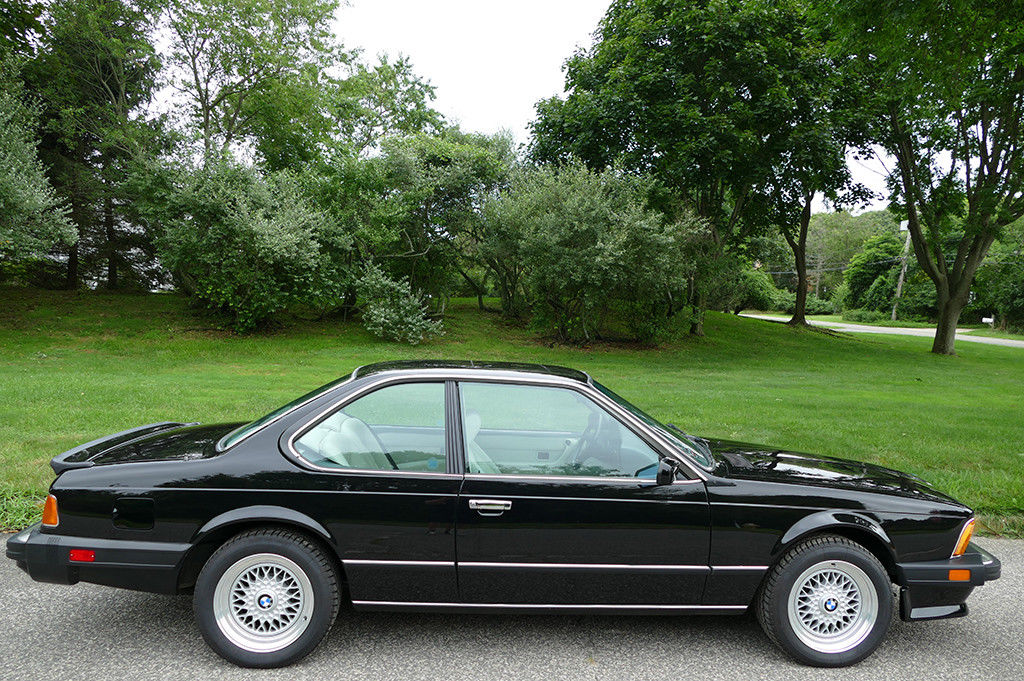 If you think you can do it better than everyone else, RMC Miami has a quite tired '87 in somewhat Royalblau with…an interior and 207,000 miles for $16,900: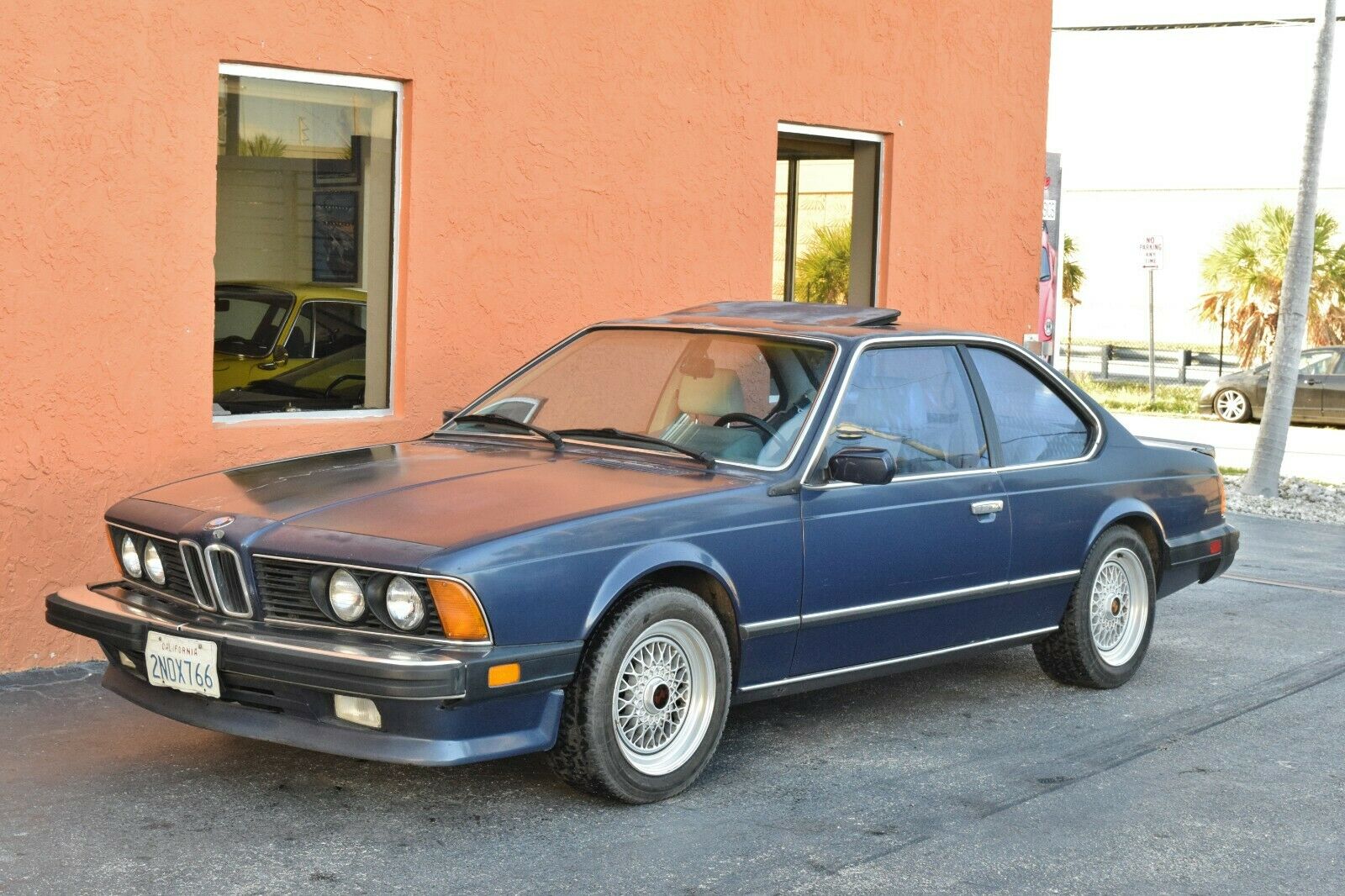 And lastly, if purity of design is your thing there's a '84 Alpine White/Black Euro M635CSi with 52,000 miles for $36,500. Lighter, and with the more potent M88/3 but a little less refined than the later U.S. M6, this one looks decent: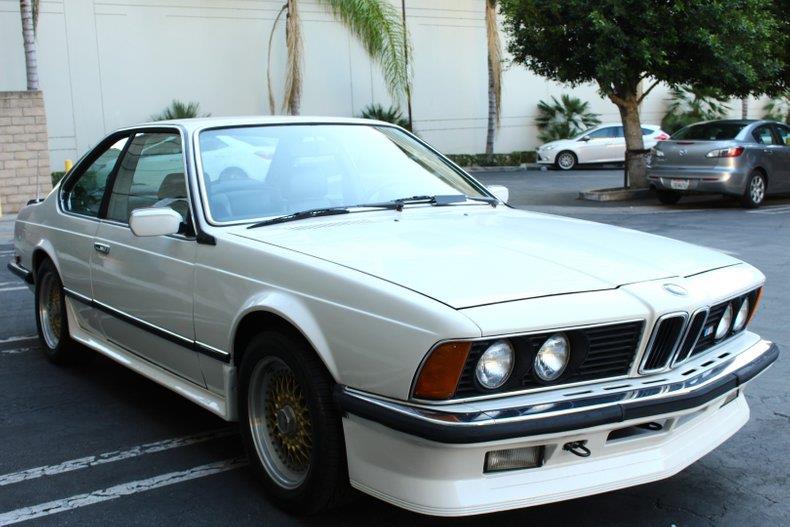 Well there you go, a roundup of all the M6s currently available – just on eBay. In short, though these cars are rare, as a buyer you certainly have a lot of options. While my main focus fell on the '88 at the beginning of the article, the reality is that it's almost certainly not the best buy out there. Perhaps that's why these cars – icons of the 80s and the top tier M product from the period – have failed to set the market ablaze in quite the same way as some other Ms. Hagerty values a condition 1 '88 M6 at $87,800 and condition 2 – which is probably slightly above most of these examples – at $52,400. Very few examples that have appeared on Bring a Trailer in the past year have cleared $30,000, with only two breaking $40,000 in the past 8 months. Most of these cars have been on market for a while, and if I had to venture a guess they average 10-20% high in ask. For the buyer, that is both good and bad as you need to wade through high asking prices and weigh your priorities on color, condition and mileage relative to price point.
-Carter