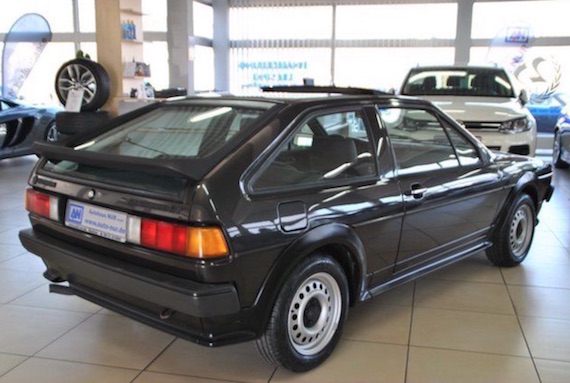 Let's face it. Volkswagen Group of America is screwing us. I've touched on this topic before, but one glance at the current lineup on VW's USA website leaves little to be desired. Nothing beyond the GTI, Golf R and Passat CC do much to stir emotions in the heart of the enthusiast. Now that Volkswagen has shot itself in the foot with this diesel scandal, unlucky consumers in the US can't even specify one of these miserly oil burners. What's an enthusiast to do? How about scouring Europe for anything built before 1992, as these vehicles are now legal to import stateside. Such is the case with this low mileage, late model 1988 Scirocco GT for sale in Dachau, Germany. This would be the last year for the Scirocco in the US market, however, Scirocco production would continue on through 1992, overlapping the Corrado in showrooms.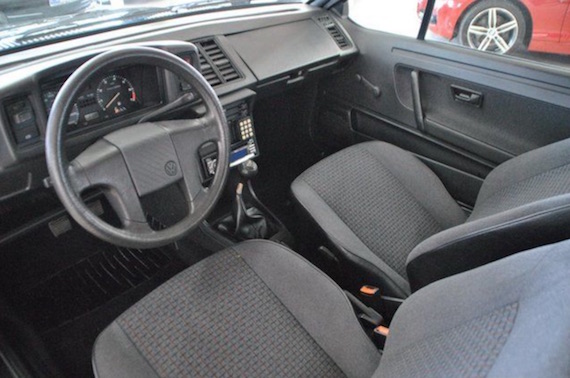 Year: 1988
Model: Scirocco GT
Engine: 1.8 liter inline-4
Transmission: 5-speed manual
Mileage: 83,000 km (~ 51,573 mi)
Price: €8,900 (~ $10,025 USD)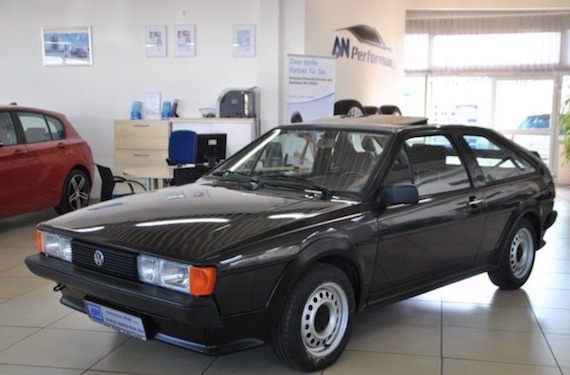 Engine 1.8 ltr. – 70 kW KAT, spare wheel as an emergency wheel
+++ OFFER SUBJECT TO CHANGE. Prior sale, alterations and errors +++
Private vehicle from the collection!
Not registered since November 2006!
Car is in original showroom condition and absolutely rust free!
New Inspection!
New Brakes!
New Tires!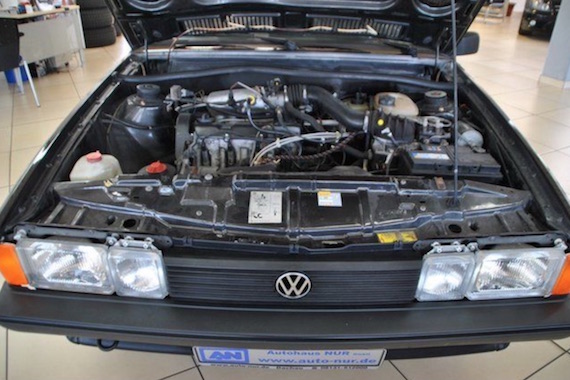 I always preferred the look of the non-US market Sciroccos, with their flush headlamps, smaller bumpers and, on this GT example, the tasty looking steel wheels. Some people might ditch these straight away for some aftermarket alloys, but I think these OEM wheels lend an honest nature to this vintage VW. At $10,000, this is a fairly high price to pay for a Scirocco in comparison to what you might pay for one stateside. However, for the dedicated Volkswagen enthusiast, it's not a price at which you might be completely put off to explore shipping and importation costs. You could always fly to Germany for holiday, enjoy this Scirocco in its homeland and see it off on a shipping vessel upon your departure.
-Paul