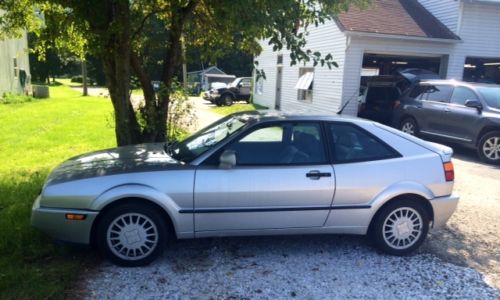 Last month, Carter featured an impossibly clean Corrado SLC with very low mileage. A lot of these sport coupes were snapped up by young enthusiasts a few years on and sadly were modified beyond recognition. I remember frequenting Volkswagen shows during my college years and seeing many of these cars chopped up, driven hard and laid up wet. Now two decades since the last Corrados were sold new in the US, a good one is hard to come by. This silver, one-owner Corrado G60 for sale in Connecticut is fairly original with little modification but has high mileage. The G60 isn't the more desirable powerplant in the model lineup, but given the condition, this car is sure to catch its fair share of attention.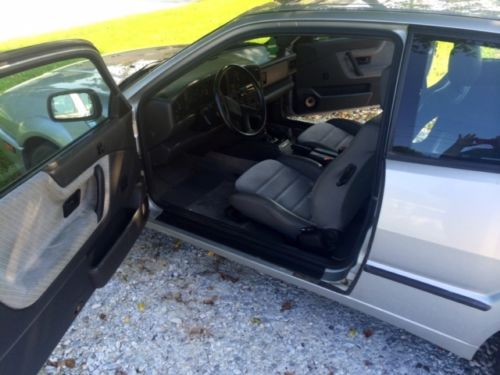 Year: 1990
Model: Corrado G60
Engine: 1.8 liter supercharged inline-4
Transmission: 5-speed manual
Mileage: 228,524 mi
Price: $3,900 Buy It Now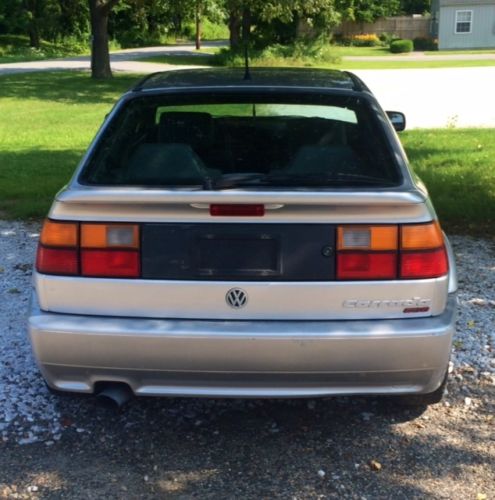 A 1990 Volkswagen G60 Corrado with a super charged motor being sold by the original owner of the car. This VW has a sunroof, CD and Cassette player, power windows and gray upholstery with leather detail. The complete maintenance record for this car is available upon request.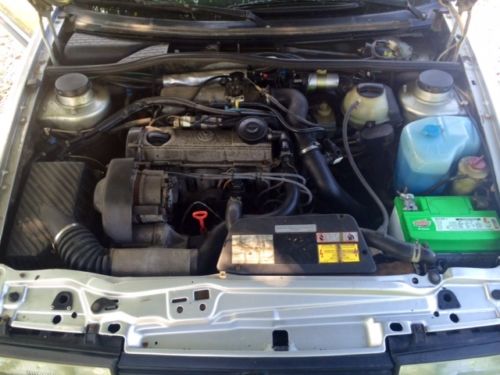 The good thing about the G60 versus the later SLC VR6 is of course values for the Corrados with the supercharged engine will be a bit less. These G60s can be a bit troublesome with maintenance, but, for me at least, the unique factor of the Corrado outweighs the problems one might have to endure.
-Paul