Update 8.26.2022: eBay shows a best offer was accepted on a buy-it-now that was $12,995. -dc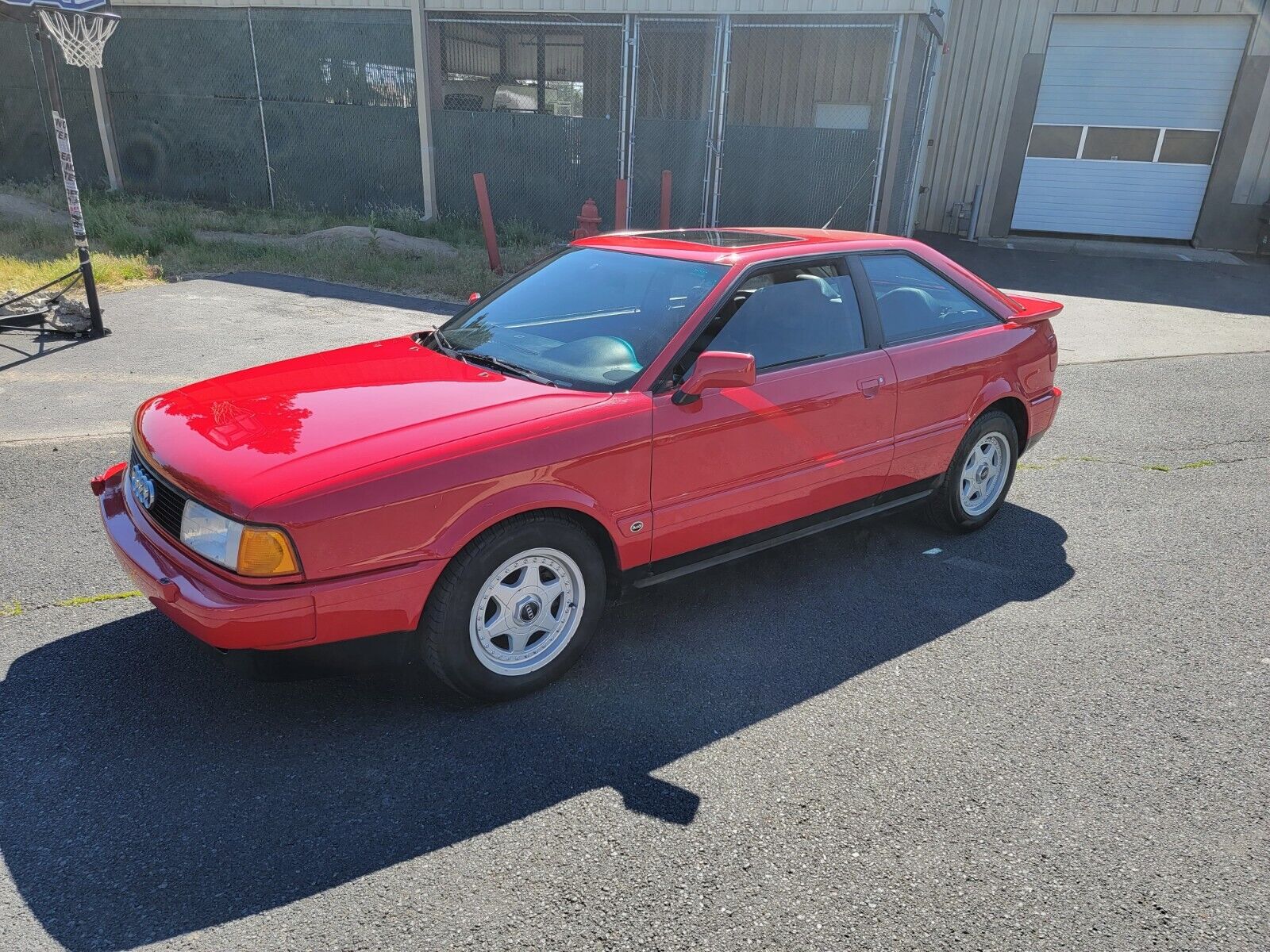 From the end of B4 production with the Cabriolet back to the beginning of US B3 models, let's take a look at this 1991 Audi Coupe Quattro. It hasn't been long since we saw one; back in May I took a look at another '91:
Though rare new and much more infrequently seen today, these are still floating out there – a testament both to their build quality and how devoted their owners have been.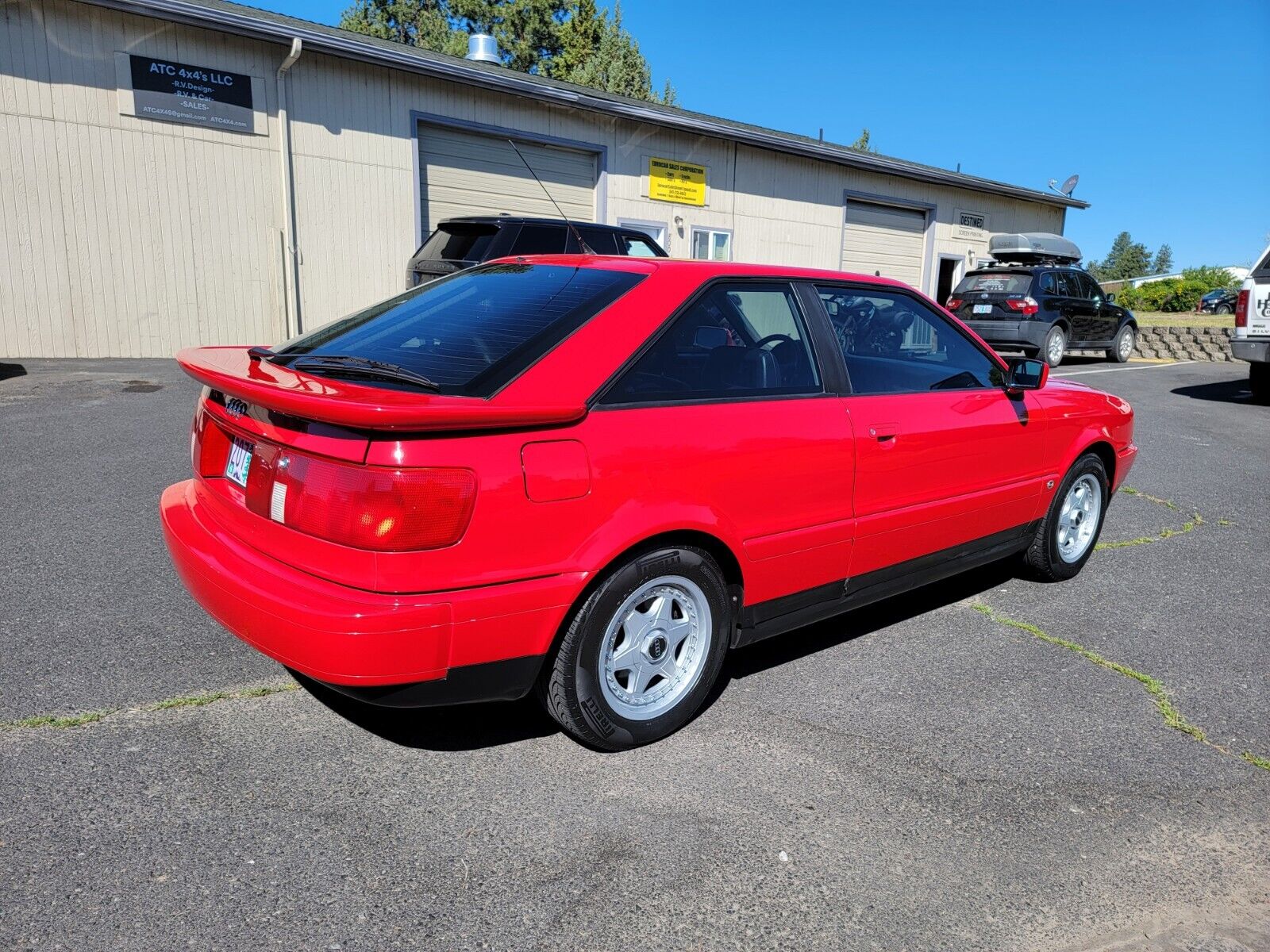 Year: 1991
Model: Coupe Quattro
VIN: WAUGF58B0MA004398
Engine: 2.3 liter inline-5
Transmission: 5-speed manual
Mileage: 130,000 mi
Location: Bend, Oregon
Price: $12,995 Buy It Now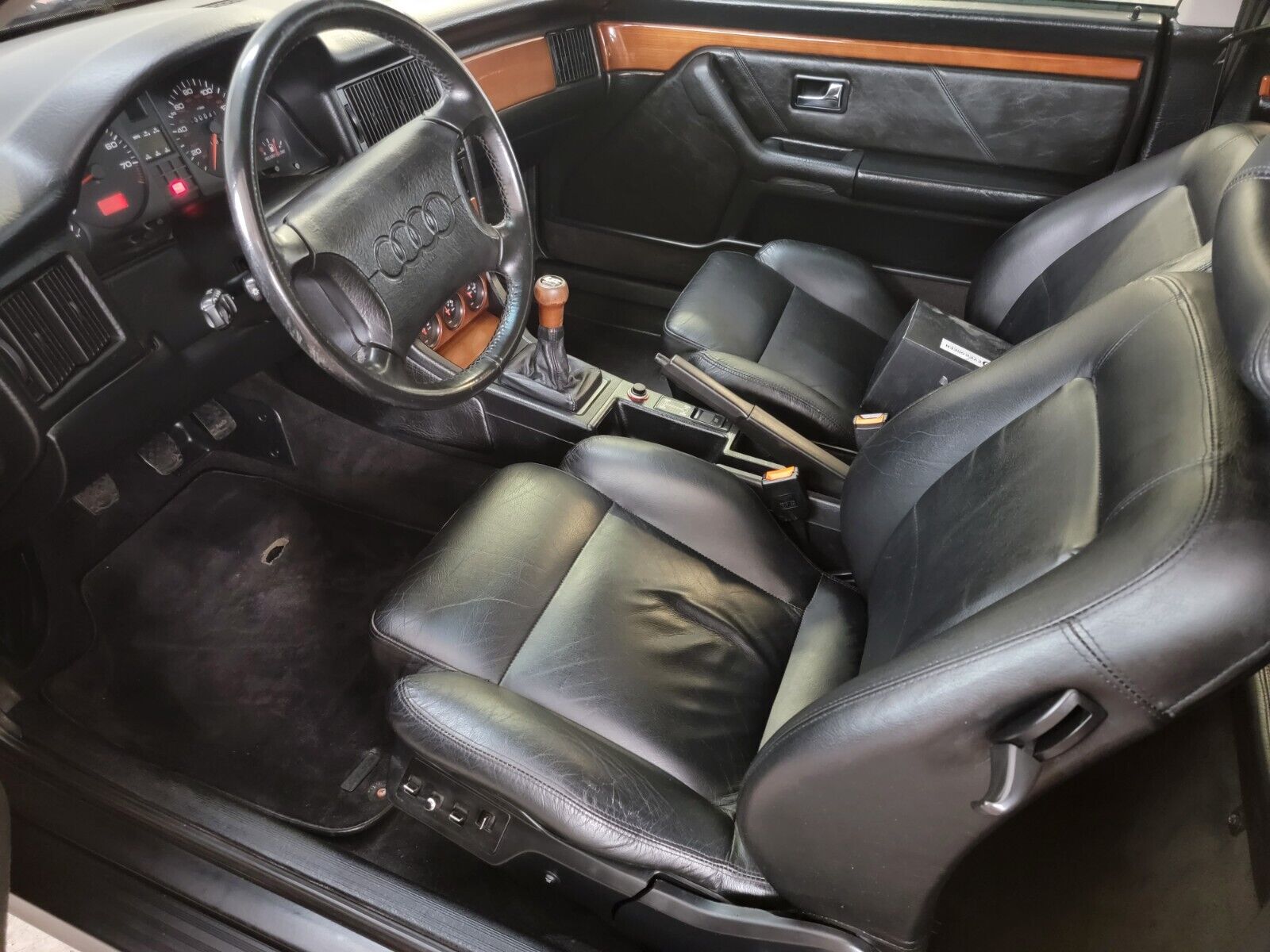 Rare chance to own a Beautiful Audi Coupe Quattro ! I am selling this for My friend . He has a Mini Audi Collection . He has currently ran out of space for them all . So 1 Has to go . Its a 1991 . He has spent Thousands of dollars over the last 10 years of ownership , bringing it up to and maintaining its current condition . Odometer shows 130k . It has been broken for a couple years …It is not a daily driver , so shouldnt be much more than what is showing .It runs and drives very nice . Cold a/c etc. Newer Paint job around 5 years ago . Refinished Audi Rims . He added Heated seats when He had the front seats re-done. The drivers window regulator is currently inop. Trying to locate the part , if He can find one the mechanic will install . But no guarantees . Small little scratch on Driver fender . Cruise has a vacuum leak somewhere . And the factory stereo is missing the knob … Other than the Heated seats , its in original spec condition.
Offering at only $12,995
This are sure to skyrocket in price .

Eurocar Sales Corporation

Vin #waugf58b0ma004398

Dl 0445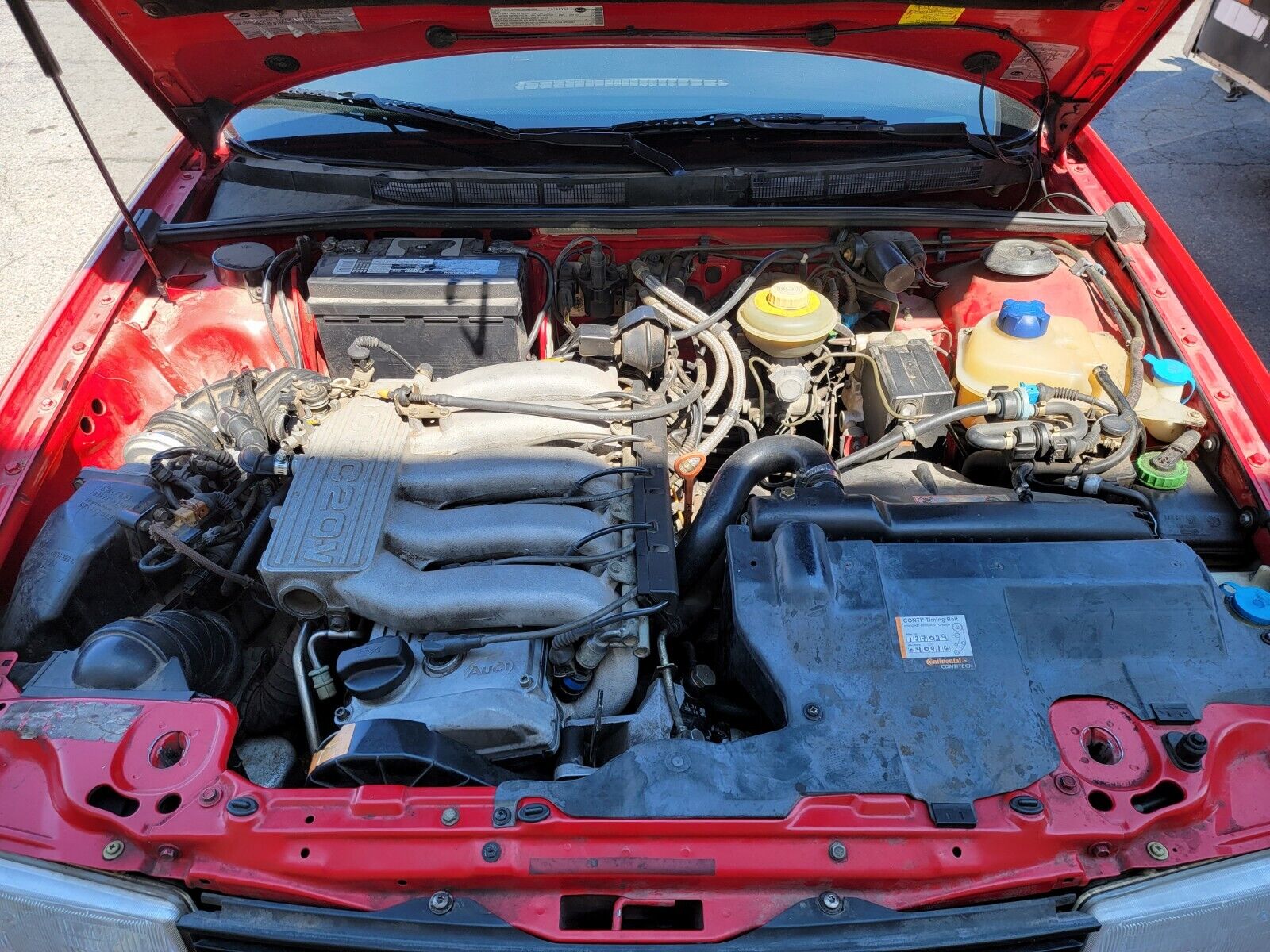 This one is claimed to have been restored, and boy – it sure does look good! The paint pops, the leather looks fresh – everything is there. It's got the glass sunroof that was a signature of the '91s, and it's still wearing Speedlines – they've been refinished, though in the process they lost their machined lip. It sounds like it still has a few needs, but certainly this is a really nice starting point. A cosmetic refurb of a car like this will cost you a good chunk of the current asking price alone, and that's not factoring in the work of finding a clean one to start with. If you like the B3 Coupe Quattro and don't want a complete project, this one looks like it's probably worth considering.
-Carter