Update 8.26.2022: eBay shows a best offer was accepted on a buy-it-now that was $12,995. -dc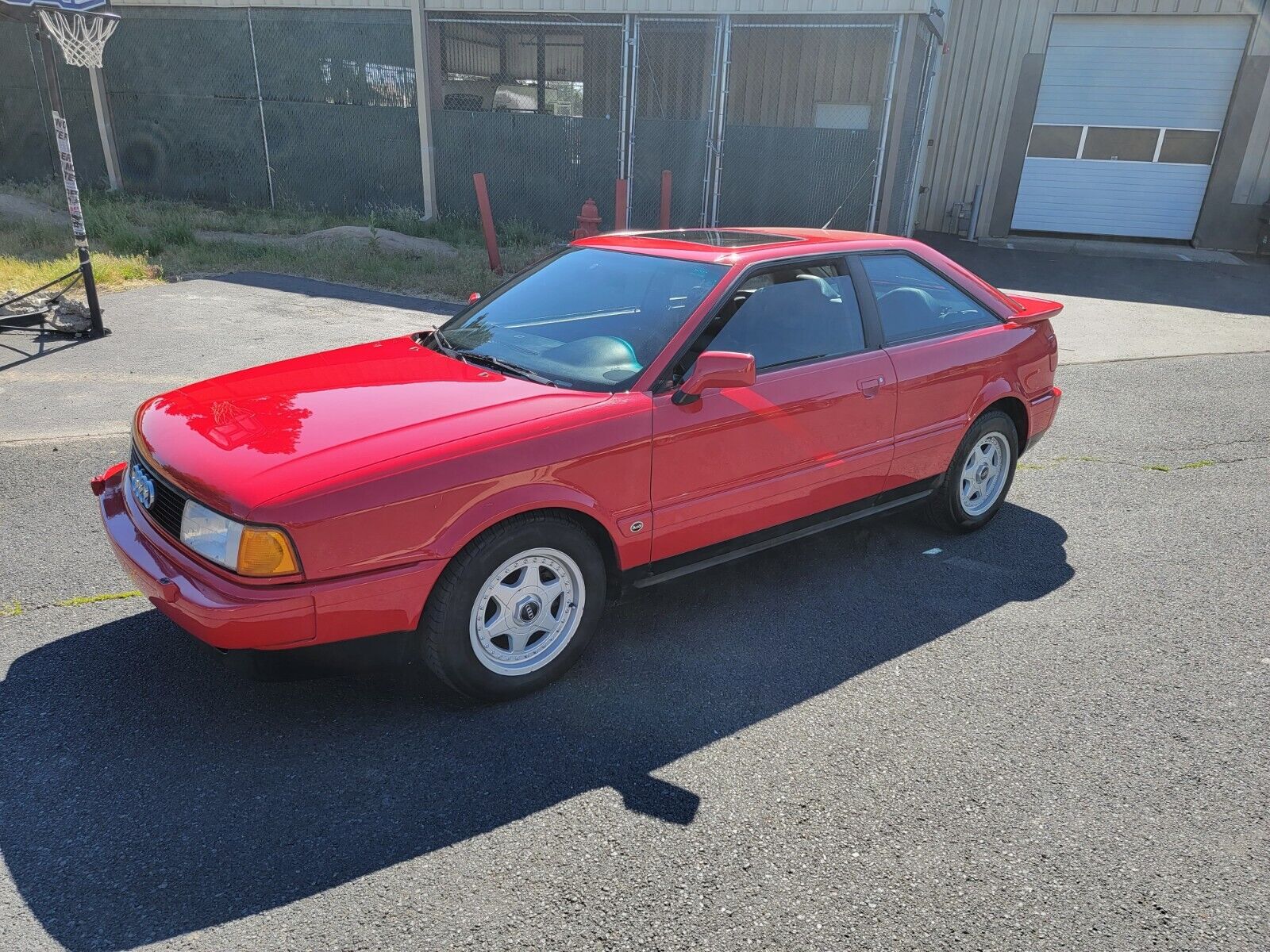 From the end of B4 production with the Cabriolet back to the beginning of US B3 models, let's take a look at this 1991 Audi Coupe Quattro. It hasn't been long since we saw one; back in May I took a look at another '91:
Though rare new and much more infrequently seen today, these are still floating out there – a testament both to their build quality and how devoted their owners have been.
Comments closed