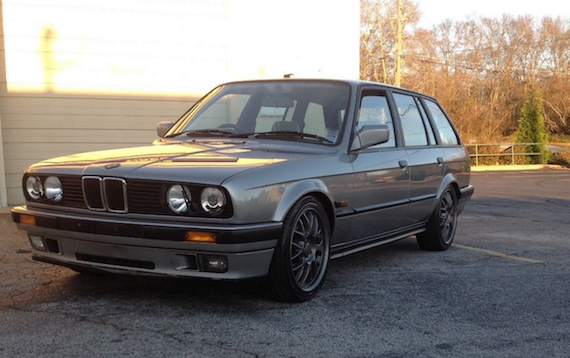 More wagons! Longroof E30s are popping up regularly these days, with quite a few in right hand drive configuration. They're ending all up over the place in terms of price, but overall it seems like the relative glut of Tourings is creating a buyers market where the patient can get what they want.
This 325i isn't the nicest we've seen, with a shredded drivers seat soiling an otherwise decent interior. The exterior is nice in Delphin Gray and lowered on H&Rs over some middling aftermarket wheels. It has just 125k miles, but almost no real details from the seller. The automatic is a bummer but seems to be the more common option on these wagons. We've seen them go from $4k to over $10k; can this one get off the ground with its $7,500 starting bid?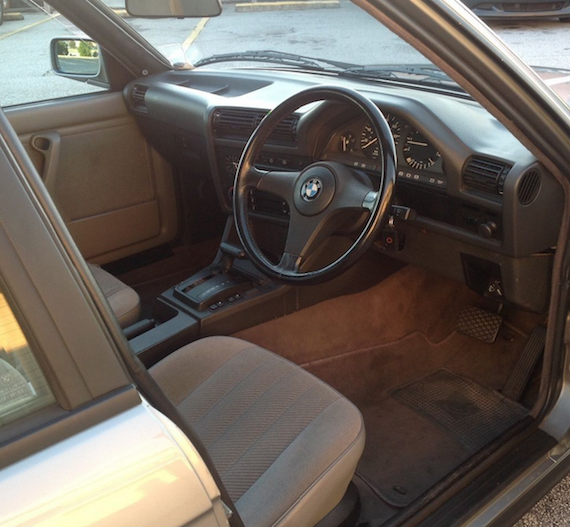 Year: 1989
Model: 325i Touring
Engine: 2.5 liter inline-6
Transmission: 4-speed automatic
Mileage: 121,595 mi
Price: Reserve auction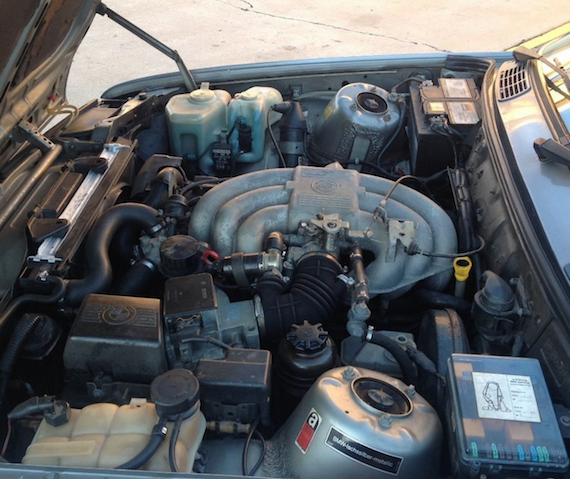 This is a sweet ride, It's rare to right hand drive clean car with the exception of the front seats being torn. It has H&R springs, I just put a set of wheels 2days ago. The care runns and drive great I love this car but I have to many or keep is this is a must see and drive

We've seen a lot of RHD/Auto E30 Tourings recently, the nicest of which was the 318i that eventually went for $9,250. Bidding was hot on the M-Tech'd 325i but it went unsold at $7,100, a far cry from the seller's $11k asking price. Last, we have the 325i with low-mileage but apparent engine issues, which ended up going for just under $4k. Taking those all into account, I think this seller would have picked up a little more momentum with a lower starting bid and a reserve around the current $7,500 start. Considering the cleanliness of the 318i or the periodic availability of LHDs, manuals, and 325ix wagons, I'd hang onto my cash and keep my eyes open unless there was a serious drop in price here.
-NR