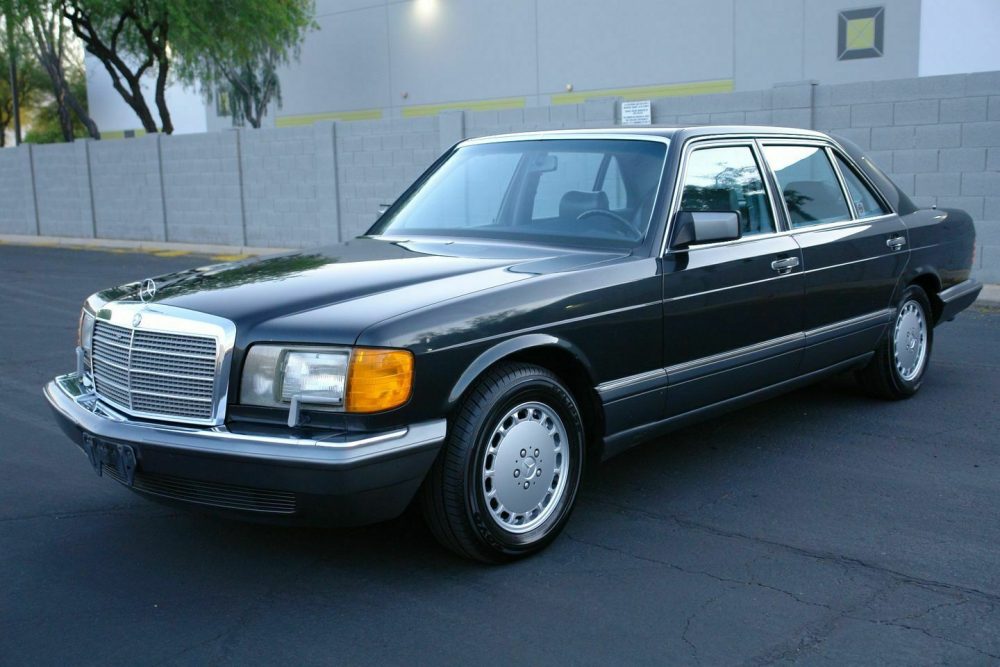 Hard to believe the newest W126 Mercedes-Benz S-Class is over 30 years-old now. Hard to say these aged great as it is pretty clear these were a product of the 1980s, but in terms of quality, tough to argue. You won't find much that is falling off these cars unless you find a 500,000-mile example, which there are many, and they have no real signs of inevitable decay like some much newer models. As long as you treat them well, they will return the favor and be happy to do so. The pinnacle of the chassis, the 560SEL, still to this day brings crazy money when the miles are right. Today's example, a 1991 up for sale in Phoenix, has some miles, but the price seems to be relatively reasonable for the condition.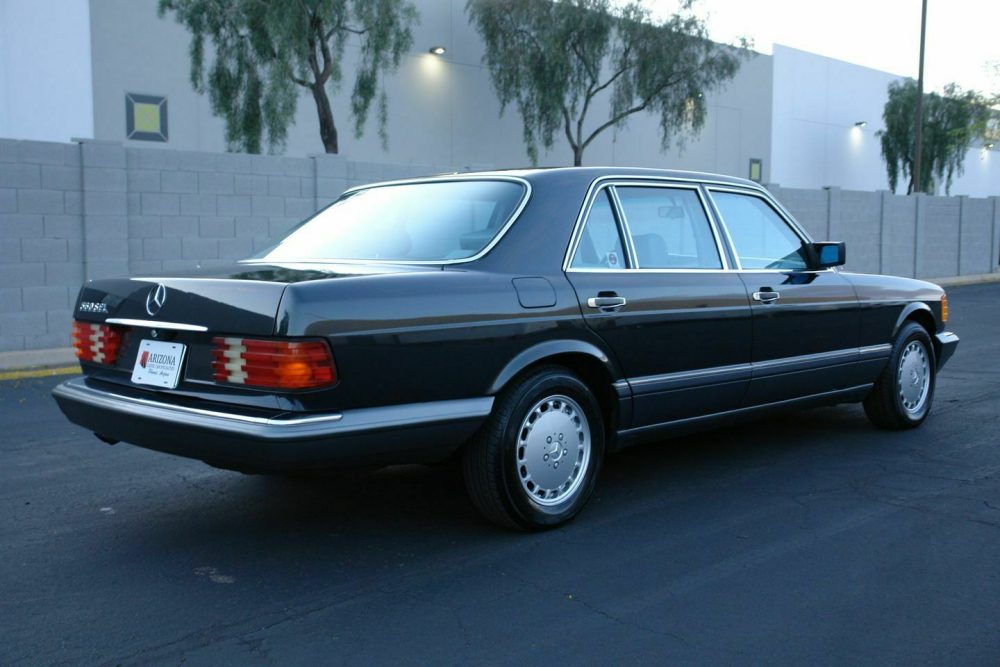 Year: 1991
Model: 560SEL
VIN: WDBCA39E9MA577716
Engine: 5.5 liter V8
Transmission: 4-speed automatic
Mileage: 128,241 mi
Location: Phoenix, Arizona
Price: $11,950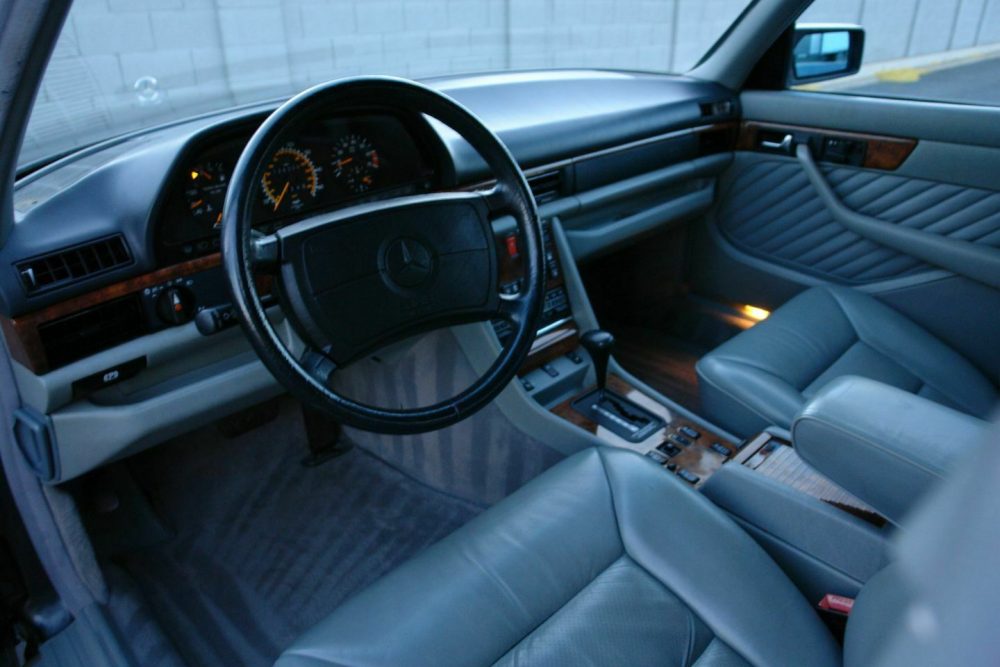 1991 Mercedes-Benz 560 Series, Gray with 128241 Miles available now!
Stock #:577716
Exterior Color:Gray
Interior Color:Gray
Body Type:Sedan
Transmission:Automatic
Drivetrain:RWD
Fuel Type:Gasoline
Engine:8
Mileage:128,241
Title Condition:Clear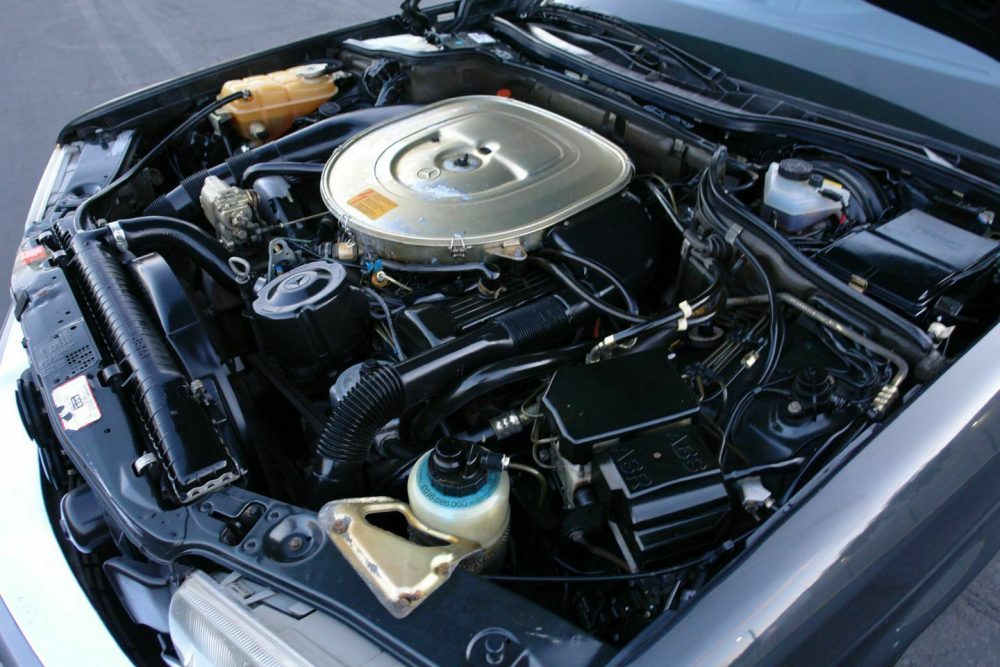 For 128,000 miles, this one looks pretty fantastic. Yes, there is probably some dealer prep going on given how shiny all the engine bay plastic is, but it surely cleans up well. I love Blue Black Metallic on every Mercedes and the grey leather was a nice contrast on this one. No real word on service history or current concerns, but there really isn't a major flaw on these to watch out for unless the rear suspension is sitting on the back tires.
I think $12,000 is probably in the ball park for this one. $10,000 doesn't buy you much classic Mercedes anymore, so $12,000 seems okay for what you get on this one. I know it isn't exactly exciting, but this is a very satisfying car to own. It feels good. It isn't Italian or British so it won't drive you insane with little issues that always pop up, and prices are right in line for what you'd expect for a car of this vintage. All in all, a very honest example at an okay price.
– Andrew