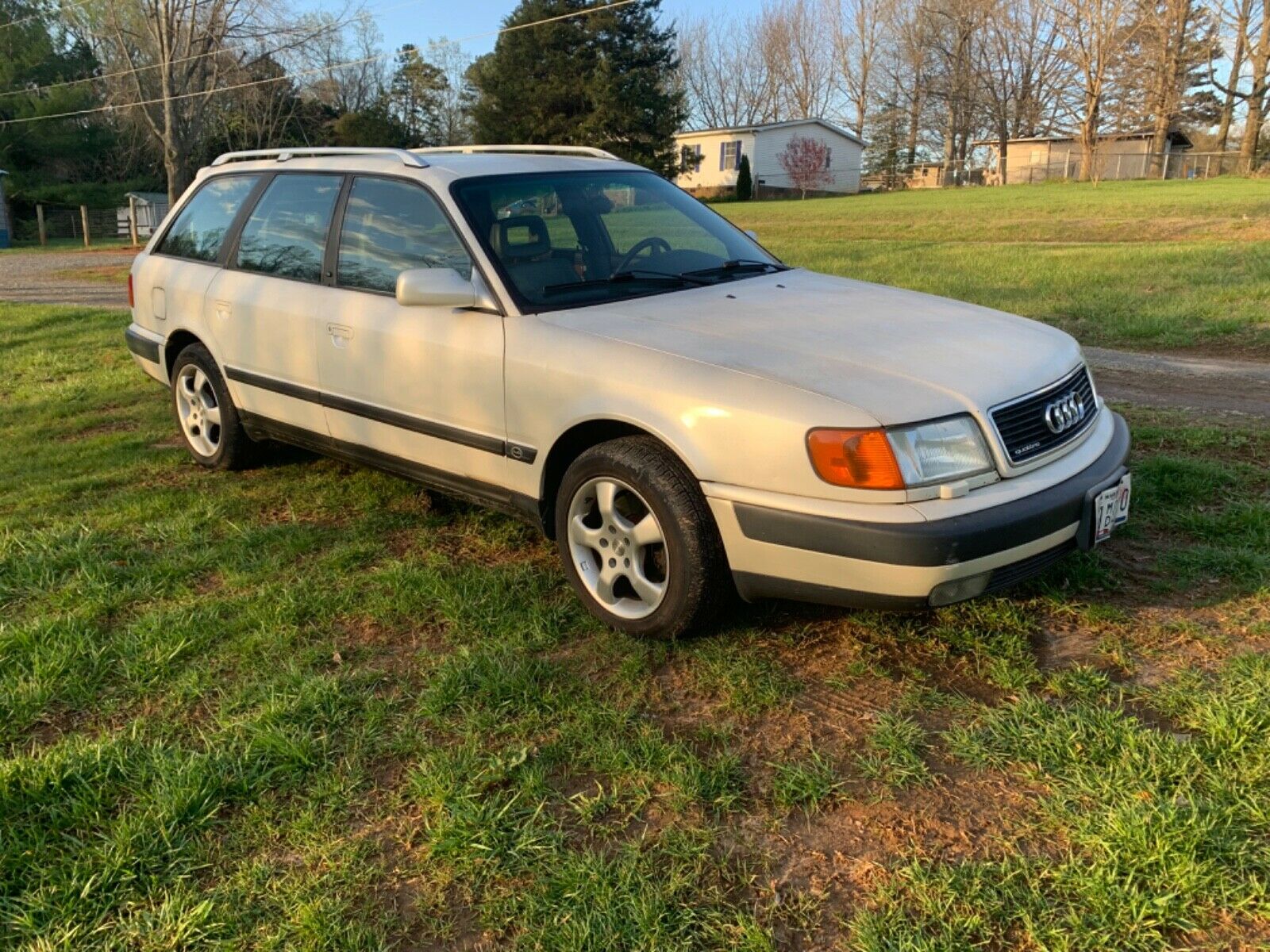 Though it was instantly recognizable as an Audi, the all-new-for-'92 C4 bore little resemblance to the boxy C3 it replaced. Fluid lines and curves dominated the design, while new running gear and motors made a splash in performance. The C4 continued to stress Audi's pioneering aerodynamic tradition, but the result this time was a car which seemed far less top-heavy than the chassis it replaced. It looked more trim even if it was a bit bigger than the outgoing model.
On the fly, the 100's new motivation was a revelation. The 2.8 liter V6 replaced the 2.3 liter inline-5, and though horsepower was only 172 and torque 184, both figures represented a nearly 30% gain over the 5-pot. New, too, was a 4-speed automatic transmission. And while the inside looked little different from the last of the C3, only switchgear was shared and the C4 brought a host of new safety and convenience features to the large-chassis Audi.
Strange, though, was the re-appearance of Audi's earlier naming convention in the US. Back in the early days of the 5000, Audi had used the "S" and "CS" monikers to denote turbo and quattro models at times (but, again being Audi, inconsistently). Well, the S and CS were back after a four-year hiatus. Base model 100 came with steel wheels, while the "S" model stepped you up in options and gave you alloys. But outside of the 20V turbo S4 model, the 100 to get was still the 100CS, which was the most loaded and gave you the option for Audi's quattro drivetrain. Fully loaded, they were around $35,000 – not cheap, but also not the most expensive in class, and were still pretty unique in offering all-wheel drive. But like the C3, the front-drive 100/100S/100CS outsold the quattro model by a fair margin and are more common to find still kicking today. Audi claims they traded just 2,230 of the new 100CS quattro in 1992, only portion of which were wagons, so let's take a peek at this Avant: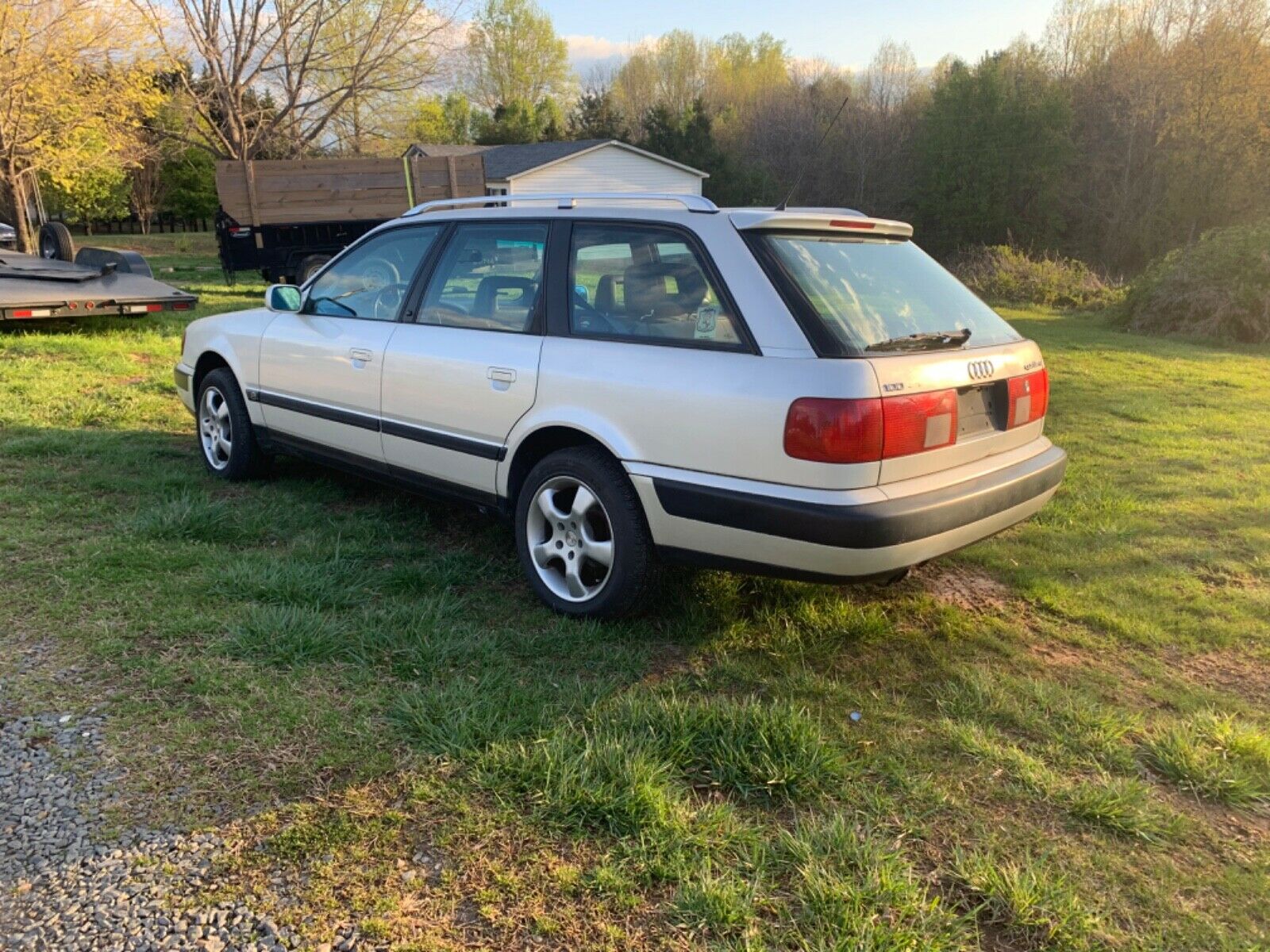 Year: 1992
Model: 100CS quattro Avant
VIN: WAUFJ54A6NN100540
Engine: 2.8 liter V6
Transmission: 4-speed automatic
Mileage: 216,000 mi (TMU)
Location: East Bend, North Carolina
Price: No Reserve Auction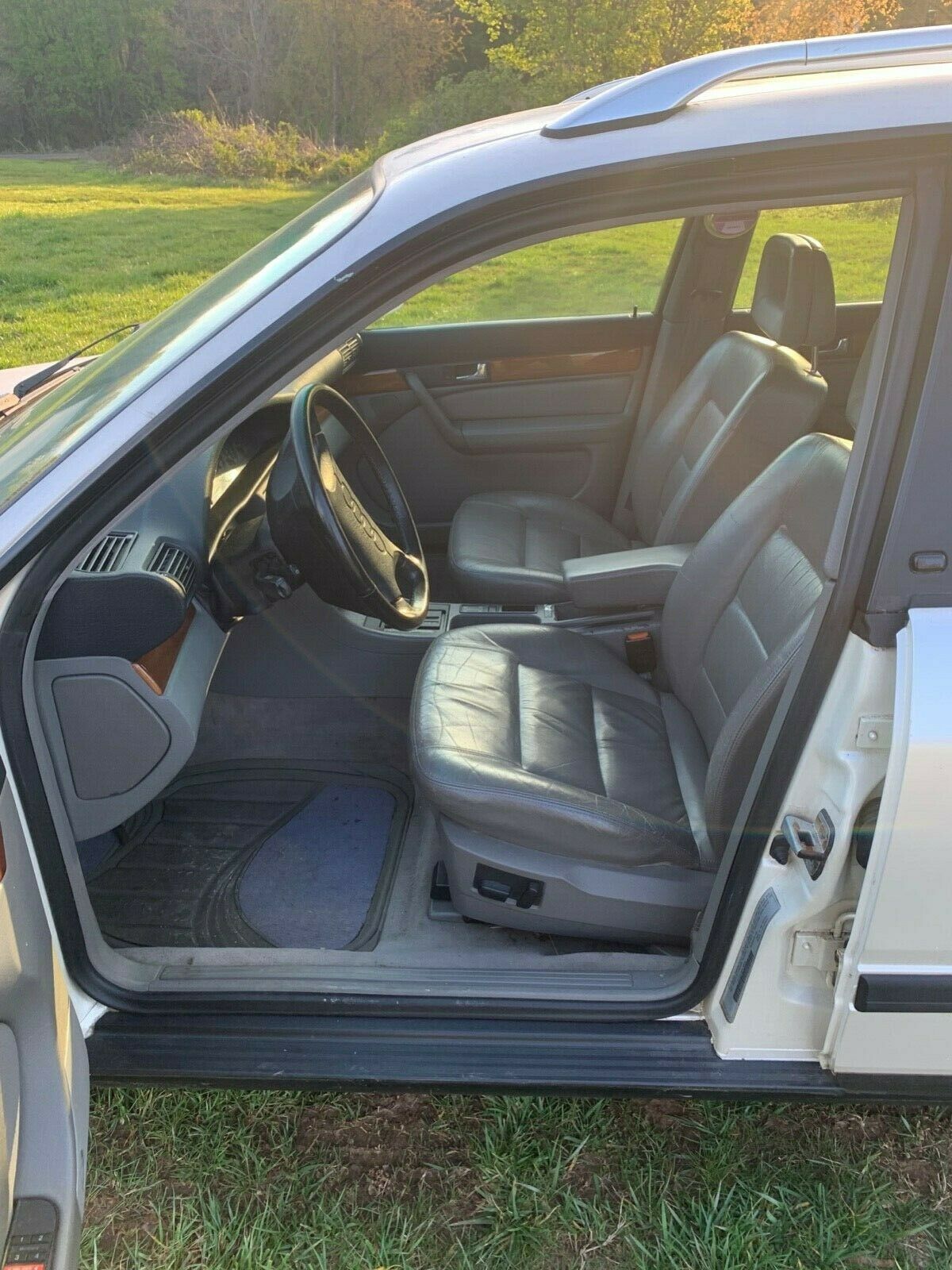 1992 Audi 100cs Quattro Avant. odometer reads 216k miles on it but its not working. Car runs and drives and has 4 good tires on it. The car does need a few things such as timing belt(cant verify when last done) I would do new spark pugs and wires. brake pedal is soft( maybe bleed brakes some) A/c needs fixed. has an exhaust leak, Radiator fan may need replaced since it wont kick on. Car has not overheated but would if you sit in traffic. Clean title in my name. Car being sold as is where is. $250 non refundable deposit due within 48 hours of auction end and remaining balance due within 7 days of auction end. car must be picked up by then also unless discussed with me.

These are very rare in the US and I plan to completely restore it to my liking if it doesnt sell. this car is well worth it.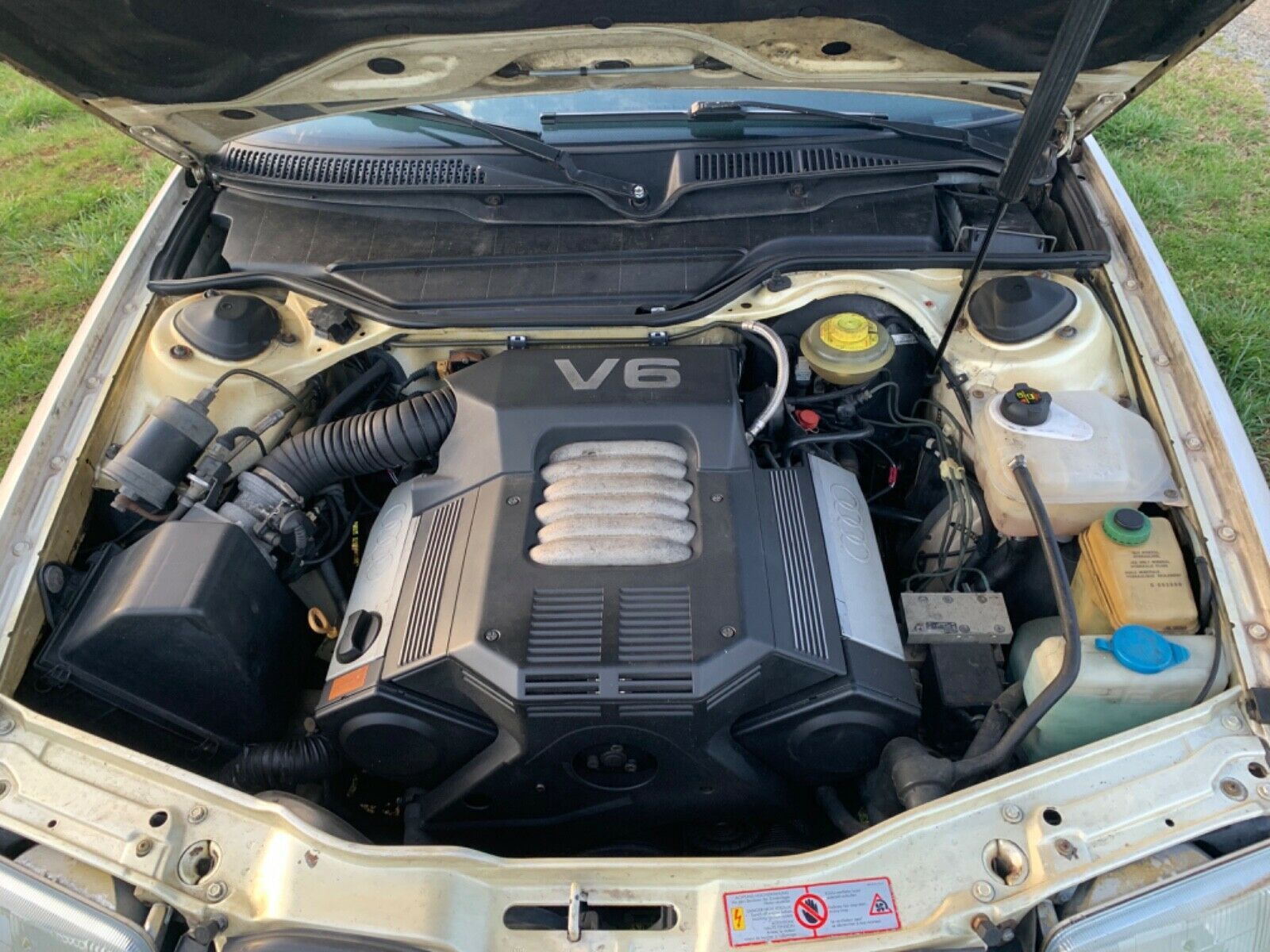 Although mostly new, the 100 and later A6 models rivaled the C3 with their legendary build quality and longevity. It's not uncommon to see these cars with 200,000 – 300,000 miles, and they brush off general abuse far better than newer models did. Despite well over 200,000 miles, this pearl Avant still looks pretty nice overall. It's probably not your dream car and it's far from perfect, but it does seem like it could be saved and continue to service its new owners as a parts hauler for some time to come.
-Carter