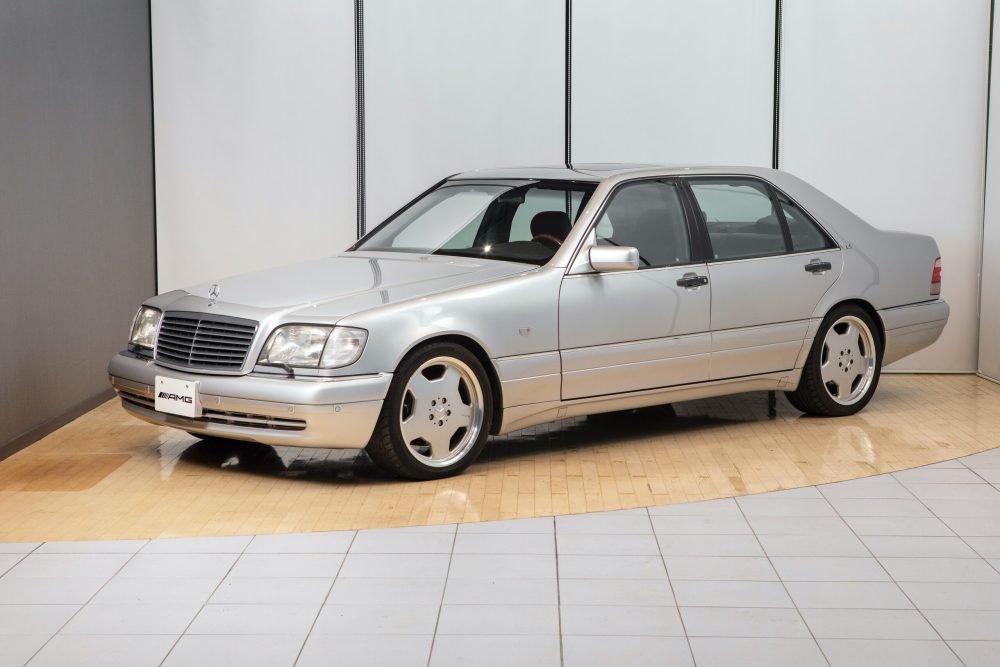 "I don't think it is necessary to explain to those who understand."
That's the only description from the selling dealer for today's car. Granted, that was translated from Japanese, but it is the general gist of it. If you know you know, if you don't, this isn't the car for you. The iconic W140 Mercedes-Benz S600 punched out to 7.0 liters by AMG Japan and equipped with a bunch of other little special touches. In terms of 1990s sedans, this is up there. The price? Well, if you have to ask…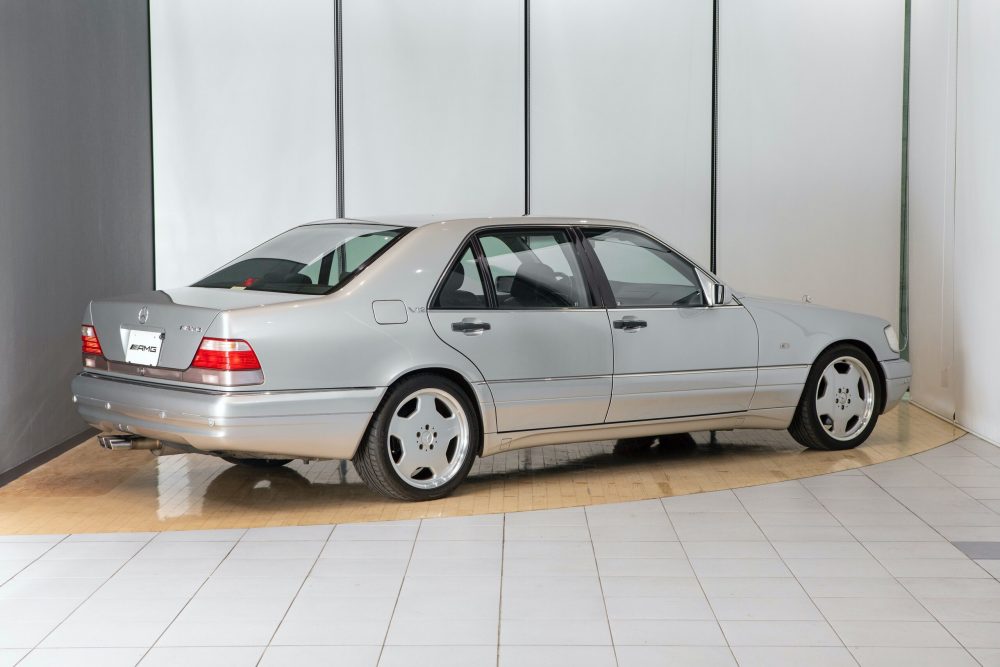 Year: 1998
VIN: WDB1400571A392728
Model: S600
Engine: 7.0 liter V12
Transmission: 5-speed automatic
Mileage: 87,004 km (54,061 mi)
Location: Toride, Japan
Price: Inquire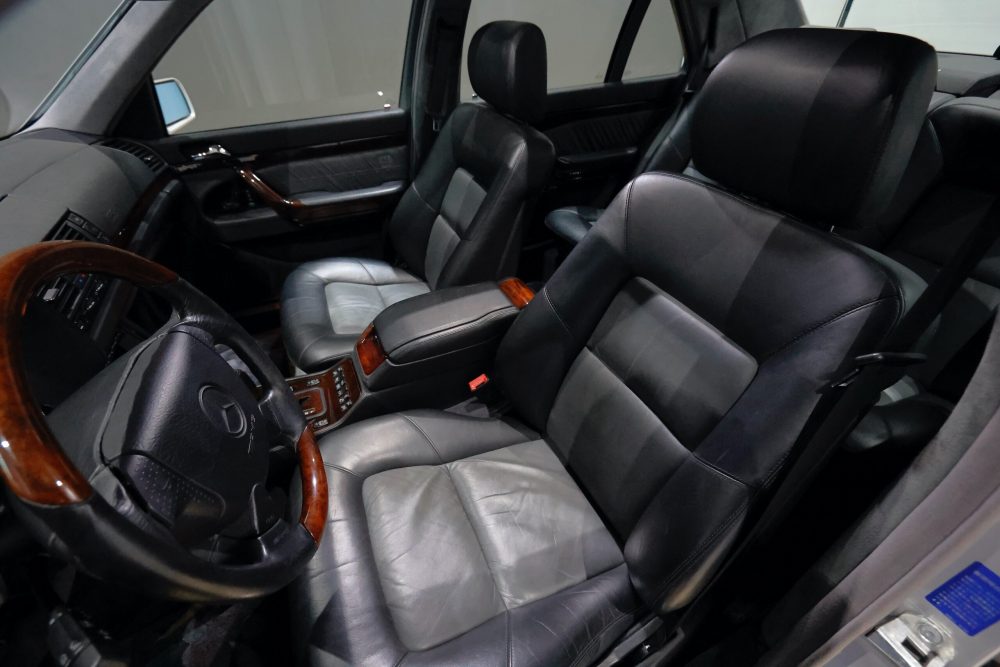 Introducing the AMG S600L 7.0 V12. AMG Dealer Vehicle Brilliant Silver I don't think it is necessary to explain to those who understand. 7.0 in this state may not come out anymore.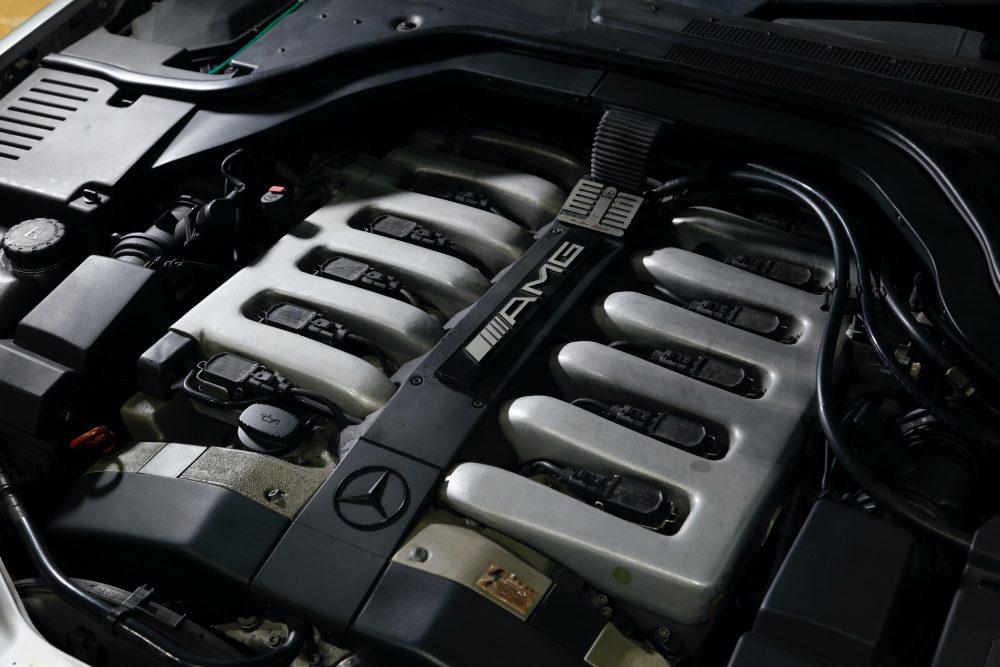 What an example we have here. Brilliant Silver Metallic with the 18″ Monoblocks and the slightly more aggressive bumpers sure looks great. Inside, we find four-place seating in two-tone leather and a healthy amount of burl wood on all the touchpoints. The floor mats are something new and look to be made for the W140 judging by how they fit, but I'm thinking they are probably just a JDM thing. The only thing odd here is the steering wheel isn't from a W140, it is a more aggressive wheel from a C43 AMG judging by the AMG airbag cover. Other than that, sign me up. Even the little engine plaque under the hood does it for me.
No price is listed on this one, but like I said, this dealer knows what they have. With a fair amount of miles at 54,000, I'm still willing to bet this is a very expensive car. It wouldn't shock me at all if it was over $100,000 given how valuable these AMG M120 engines are becoming, but this is what it is. If you want one of the coolest W140s ever, this is what it costs. I can't say I wouldn't grab it if money was no object.
– Andrew