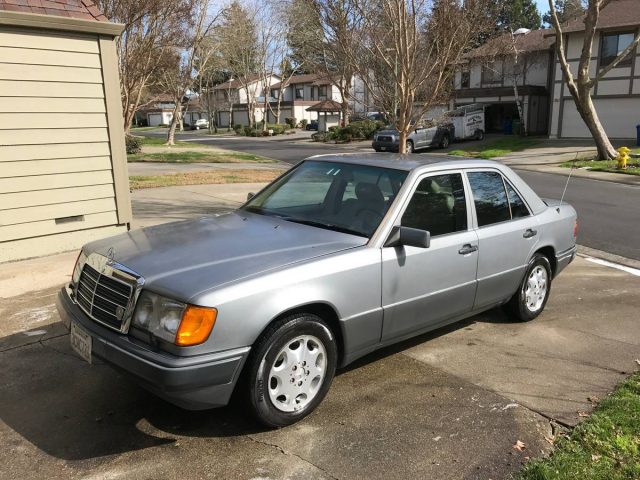 Lets get this out of the way from the start. This is a really nice 1992 Mercedes-Benz 400E for $2,000. No catch, no disclaimers, no "just needs (insert part) to run". Just a clean, V8 W124 for $2,000. This car even has Pirelli tires on it. You don't put Pirellis, not even cheap ones, on cars you don't care about. Yes, this W124 has over 215,000 miles, but for $2,000 I don't care how many miles it has. So what are you waiting for? Go buy this car.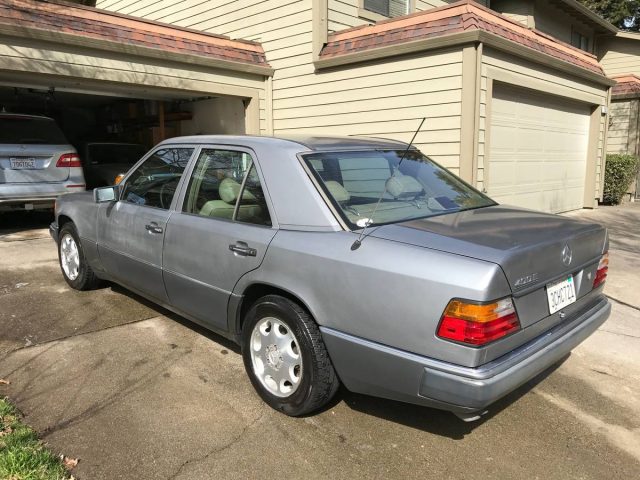 Year: 1992
Model: 400E
Engine: 4.2 liter V8
Transmission: 4-speed automatic
Mileage: 215,688 mi
Price: $2,000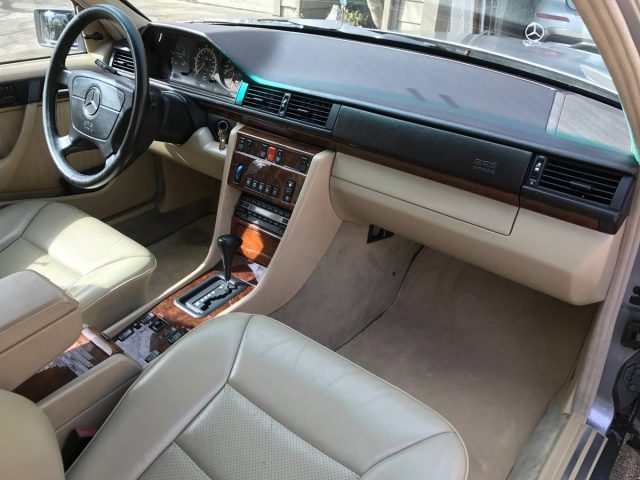 *Check engine light is now fixed and off*
I need to sell this car quickly. Price is OBO
I am selling this 1992 Mercedes 400e in great shape. It has lots of power and is very smooth. The interior is in very good shape with no tears in the leather. The tires are almost brand new with plenty of tread.
There are not many of these cars left on the road and is a wonderful car.
Please call or text me of you are interested.
Thank you,
Luke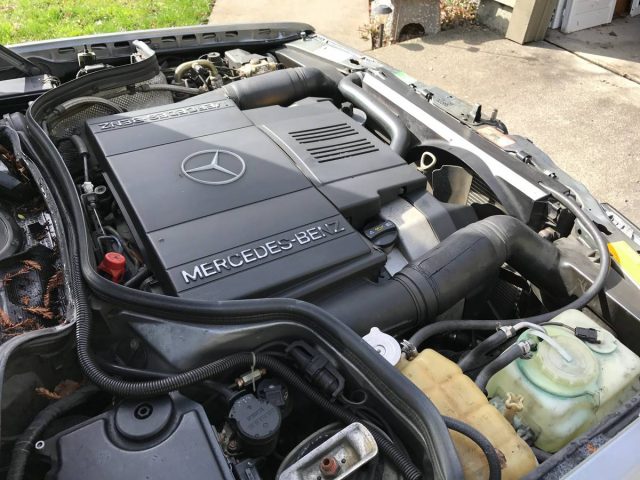 It's pretty clear this W124 has been loved. A quick peek in the garage shows that this car comes from a Mercedes loving family and looking at the interior only solidifies it. The leather and carpets are all really clean while the wood and dash are crack free. The exterior looks awfully fresh and even the grill was painted black to freshen it up. What is even better is that this car has the European headlights and I also spy the OEM warning triangle in the trunk lid that wasn't available for North American cars.
I don't know how many more ways to explain how great a deal this is. I see total piles of junk asking more than $2,000 everyday and to run across something like this is my early candidate for deal of the year. I know prices on used luxury cars are always softer in the major metropolitan of California, but this is a whole new level of good deals. It almost makes me feel a little sorry for this owner because he clearly needs to sell it fast, but this was a lot of love given to this 400E only to basically give it away.
– Andrew