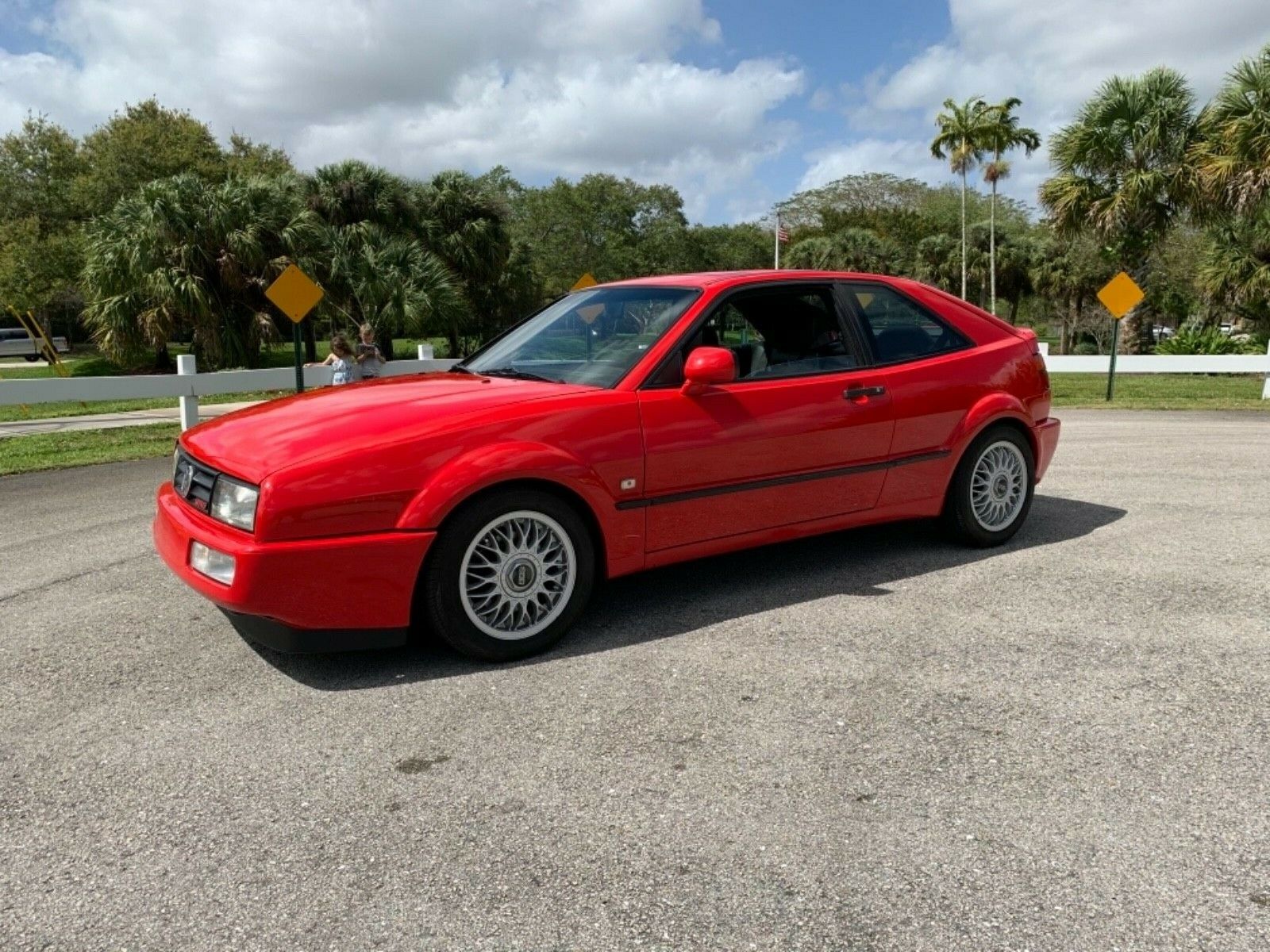 I recently looked at a string of Corrados – from a crazy supercharged SLC to a G60 model, with a bit of European 16V thrown in for good measure.
But your best bet if you really want one of these in terms of driving experience and collectibility is probably a mostly stock VR6. If you're willing to accept one with more miles, they really don't need to break the bank, either. Let's check out this 1992 model. '92 was an interesting year for the Corrado in the US, as it was the last of the G60 and introduced the VR6. Both had BBS wheels, but the G60's had a nice stepped lip, while the SLCs were more flush. Since they had different bolt patterns, they're not interchangeable, but I've always thought the G60's wheels looked a bit better than the ones we see here.
Year: 1992
Model: Corrado SLC
VIN: WVWEE4503NK012839
Engine: 2.8 liter narrow-angle VR6
Transmission: 5-speed manual
Mileage: 153,000 mi
Location: Pompano Beach, Florida
Price: $13,000 Buy It Now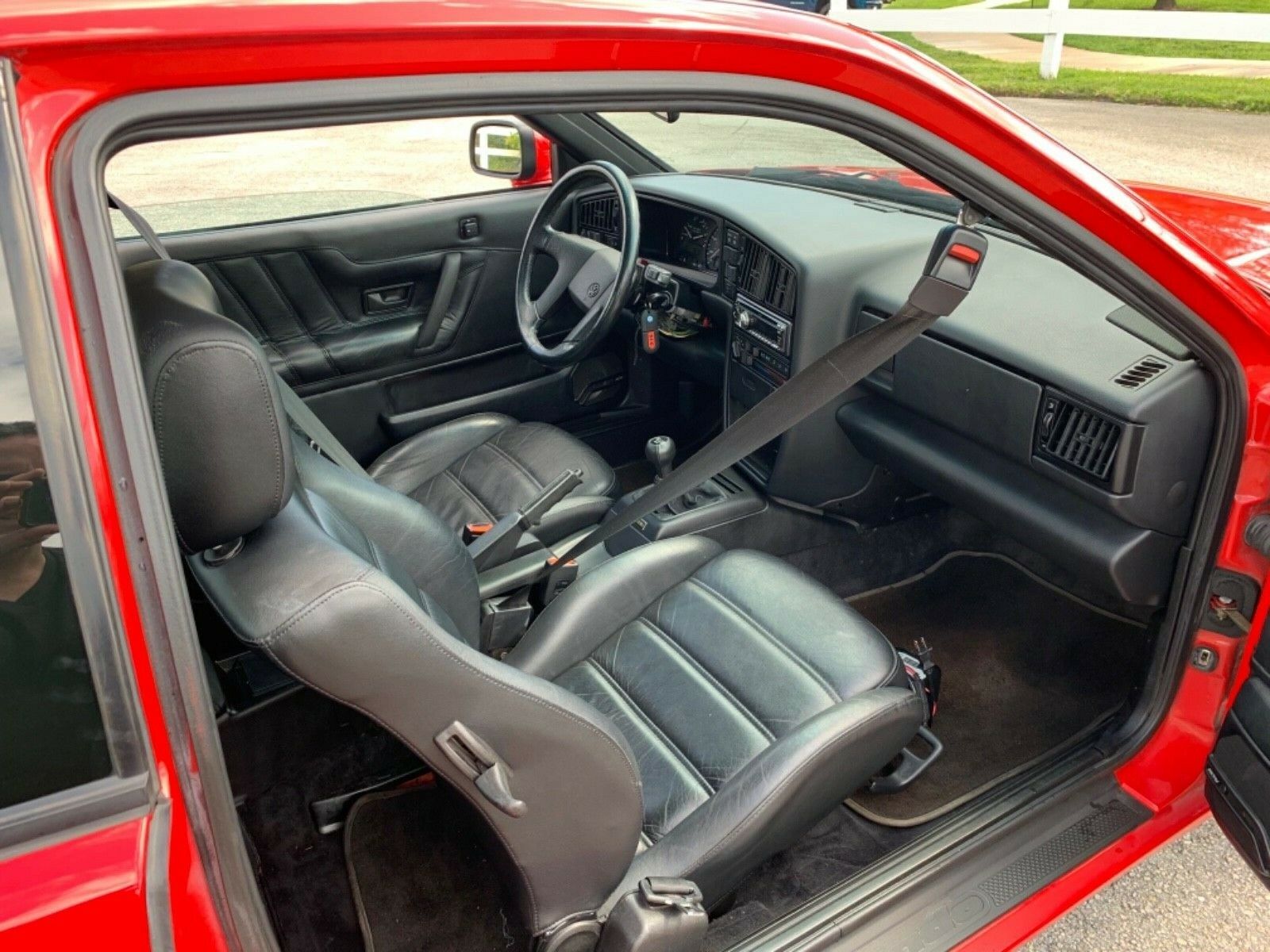 Vehicle Details

Hi I'm selling a 92 vw corrado vr6 red with black leather interior.Paint is great shape  with only minor blemishes.Ac blows ice cold,rear spoiler works,recently replaced new clutch kit with new slave and brake master cylinder,replaced all cooling hoses with with upgraded ones,new engine fan set.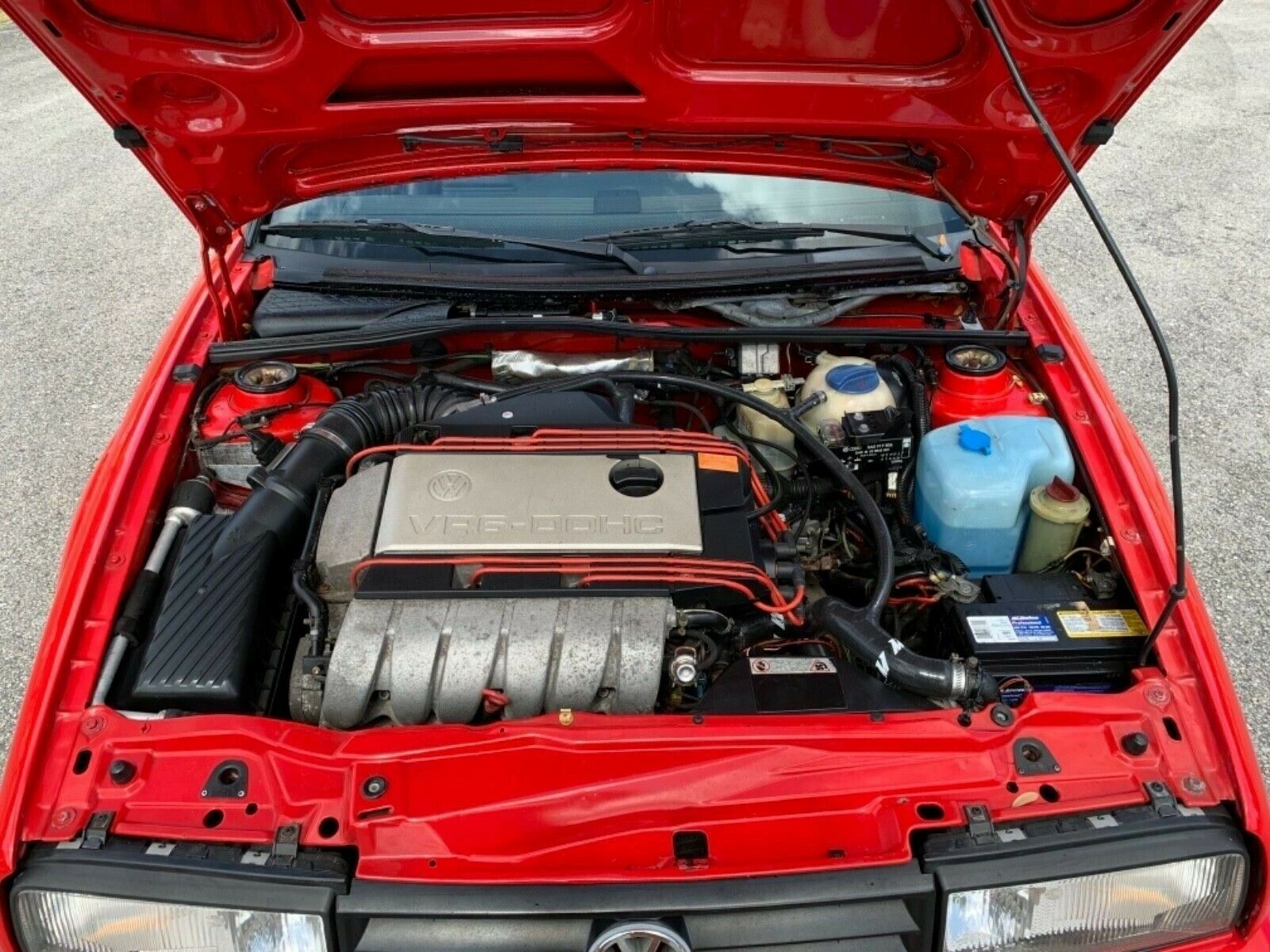 Despite my preference for the G60 wheels, I still like the BBSs on this Flash Red '92. It's got leather upholstery, too, which is nice as a fair amount of the early VR6s had cloth. Condition appears to be above average despite the higher mileage, and it looks to be pretty stock – though maybe sitting a little lower than standard, and it's got some clear lights – all pretty minor. The seller is looking for $13,000, which is pretty moderate money for a modern classic in good condition these days. As commenters alluded to in the other Corrado listings, these are quirky cars that have a reputation for being not the easiest to maintain. But if you want to look different than the crowd and love Volkswagens, odds are that you probably have a soft spot for these – I know I do.
-Carter