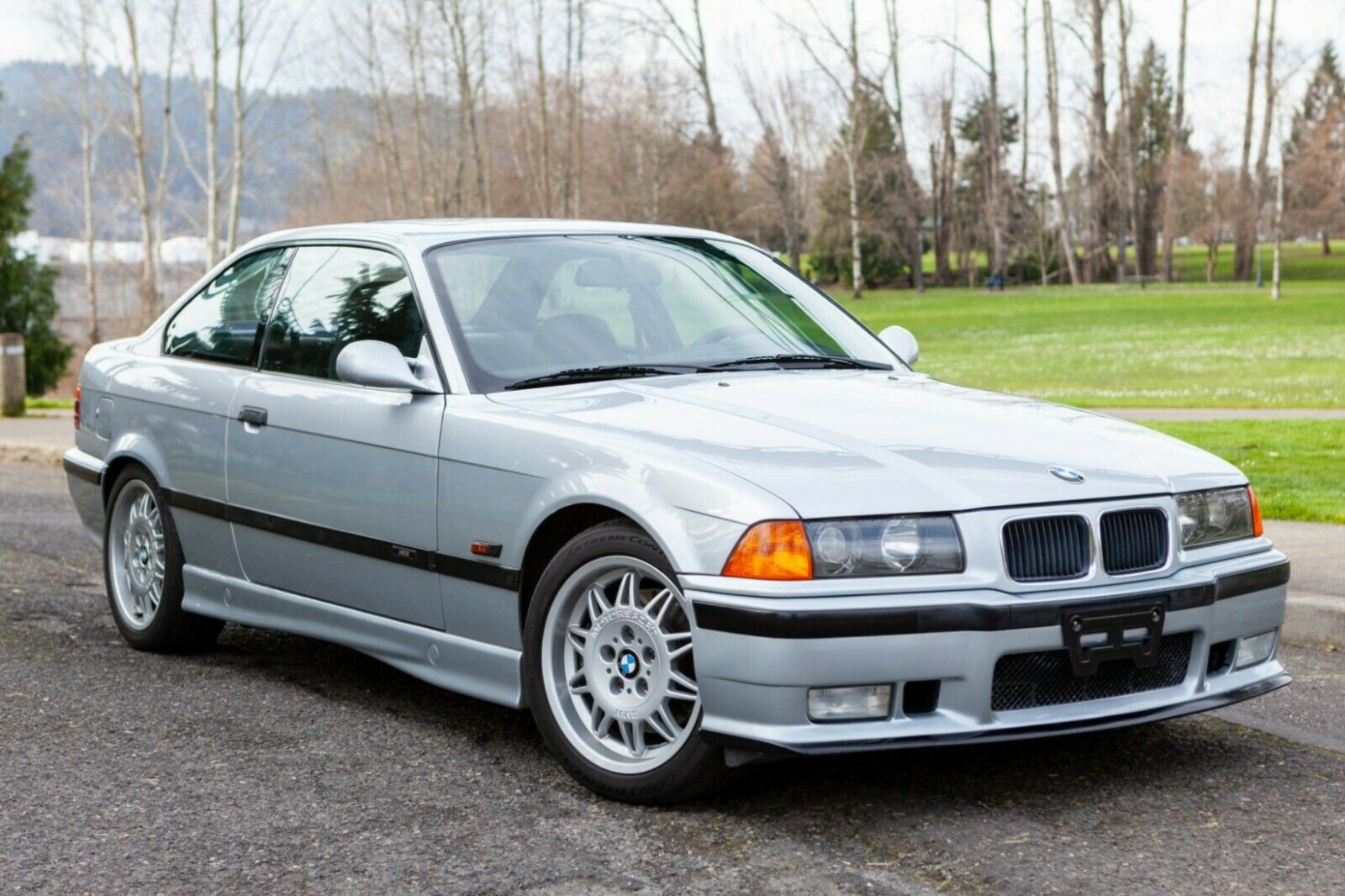 Okay, the messy M3 Lightweight was too much of a heavy lift, and the '94 M-Design – while cool – really isn't an M car. So where to look if you want a collector-grade E36 today?
Well, I think this is a good starting point. What at first glance may just seem like another silver M3 is revealed as something more special if you consider the date: 1994, in this case. Since there were no US '94s, that automatically means it's a European-specification car, with the stronger motor, better lights, and better brakes. Sweet! And it's in the US already! Double sweet! Throw in that it's got under 60,000 miles, Hurricane cloth Vaders, and an affordable entry price point (relative to some others we've looked at, at least) and this one seems a winner: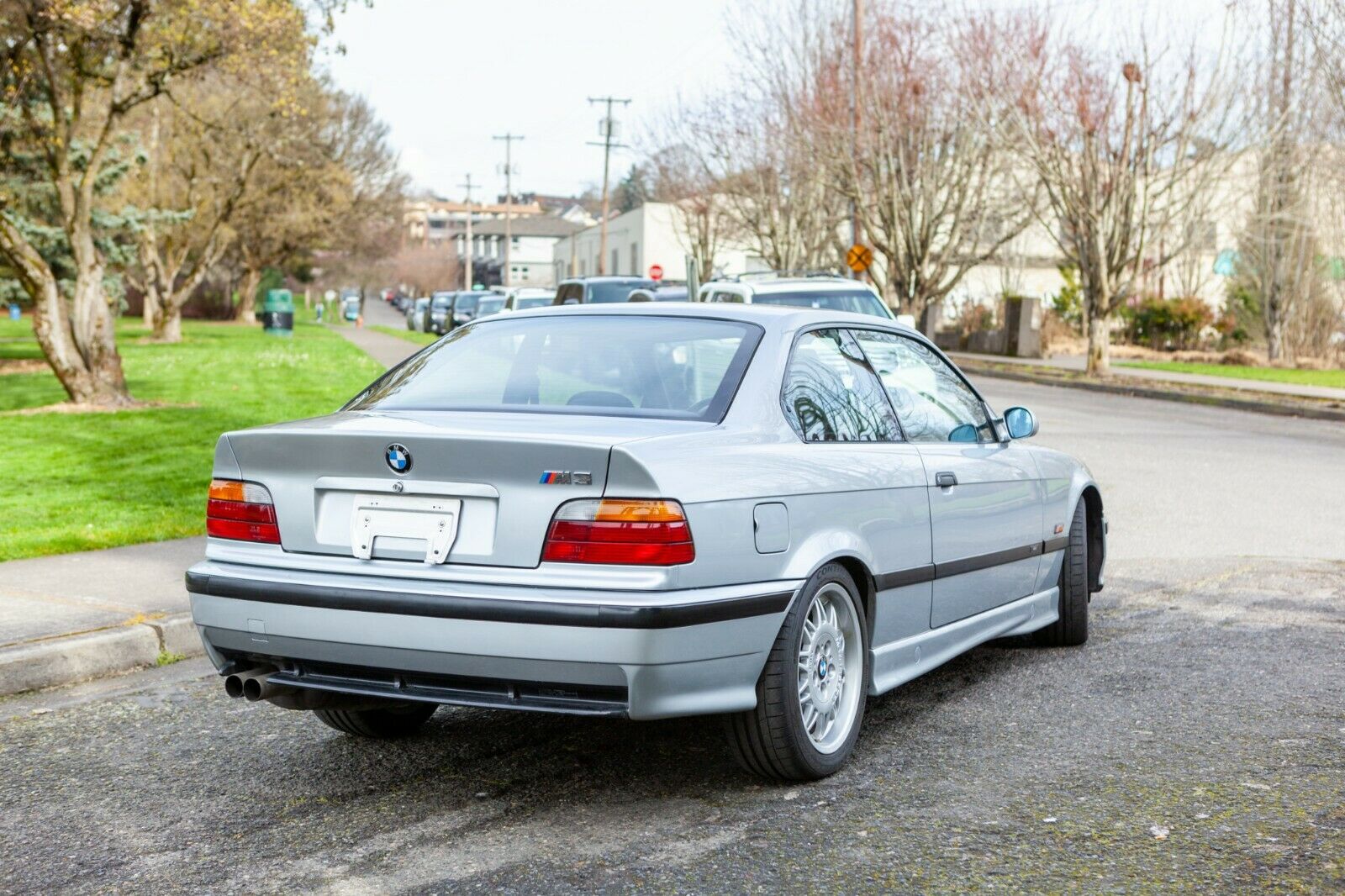 Year: 1994
Model: M3
VIN: WBSBF91010JC38343
Engine: 3.0 liter inline-6
Transmission: 5-speed manual
Mileage: 59,970 mi
Location: Portland, Oregon
Price: $24,000 Buy It Now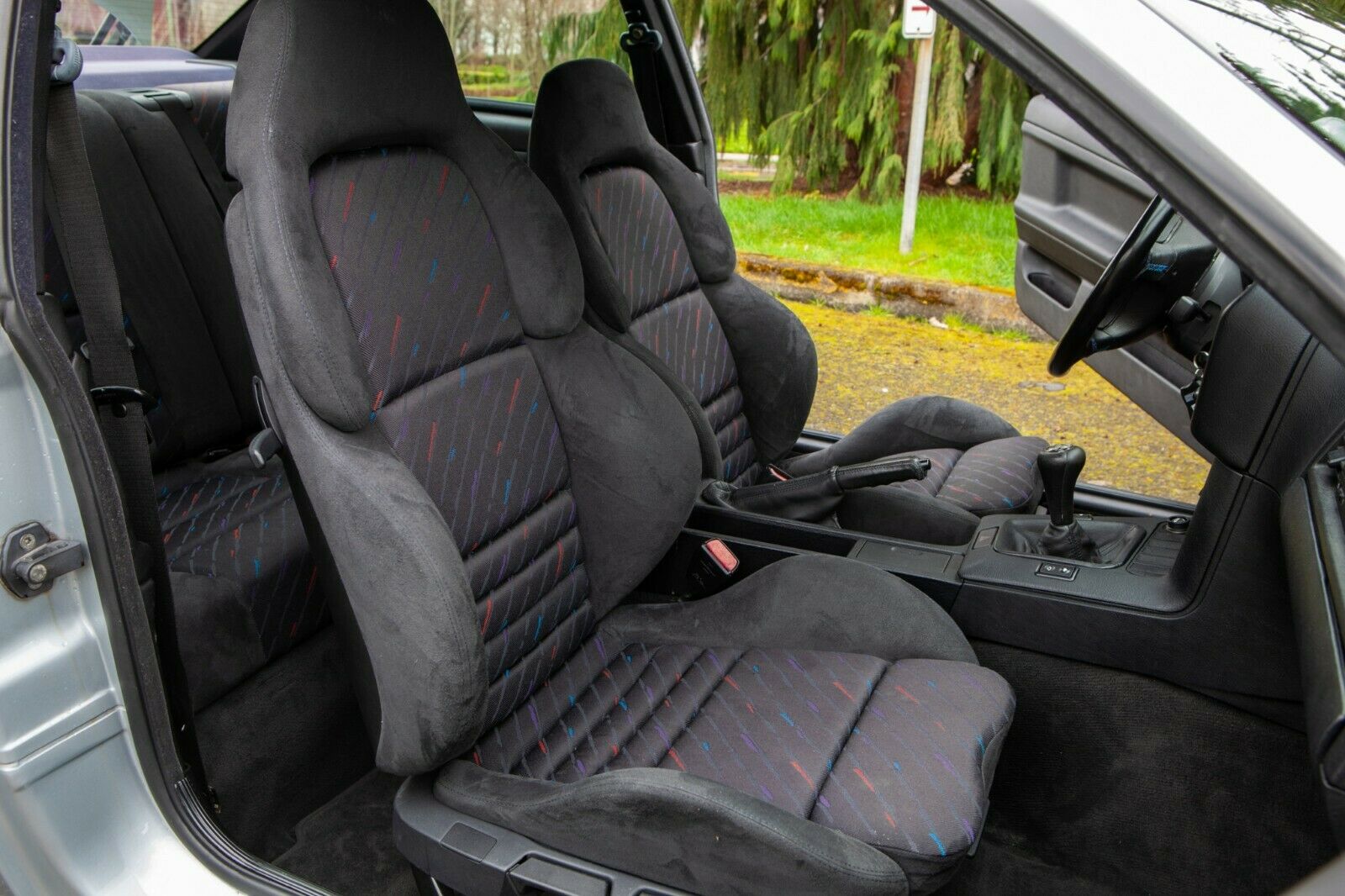 This 1994 BMW M3 is a left-hand-drive European-market example that was imported from Japan to Ontario, Canada in August 2018. The car was brought to New York shortly before being listed on BaT, and the seller acquired it in October 2019. Power is provided by a 3.0-liter S50B30 inline-six paired with a five-speed manual gearbox and a factory limited-slip differential. Work under current ownership has included fresh fluids, a replacement factory stereo, new brake pads and rotors, and more as detailed in the listing. This E36 M3 is now offered with a service log, factory literature, and a clean Oregon title in the seller's name.The car is finished in Arctic Silver Metallic (309) and equipped with a factory steel sunroof. Factory M valences, sill extensions, and body-color aero mirrors have been retained. Included records show that the window mouldings were replaced in 2009. The seller notes a low-beam warning light on startup.Forged 17″ Style 39 wheels show BMW Motorsport stampings and are wrapped in Continental Extreme Contact tires. Since October 2019 the wheels have been balanced and the front and rear brake pads and rotors replaced with Akebono and Zimmerman components respectively. A full alignment and wheel balancing was performed in April 2020.The cabin features Vader sport seats and is upholstered in Anthracite cloth with M-Rain patterned inserts (0470). The car has received a replacement factory Alpine CM5903 stereo, a left interior door panel, left door tweeter, and window switches. Factory equipment includes air conditioning, power windows and mirrors, central locking, and an onboard computer. Fading is noted on the rear parcel shelf.A provided service log shows that the air conditioning system was serviced with a new compressor, condenser, hoses, and other components in 2010. Instrumentation includes a 280-km/h speedometer and a tachometer with a 7k-rpm redline, along with gauges for coolant temperature, oil temperature, and fuel level. Just over 97k kilometers (~60k miles) are shown on the digital odometer, a few hundred of which were added by the seller.Power is provided by a 3.0-liter S50B30 inline-six equipped with individual throttle bodies. Factory-rated output was 282 horsepower and 236 lb-ft of torque in European specification, 42 horsepower more than US-market E36 M3s. Since importation the car has received fresh coolant rear differential gear oils, and manual transmission fluids, an oil and filter change. All four shocks and struts were replaced in April, 2020 and the rear shock mounts were reinforced with a Meyle kit.Factory literature is included in a black vinyl folio, and Japanese service records are shown in the gallery below. An accompanying log shows translation of the Japanese service records between 2003 and 2010, as well as a summary of work done since October 2019.Receipts total $4,000 over the past six months.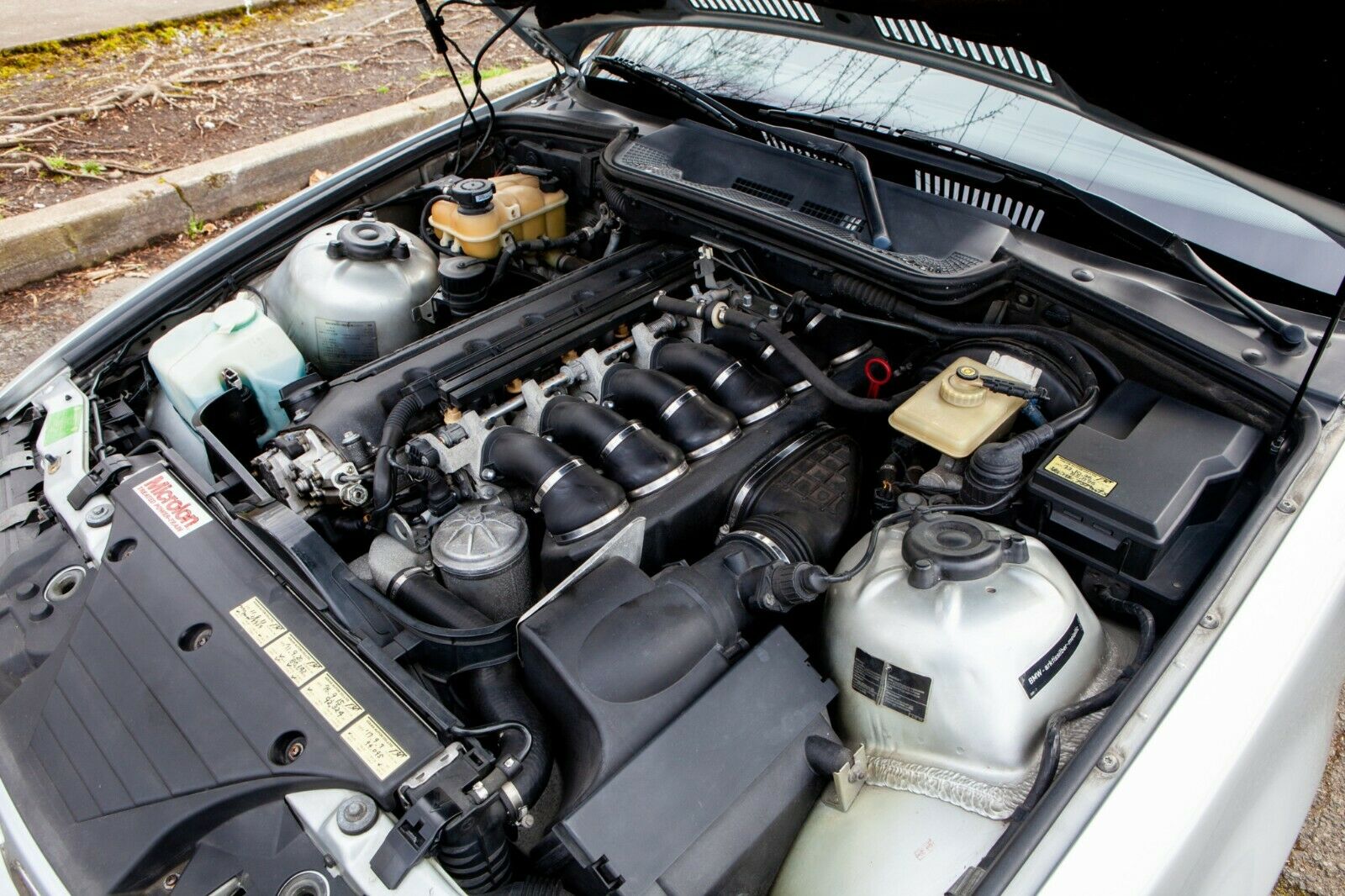 If that writing looks an awful lot like something you'd read over on Bring a Trailer, that's because the seller has more or less directly copied the ad text from when this car sold there in September 2019. They even copied the incorrect information that the wheels are forged. And before you say 'Oh great, a flipper trying to make money', I'm not sure that's what's transpiring here. The car didn't sell but bid to $23,600. It's since moved across the country and is now offered for $400 more. That math doesn't work out for a great profit, but the indication of the market on this car is that the asking price isn't out of line with the potential value.
As always; could you get another car for less? Sure. Could you get more E36 M3 for less? I don't believe so – at least, not a European-specification version. And E46s are moving pretty steadily out of this price point, too. This one looks like a reasonable deal for a unique car in an understated tone.
-Carter