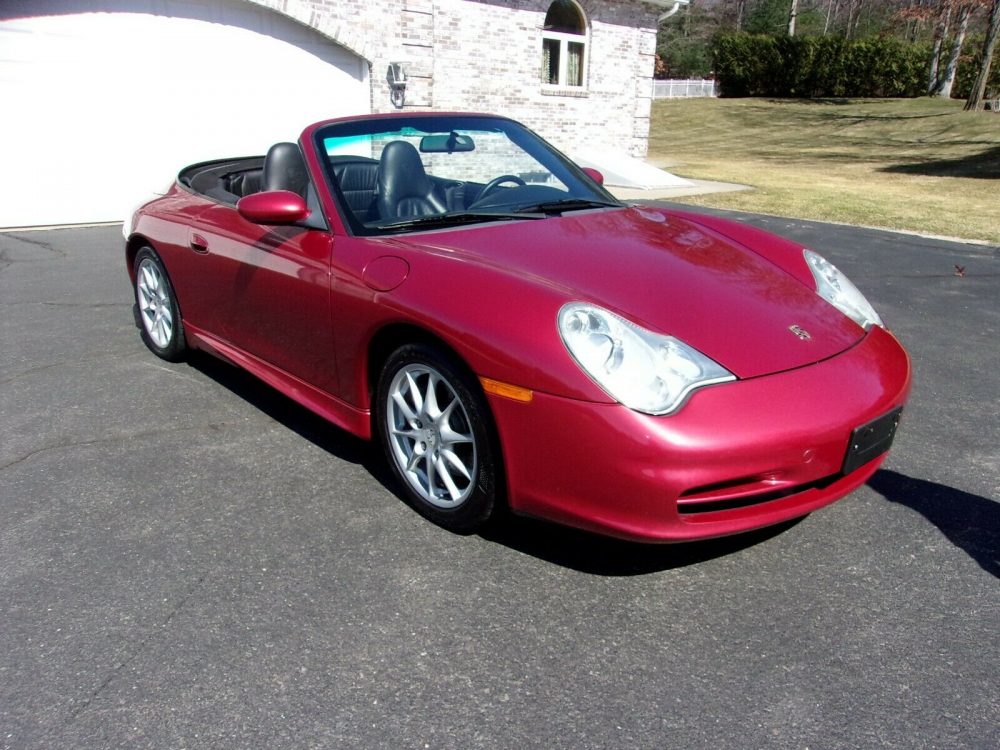 I know this is tough to reconcile at the moment, but spring is here. Warm temperatures have returned or nearly returned, and convertible season is upon us. Sure, most trips in said convertibles will be point A to point A, but we'll get there sooner or later. Of all the convertibles offered by the German marques, and there are many, the Porsche 911 always seems to be near the top of the discussion when it comes which one might be the best. From the G Body all the way up to the new 992, you can have a topless 911 in nearly every variant. In terms of the least expensive, we always come back to old friend 996 to see where the bottom is. Can you get any lower than a base 911 with the 5-speed automatic transmission?
Year: 2003
Model: 911 Cabriolet
VIN: WP0CA29933S651669
Engine: 3.6 liter flat-6
Transmission: 5-speed automatic
Mileage: 63,000 mi
Location: Ludlow, Massachusetts
Price: $22,950 Buy It Now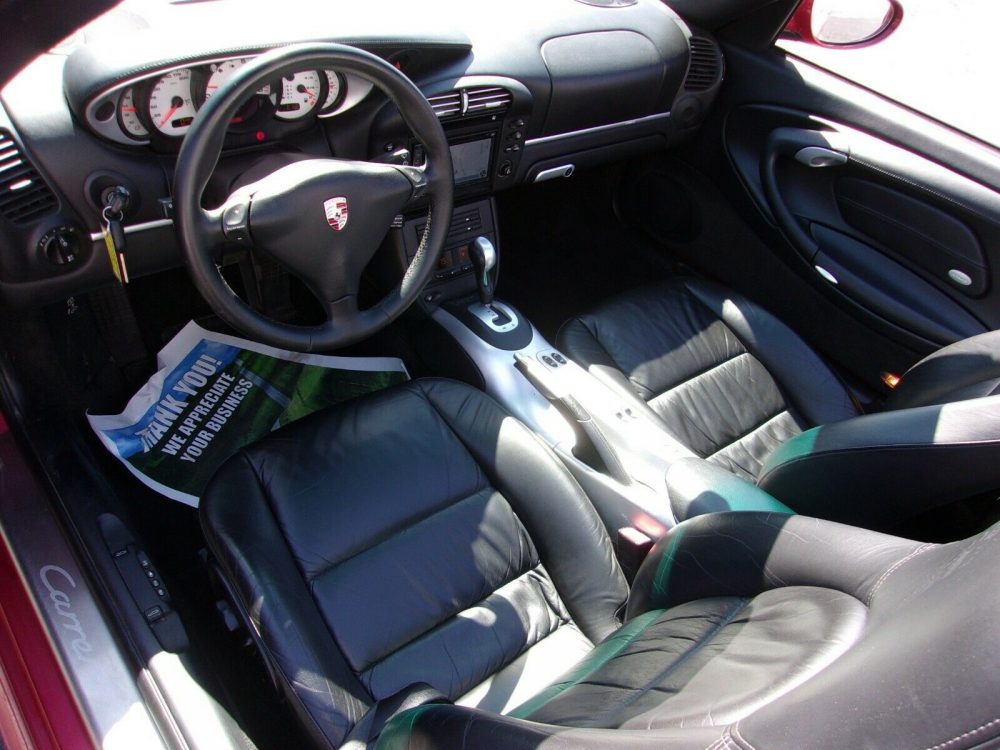 "YOU ARE LOOKING AT A BEAUTIFUL ACCIDENT FREE 911 CABRIOLET CONVERTIBLE IN BEAUTIFUL CONDITION. SHE SHOWS MUCH NEWER THAN HER YEARS AND DRIVES LIKE SHE WAS BUILT YESTERDAY. PICTURES DO NOT DO THIS SPECTACULAR CAR JUSTICE." PRICED FOR A QUICK SALE THIS CAR WILL NOT DISSAPOINT. COMES WITH THE OPTIONAL REMOVABLE HARDTOP.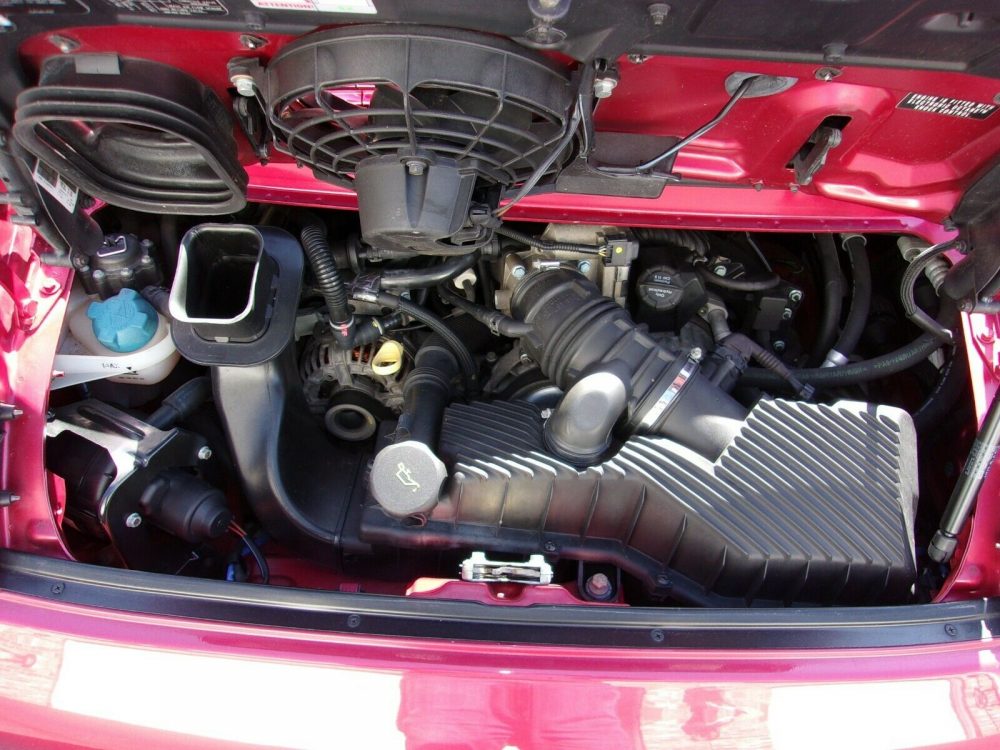 Naturally we are here for Orient Red Metallic paint because it sure is looking very pink. It must be the sunlight, because every other Orient Red 996 does not look like this and has much more of a red-ish hue to it. Inside, we find black full leather with a painted silver center console that is a little bit of a surprise. The condition looks good enough from the photos, but the lack of any kind of information at all isn't doing anyone any favors. Fun to see is the optional hard top that is a rare piece, and in terms of hard top, doesn't look half bad. Add in all the other options, and you were looking at a 2003 sticker price of $97,440. I can't imagine what it took for someone to spend nearly $100,000 on a base 911 Cabriolet with the Tiptronic gearbox back in 2003, but it happened.
Today's asking price is $23,000, which seems like an okay deal. The 63,000 miles saves this car just a from it being a sub-$20k example, but there probably is a market for something like this. I don't want to stereotype or anything, but you can probably picture the kind of people who are okay spending around $25,000 on a convertible in bright colors and automatic transmission. Yes, I'm talking about husband and wife golf teams who wear matching shirts. Let's just hope they store their clubs at the country club clubhouse. Don't want to mare up that supple leather, after all.
– Andrew