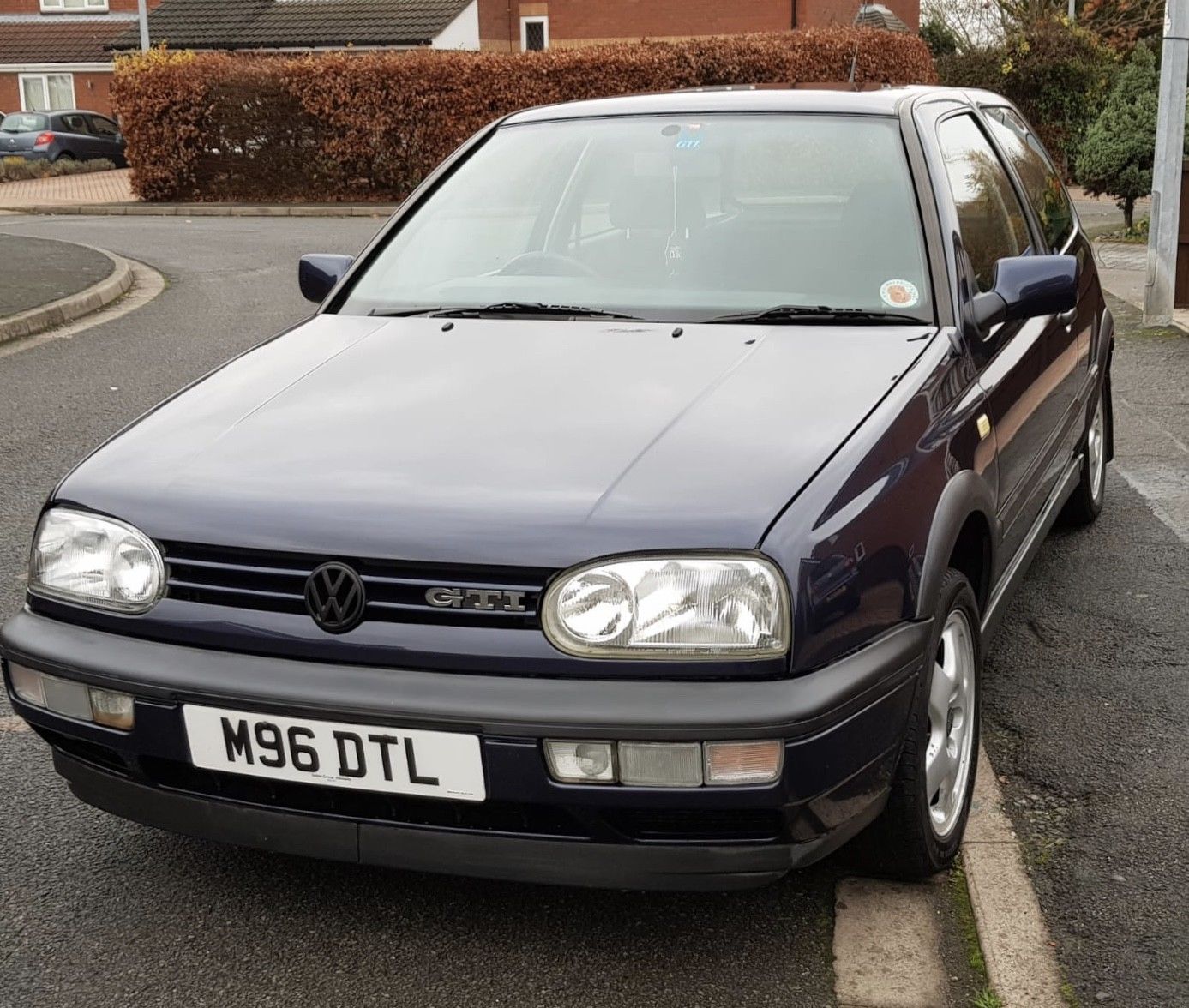 While the step up to the Mk.3 added a fair amount of size – and accompanying weight – to the Volkswagen Golf, the GTI emerged with the much more potent VR6 engine borrowed from the Passat and Corrado. While admittedly the power and the exhaust note was very appealing, and in hindsight the third generation Golf looks positively tiny compared to cars today, I have always lamented the loss of the what I consider the best GTI – the 1990-1992 16V model.
But, what if that model had continued? Well, it did – just not in the U.S.. What we have here is a 1994 GTI 16V from England. Replete with Recaro interior, blacked-out rub strips and fender flares, beefy wheels and dual-chamber headlights with foglights. But the best part is under the hood, where the 9A lived on as the ABF. With Digifant engine management power was up to 148 at a nose-bleeding 6,000 RPMs, while torque remained at 133 lb.ft but again higher in the range. One of these gems has turned up for sale on Ebay: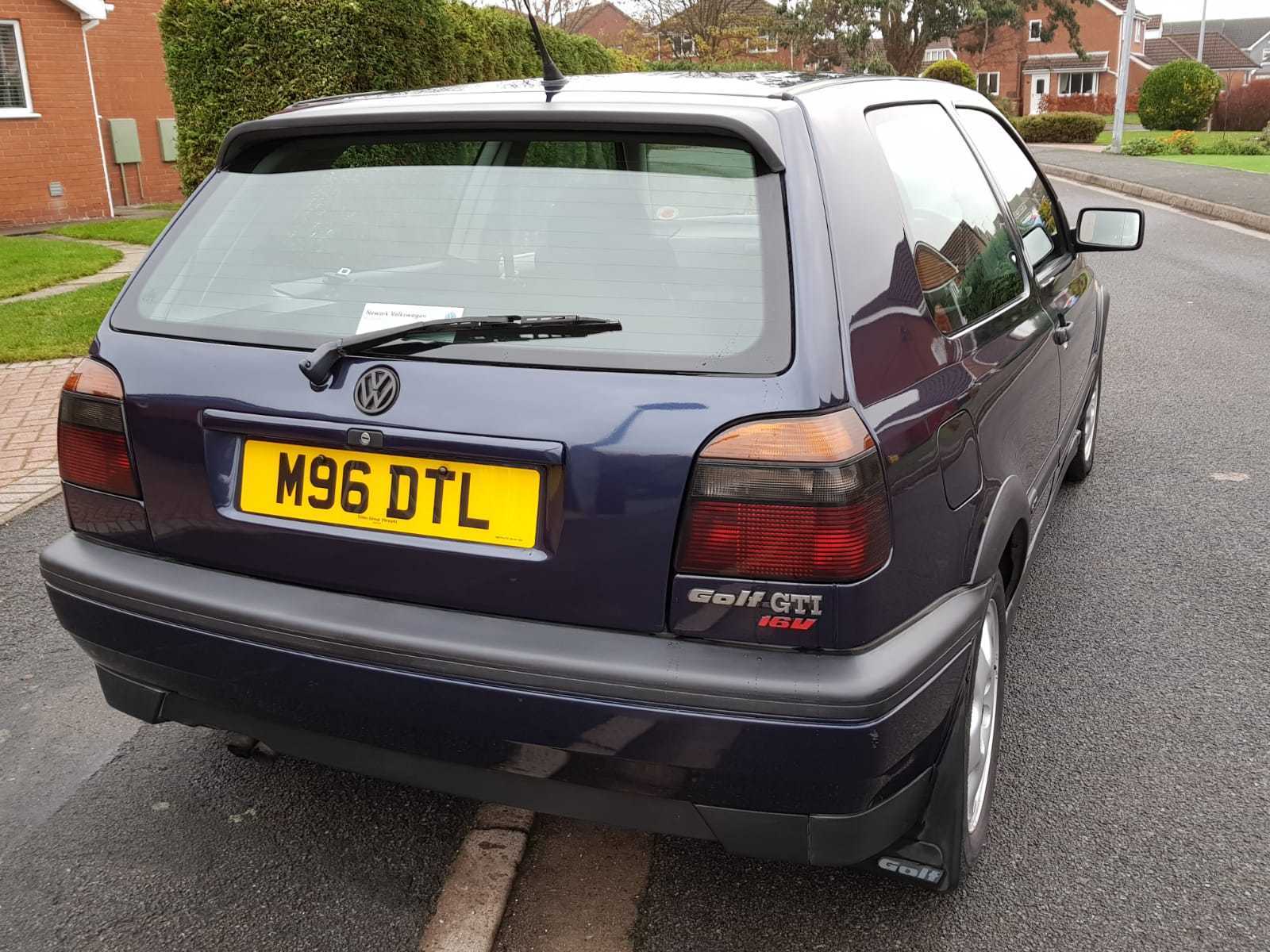 Year: 1994
Model: Golf GTI 16V
VIN: WVWZZZ1HZRW669357
Engine: 2.0 liter inline-4
Transmission: 5-speed manual
Mileage: 80,112 mi
Price: $9,500 Buy It Now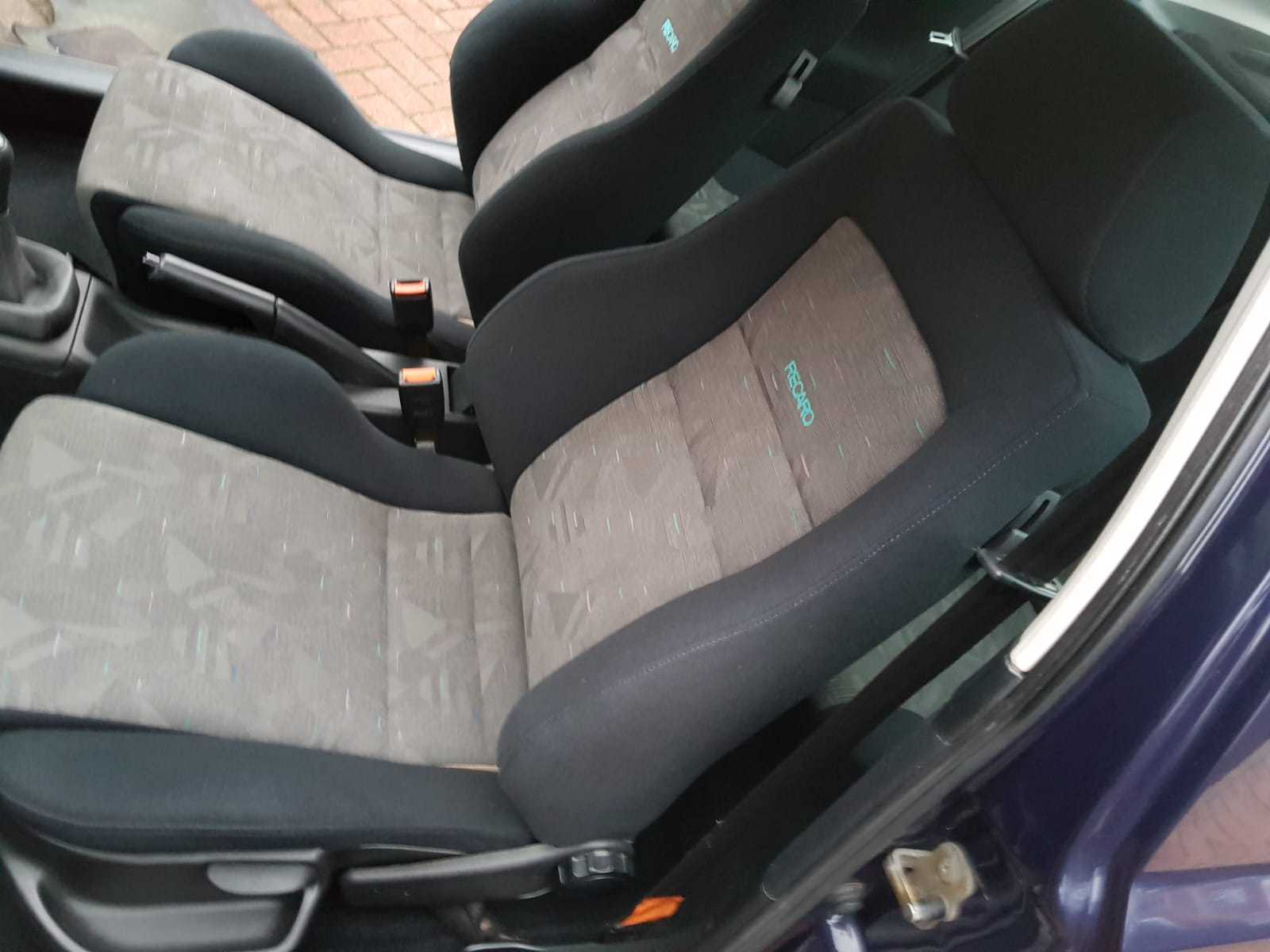 This GTi is incredibly clean, 2 adult owned, all service history, no modifications and has only turned 80k miles from new. First year of the 16V GTI Mk3 and only just now available in USA to import. This is a true collector quality GTI in ultra rare condition. Check us out on IG @boldcitymotorsport

VIN- WVWZZZ1HZRW669357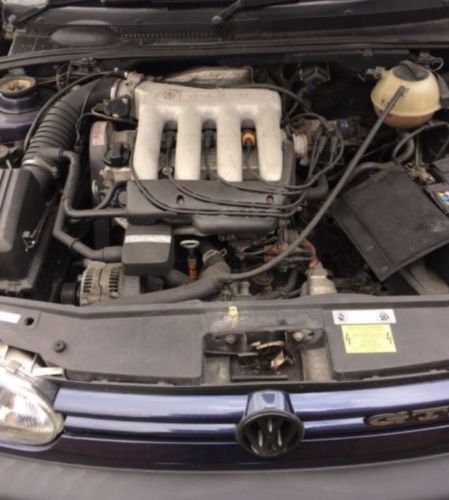 If the setting and Euro-spec GTI seem a bit familiar, that's because I looked at a similarEuro RHD Golf VR6 from this same seller a few months back. While I loved all the details of that car – especially the 4-door configuration – to me, this 2-door GTI is even more compelling. First it's a manual, and if anything the condition appears to be much better than the VR6 was while miles are lower. Aside from a leaky driver-side foglight and a dirty engine bay, this one looks remarkably fresh.
Fans in the U.S. will immediately identify a long list of "want" items on this car, from the wheels through the Euro interior to the rub strips, bumpers and lights. As a collection of parts alone it's worth a few thousand dollars to the right person. Together as a running car in great condition, even as a RHD model it's got serious appeal. Does that equate to $9,500 in today's market? I think that's probably a reach as we've seen clean U.S. VR6 models trade well under that. But it's certainly cool to see!
-Carter