What is the price for rarity? As I've mentioned in previous posts, enthusiasts will sometimes go to extremes to have something just a bit different than the norm. Take today's Golf. Like the 1989 Volkswagen GTI I looked at a few weeks ago, something odd will stick out to the brand faithful that will probably go unnoticed by nearly everyone else. First off, for the U.S. market, the VR6 was limited to the GTI range. This looks like a GTI with the dual chamber headlights and foglights, VR6 badges and BBS wheels. But another minor detail then rears its head – or, in this case, rears its doors. That's right, this is a 5-door Golf VR6 from Europe. Look closer and you'll notice items such as the textured flares, deeper chin spoiler and fender mounted directionals that differentiate ROW A3s. So what will getting into this rare-to-see VW cost you today?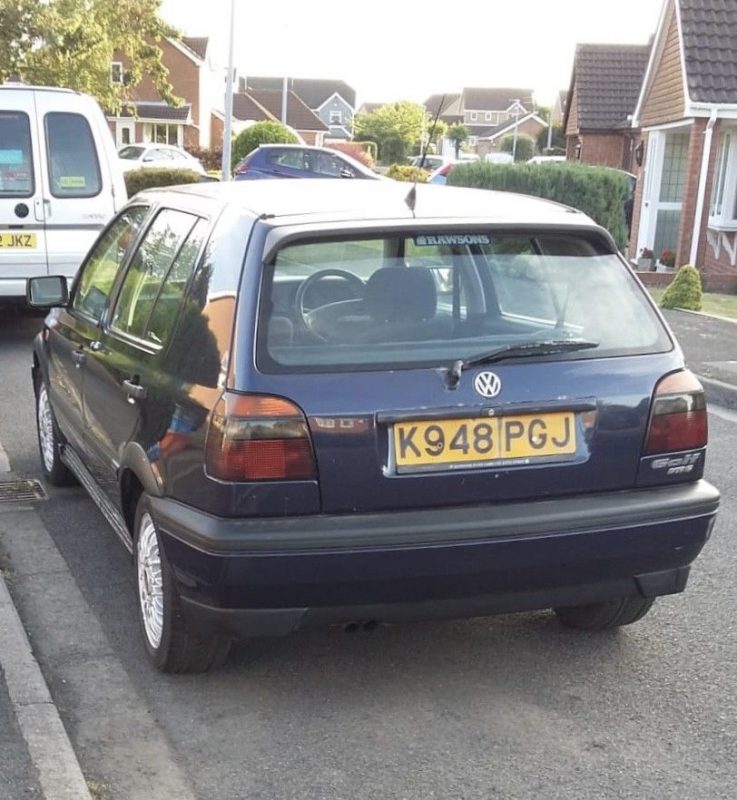 Year: 1993
Model: Golf VR6
Engine: 2.8 liter narrow-angle VR6
Transmission: 4-speed automatic
Mileage: 99,017 mi
Price: $8,950 Buy It Now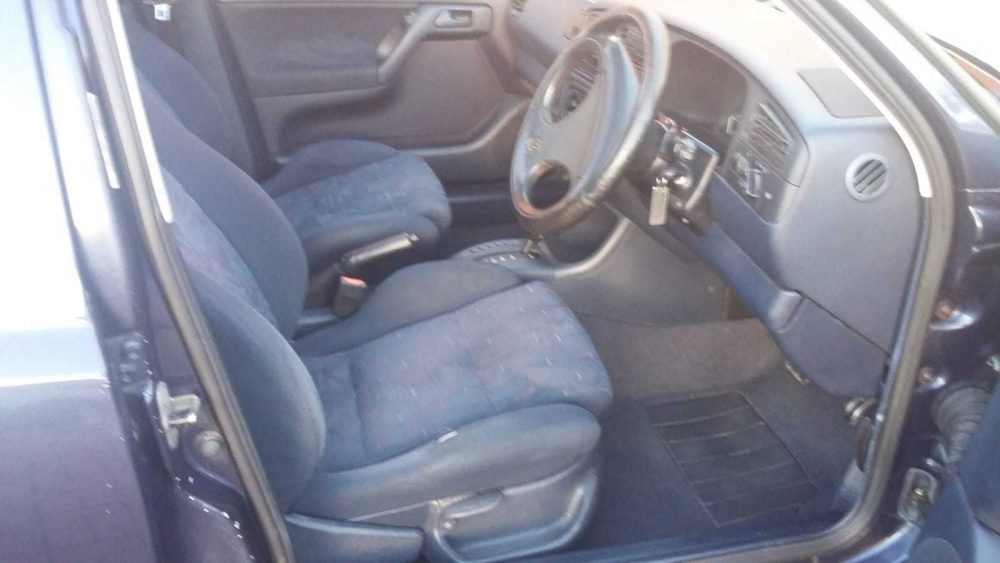 Fresh import from the UK- this is an excellent example of an early VR6 5 Door Golf. This model was same as GTI on exterior but had standard Golf interior. This one is even more rare with automatic trans, full power trimmed interior and sunroof and original BBS wheels. Excellent used condition for its age both in and out with only some light "crusty" areas around trim on hatch and lower edge of drivers door (see pics) Very minor and easy fix and although I was quoted £100 to repair, I prefer to leave it all original for the next owner.

The car runs excellent, we put over 200 miles on her in the UK last month and the drive is outstanding. I have a full walk around video with engine running I can send on request. Previous owner spent over $600 on last MOT inspection which was good through 2019. Car is titled in my name in Florida with no restrictions. Any questions feel free to reach out anytime.

BTW- eBay system doesn't recognize European VIN, actual VIN is WVWZZZ1HZPW560411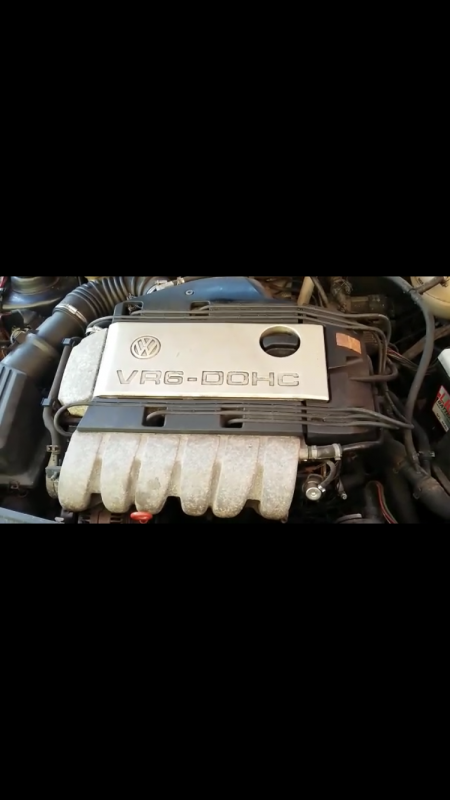 While it's undoubtedly neat to see a complete Golf VR6 in original configuration registered in the U.S., I'm not sure this car is worth the premium. I've looked at several GTI VR6 models recently and even with low mileage and in good condition, they usually struggle to break $5,000 with many selling for less. This car is a right-drive automatic, which admittedly is interesting and unusual, but certainly doesn't double the value of the car. If it were a later model with the upgraded 2.9 liter motor, there might be some more interest – but the motor is a standard 2.8 AAA, meaning similar performance to U.S. spec cars (minus the automatic, obviously). With some rust creeping in and no maintenance listed, you'll also want to have your eyes wide open heading in.
The last Euro Volkswagen GTI I looked at immediately cut its price by $4,000, relisting at a more reasonable but likely still high $5,995, where it still remains for sale. Like that one, I think the price here will have to drop by 50% or more before someone takes the plunge. At $5,000, this is a neat sleeper that will draw a lot of attention on the show circuit in the U.S..
-Carter