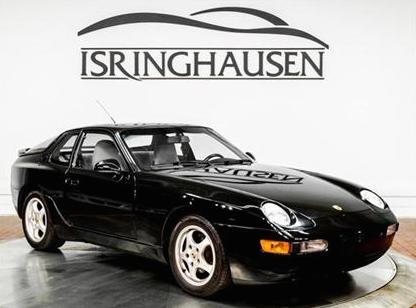 Following on to the early 924 we just featured, here we have the opposite end of the spectrum when it comes to four-cylinder, front-engined Porsche: the 968. What was originally supposed to be designated the 944S3 turned into the 968 after engineers realized so little was left of the 944 platform. Complementing the evolutionary styling was an enlarged 3.0 liter inline-4 with VarioCam variable valve timing and a 6-speed manual gearbox (4-speed tiptronic was optional). For those who want an affordable, modern Porsche but might not be turned on by a Boxster, these 968 Coupes and Cabriolets offer enthusiasts a unique proposition. This 968 Coupe with a 6-speed manual for sale in Illinois is a lower mileage example sure to please the more serious driver.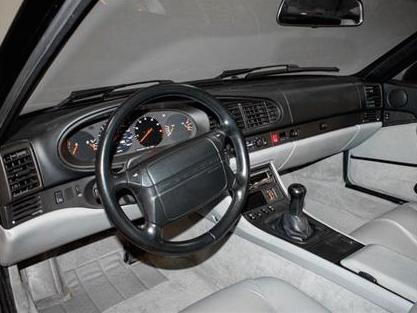 Year: 1995
Model: 968
Engine: 3.0 liter inline-4
Transmission: 6-speed manual
Mileage: 39,251 mi
Price: $39,900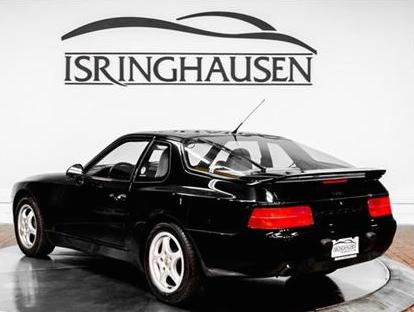 This extremely clean Porsche 968 has come to us as a trade on one of our new 911's. The 968 took place of the 944. With just under 40,000 miles this car is very rare for the miles and condition. The 968 has nonetheless carved out its own niche in the hearts of enthusiasts. This is likely due to the 968's unique combination of speed and practicality, and low production numbers. Contact a Sales specialist by calling 877-362-9715.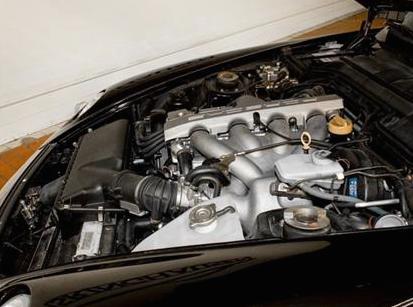 This is certainly a nice 968, but at just under $40,000, this car is way ahead of itself in the marketplace. At best, we're probably looking at somewhere between $15,000 and $20,000 in terms of a realistic number for a final year 968 with this kind of mileage. There's probably room for 968 values to grow over time, but it's doubtful most will begin to eclipse where 911 values of similar vintage have settled.
-Paul