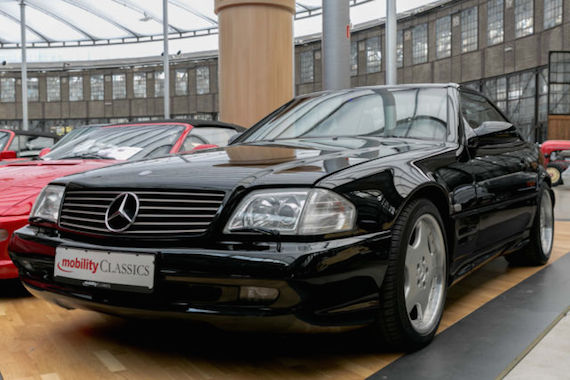 The breadth of engines offered in the R129 Mercedes-Benz SL is rather remarkable. US customers were limited to the 3.0 (and later 3.2 liter) inline-6, 5.0 liter V8 and 6.0 liter V12. It's not surprising that other markets had access to other, more special variants. One of the largest displacement engines offered in a Mercedes-Benz in the post-war era found it's way under the hood of the car we see here, the SL73 AMG. And yes, the number 73 denotes a 7.3 liter V12 resting under the bonnet, capable of 525 horsepower and 558 lb. ft. of torque. This engine would go on to power the dramatic Pagani Zonda S, a supercar capable of almost 200 mph.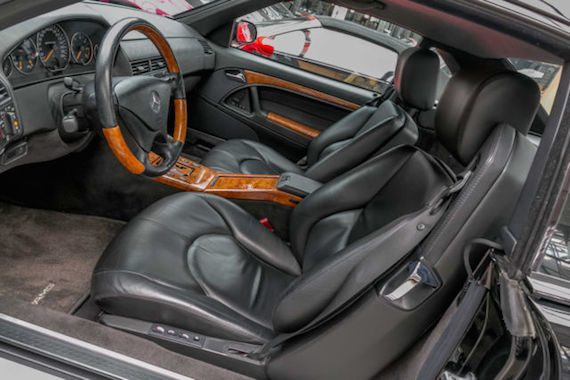 Year: 1999
Model: SL73
Engine: 7.3 liter V12
Transmission: 5-speed automatic
Mileage: 34,700 km (~ 21,561 mi)
Price: €149,990 (~ $162,328 USD)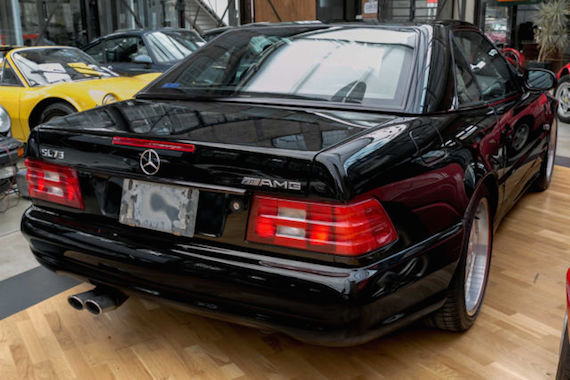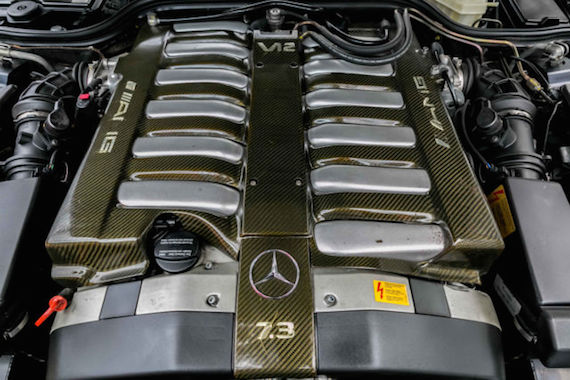 Not much of a background or description is provided on this particular car, which is unfortunate given its rarity. Only 85 SL73s were ever produced. Prices for more lowly SL500s and SL600s have started to creep up a bit, but the asking price for this SL73, even considering its rarity, caught me by surprise. Back in 2012, we saw an SL73 AMG on offer for $125,000. That seemed very high then, but at present time, we're probably pushing six figures, if not a little bit over.
-Paul