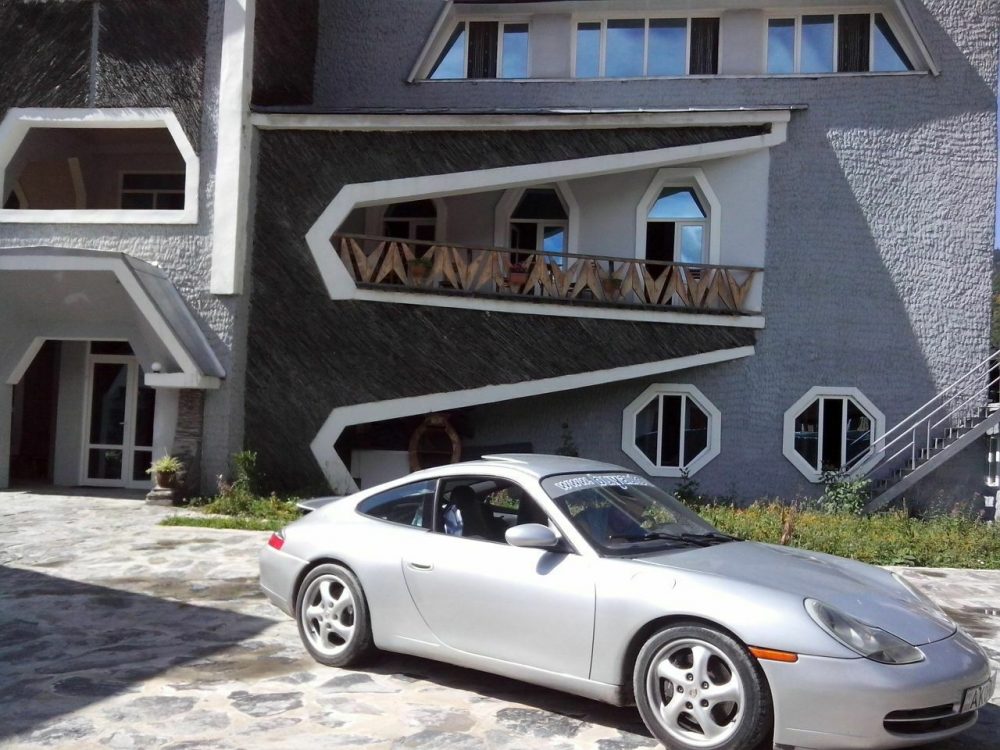 I've looked at some cheap Porsche 911s over the years, but never a "rebuilt title US-spec car exported to Eastern Europe" cheap Porsche 911. The 1999 Porsche 911 is generally the cheapest 911 you can buy, with prices in the high-teens for a decent one, but I'm pretty sure I've never seen one this cheap that is being offered up in Georgia. The other Georgia, that is.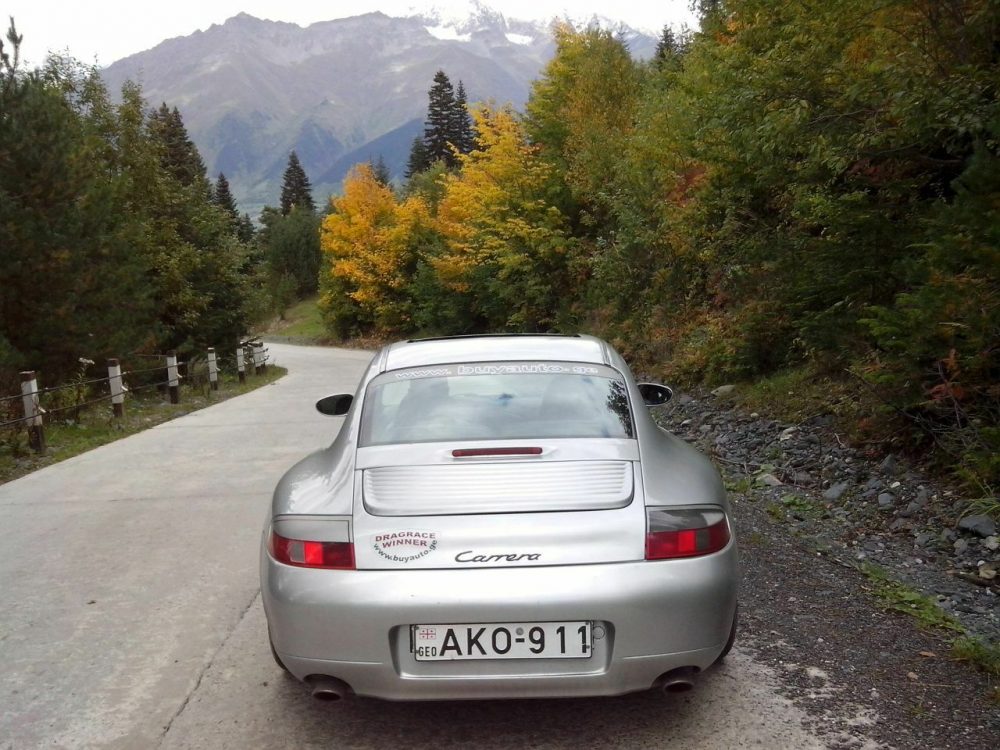 Year: 1999
Model: 911 Carrera
VIN: WP0AA2995XS623689
Engine: 3.4 liter flat-6
Transmission: 6-speed manual
Mileage: 109,000 mi
Location: Tbilisi, Republic of Georgia
Price: $9,911 Buy It Now
"Porsche 911 Carrera 2 – 996 as is. Item located in republic of Georgia – outside US. Model year 1999.Production year 1998.Run and Drive.Gear box or clutch bearing has a noise.The vehicle can be shipped to any destination, if there is not any troubles with local legislation.Was bought 2007 from Florida – with salvage title, right door and front right fender is replaced and repainted. From 2007 only second owner, driver only 39000 miles. total milage 109000 miles."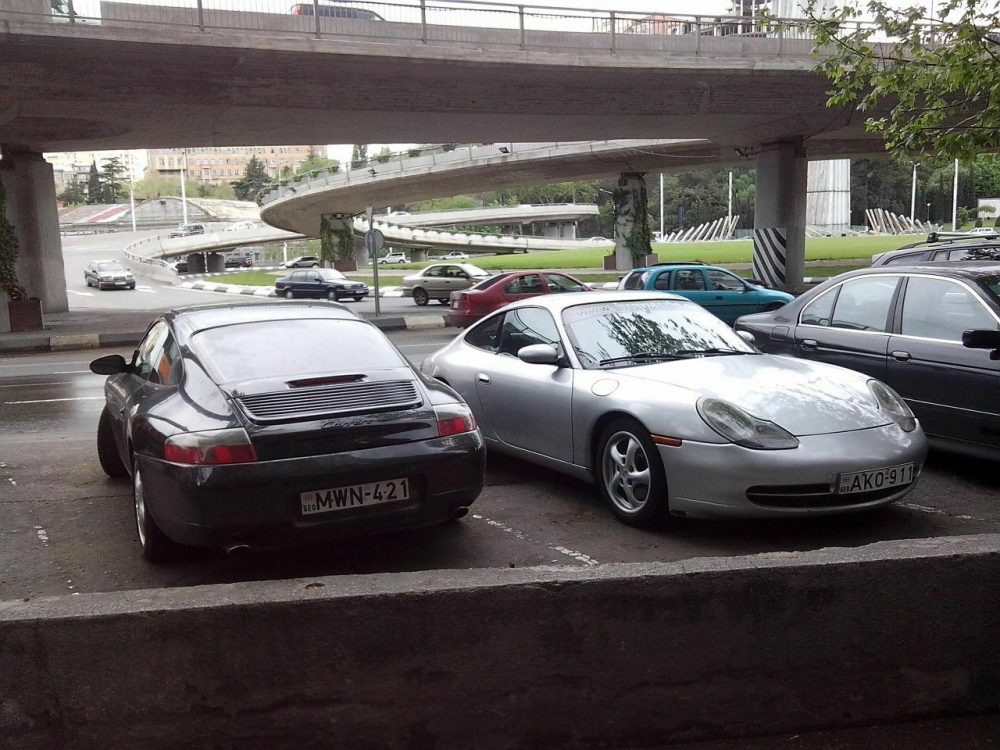 America's fascination with mileage, accident history, and title status is a big deal. So much so if any thing isn't totally squeaky clean with a car's history, the value will tank significantly and its branded as a black sheep. I don't blame us one bit for that, because we've evolved as a nation of car buyers where we won't accept shady dealings and hidden pasts. However, there are millions of people who will. Does the car run, drive, and stop? Then that is all that matters. Mileage has absolutely no meaning or worth, and the words "rebuilt title" strangely doesn't translate into the local language. This is where we are at with this 996 in Tbilisi, Georgia. A US-spec car on a rebuilt title from Florida, a non-factory interior, and goodness knows if those miles are accurate.
How much? $9,911. A deal if I've ever seen one. This is probably a $13,000-$15,000 car in the US, so you are getting a bit of discount if you are lucky enough to live in Tbilisi. I do say that in all sincerity as Tbilisi is a hidden gem of far east Europe tucked between Azerbaijan and their friendly neighbors to the north who just can't help themselves from violently invading other countries. You just have the fly 11,000 miles and three connecting flights to get there.
– Andrew