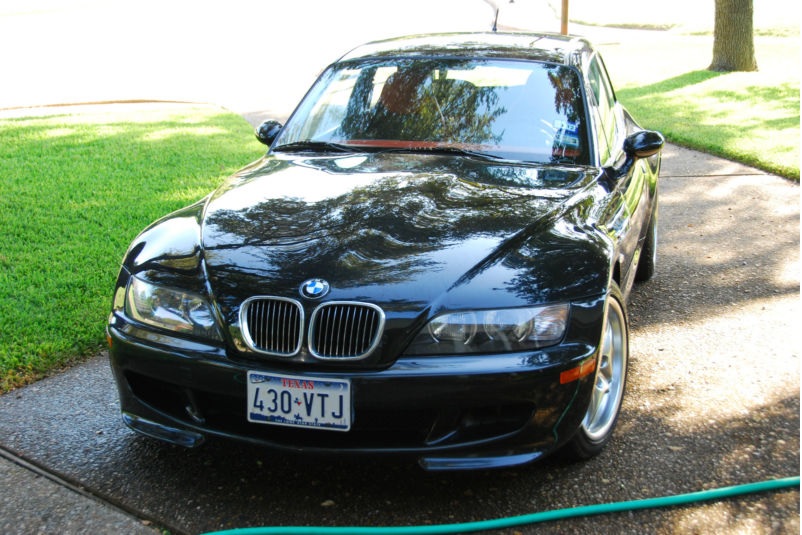 The first generation BMW M Coupe is quickly rising as the next future classic from Munich and certainly on my "must own" list. With polarizing looks, plenty of power and handling that's been compared to the legendary E30 M3 it's hard not to recognize that this is one BMW that will be in high demand for years to come. Recently we've come across a number of rare M Coupes but this is the first time I've ever seen one with Kyalami Orange and Black Nappa leather. Here is a 2000 clown shoe located not too far from Santa Cruz, California that must be an absolute blast to drive around those twisty costal roads.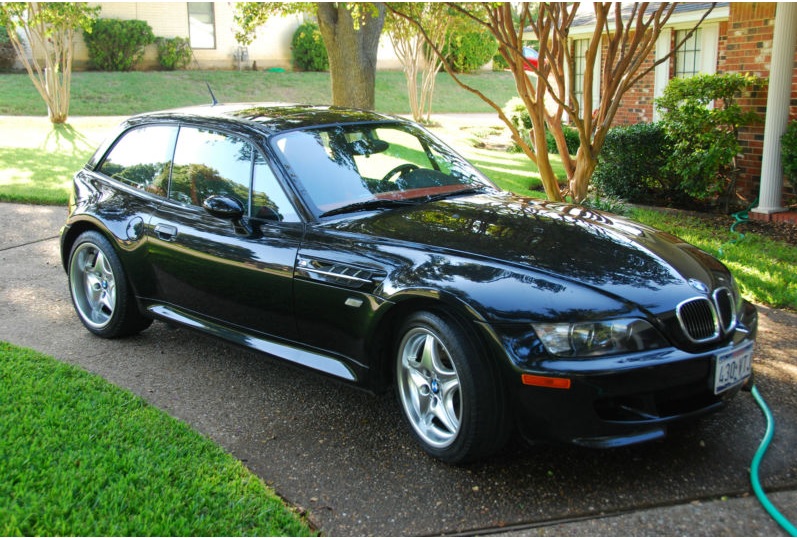 Year: 2000
Model: M Coupe
Engine: 3.2 inline-6
Transmission: 5-speed manual
Mileage: 29,371
Price: $34,000 Buy It Now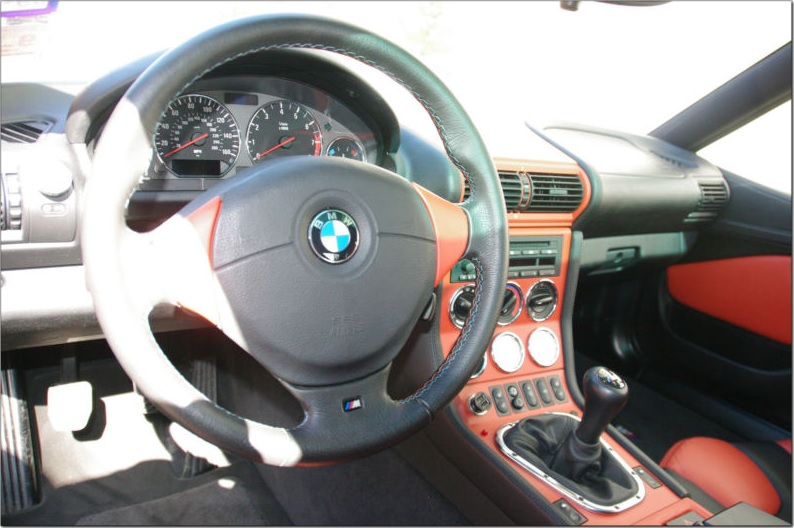 Rare 2000 BMW Coupe in Cosmos Black Metallic over Kyalami Orange & Black Nappa. 1 of 29 produced. This collector's coupe is in pristine condition inside and out, has only seen 29,371 miles on the road, and has spent almost its entire life covered and garaged.

I inherited the coupe from my father, who was the only owner, prior to his passing. My dad was a retired fighter pilot and car collector, who maintained his machines meticulously; the "Beamer" was no exception. I have kept it covered in a car port, since inheriting the vehicle at the end of last year. To the best of my knowledge, everything is factory-issue. I have replaced one tire with a matching model (so, the set of four is a match).

The interior/exterior color combination is rare and desirable, with only 29 produced. If there are any flaws in the exterior, I can't find them. The interior is also, immaculate, with only some very minor degradation of the leather on the left side of the driver's seat. It still smells brand new.

If the car remains unsold at full asking price on eBay by late August, I will be bringing it to the "Dorkfest" at Laguna Seca in Monterey, California, where enthusiasts of the M Coupe will be gathered en masse, and will find a buyer there. I am willing to be patient for the right buyer willing to pay full asking price (a fair price for a rare coupe with low mileage, in such great condition).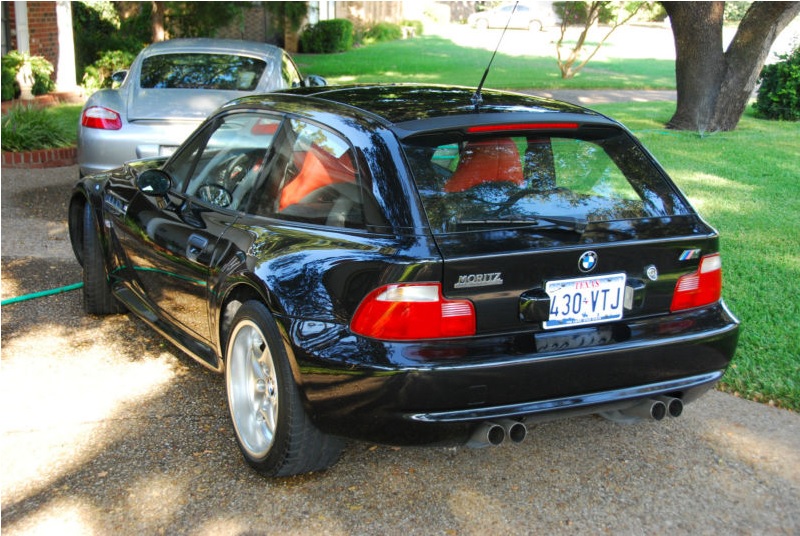 The Buy-It-Now is high for this M Coupe. For $34K you can get a low mileage S54 in great condition. I understand this one has the color combo rarity but it is overpriced. I personally don't see it selling on eBay because I don't think pictures do it justice and you don't get a good feel the car's presence. But as the seller states he's going to take it to the largest M Coupe gathering in North America and I'm sure he'll find a buyer there even if it comes in at a lower asking price.
-Ben