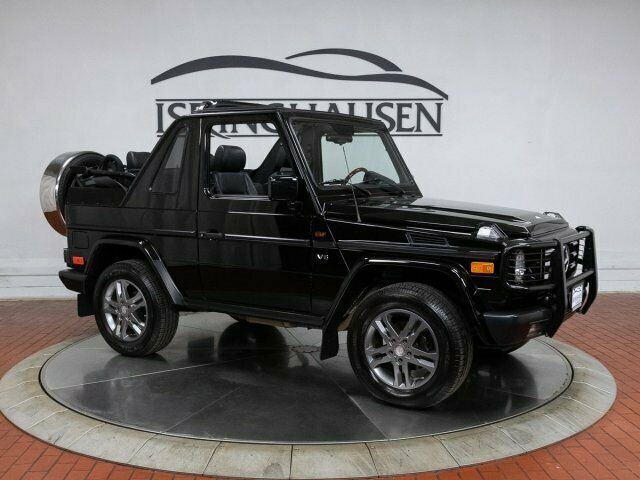 To say the the Mercedes-Benz G-Wagen Cabriolet is a unique vehicle is an understatement. How many other hand-made two-door SUV with four-wheel drive, three locking differentials, and a power-operated top are there? They are extremely rare given their quirkiness, and as you might have guessed, extremely expensive. With the addition of the power top in 1997, this suddenly became an ultra-luxury vehicle despite it's farm truck-like ride and dated technology. Given they were never officially offered by Mercedes-Benz for the US market, the demand far outweighs the supply. Even in markets they were offered, production was very limited. The result is a six-figure price tag and the wealthy willing to pay. This 2000 G500 Cabriolet up for sale in Chicago follows that trend, but I'm afraid this one is a little out of line.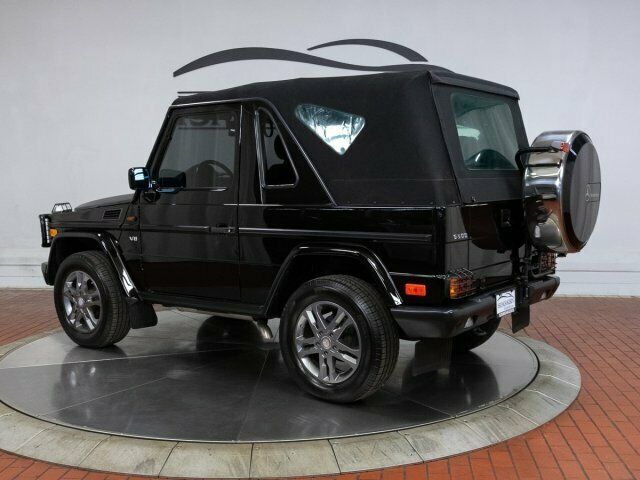 Year: 2000
Model: G500 Cabriolet
VIN: WDBEG4069Y7122192
Engine: 5.0 liter V8
Transmission: 5-speed automatic
Mileage: 48,701 mi
Location: Springfield, Illinois
Price: $179,900 Buy It Now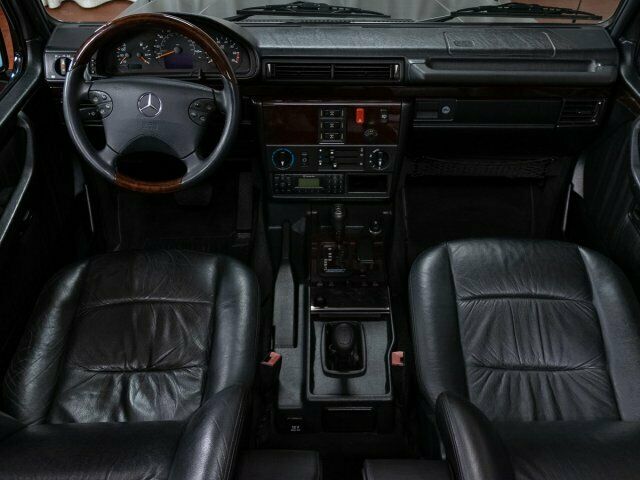 This extremely rare 2000 Mercedes-Benz G 500 Cabriolet in arrives with just 48,701 original miles! It's very well cared for Black exterior is all original with zero rust with the majority of it's days spent in California. This vehicle was Imported by Europa, which was the only importer of these vehicles at the time. Because of the ultra low production numbers for the G-Wagen Cabriolet in general plus the added cost of making it a street legal US vehicle, this G Wagon is a very special opportunity with full USDOT paperwork and stickers. As a factory authorized Mercedes-Benz franchise dealer, we have thoroughly inspected this vehicle ensuring it meets the highest of standards moving forward.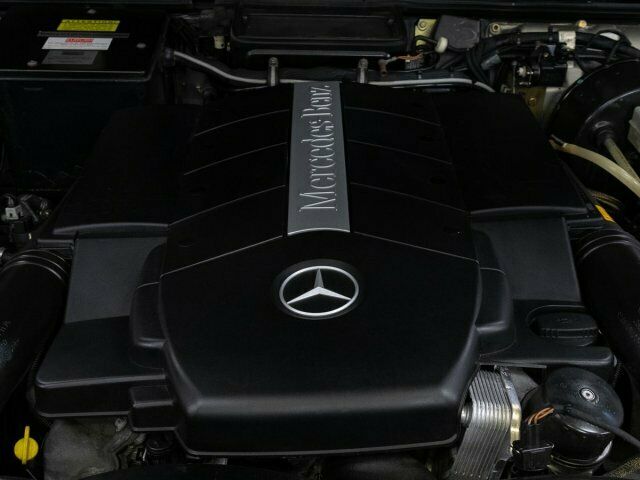 This truck looks to have a bit of an identity crisis along with some needs. The grille is off a 2013+ model, as well as the 18″ wheels that were painted a dark grey color. It's really odd to see the new grille with the old-style halogen highlights, as well as the non-chrome brush guard. Inside, you have some very worn and sticky steering wheel buttons, along with some dash backlights that are totally burnt out so you can't see clock, temperature, or what gear you are in. These are fixes that should be done given the price tag.
Nearly $180,000 is pretty insane for this one. The closest comp for this one is a 2005 with 23,000 miles that sold two years ago, to Michael Strahan no less. That car is vastly updated, had half the miles, and doesn't have a bunch of cosmetic issues. Even our friend Doug DeMuro bought his 2000 back in the fall and I can assure you his was not anywhere near $180,000. Prices haven't gone up 30% in the last two years, I can assure you that, so this is nothing more than an overzealous dealer. Not that I'm in the market.
– Andrew