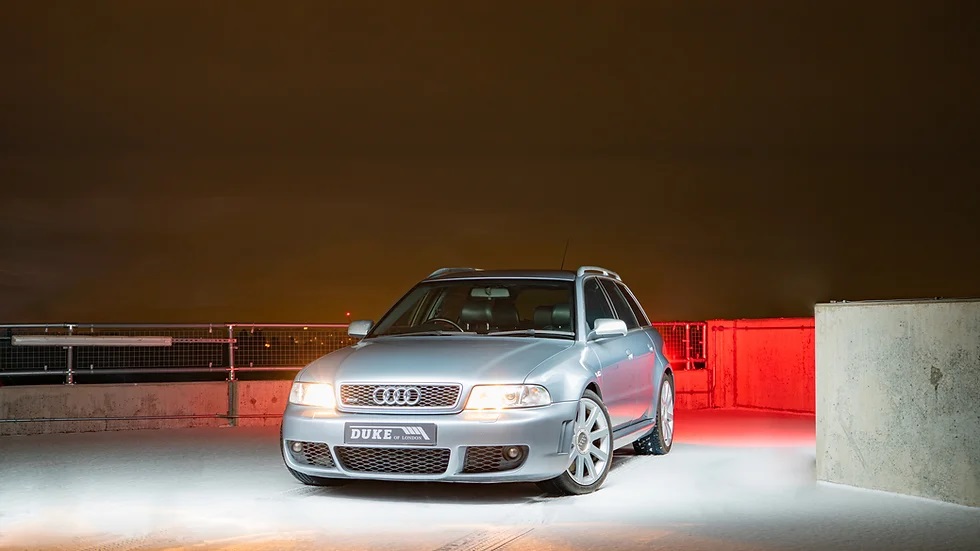 I'm always curious as to what the right-hand drive "discount" is. The reality is that unless you live in one of the 75 countries (I bet that is more than you thought) that utilizes right-hand drive vehicles, owning one is a real value killer. I know this first hand as I have a right-hand drive vehicle in my small collection and while it is fun driving it, I know that compared to an identical left-hand drive example, the value is less. I think that even holds true on some of the more desirable models and that seems to be the case with today's car.
This 2001 Audi RS4 Avant up for sale in London is one of the 500 or so produced in right-hand drive specification. To be honest, unless you live in the UK, Japan, South Africa, Australia, or New Zealand, owning this doesn't make a whole lot of sense. (Those 70 or so countries are not places you'd want to own an RS4 Avant.) However, this is a right-hand-drive car in a right-hand-drive country. Why is it so much less expensive?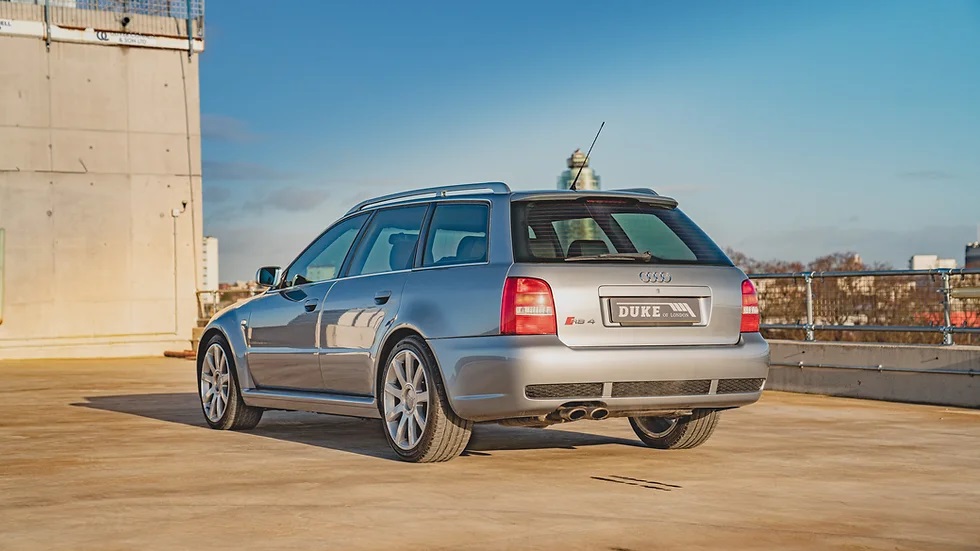 Year: 2001
Model: RS4 Avant
VIN: N/A
Engine: 2.7 liter Twin-Turbocharged V6
Transmission: 6-speed manual
Mileage: 61,000 mi
Location: Lodnon, United Kingdom
Price: £32,995 ($40,889)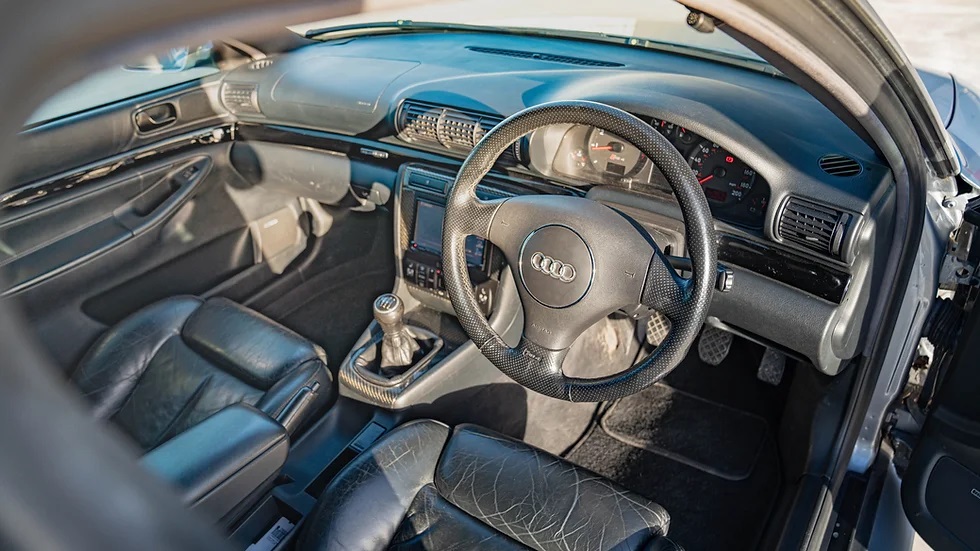 2001 Audi RS4 Avant
Audi took the world by storm in 1994 with the first RS product, the RS2. They had a tough act to follow with the next RS product, keeping it an estate they used the new B5 platform and teamed up with Cosworth to make a 375-hp twin-turbocharged 2.7 litre V6 to put alongside their infamous, rally winning, Quattro system. Giving this estate amazing performance, even by modern standards, traction all year round. Of the Audi (B5) RS4 production only 500 were RHD.

This particular car is finished in Avus Silver with a black leather interior, carbon fibre inlays and Recaro sports seats. Alongside the standard Bose speakers the head unit has been upgraded to a Bluetooth Kenwood system. It has 62396 miles on the odometer and a full service history.

At 61,000 miles the car was treated to a complete mechanical overhaul this includes:

New OEM Clutch

Dual Mass Flywheel

New Turbos

New Intake Manifold

New Injectors

New Cam Belt Kit

Gearbox and Rear Differential Service

New Rear pads and discs

Full Service

This is a modern classic that needs to be seen.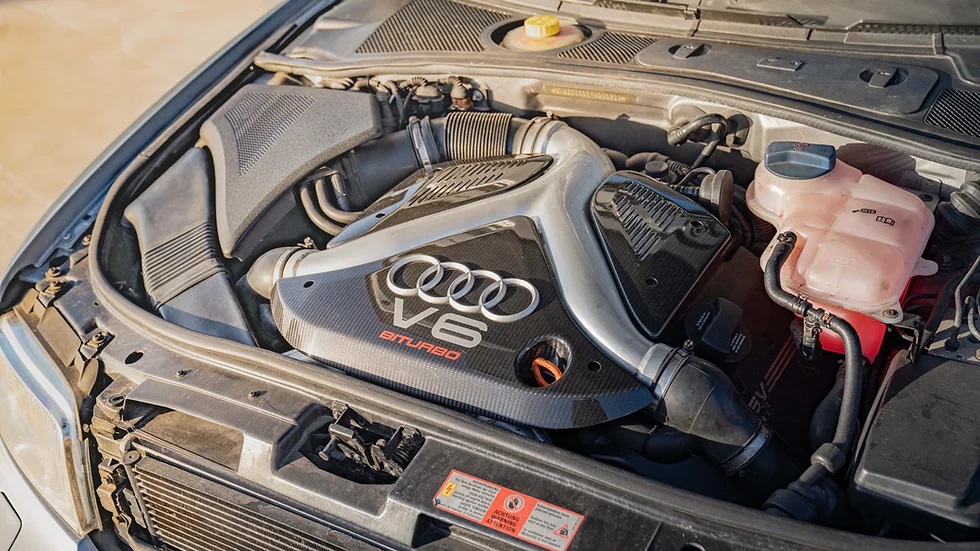 This one has an asking price of just under $41,000 and while that seems expensive for an old Audi, it is not. We recently just saw a French-market car now in Canada sell for $54,000, which prompted this whole deep dive. The prices only go up from there if they are federalized for the US market which more and more are, and not forget we are only a few years away from it being a free for all when importing them.
Would I love one of these? Without question. This was a poster car for me and now the grandfather to the giant Audi RS family, but I'm not buying one in right-hand drive. Not unless I move to London, of course.
– Andrew