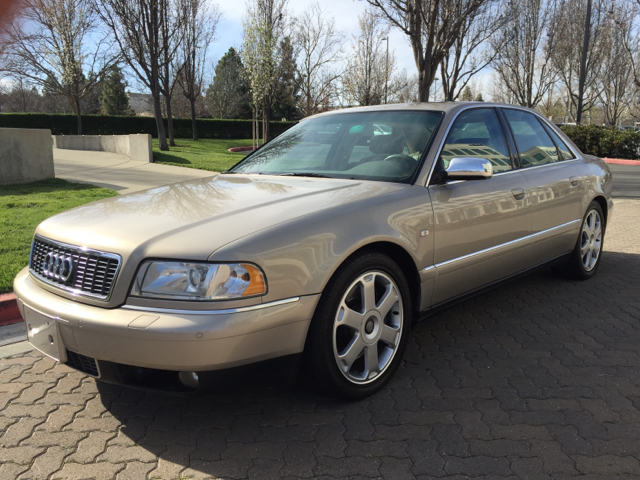 Sometimes it's not what a car is that I find interesting, but where. From Porsche 924s that appear at random second-hand dealers in the 'hood to a S-Class Mercedes-Benz trade in at a Nissan dealer, a fish out of water always is worth a head scratching double take. Finding a 2001 Audi S8 for sale isn't a hugely unusual event, though their numbers are beginning to thin. That it would be selected in a rare color also isn't massively abnormal, though today's Melange Metallic example is a very infrequently seen color. On top of the color is the very low mileage, as few of the S8s you'll come across today have much less than 100,000 miles on them – never mind only half that amount, as this one does. But to see this mint condition oddity residing in a sea of Ford F150s at a dealer named "Truck and Van Country" is…well, strange. This dealer has ONE foreign car in its inventory, and that one foreign car is the best condition Audi S8 I've seen in a long time: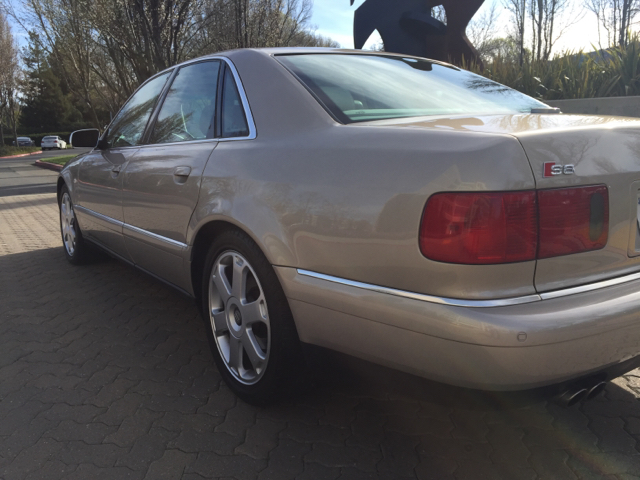 Year: 2001
Model: S8
Engine: 4.2 liter V8
Transmission: 5-speed automatic
Mileage: 54,276 mi
Price: $17,950 Buy It Now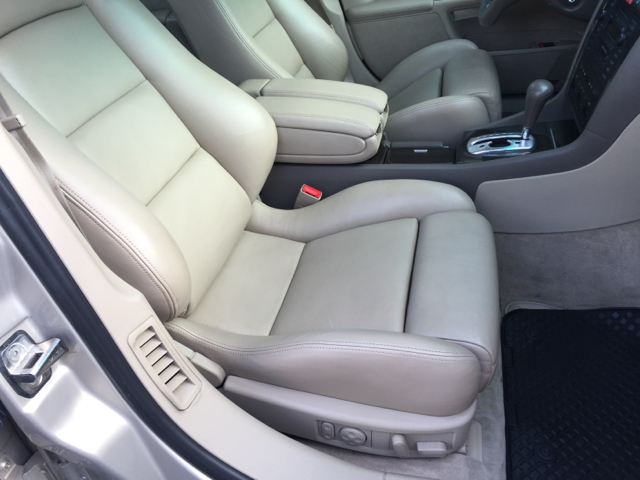 2001 Audi S8 Quattro this is the high-end sport addition of the A8 54k Miles!!!!! One careful owner and it shows this is the textbook definition of a show room condition time capsule car absolutely no disappointment The leather is soft and supple and in unbelievable brand-new condition heated seats both front and rear navigation Bose audio rear sunshade's non-smoker and odor free clean title clean Carfax with maintenance records two sets of keys and all books and manuals runs and drives as it should this is a no hassle/haggle price so it is our best price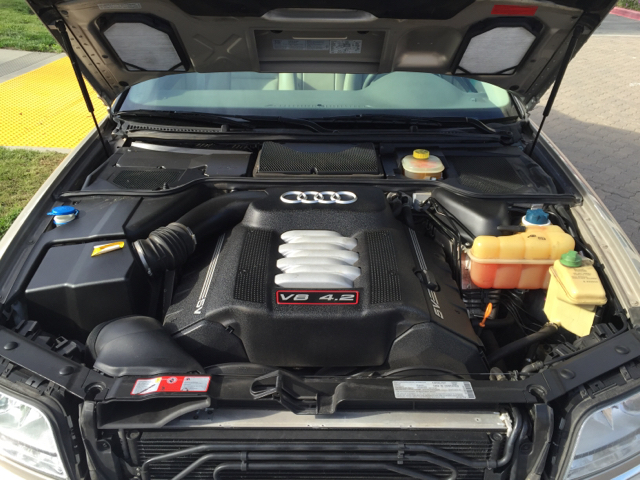 Perhaps this was a car of the proprietor? Maybe someone traded it in on a brand new camper after they had a near-death experience and decided a shitty van would be better than a beautiful luxury sports car? Either way, this must certainly be the best 2001 Audi S8 for sale in the country right now. It may be the best D2 for sale in the country overall, as it really does appear nearly new outside of some light creases on the driver's seat – but importantly they're the sport rather than comfort seats. As I see it, there are only two downsides to this car; one, the color combination is one of my least favorite. But condition trumps color, and you won't find a nicer D2 S8 today. The second, though, is a doozy – the $18,000 price tag is over double what a pretty nice 2001 S8 trades for today. Some of that value may be placed in the condition which is near impossible to repeat. But at a price close to the ask on some E39 M5 models, this car will be a hard sell. I could see it trading hands in the low teens, but it'll take a substantial price drop for this sweet Melange missile to find a new owner.
-Carter